I hope you all had yourselves a merry little Christmas… with an emphasis on the little this year. I know that celebrations were smaller this year and that many of us weren't able to gather with those we love the most. Still, I hope you were able to find joy, make new traditions, and receive something special from Santa. If you are healthy this year, that alone is a gift in itself. We have so, so much to be thankful for.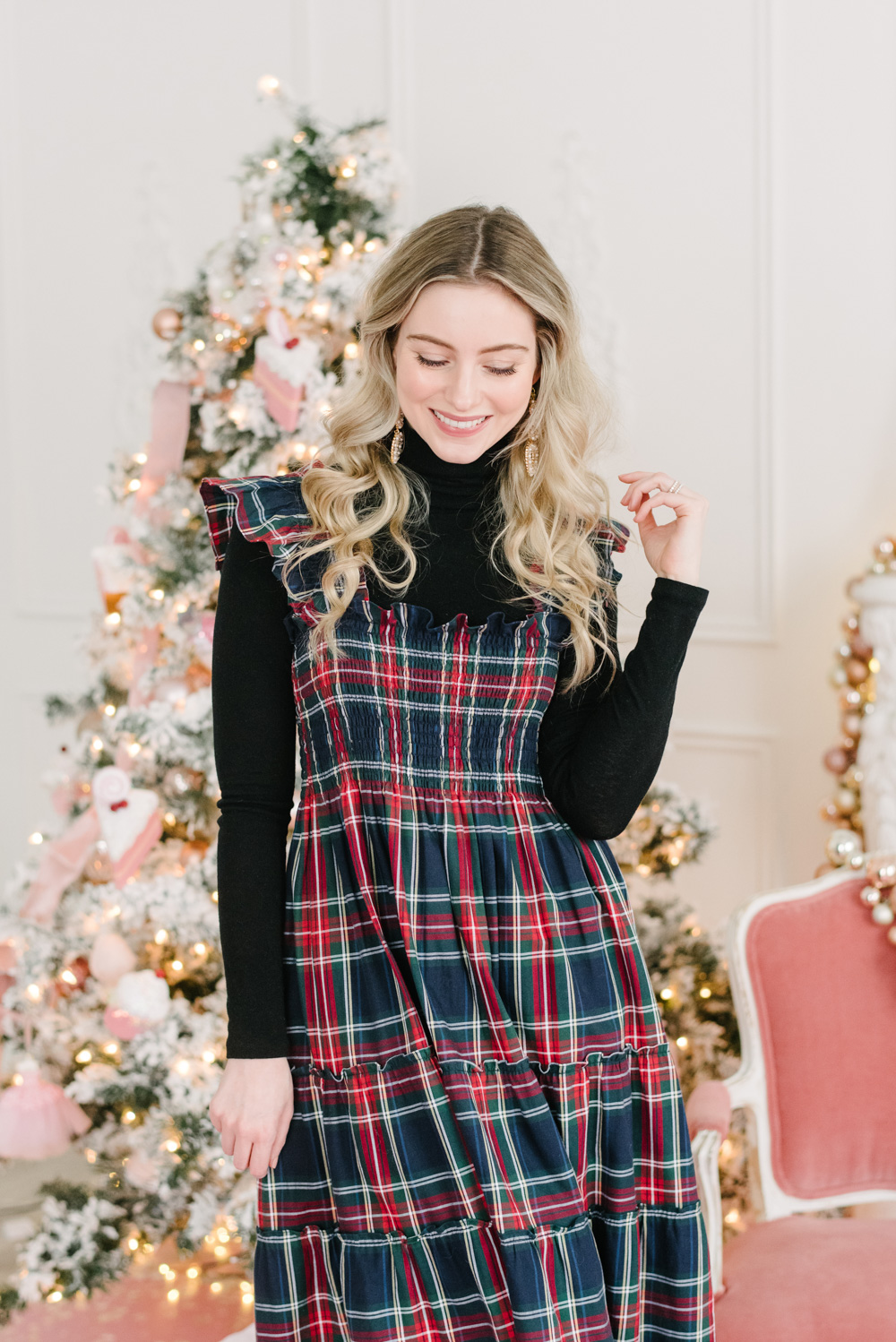 This year, I'm thinking more than ever about the small businesses that are the heart and soul of our cities. These images were shot at Mint Room Studios, a beloved location owned by my friends and colleagues, where I spend so many of my workdays. The Holidays are their busiest time of year, and SO much time and planning go into creating their magical holiday setups like this one. My heart broke as they were forced to close at the end of November. So many families, photographers, and content creators use Mint Room as a hub for their memories and their businesses. While I know Mint Room will survive months of closures, many of the small businesses who shoot there will not.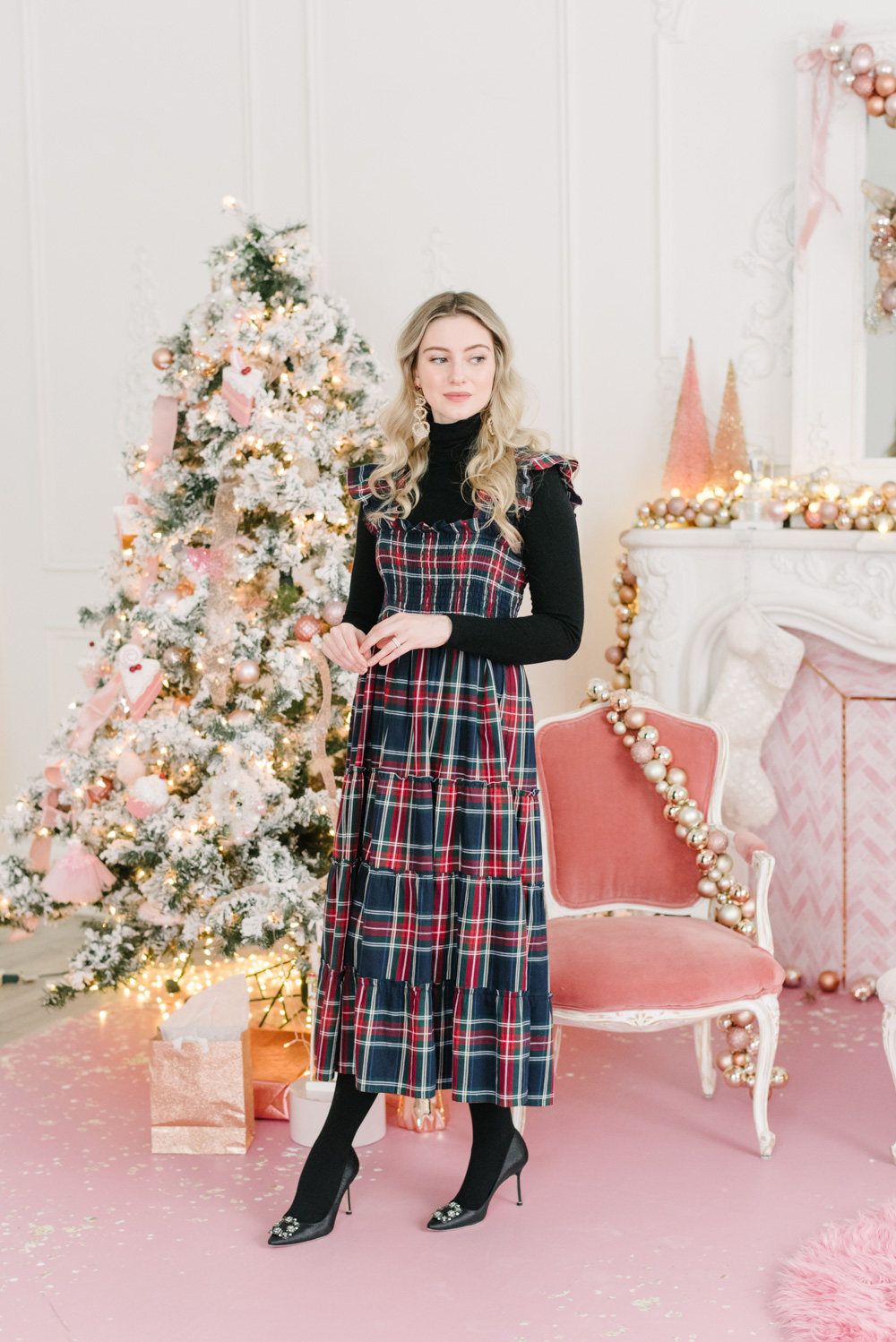 This Boxing Day, I shopped exclusively at local businesses. I wasn't planning to spend after Christmas, but both the post-holiday deals and knowing I was putting money back into the local economy did help alleviate a little of the guilt. It was such a special Christmas, I really didn't need anything else. We were so spoiled, both in gifts and in company. I'm heading into the New Year feeling recharged with love.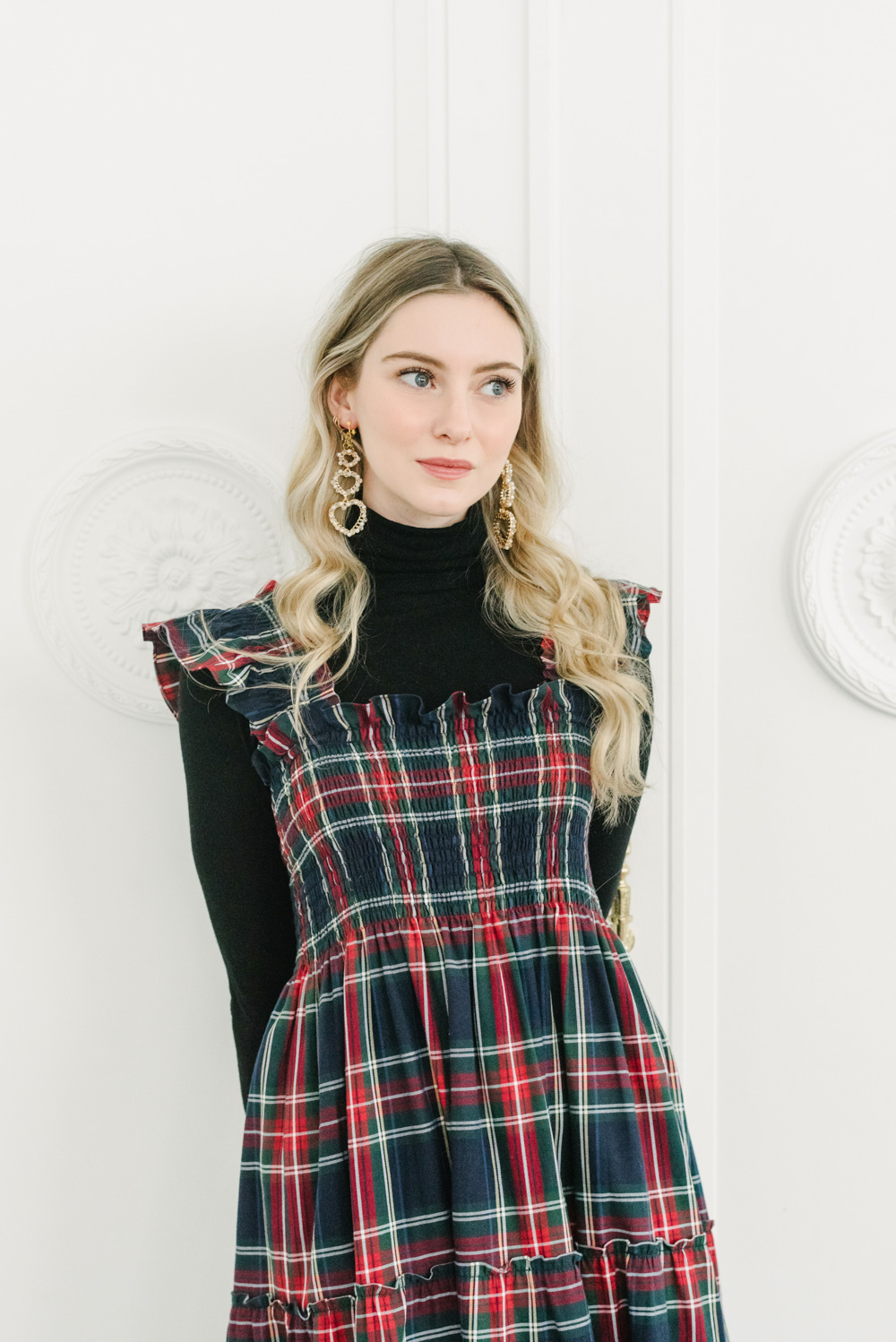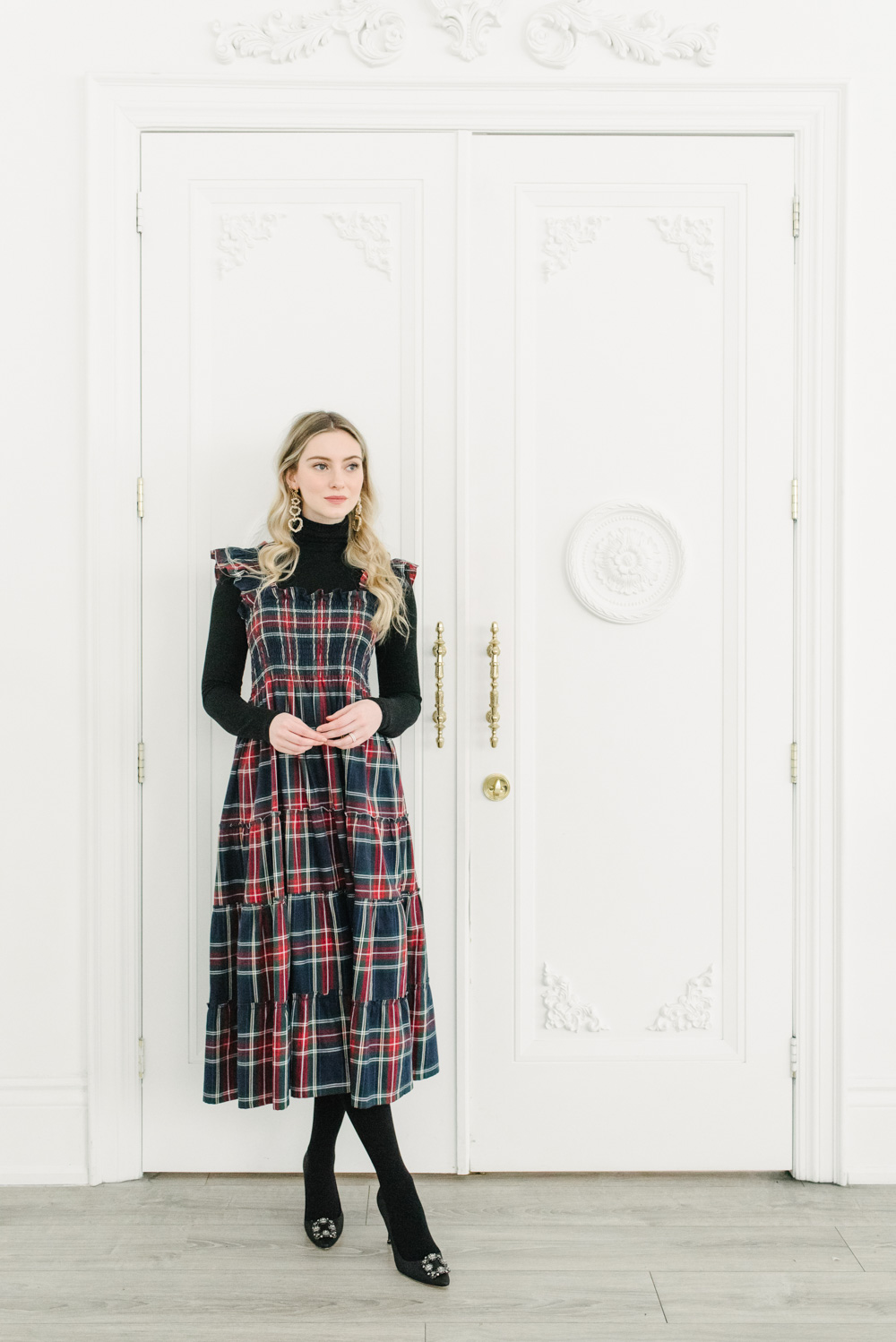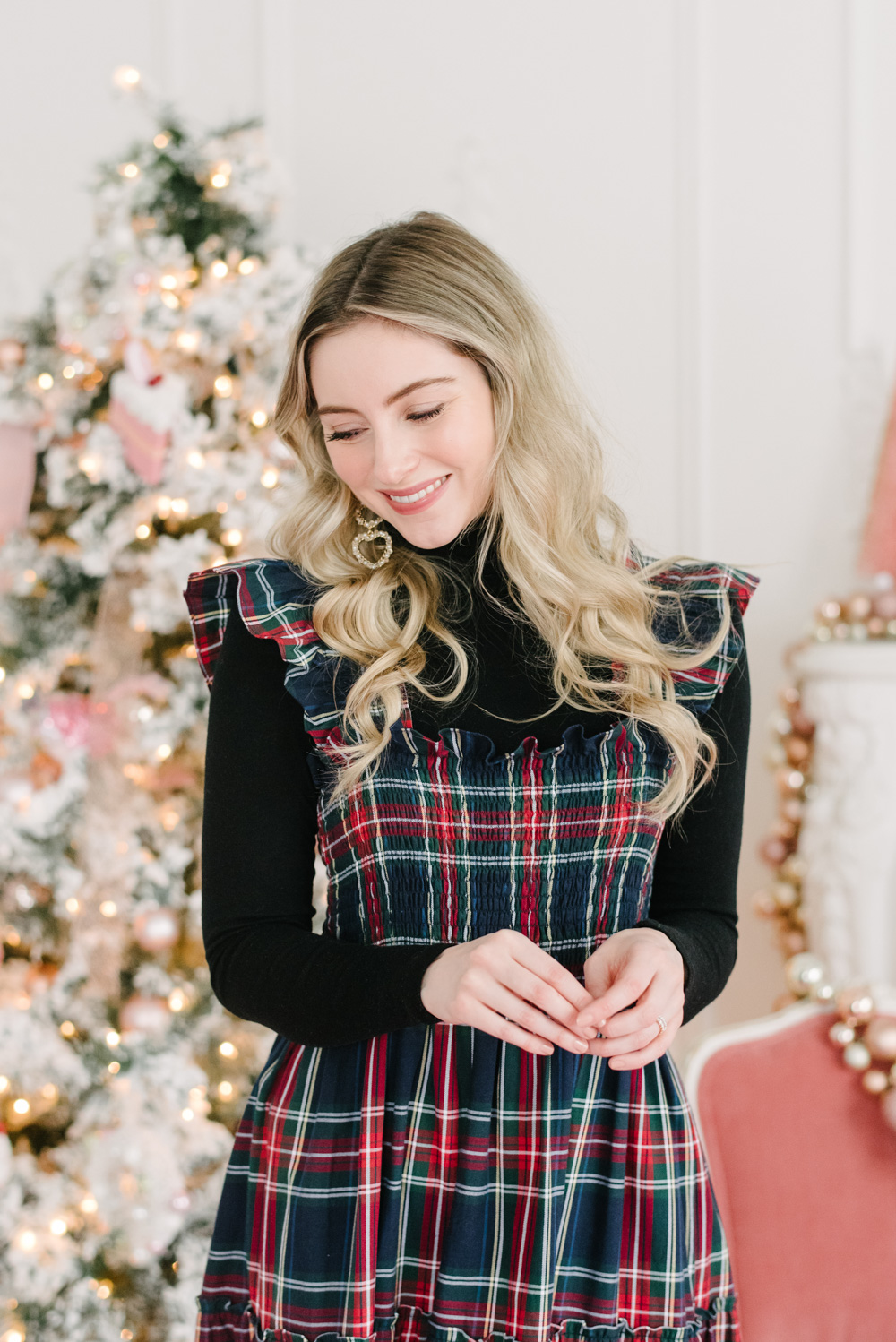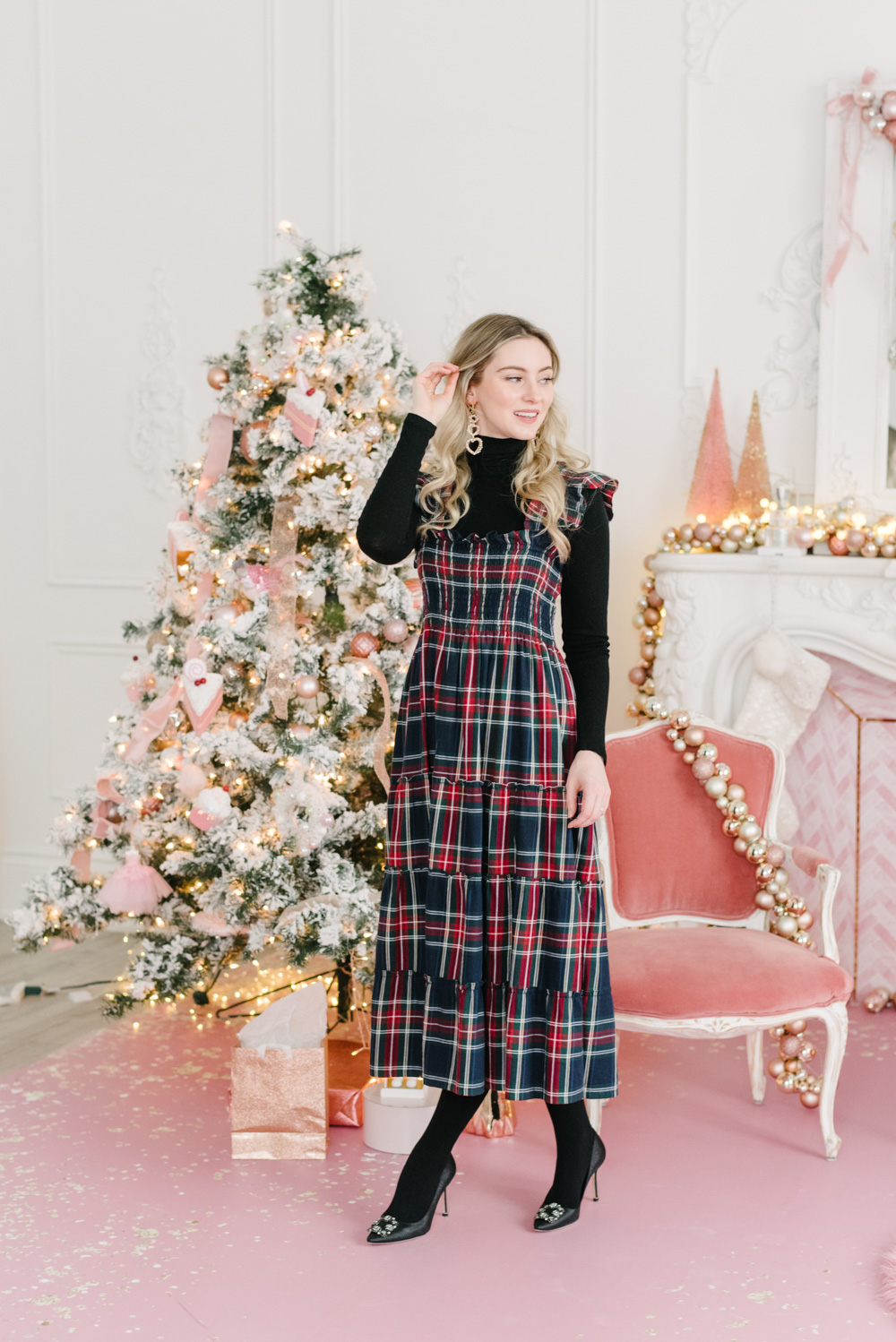 Photographed by Liza Litvinovich at Mint Room Studios