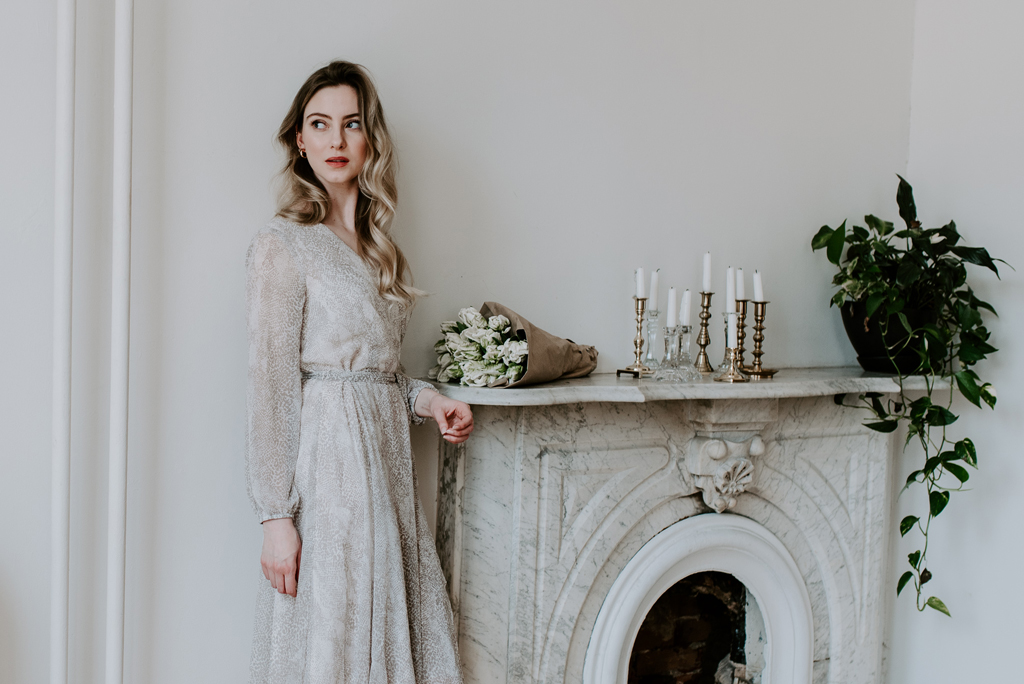 Another day, another lovely dress from Ann Taylor's Limited Edition Snakeskin Collection. It's finally nearly the weather to wear these sorts of things in Toronto, and I couldn't be happier about it.
I don't want to rush through summer or anything, but with European travels looming in the fall, I'm honestly so eager to get there! It's even sale season, so I'm thinking ahead to the autumn and all the items I'll want to refresh my wardrobe ahead of visiting England and France.
Rather than stocking up on sandals, day dresses and peasant blouses like I normally do this time of year, I'm buying high waist jeans, button ups and chunky sweaters. That being said, I might make some room in my summer closet for this dress… or this one… and maybe this one too… Also, I definitely need this chic-meets-cozy jumpsuit for overnight flights, right?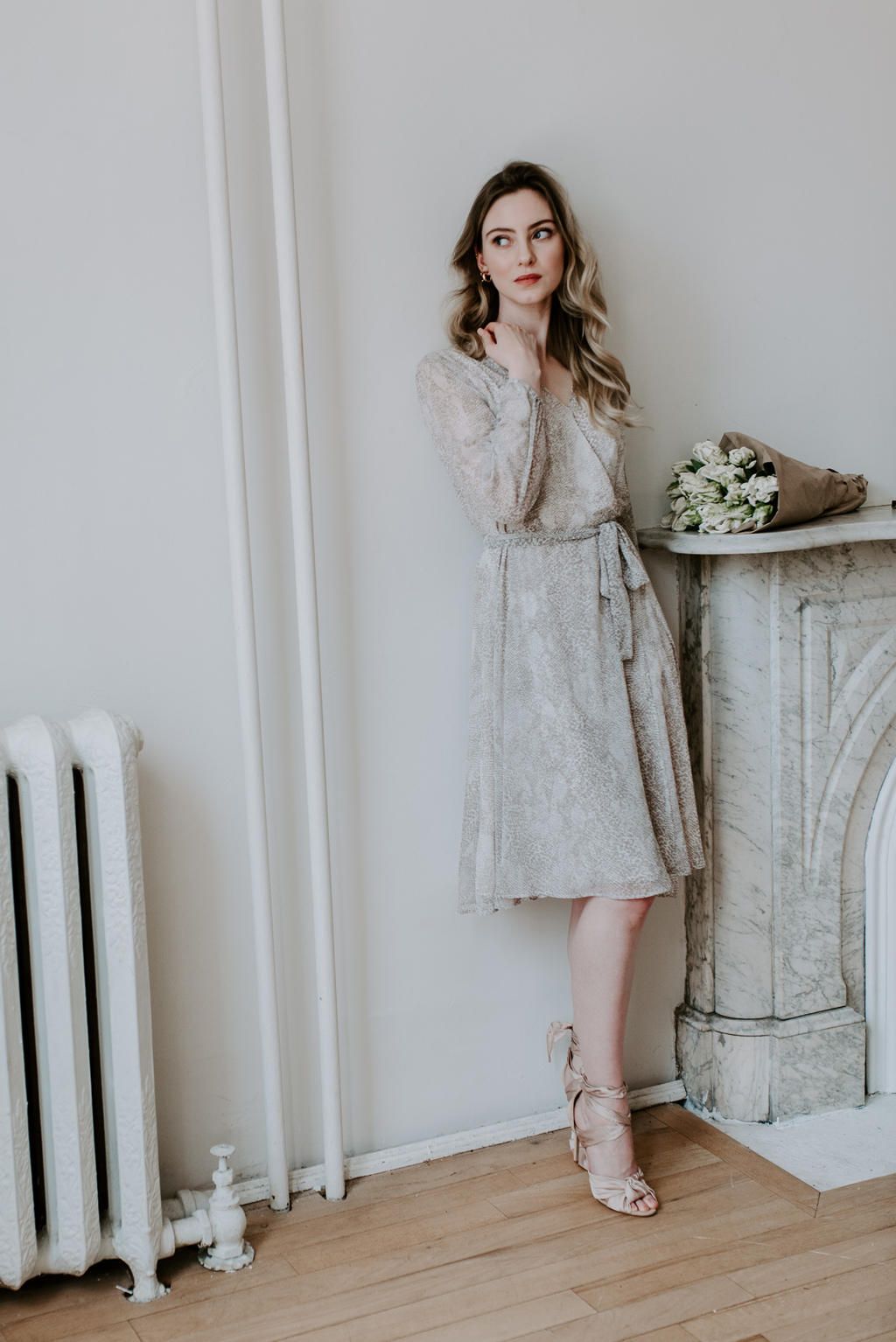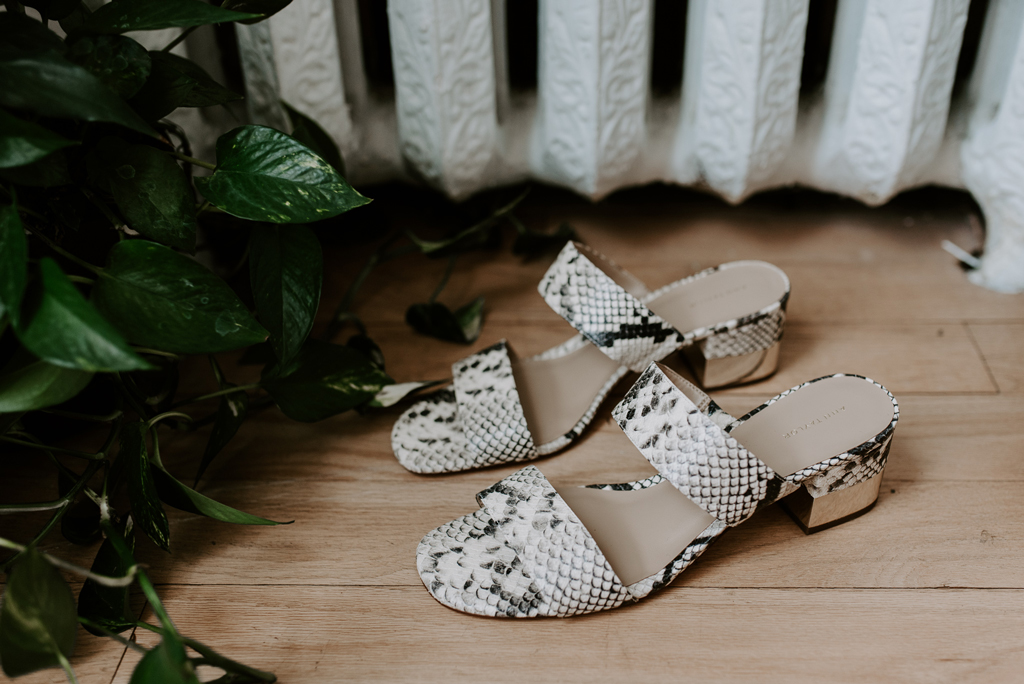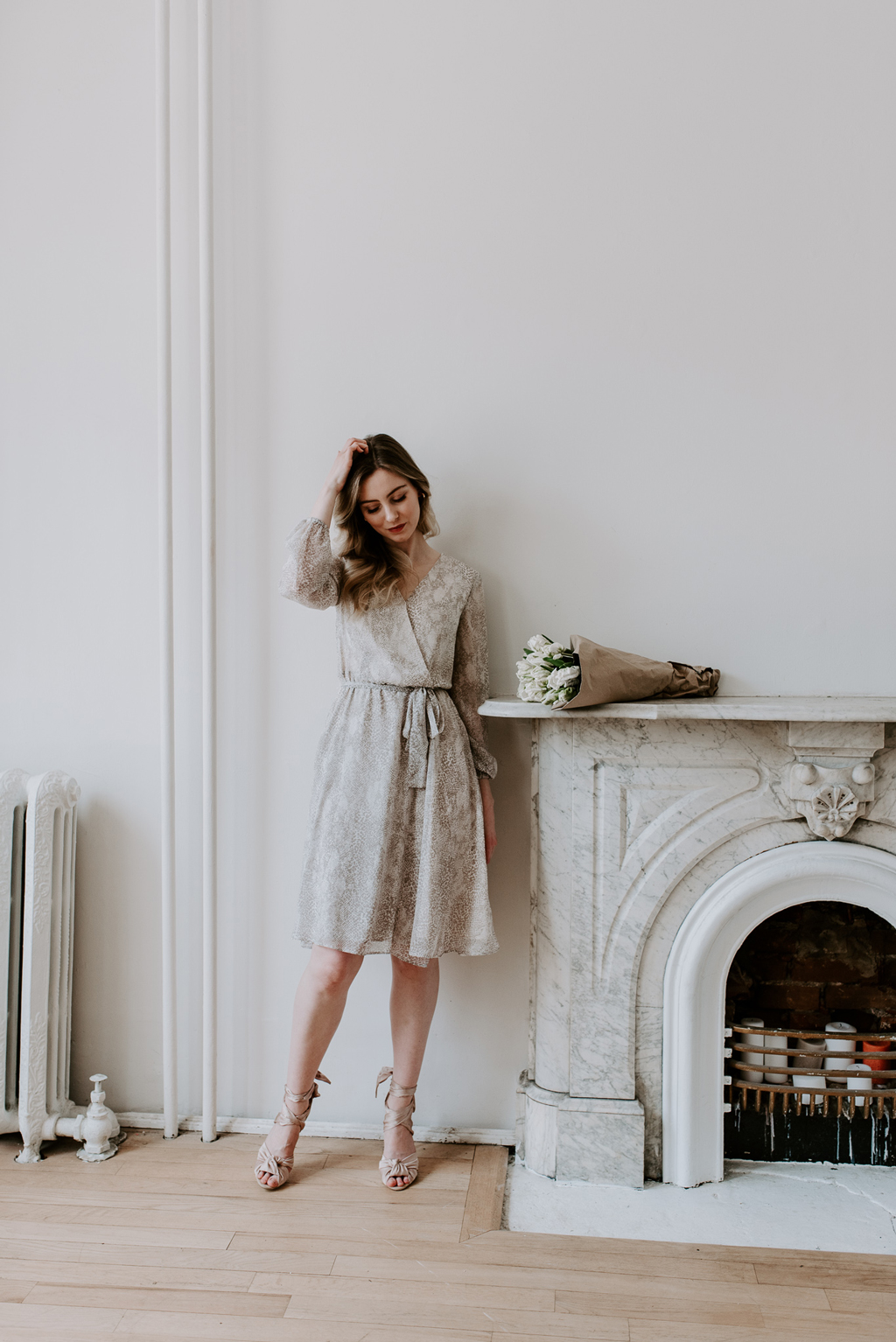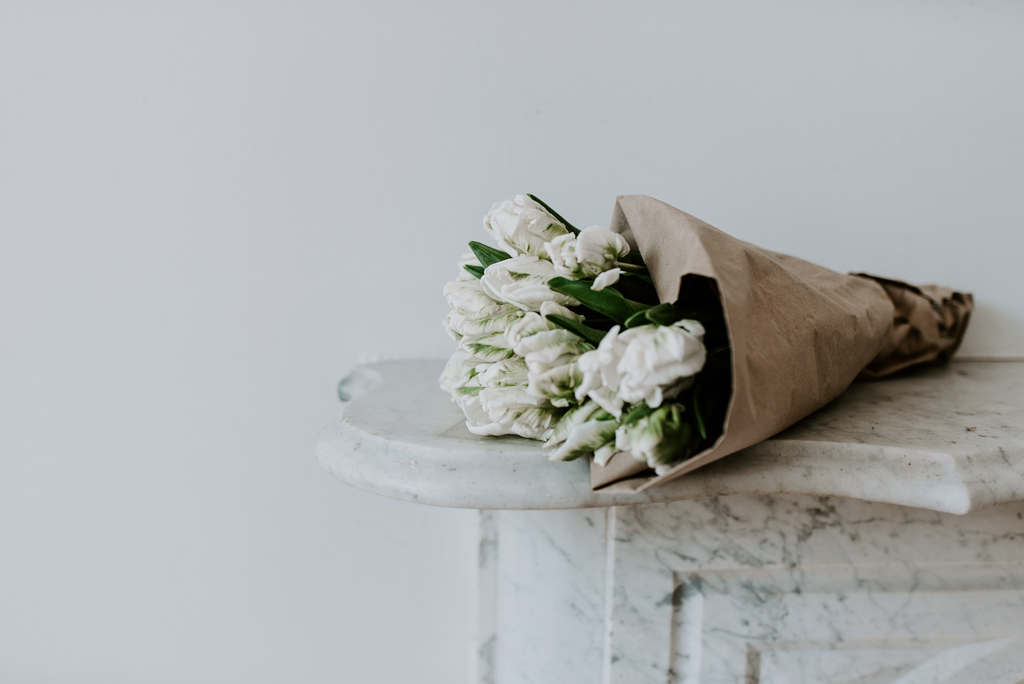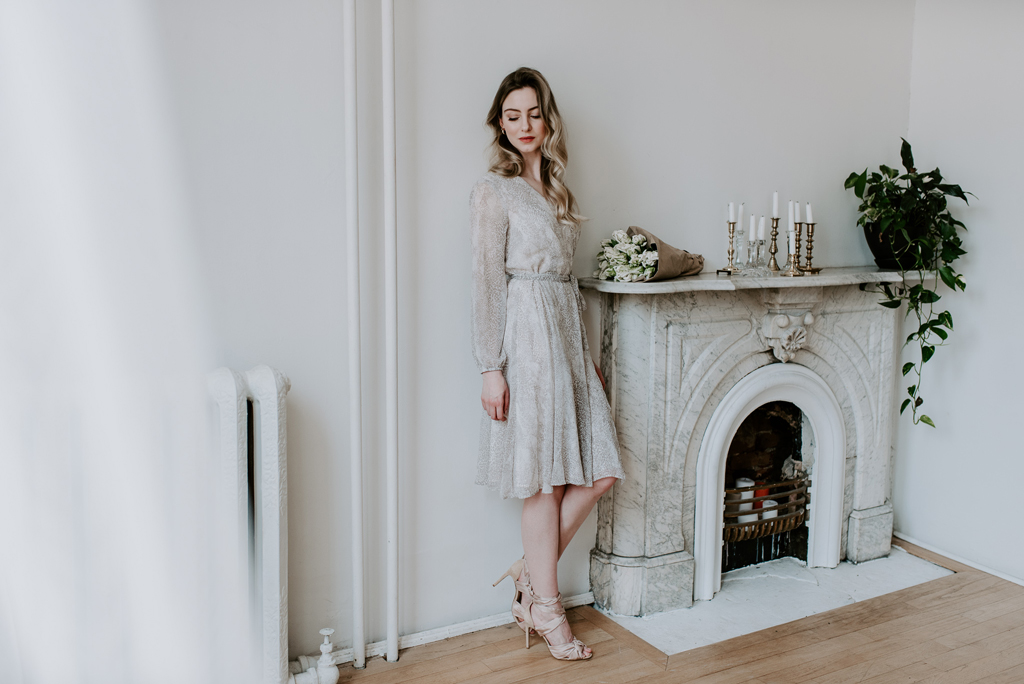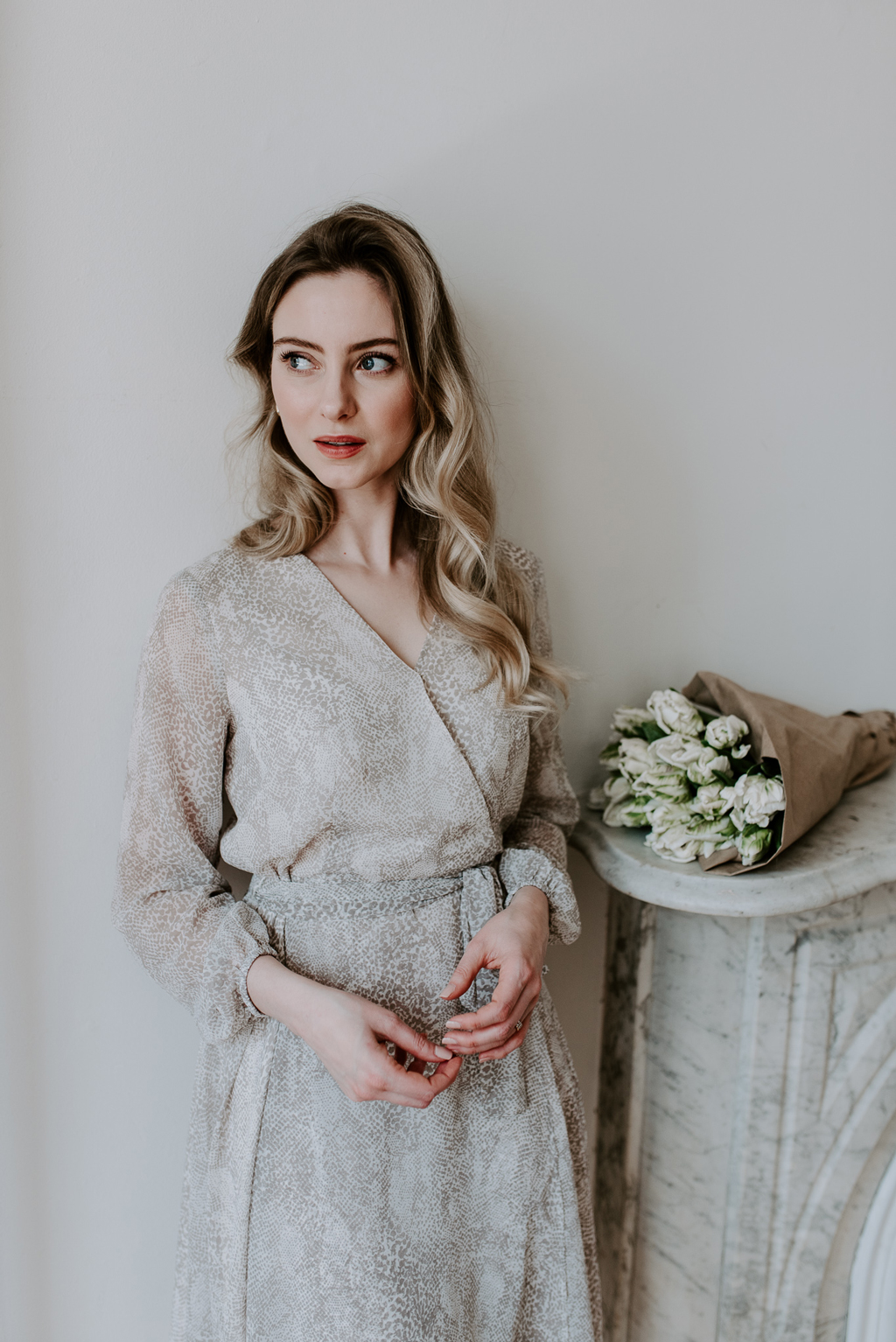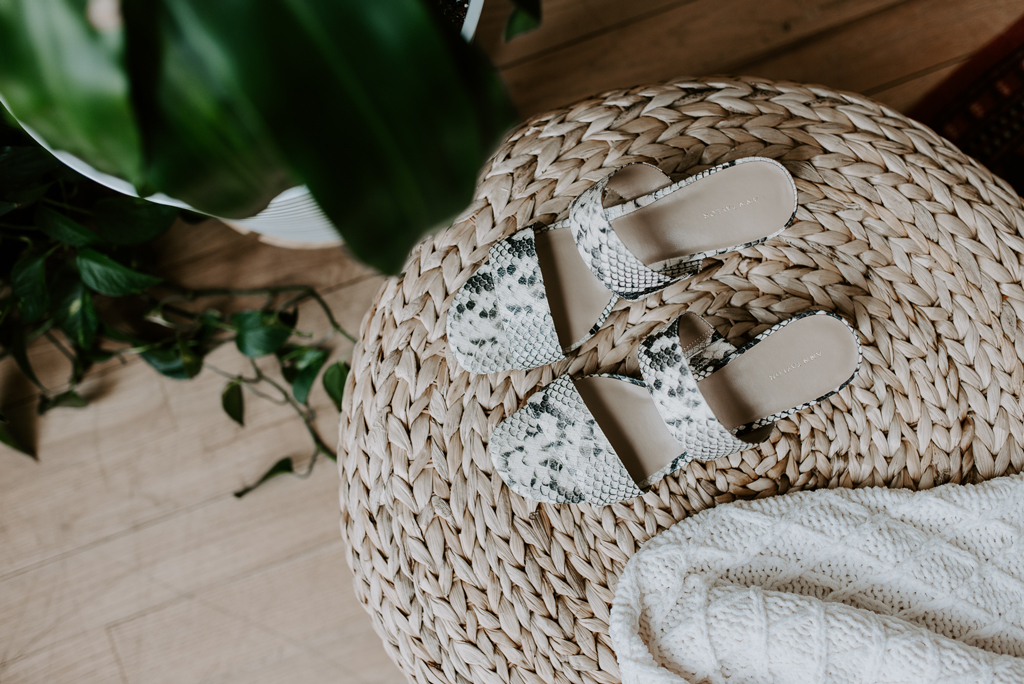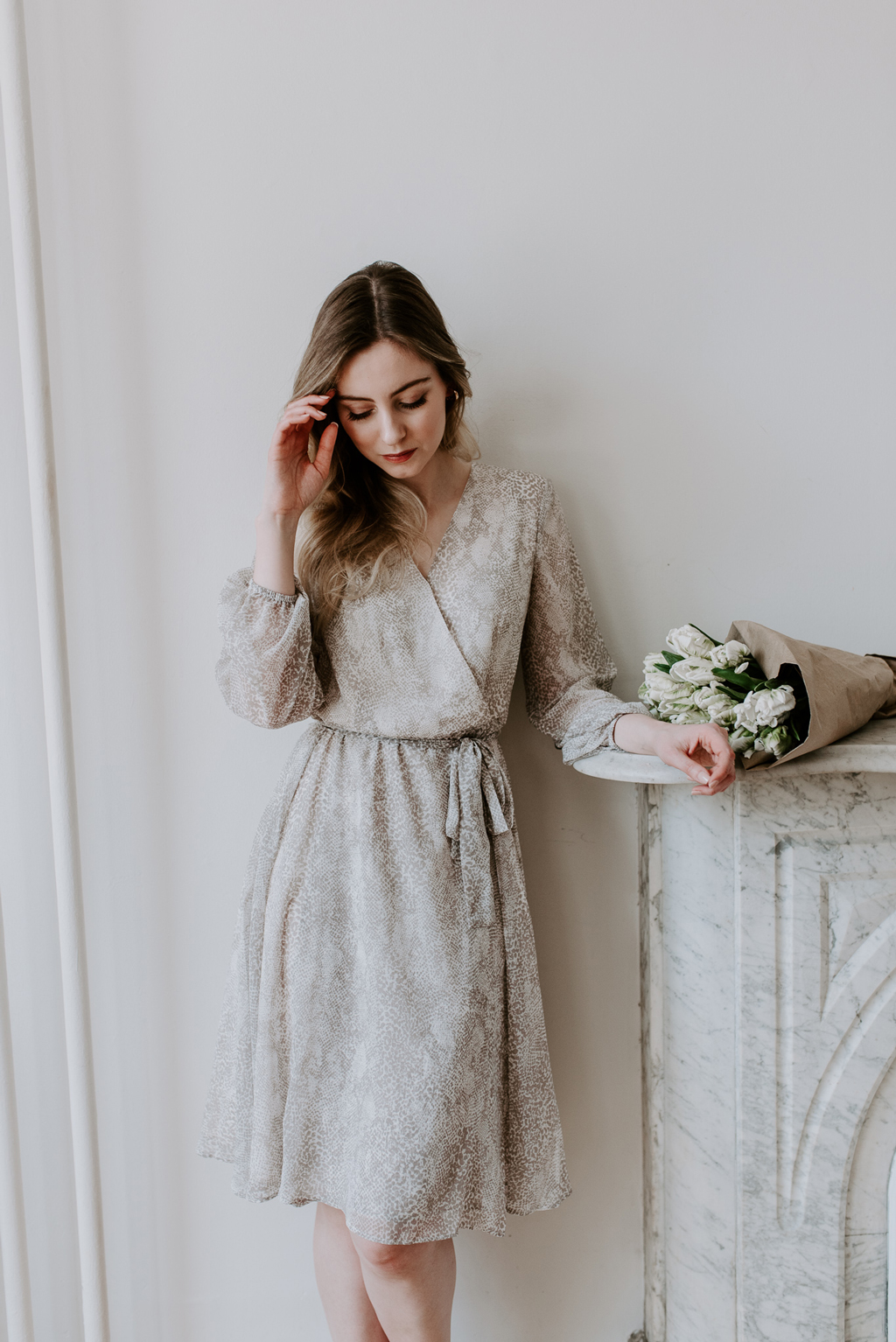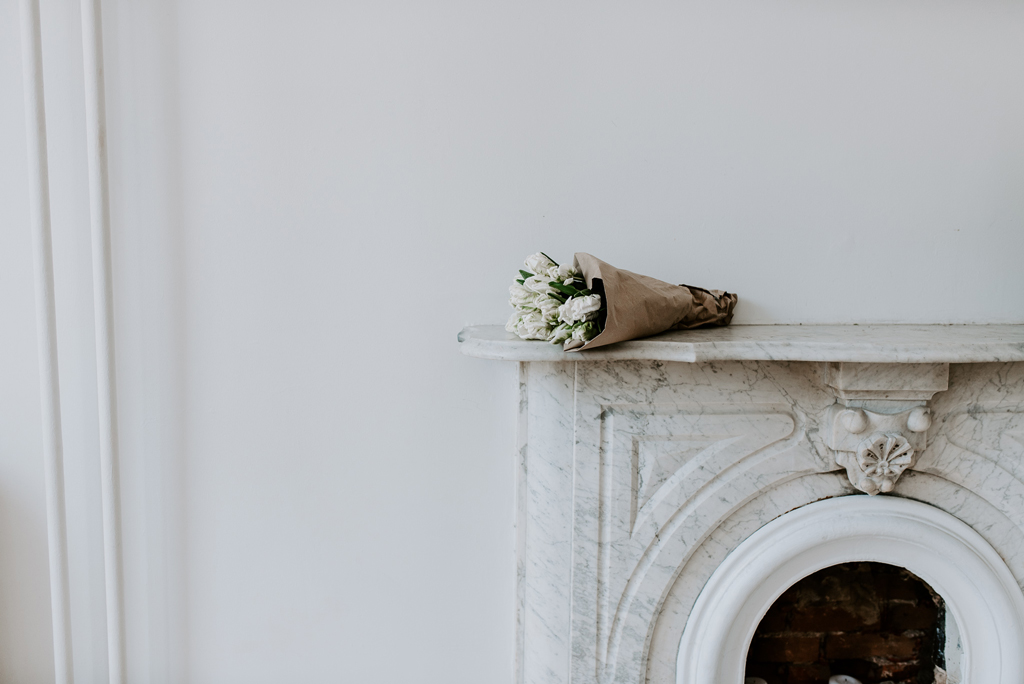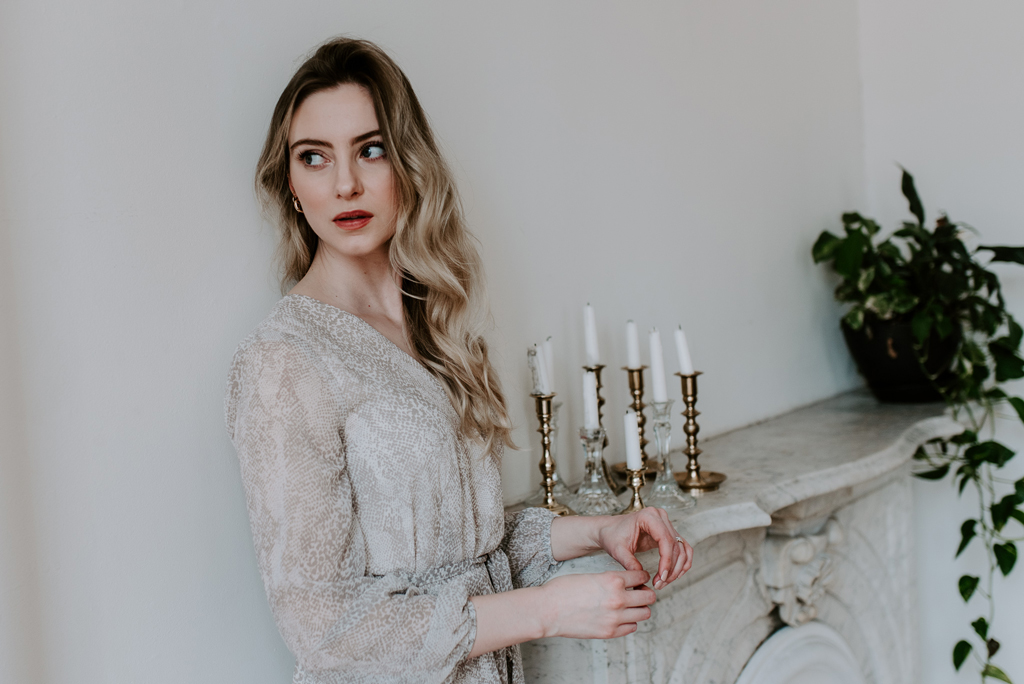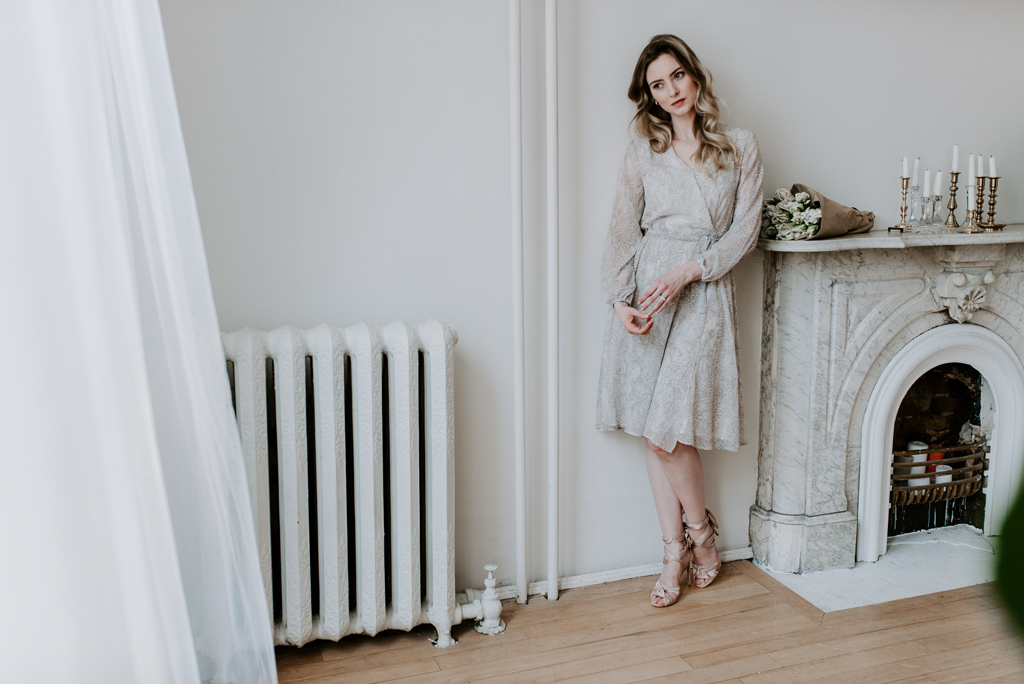 alexandre birman ann taylor marble snakeskin print dress toronto studio vintage apartment wrap dress