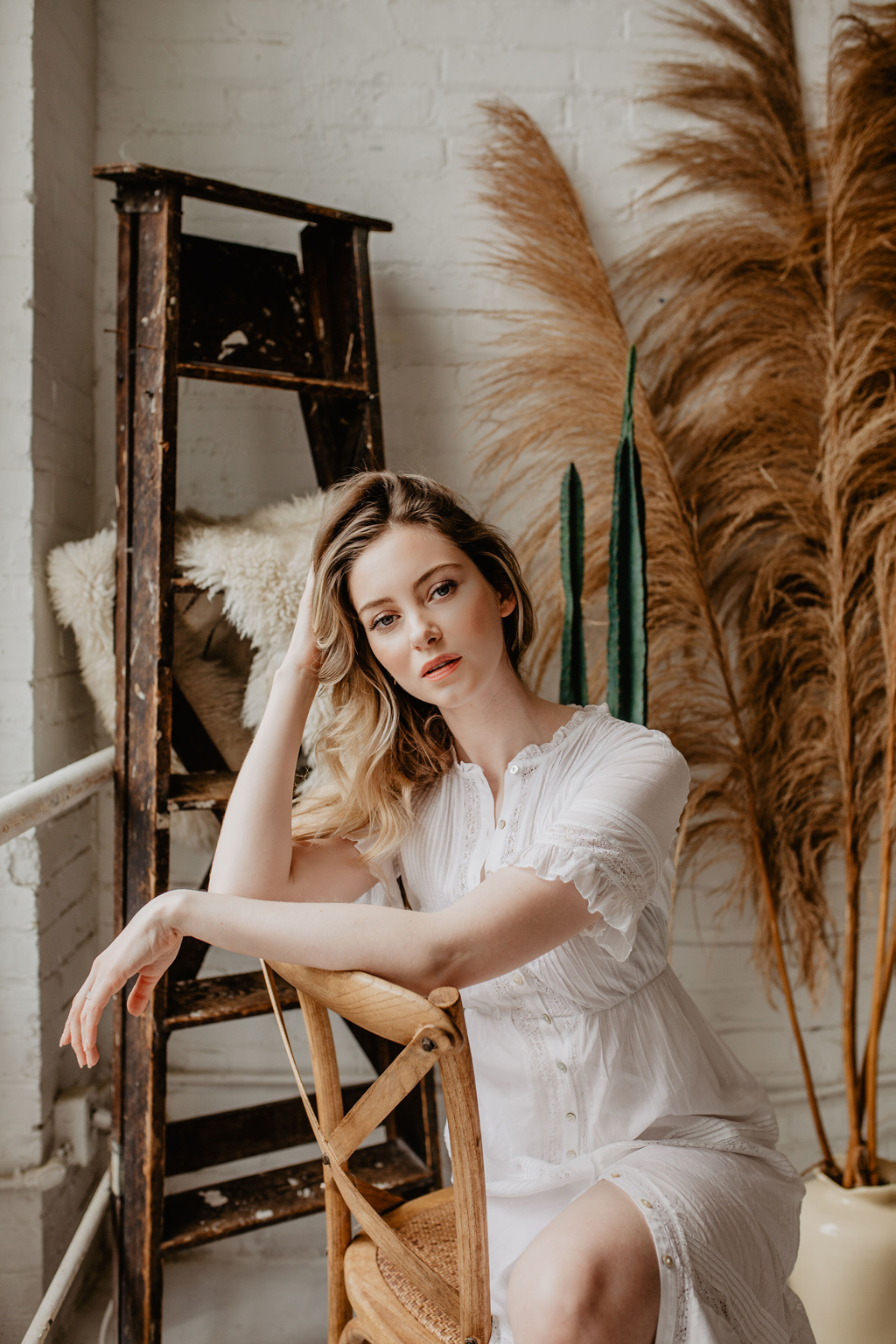 Between pancake brunches, late night wine-soaked suppers with friends and the inevitable skipped workouts that result, long weekends always throw off my routine. After trial and error, I've discovered a few tricks that help me detox after an indulgent long weekend in the city.
This long Easter weekend was one of the best ever. We ate at some of my favourite restaurants – namely Emma's, Jacobs & Co., Queen & Beaver, and Nodo (see more Toronto favourites on my FAQ page). I saw some of my best friends and favourite family members. We spent a whole day on the couch eating leftovers, watching tv and reading magazines. And here I am in bed, post-Game of Thrones viewing party, three pounds heavier, with a puffy face and a serious guilt complex. Like I said, long weekends can take their toll. Here's how I get back on track.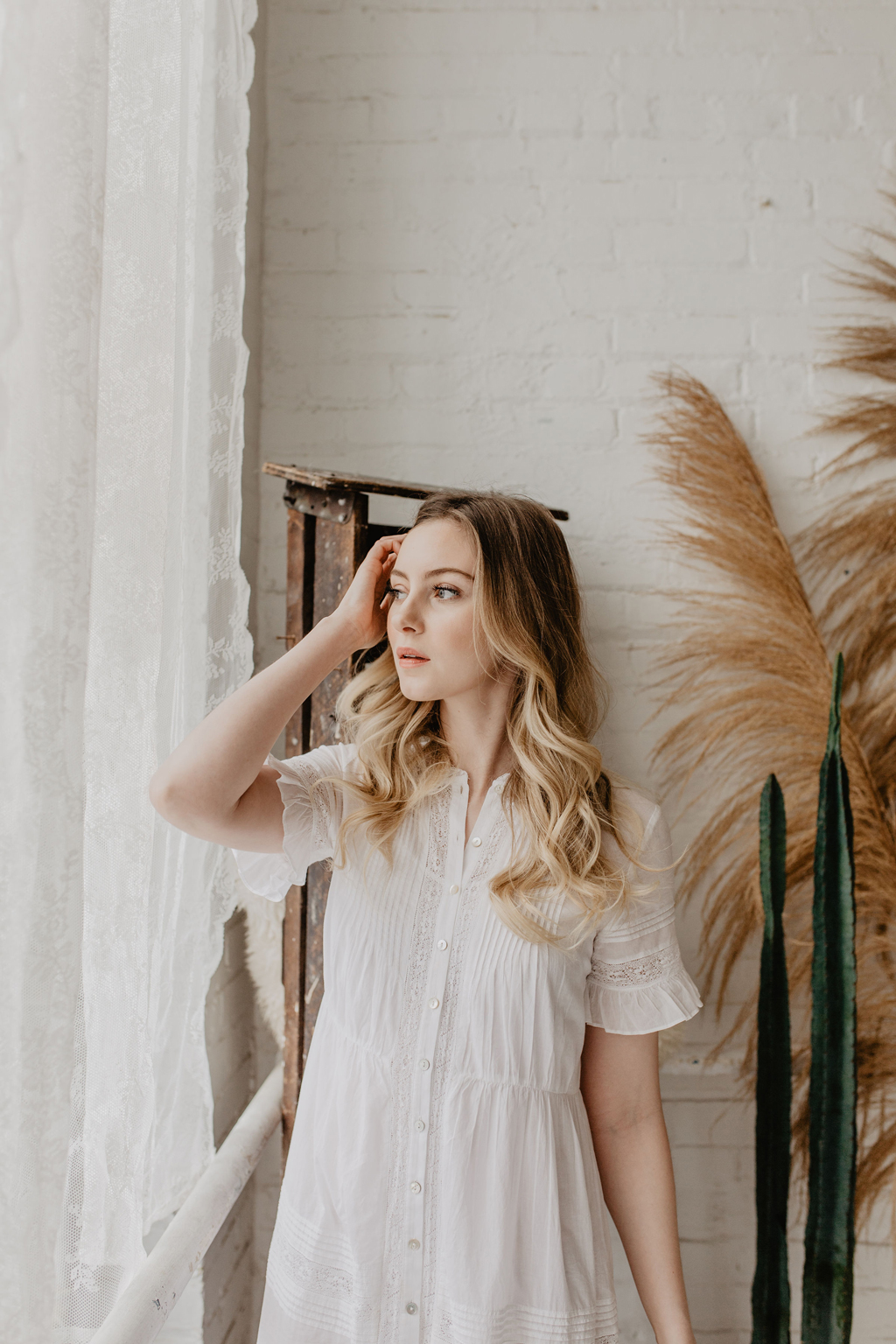 Schedule in Workouts
After a lazy weekend (though in fairness, I did get to both Pilates and Barre this weekend), I need to strategically plan my life and my hair washing schedule around my workouts, otherwise I simply won't go. Opting into morning Equinox classes keeps me honest, as their cancellation policy is so strict, you need to cancel a class a full three hours in advance or else forfeit the ability to book classes on the app in the future. If I book an early class, I'll sleep through the cancellation period, giving me no choice but to wake up and go!
Setting my alarm and going to bed in my activewear also gives me no excuse not to run down to the gym in my building before work. I try to squeeze in a short elliptical session and 20 minute Youtube routine that is challenging but fun before showering. Right now, I'm loving Bailey Brown's mat routines.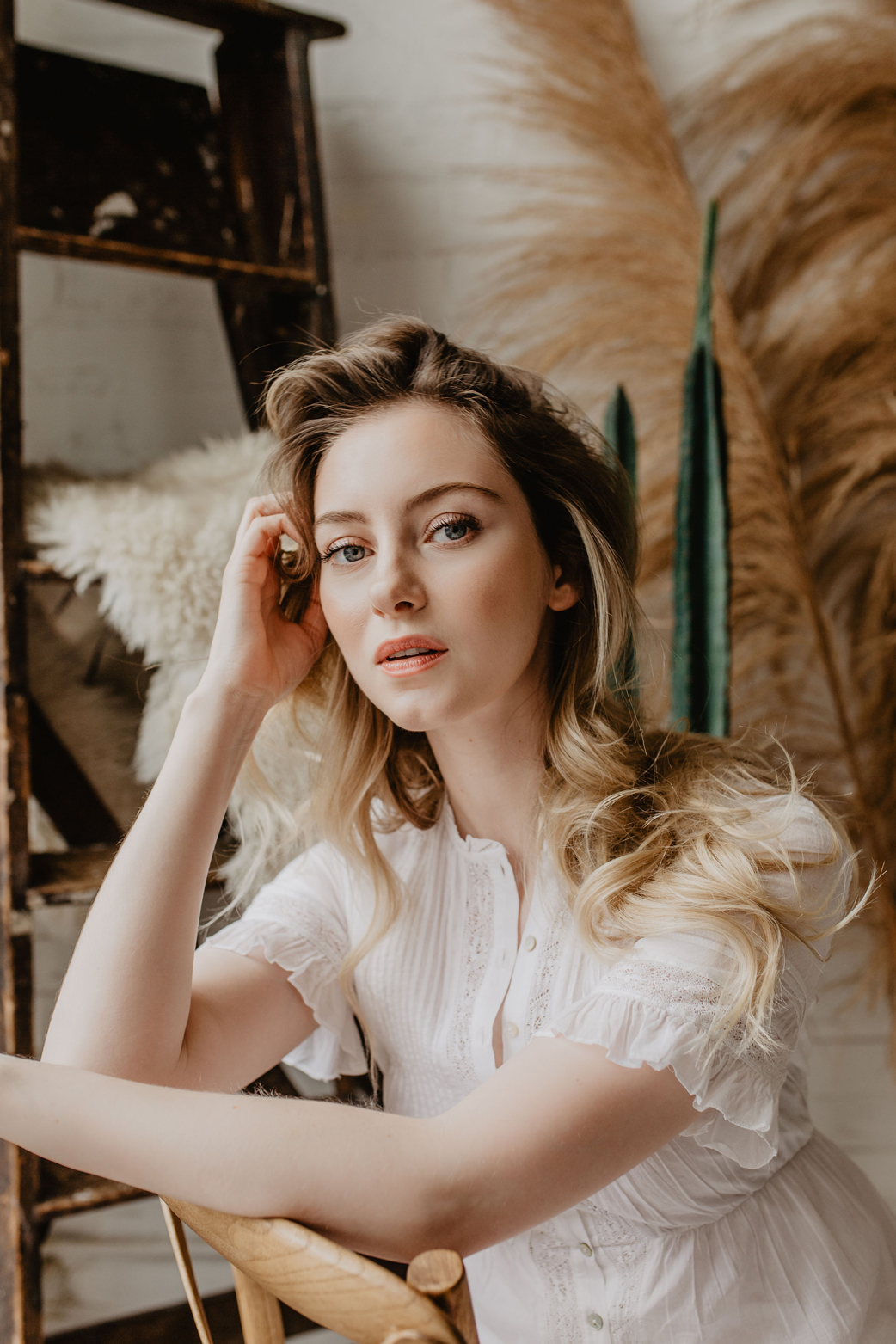 Eat Less
I would love to tell you that after an indulgent weekend, I practice restraint and only consume clean, whole foods. It's simply not the case. As I'm getting older, the ONLY thing that seems to help me lose excess weight is cutting calories, which I track using the Lose It! app. To do this, I start every day with celery juice and coffee. Lunch is something yummy and low calorie; again, I wish I could tell you I get a vegan bowl or a nutrient-dense salad. In reality, lunch is usually Nature's Path frozen waffles, or a Riviera Petit Pot yogurt & fruit. I'm not saying it's the healthiest practice, but it's what works for me.
For dinner, I rely on meal kit delivery programs. My husband and I like the convenience of meal planning for the week in advance, knowing exactly how many calories each portion will be & what we'll be eating. He does all of the cooking in our home and it's so nice to cut out the stress of grocery shopping or meal prep during the workweek. It's also helped us discover so many new foods and dishes we like, especially as we try to limit our meat intake to one or two nights a week.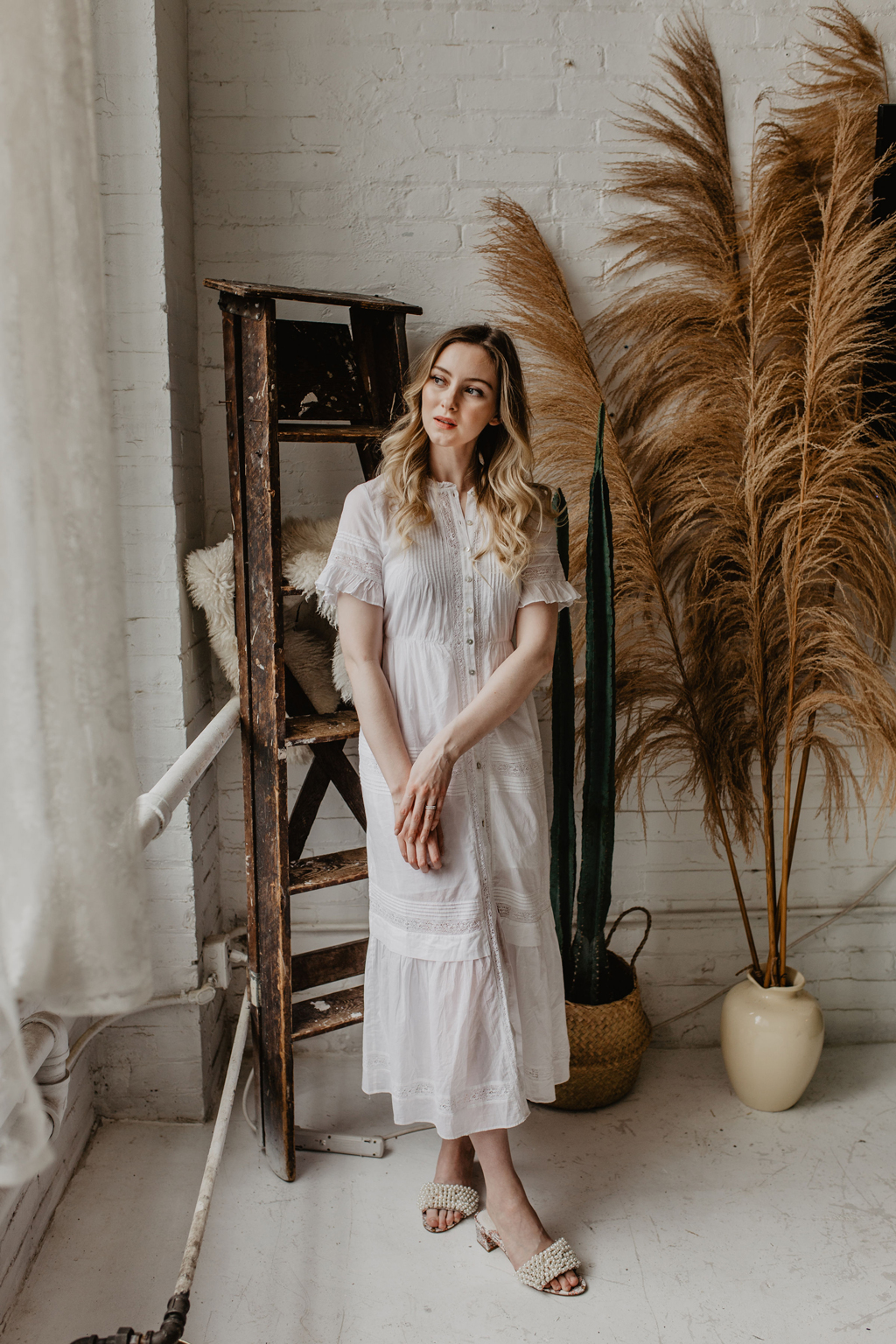 Go Dry
Kind of a no brainer, right? Something I absolutely loathe about being in my late twenties is that my face gets SO puffy after I drink alcohol. As wine lovers, this weekend was one to remember. In the span of four days, we had bottles of Tignanello, Cakebread Cellars Cabernet Sauvignon 2014, Caymus Special Selection 2014 and Joseph Phelps Insignia 2015. So for at least a week, I will be living on the memories of those incredible reds as I opt for Coconut or Mango LaCroix with dinner instead.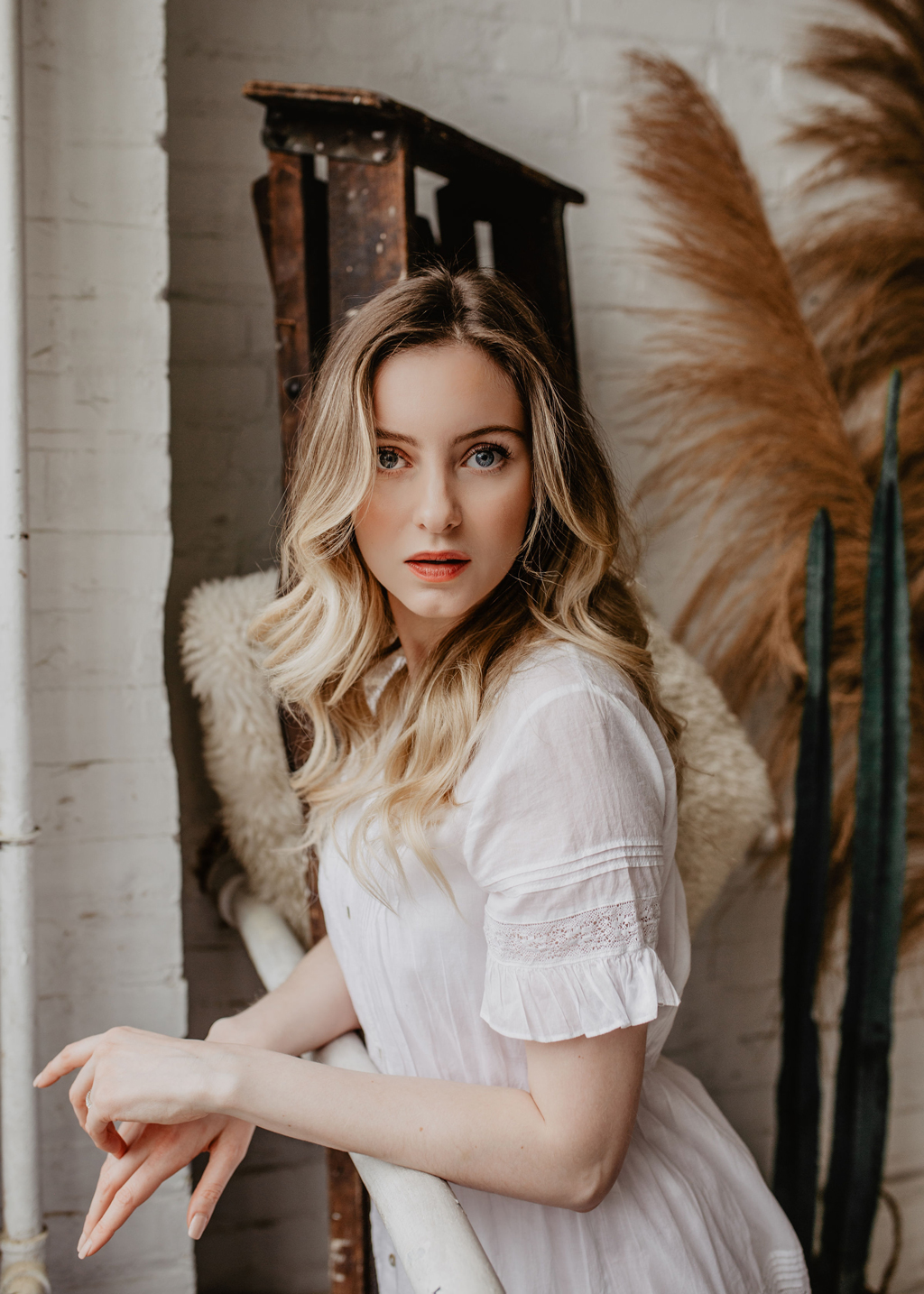 Digital Detox
The last thing that I want to do when I'm feeling less than my best is look at Instagram models at Coachella on my feed or hear about all the epic things women I admire accomplished during the time I was napping. Instead, I'll be unplugging on my commute and at home as much as possible – yes, that includes podcasts too – reading books and magazines for entertainment instead. I always feel better about myself when I've learned something new.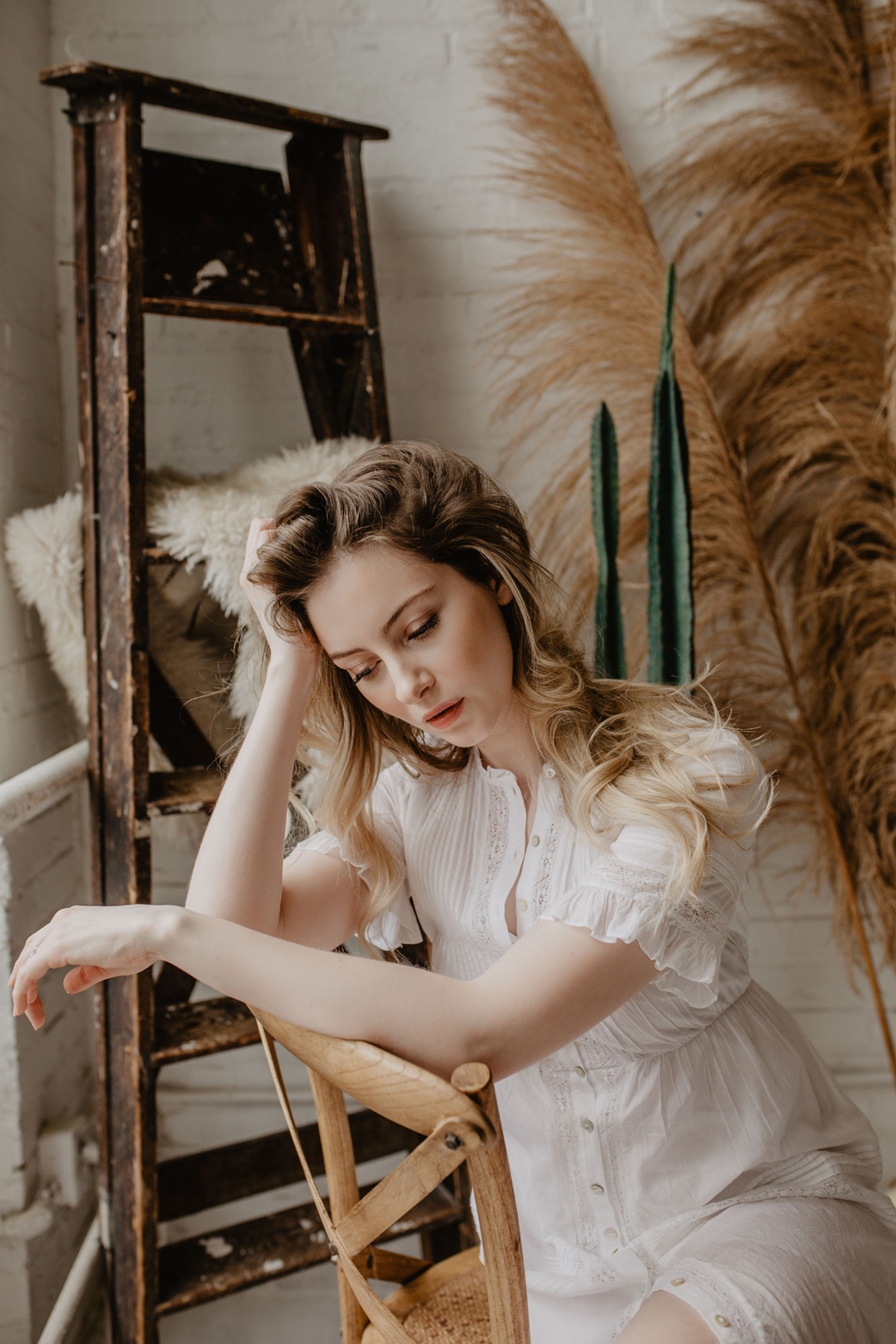 Outfit Plan
A simple truth in my life is that when I like my outfit, I feel confident and motivated; like I can take on the world and handle anything that comes my way. To encourage this, I spend Sunday night looking at the weather and my meetings for the week ahead, planning outfits I adore for each day. This helps my mornings stay stress-free, which sets me up for a good work day.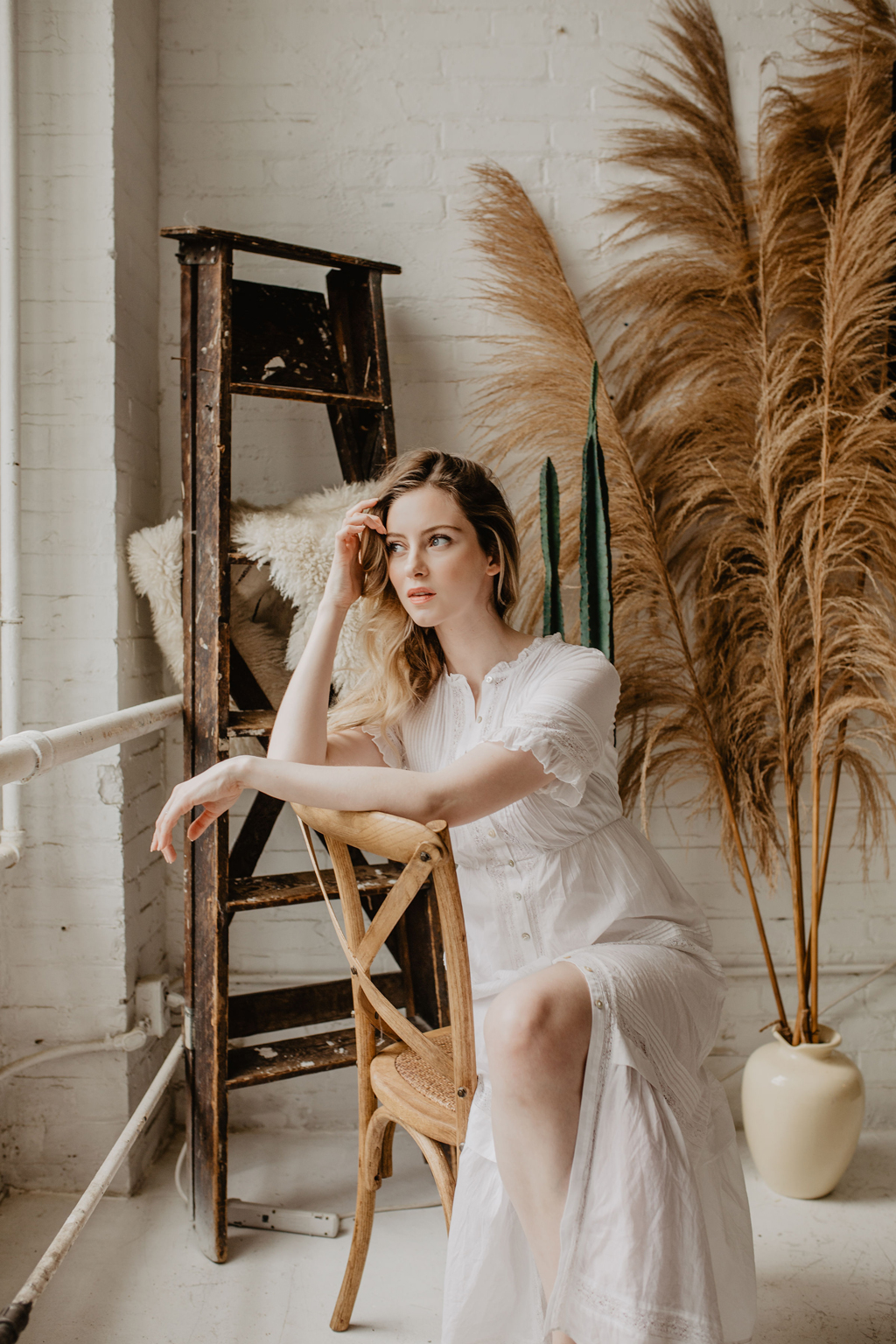 Treat Yourself Every Day
OK, hear me out, because I know this last one is a bit at odds with what I've been saying. After a week of indulging and consuming too many treats, shouldn't this be the furthest thing from my mind? But if you're anything like me, going from eating everything and having days of no exercise and no stress, straight back into a strict diet, exercise & work regimen feels unnecessarily austere. Instead, I try to give myself one little thing to look forward to each day. Tomorrow, for example, I'm having an extra large coffee with real cream as my breakfast. The next day, my treat will be booking our hotel for part of our upcoming trip to Paris. Sometimes, that little thing to look forward to keeps you motivated when you're staring down a sad salad instead of a delicious cacio e pepe for supper.
---
Do you have a detox routine that works for you? I'd love to know your wellness tips & tricks in the comments! I may not be on Gwyneth's level yet, but I do intend to one day live a fully Goop-approved life, one apitherapy treatment at a time.
Photographed By: Klassh at LOVT Studio East wearing Wilfred (sold out)