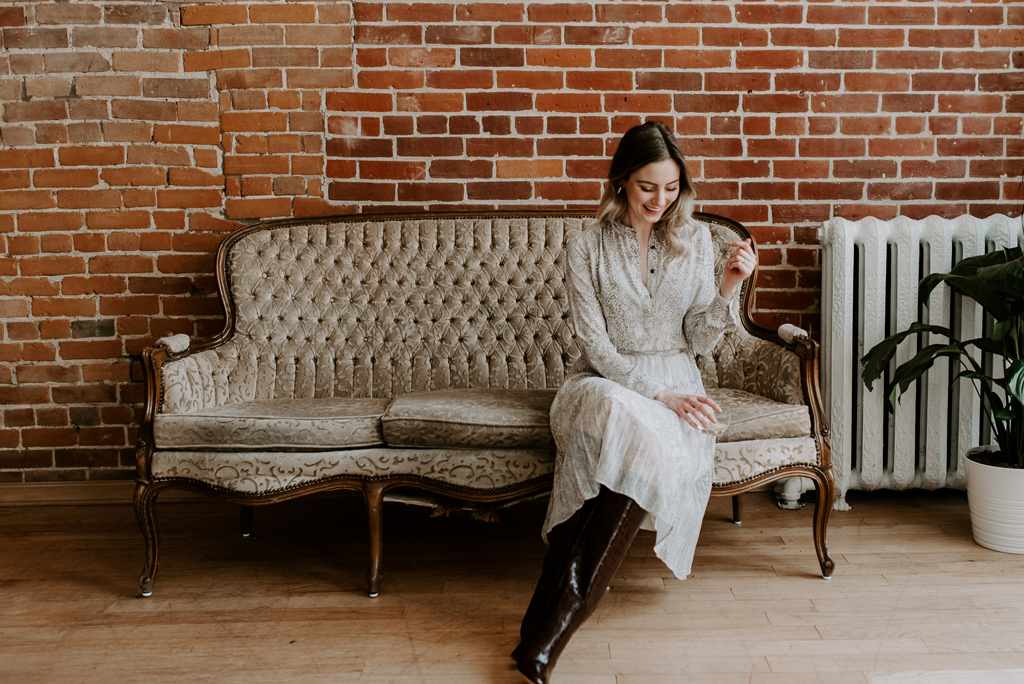 This weekend, I listened to a Ted Talk by Tim Harford that explored the idea of unleashing your creativity by multitasking in slow motion. I have to tell you, kids, it has me shook.
I'm especially thinking about the idea that we become better at what we do by pursuing other subjects. For so long, I've guilted myself for jumping between different projects. Could it be that what I thought was a flaw within myself is actually something that is boosting my creativity? That the stack of vastly different books on my nightstands I keep cycling between, reading a chapter of each before moving on to the next, could be beneficial, rather than a sign of a short attention span?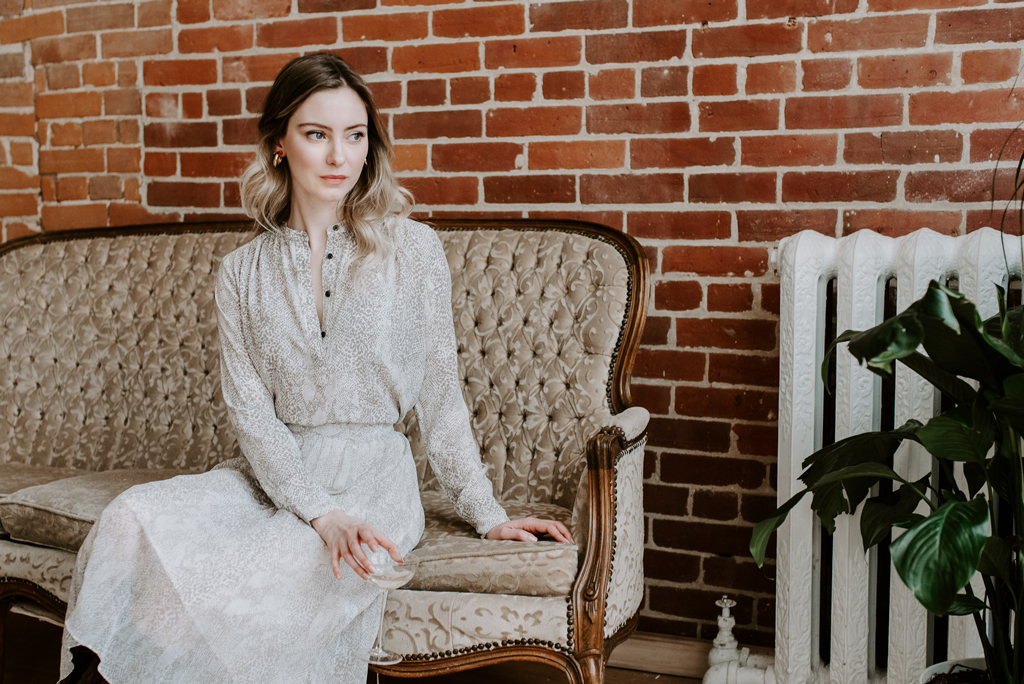 The only point of the talk that left me feeling ill at ease was his solution for it to not become overwhelming. Harford proposes Twyla Tharp's method of placing all items that spark inspiration, whether it be in the form of magazine articles or dvds, into individual cardboard boxes labeled with the project's name on the side. With this method, apparently it ensures no creative inspiration or breakthrough idea gets lost.
Now, I don't know about you, but I'm a twenty-something millennial living in a two bedroom condo in Toronto. I don't exactly have the kind of storage space that allows for multiple large boxes filled with my inspiration. In fact, that idea seems to entirely conflict with Marie Kondo's life-changing dictate to tidy up. Aren't we supposed to be getting RID of the clutter?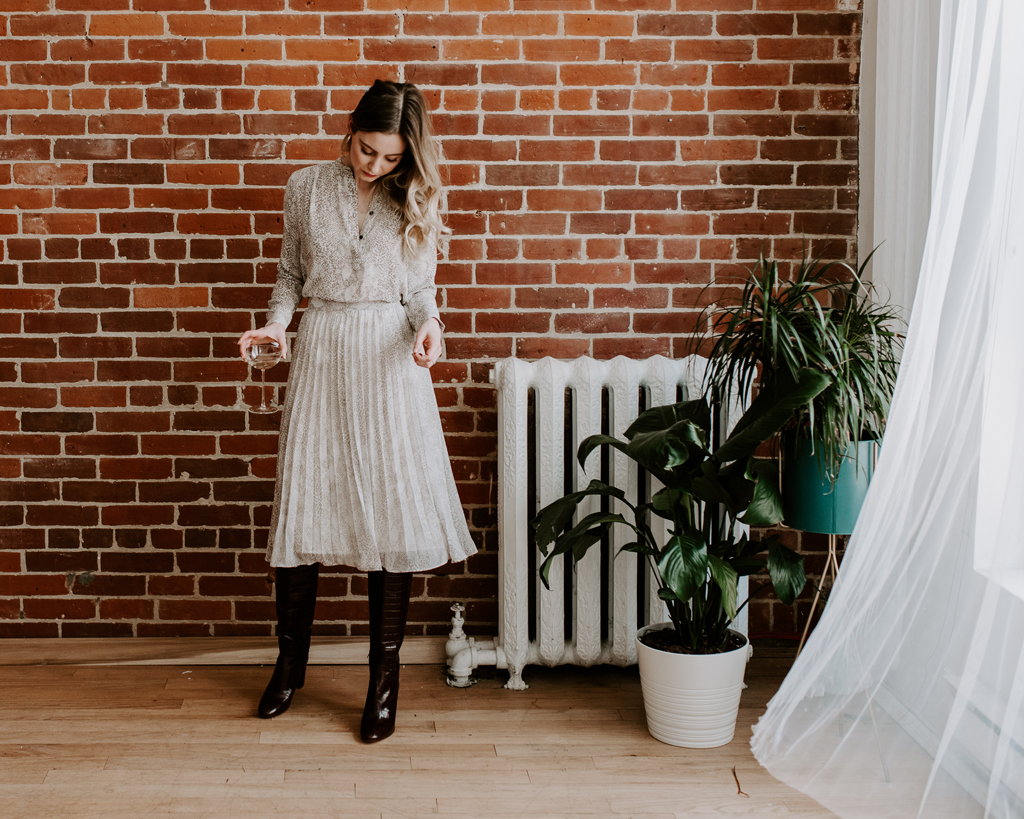 Not to mention the fact that so much of my inspiration sources aren't even physical objects. Rather they exist in the form of iPhone notes, Instagram posts, NYTimes.com articles or, in fact, videos just like this.
A greater question I have, beyond the storage of inspiration, is the issue of timing. How do I prevent slow-motion multitasking from slowly taking over my life?
In any case, I'd love to hear from my fellow creatives: do you practice multitasking in slow motion? And, if so, how do you prevent it from becoming all-consuming and scattered? I would love to hear any tips.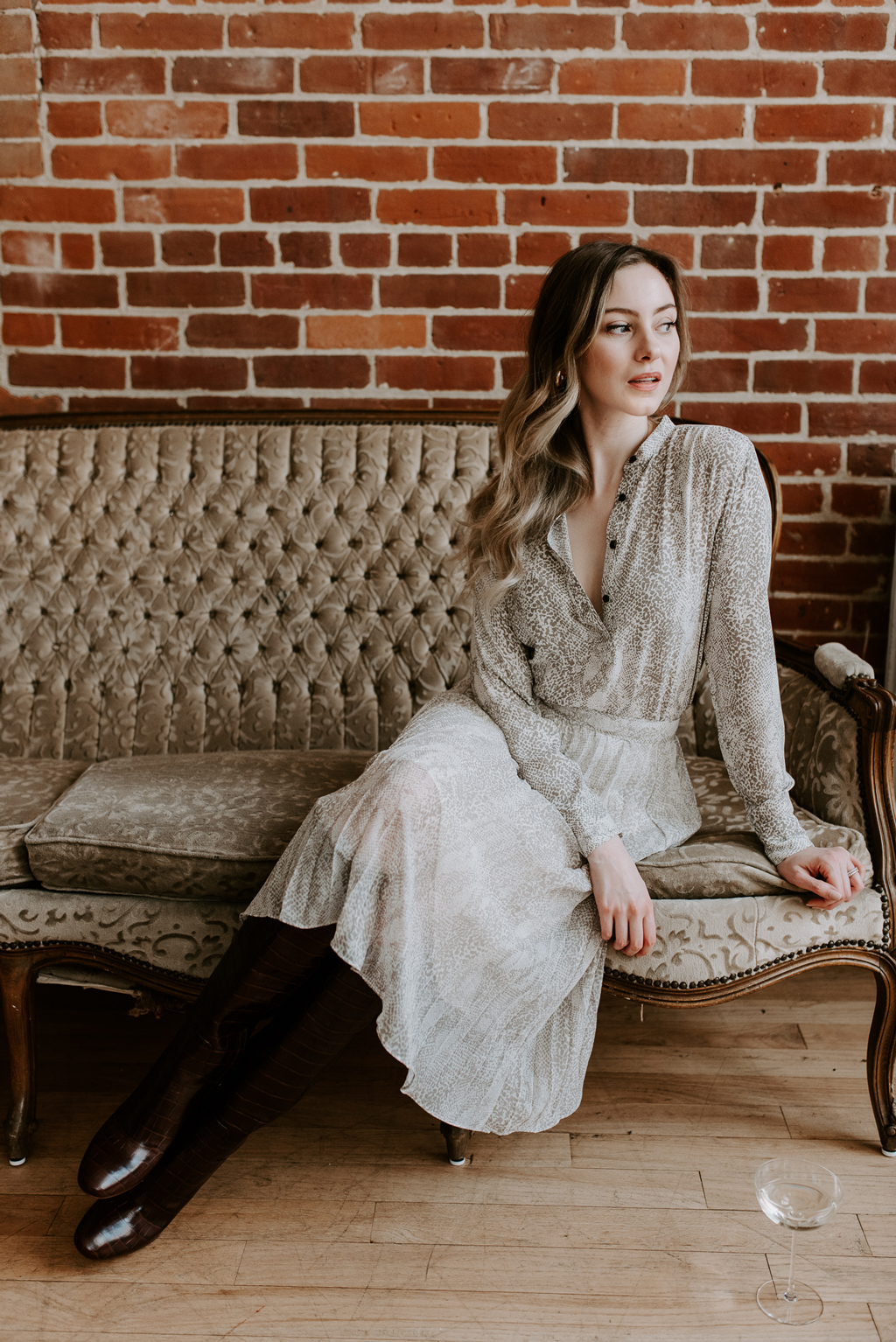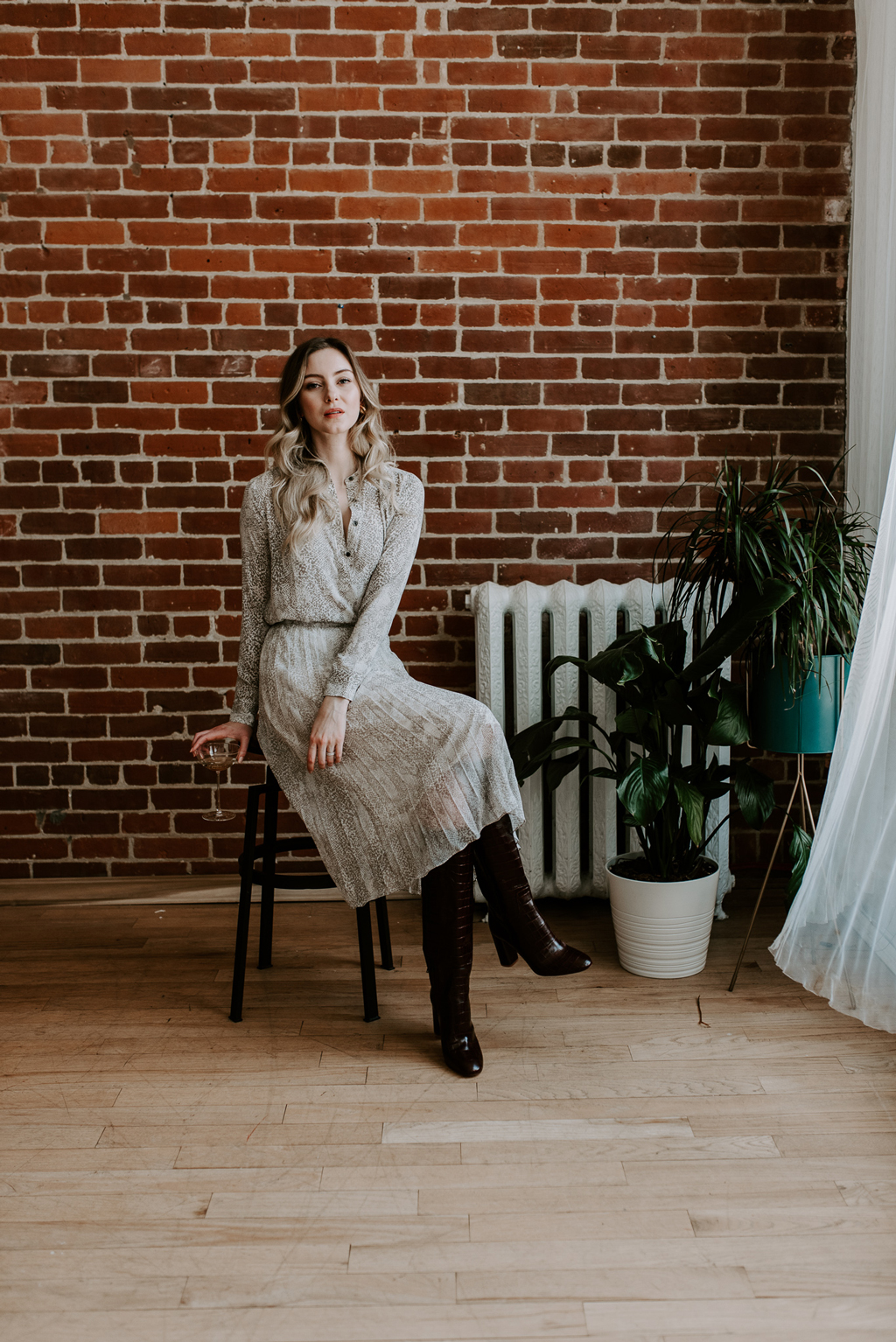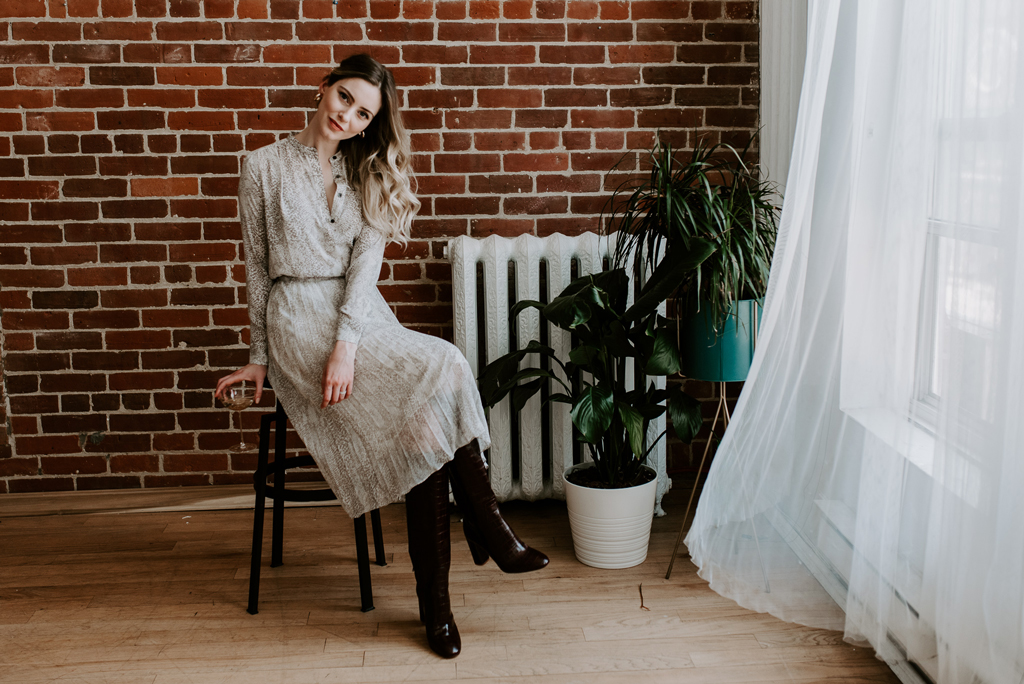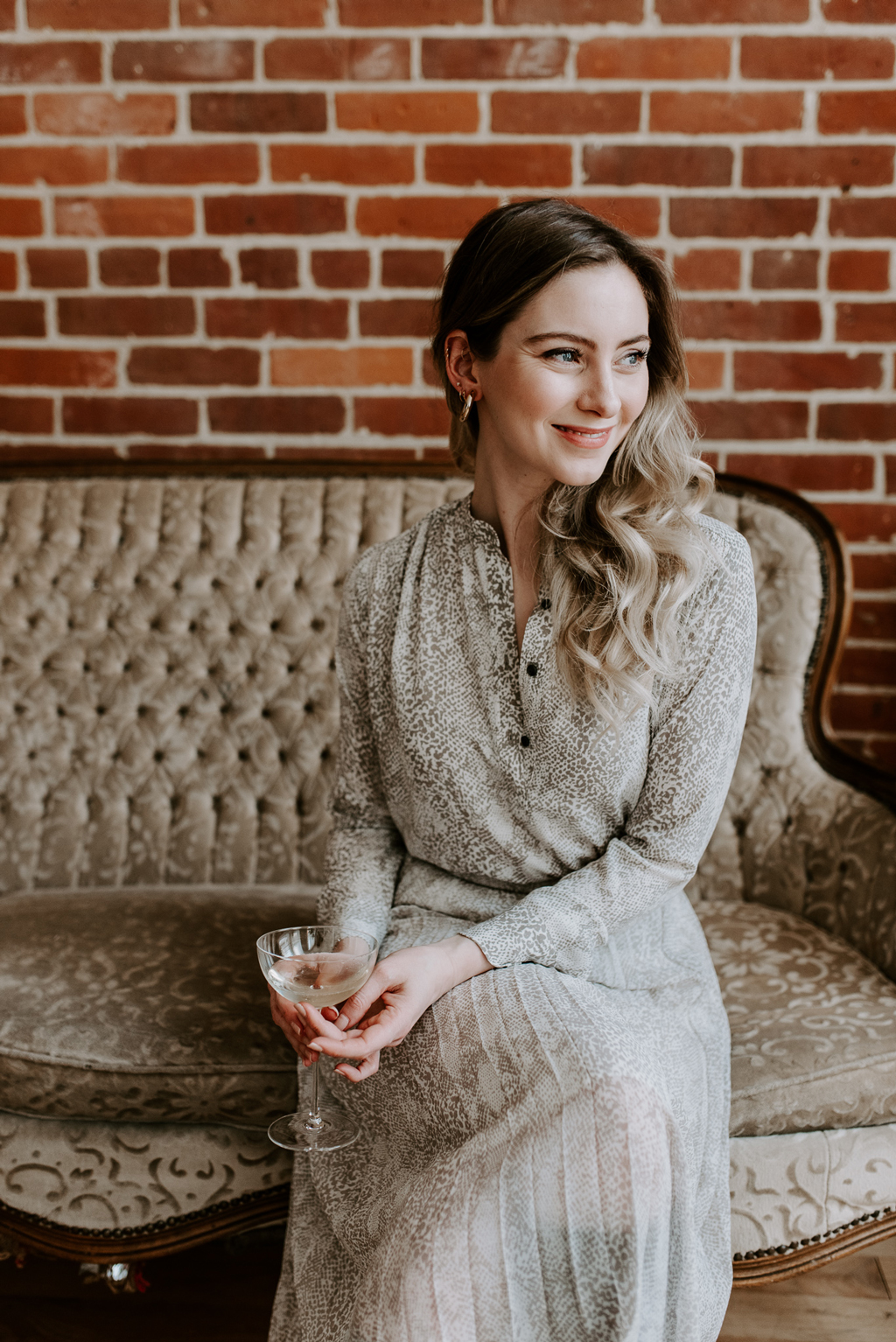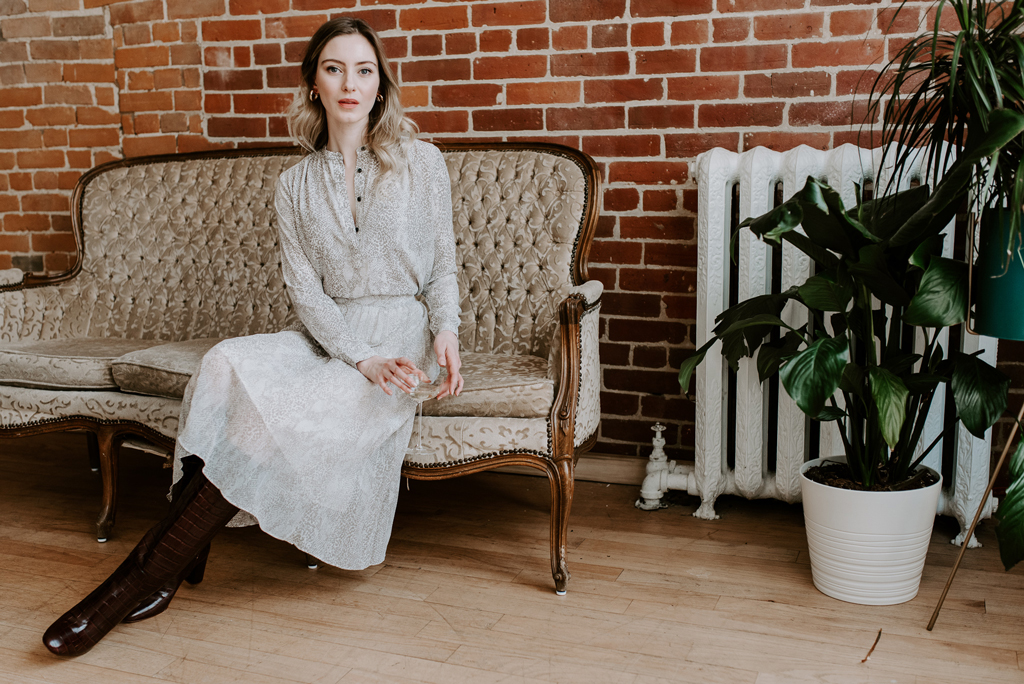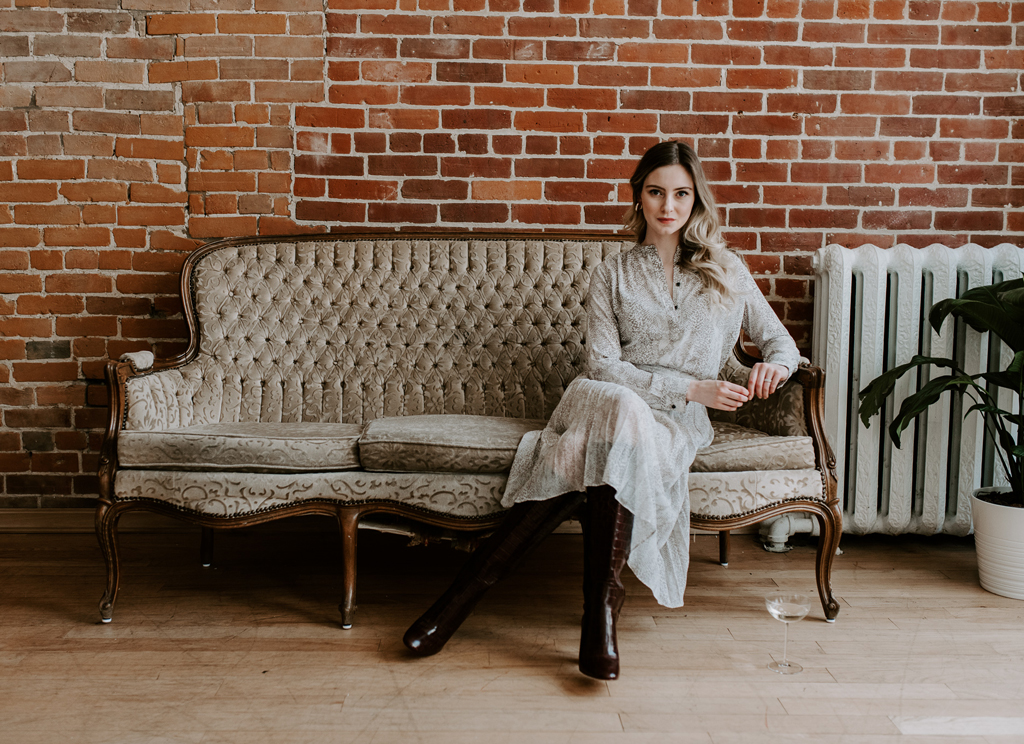 Photography by Laura Newton. More that I shot with her here.