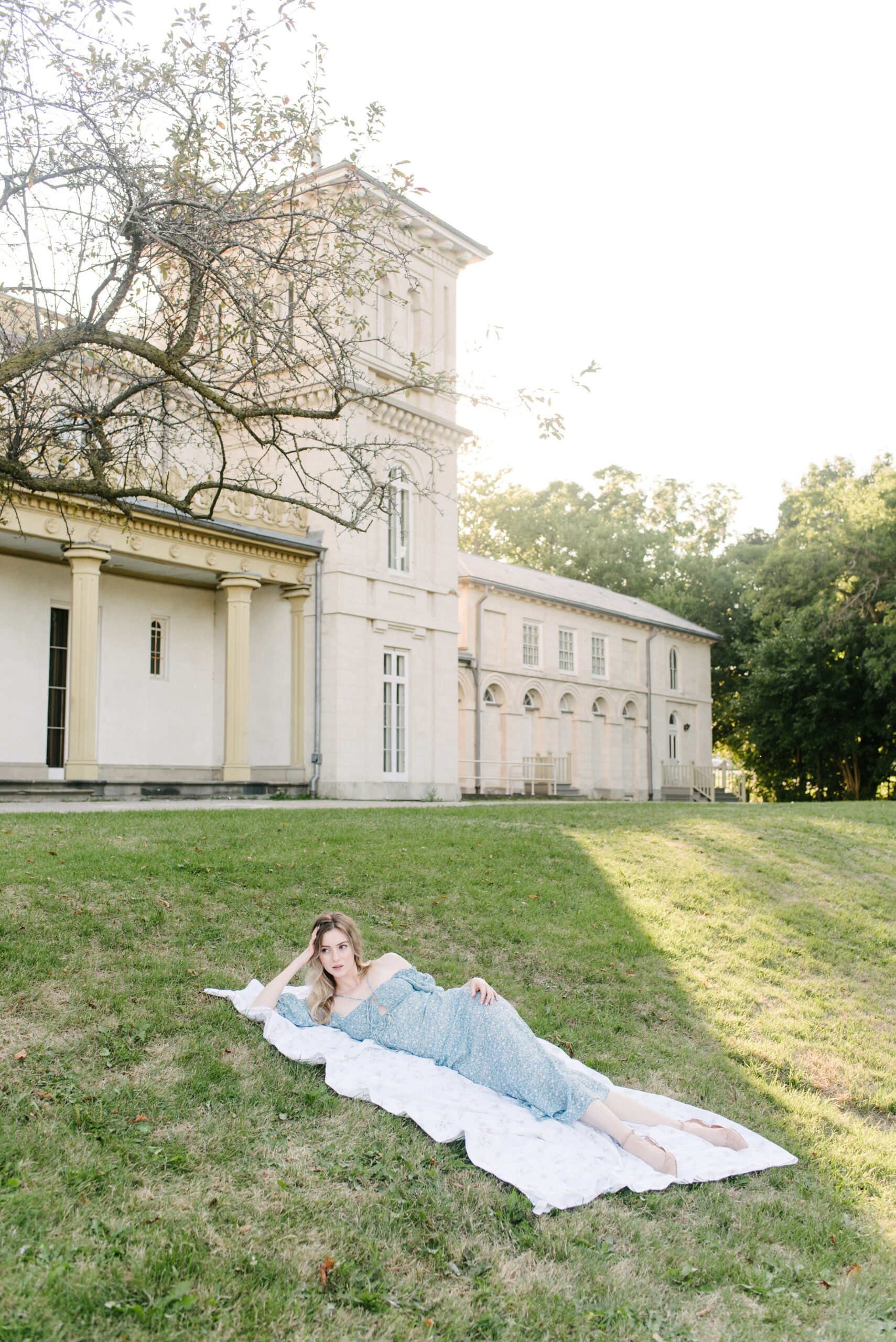 We planned a late summer picnic, packed up the necessities, and drove to Dundurn Castle just in time for a photoshoot at golden hour. Of course, by necessities, I mean Whispering Angel rosé and a book. I would love to be one of those girls who prepare full charcuterie boards and aesthetic snacks, but sadly I never inherited that perfect hostess trait.
This location is a total dream, and spending some time there truly feels like a little European getaway, or at least as close as we can get to that these days. Beyond the castle, Hamilton is surprisingly cool. It shouldn't come as a shock, knowing the recent exodus of Torontonians who have headed in that direction in recent years. I want to return to explore some of the amazing new restaurants that have opened there. This Hamilton brewery was recently recommended to me by a friend. I just love their beautifully-designed labels and this sour beer is just SO good! If you are a local or someone who frequents the city, I would love to hear any recommendations you might have!
Goodness, I miss travelling and exploring new places. I'm grateful for a mini vacation this week, some time away from work and a change of scenery. It may not be the French countryside or Italian wine regions we had initially planned for this summer, but I am still so looking forward to visiting our own wine region. We are heading to Prince Edward County. It's the perfect length of a drive and feels just far enough. Plus, wine tours at 10am is the kind of activity I need in my life right now.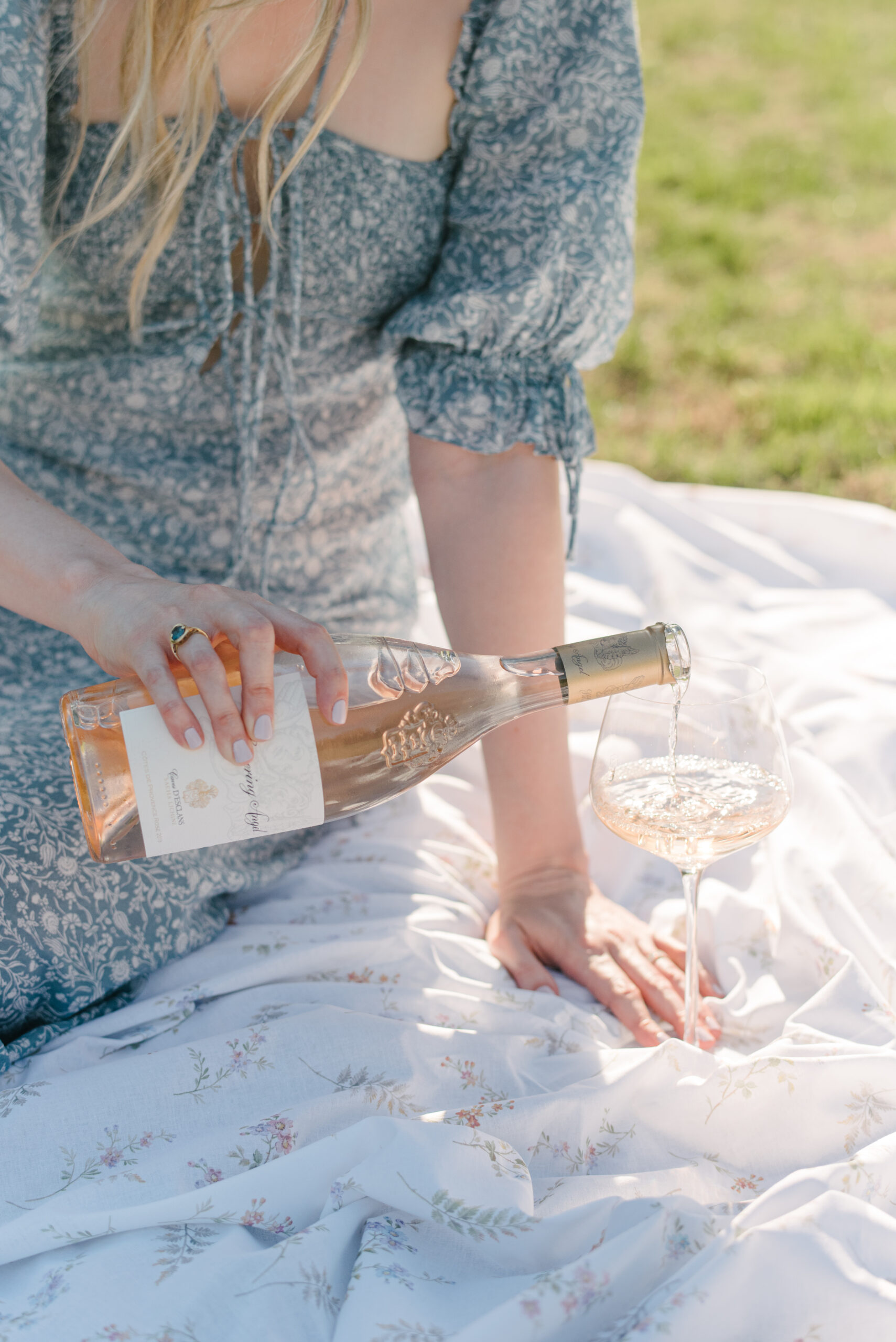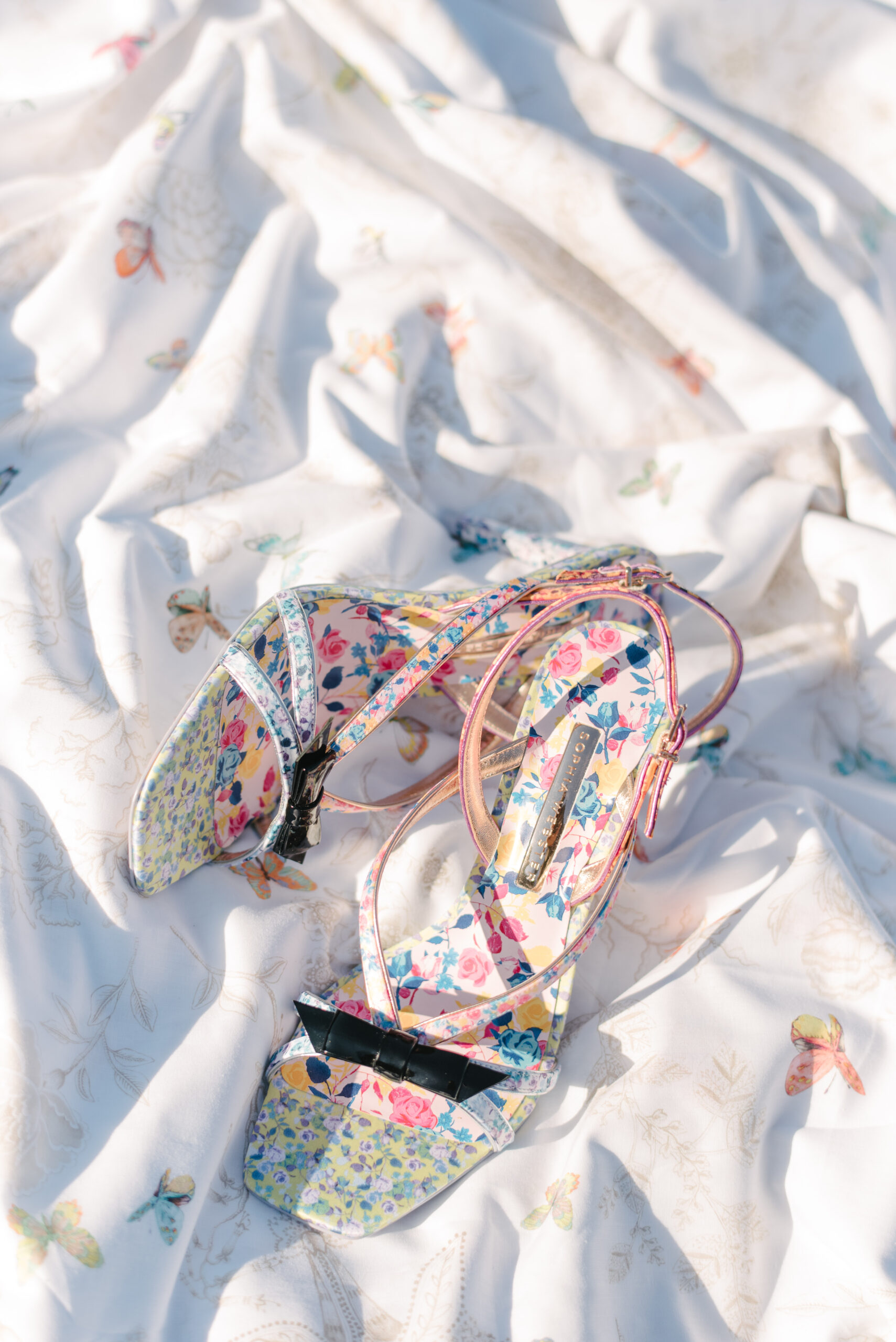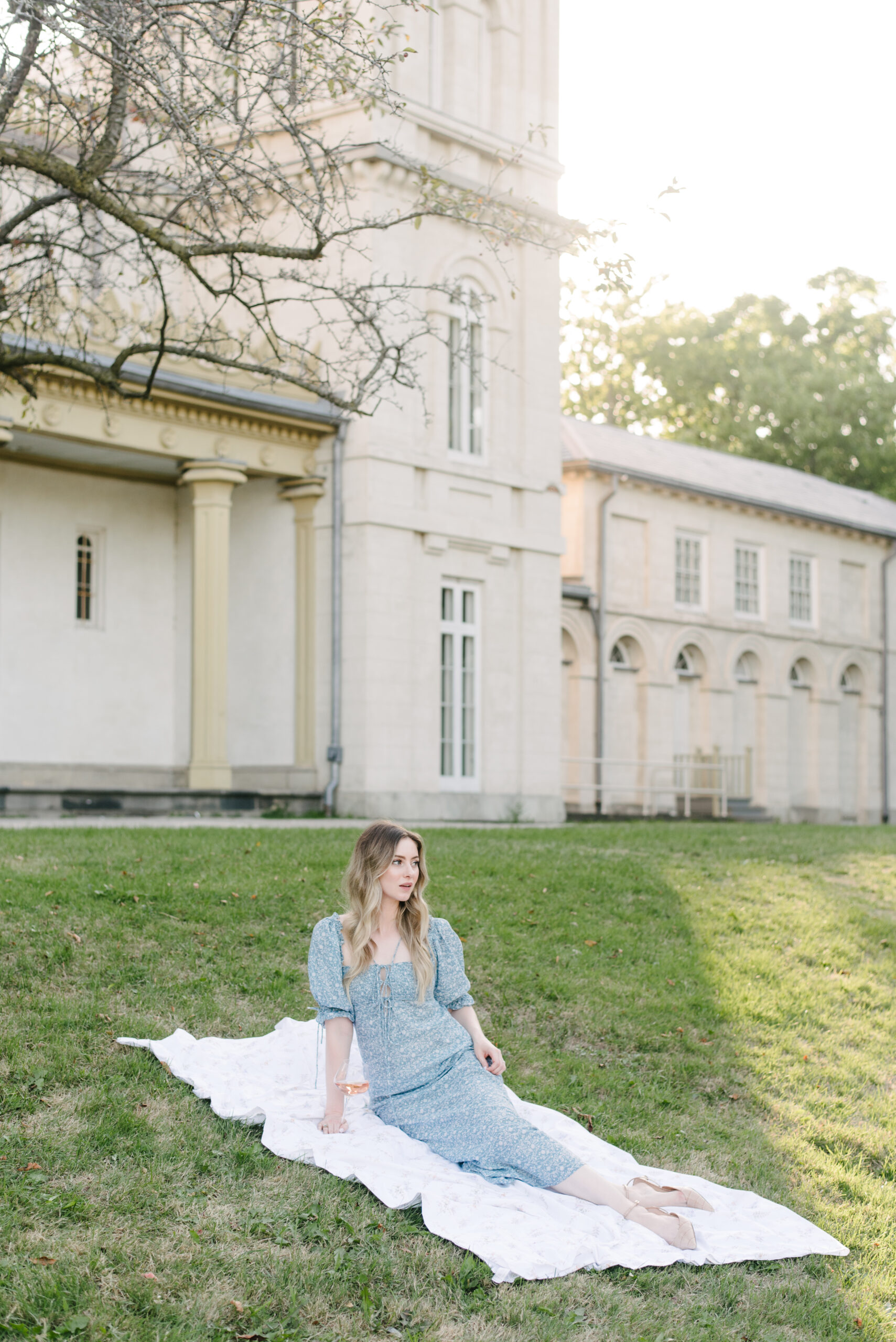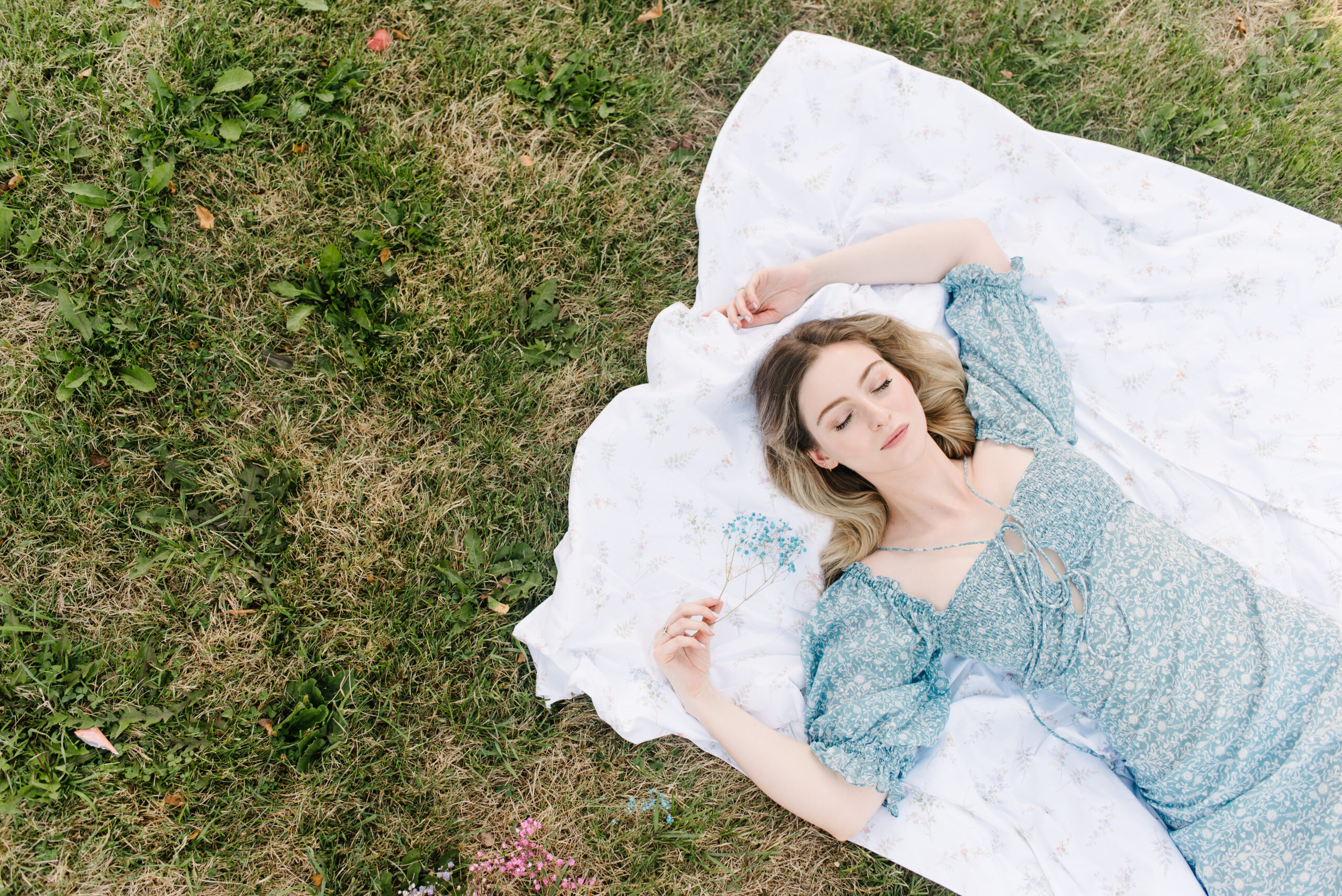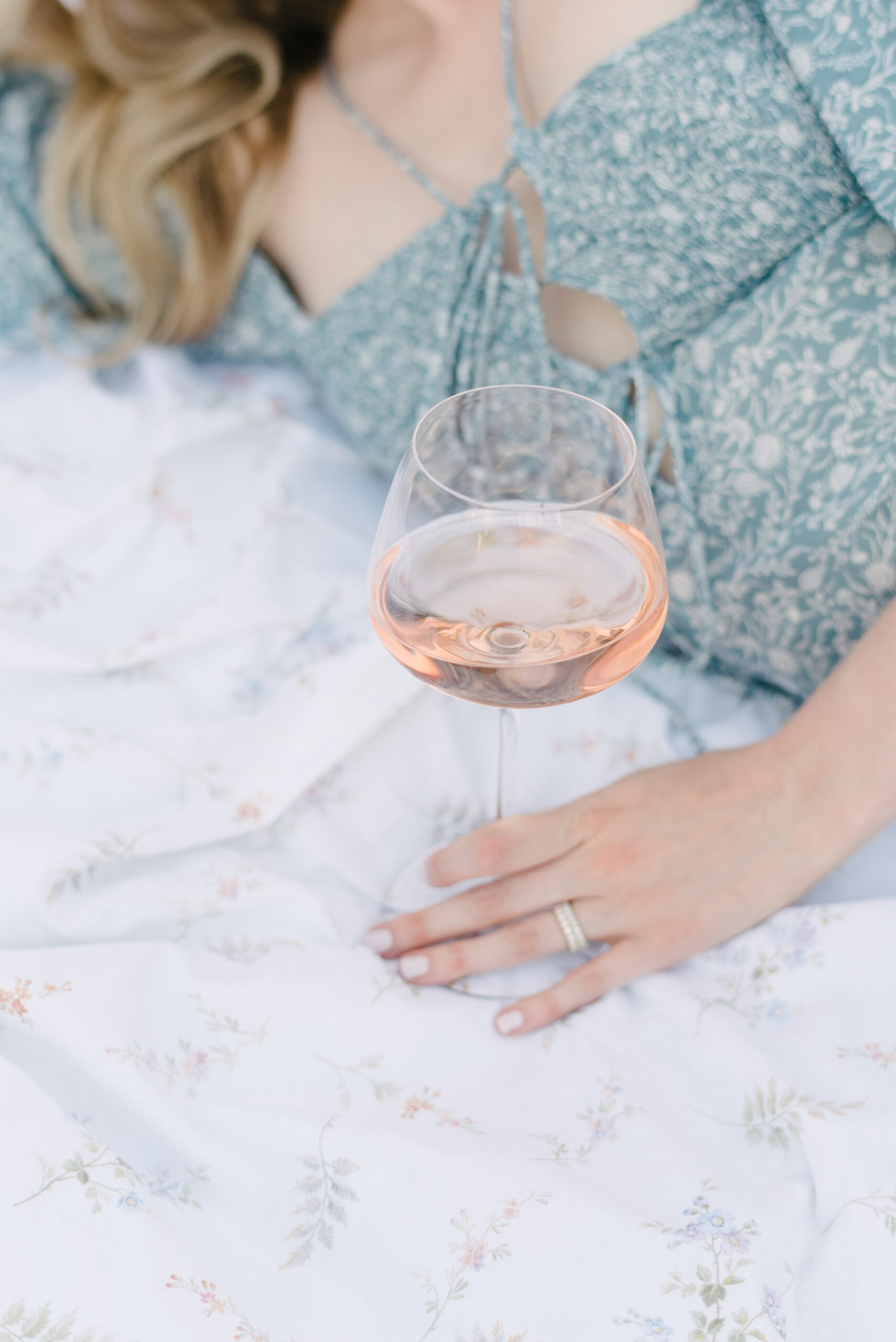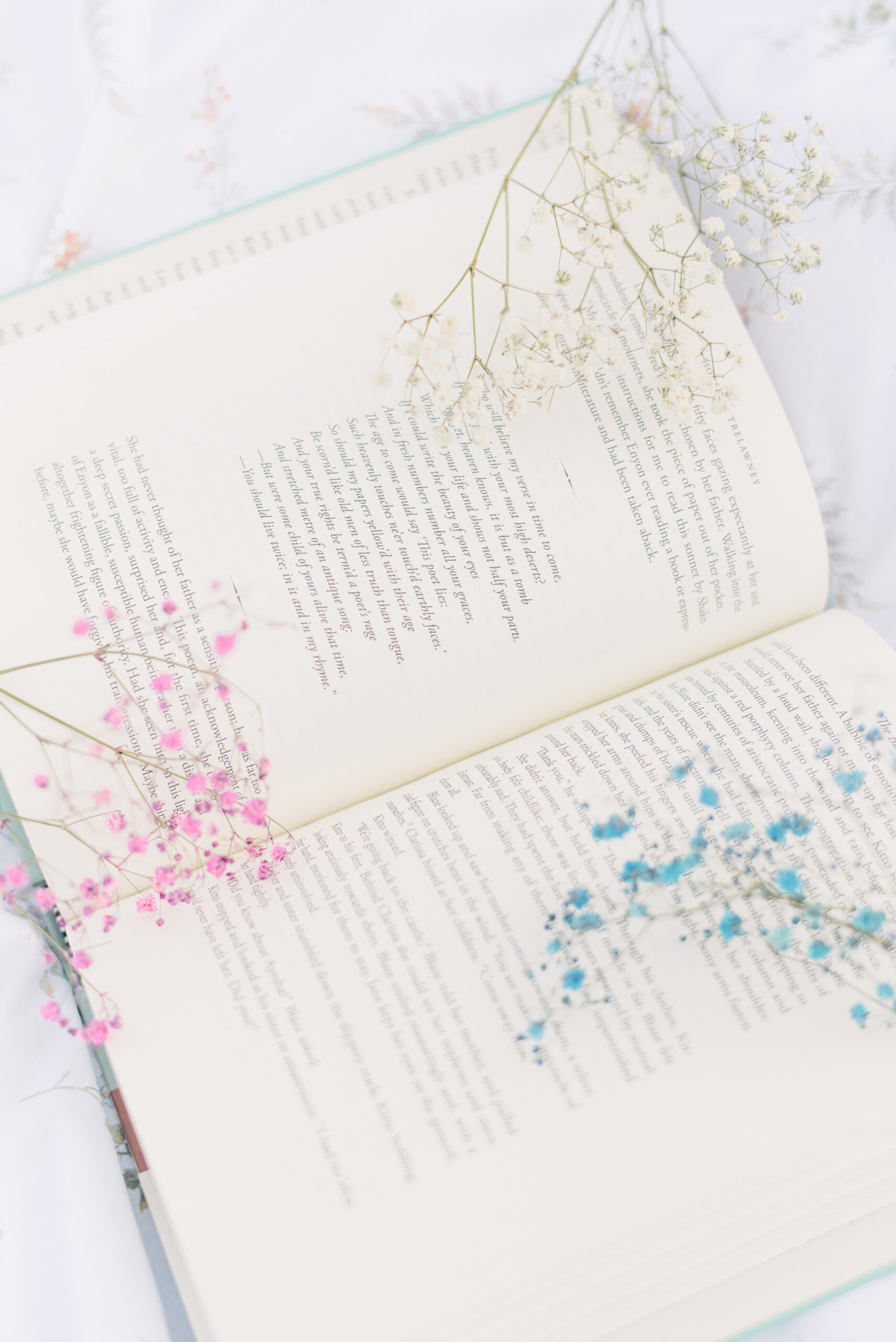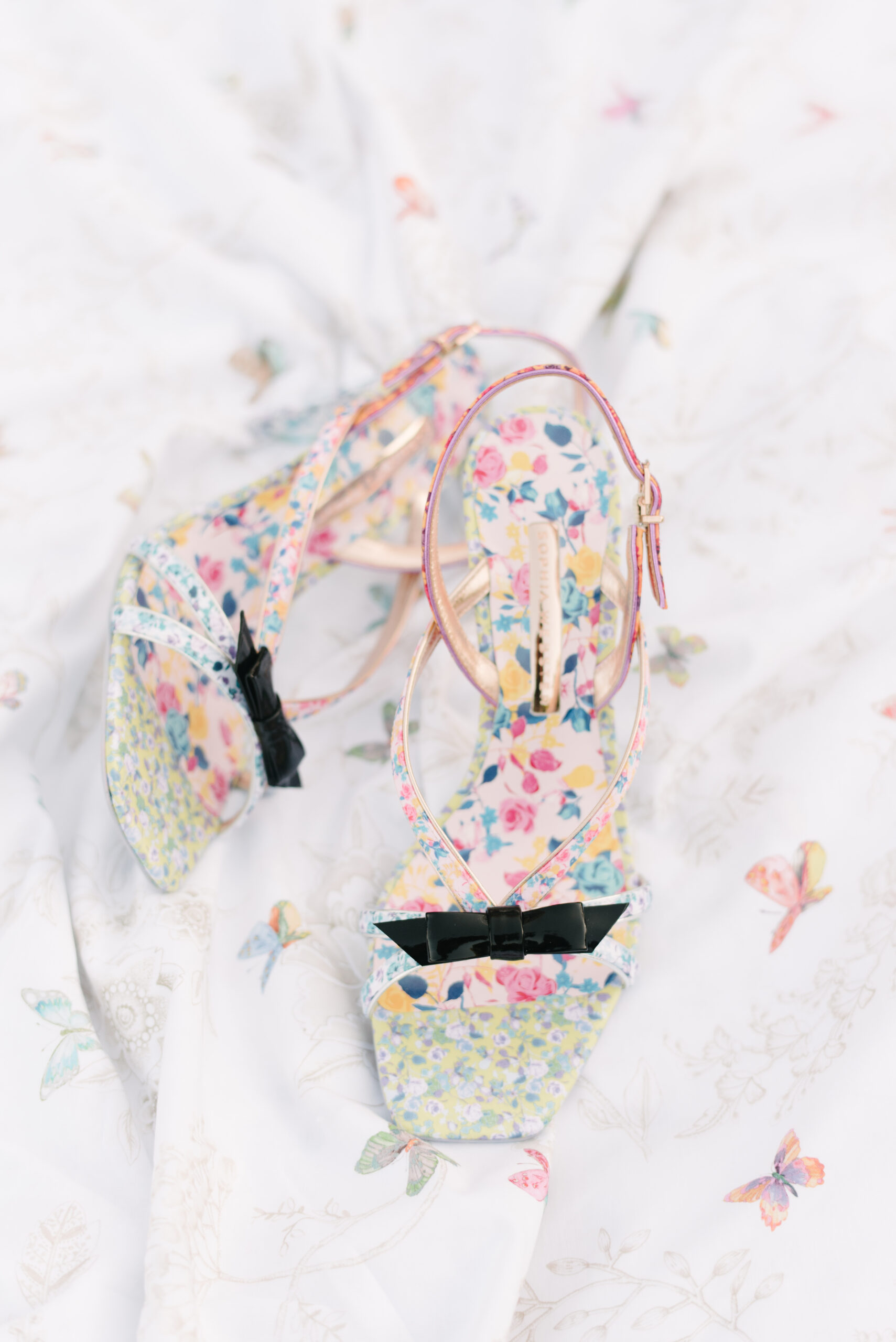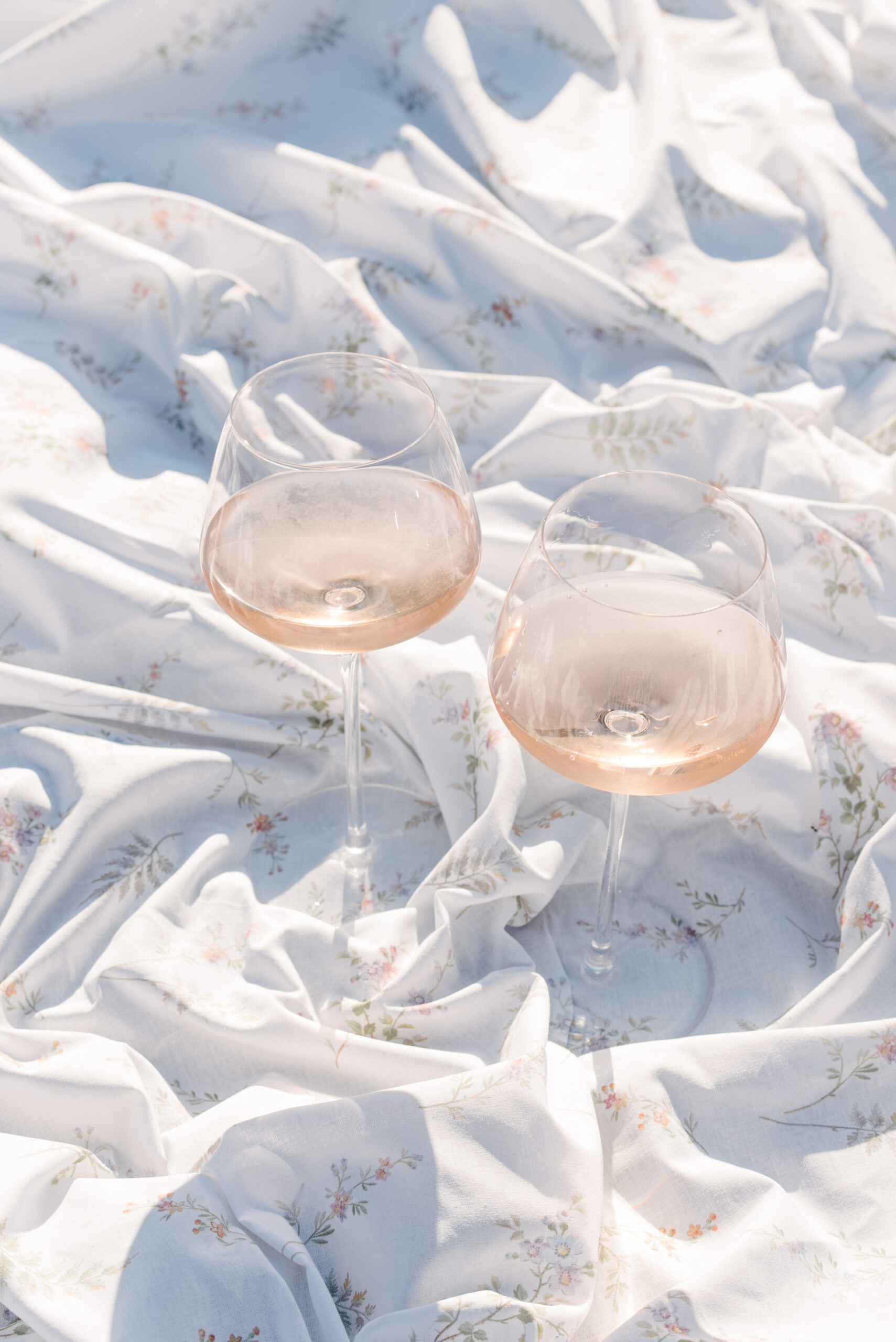 Photography: Liza Litvinovich