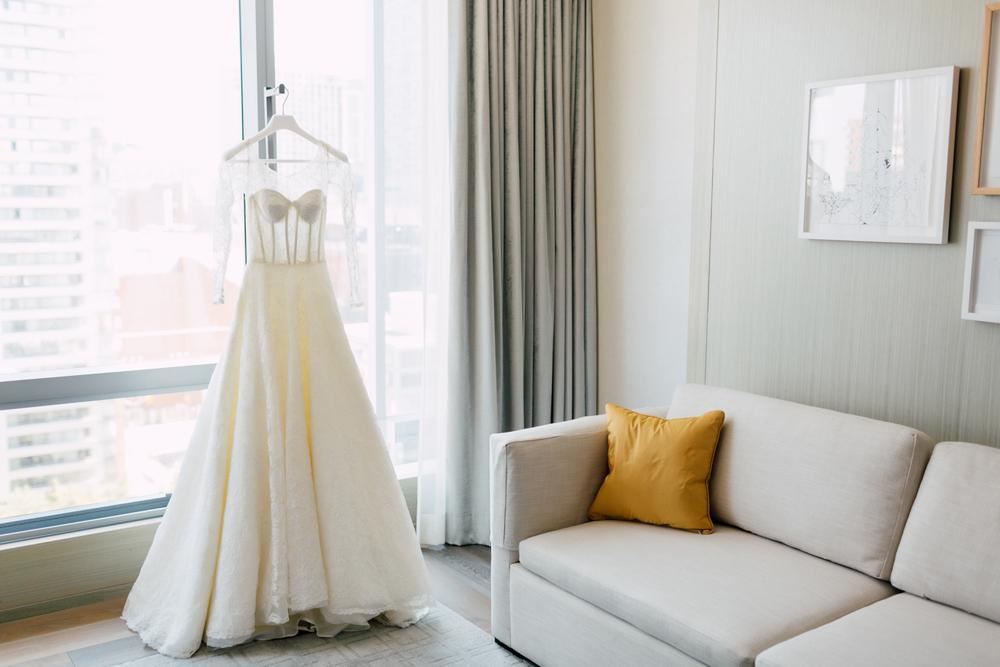 Happy Wedding Wednesday! Jonathan and I were married in September 2016, with our wedding spanning over two days. The first consisted of a traditional Chinese tea ceremony, followed by a large-scale reception. The next day, we were officially married at Grace Church on-the-Hill in Toronto, surrounded by our nearest and dearest. Our reception taking place that evening at one of our favourite restaurants, The Chase.
While at the time I worked for a wedding magazine, wedding planning did not come naturally to me. I relied completely on my amazing planner, Shealyn Angus, for every detail. The best thing we did leading up to the wedding (for both our sanity and our relationship) was hiring someone as talented as Shea. I was also honoured to have our wedding shot by Purple Tree Photography. They are as lovely as they are talented, and I quite literally rave about them to anyone who will listen.
The last wedding team members I have to mention are Niki Flynn (my long time hair collaborator and friend) and Victoria Radford. Spending the morning getting ready with just them and my mum is one of my favourite memories from the day. They both knew exactly the look I was going for, and I felt completely secure in their hands while we drank champagne and chit-chatted before the day began. Seriously, without these 5 people, the day would not have been the slice of heaven that it was.
Getting Ready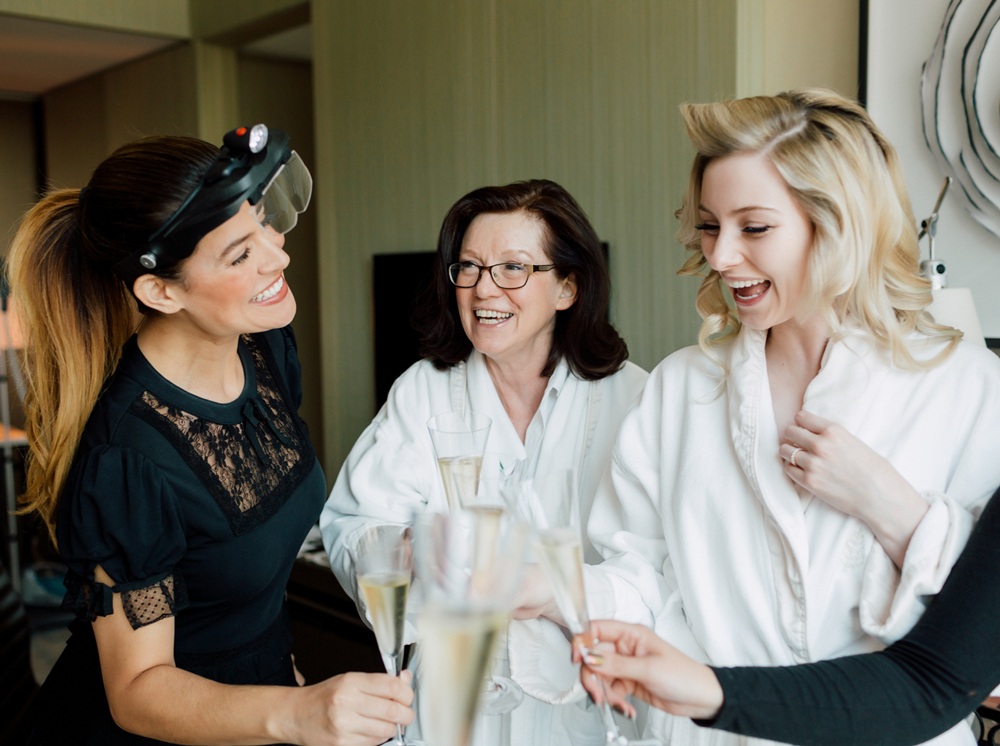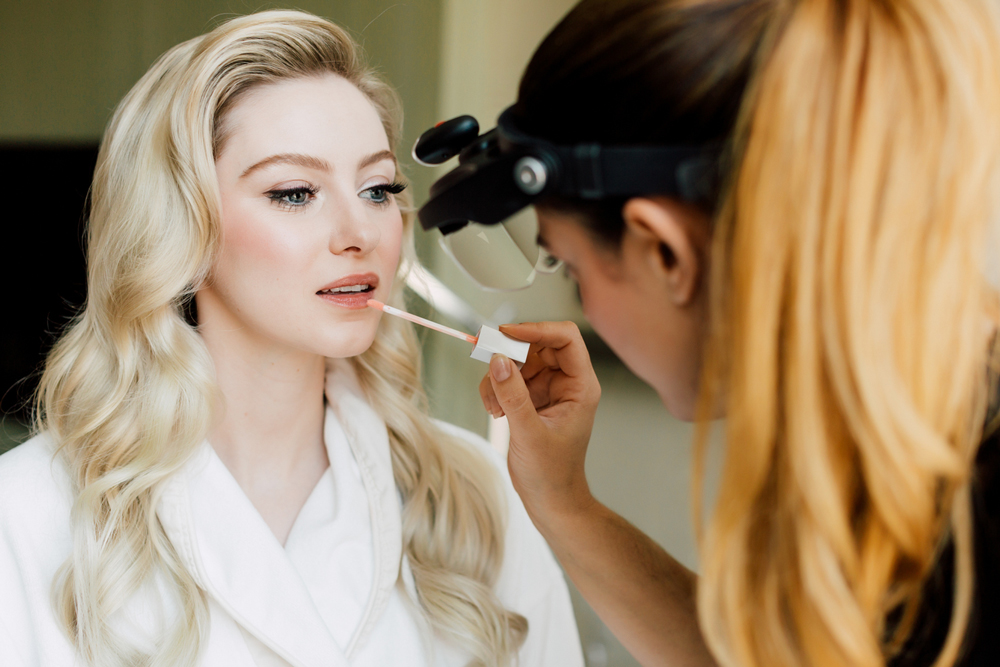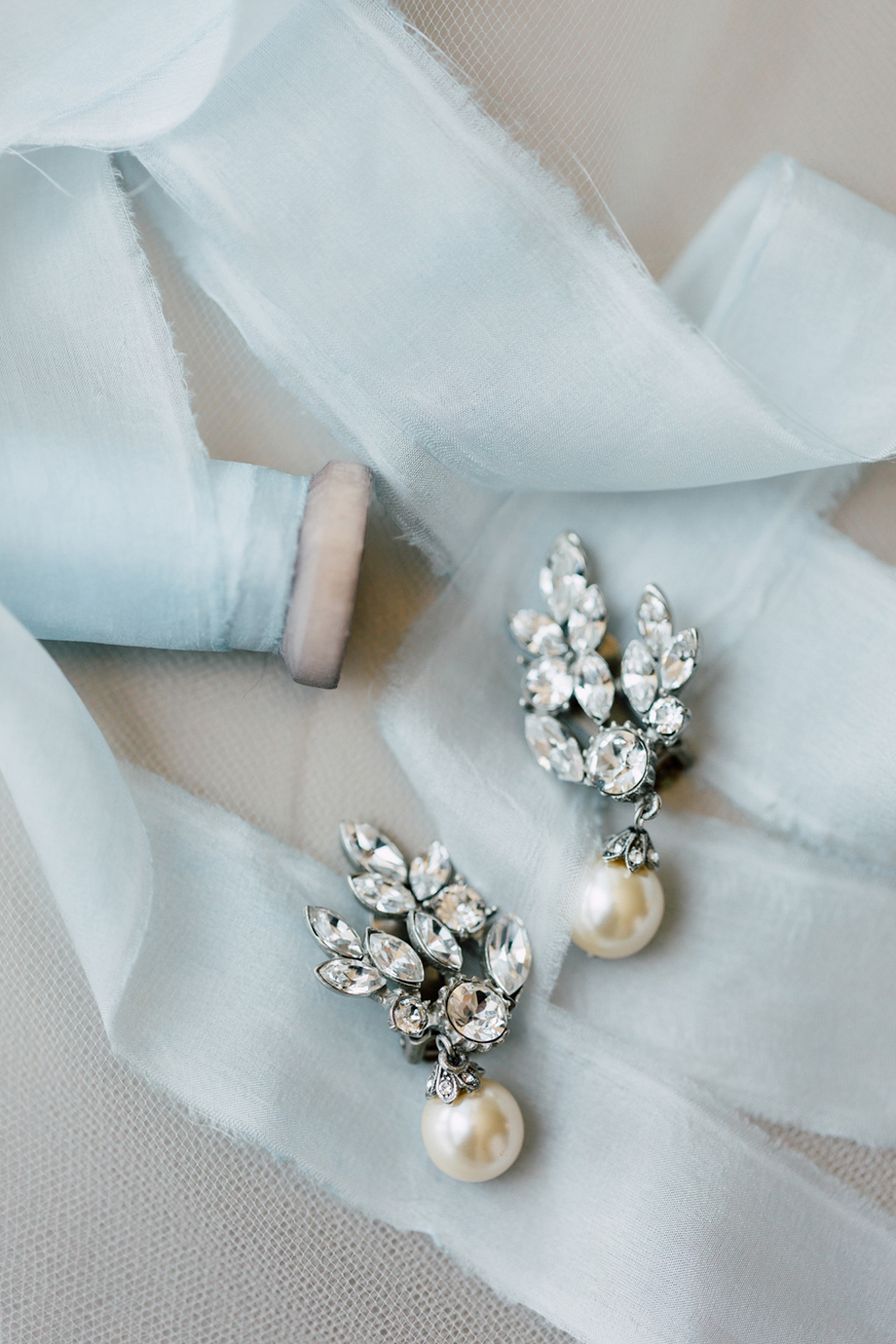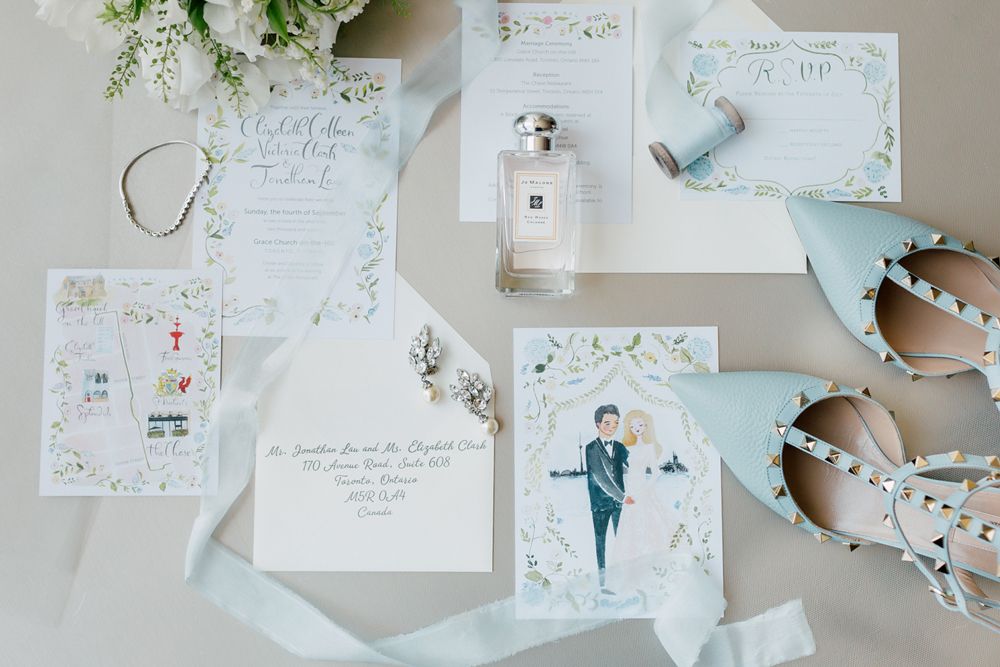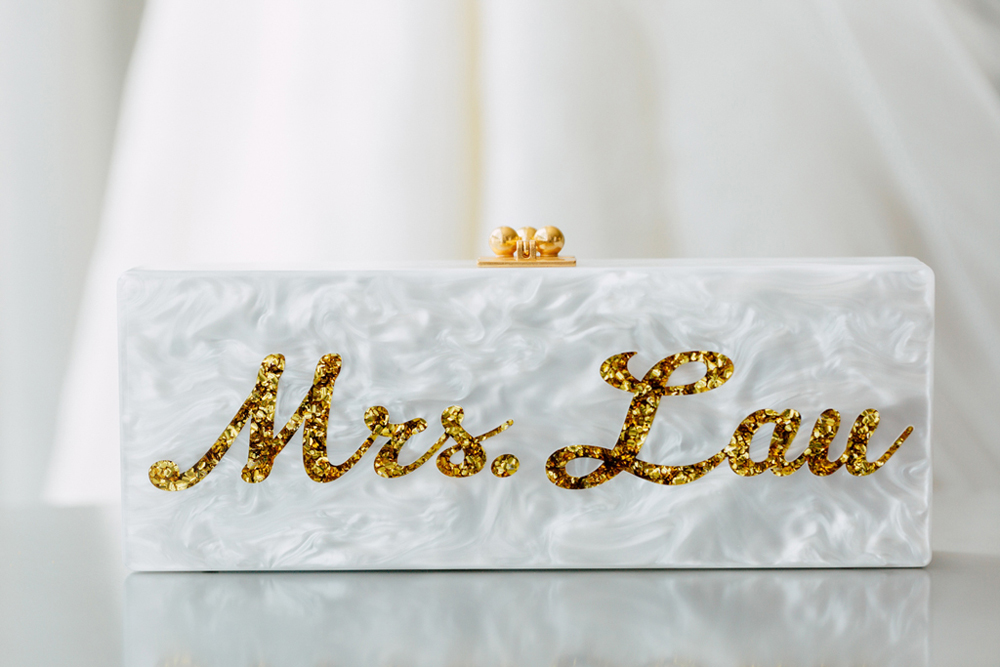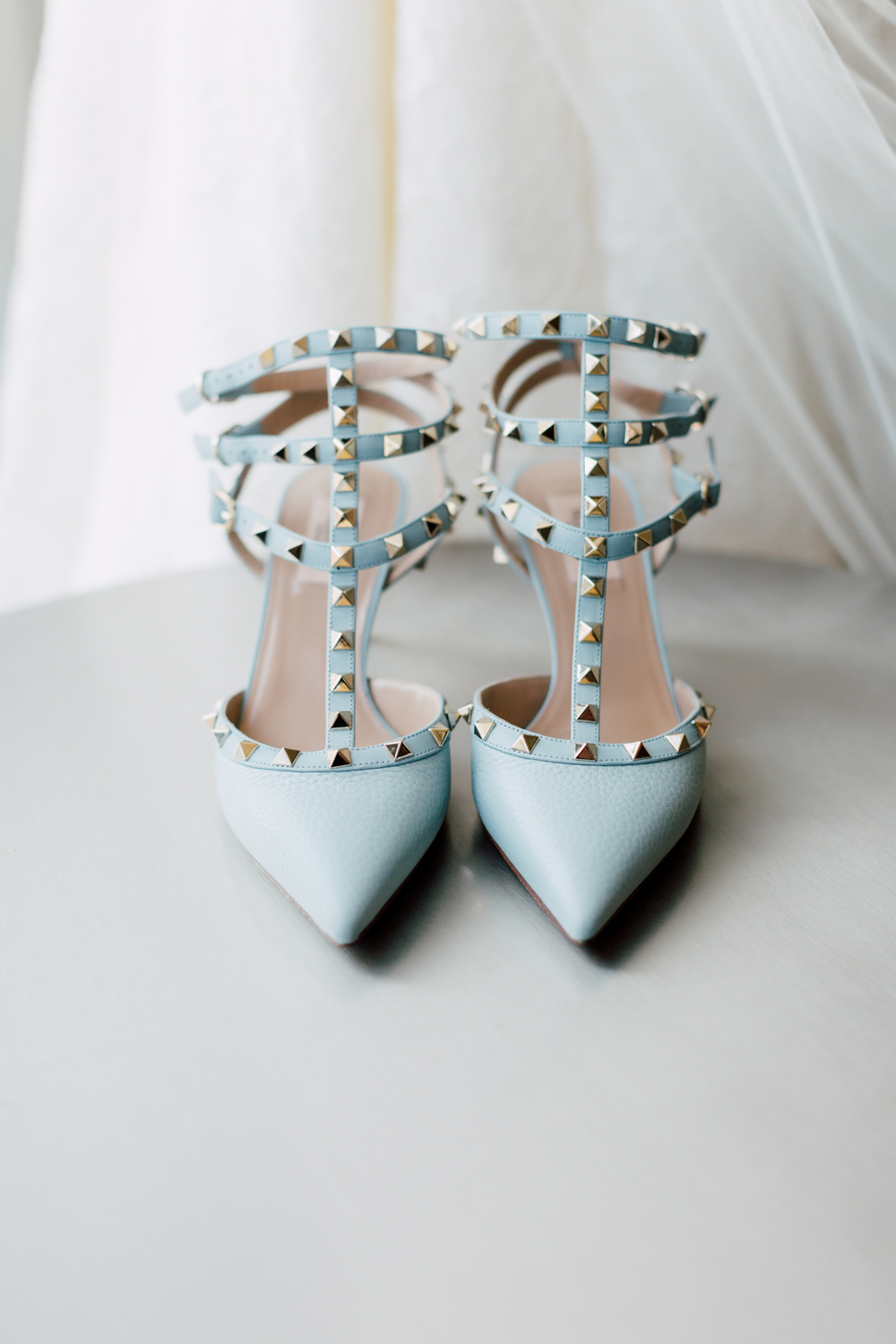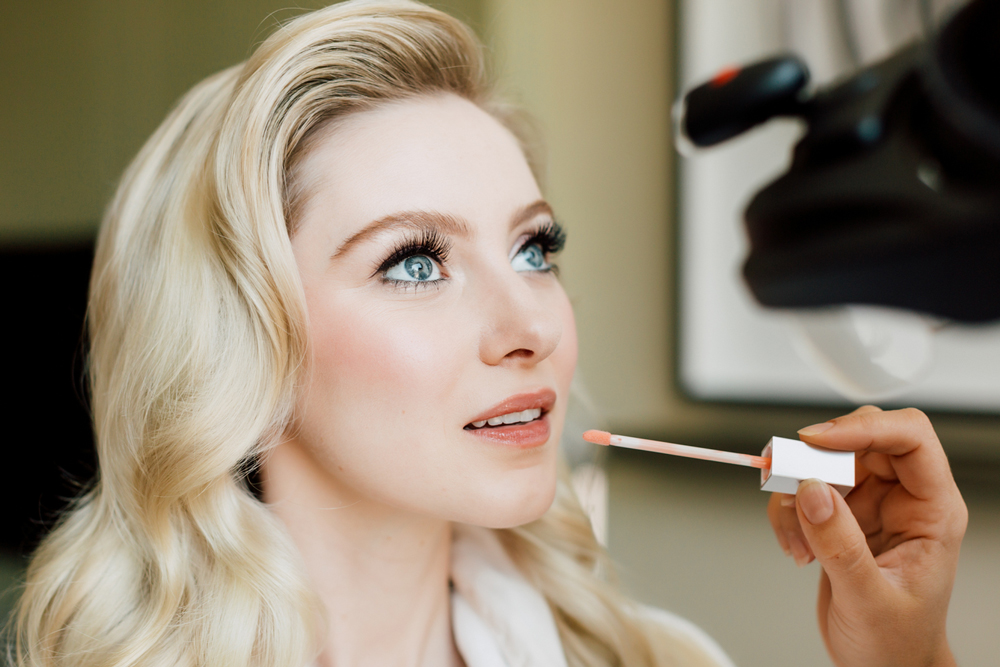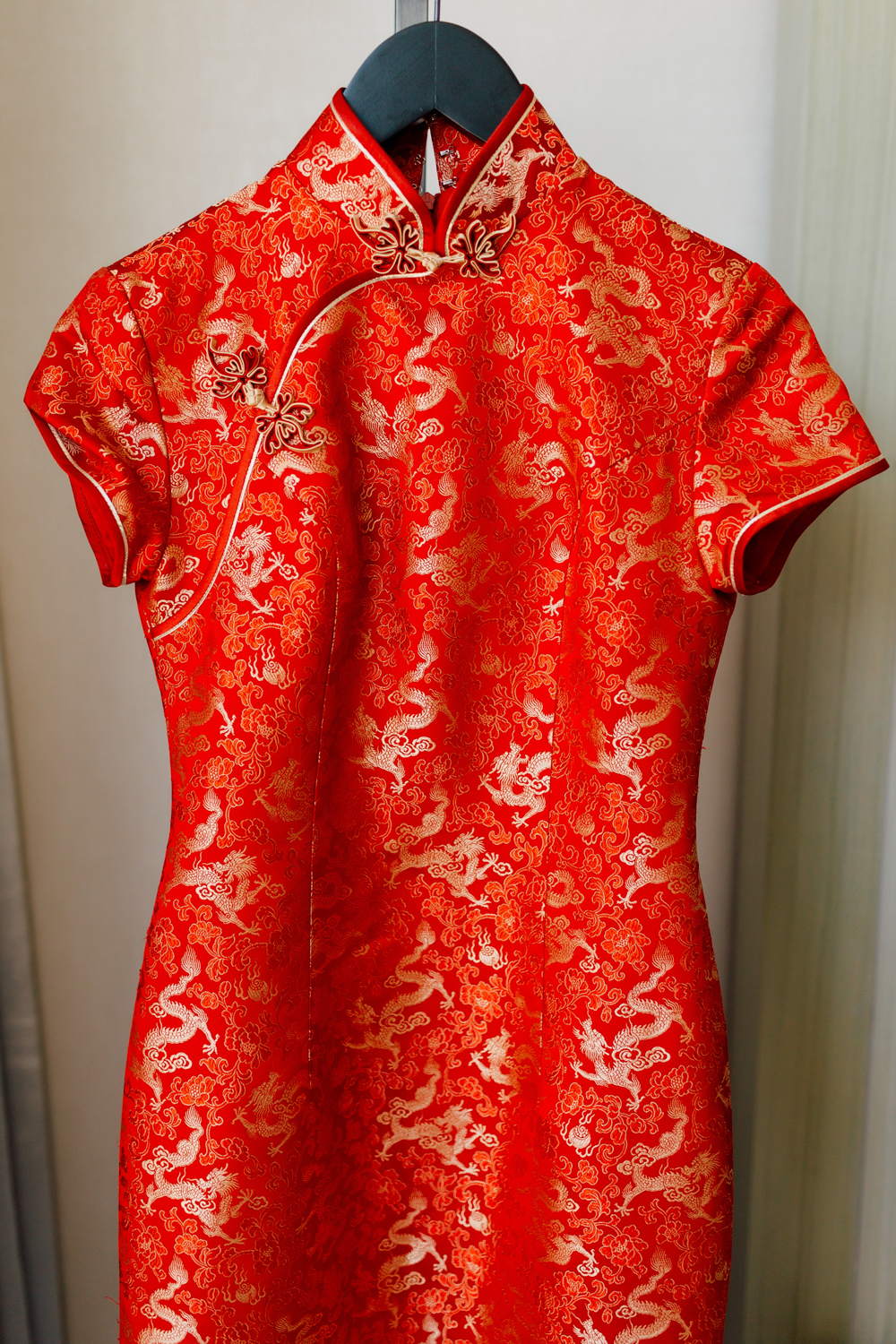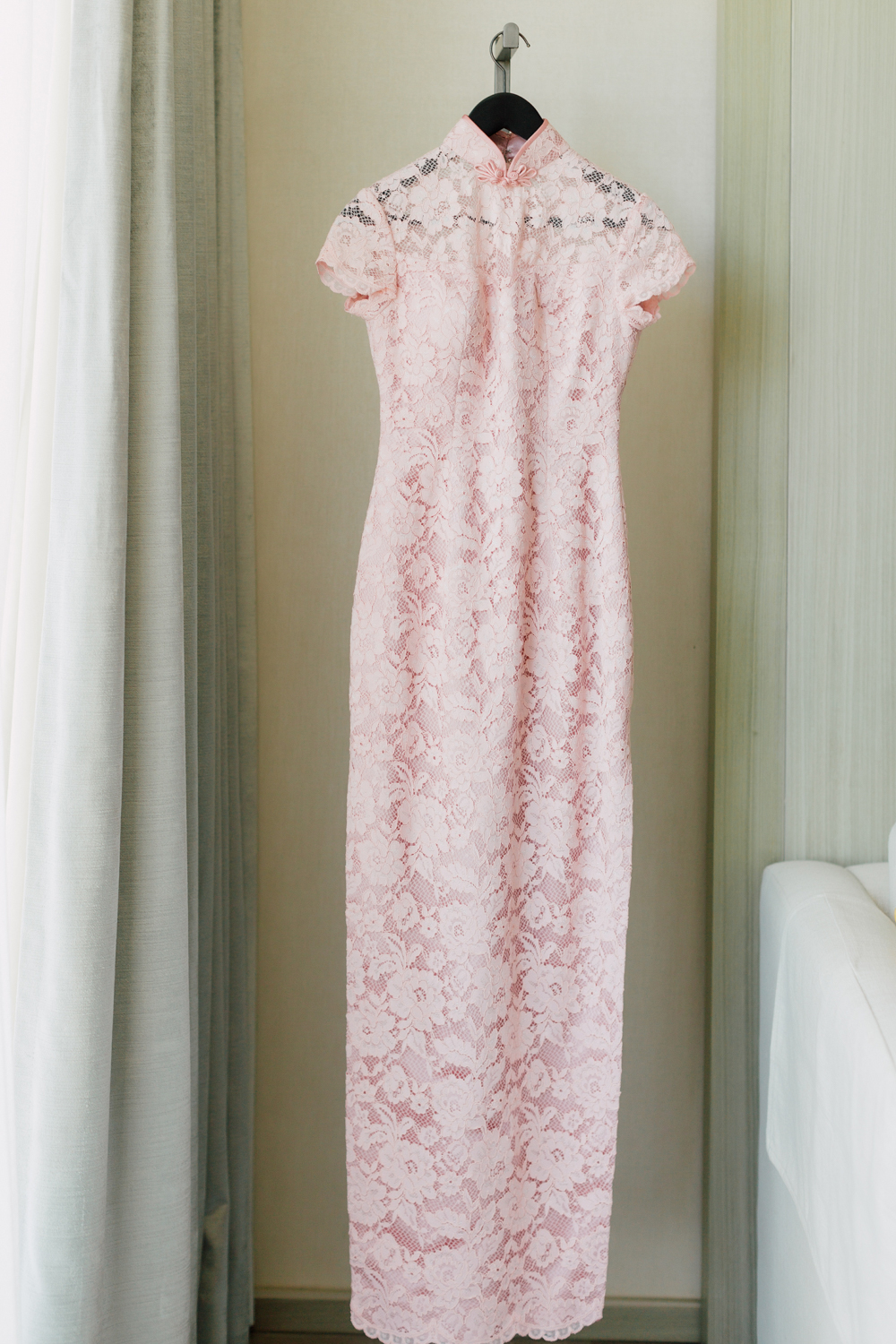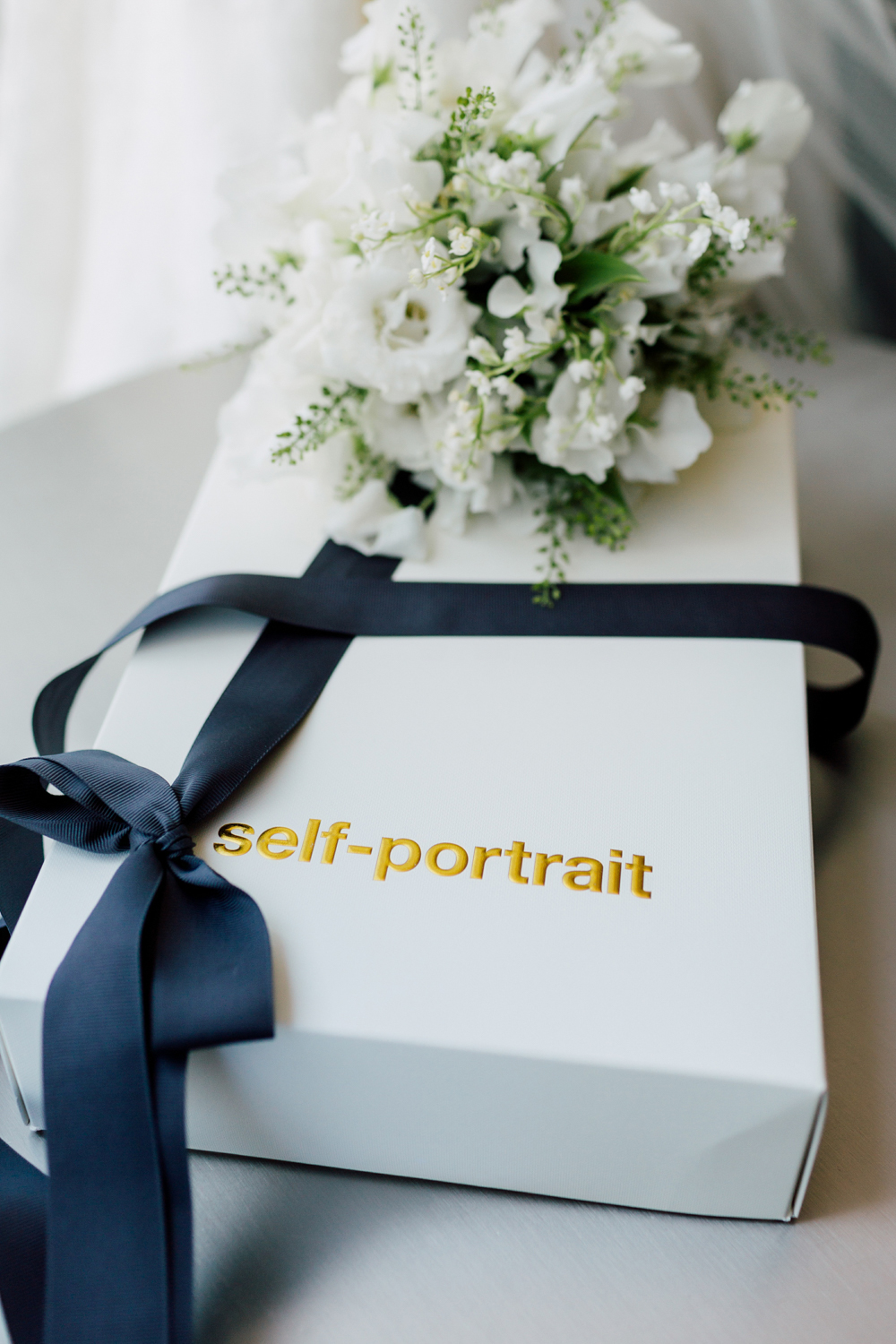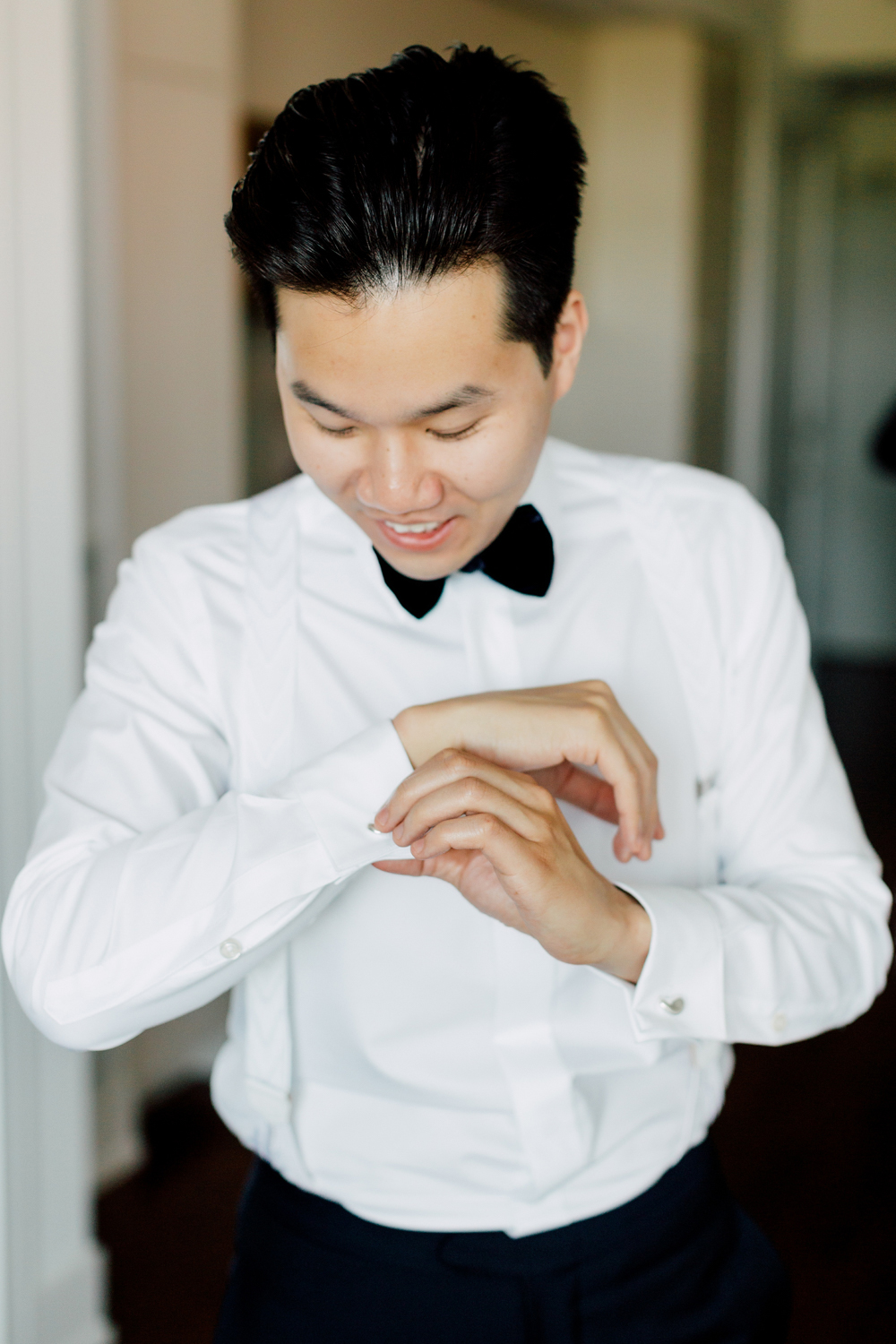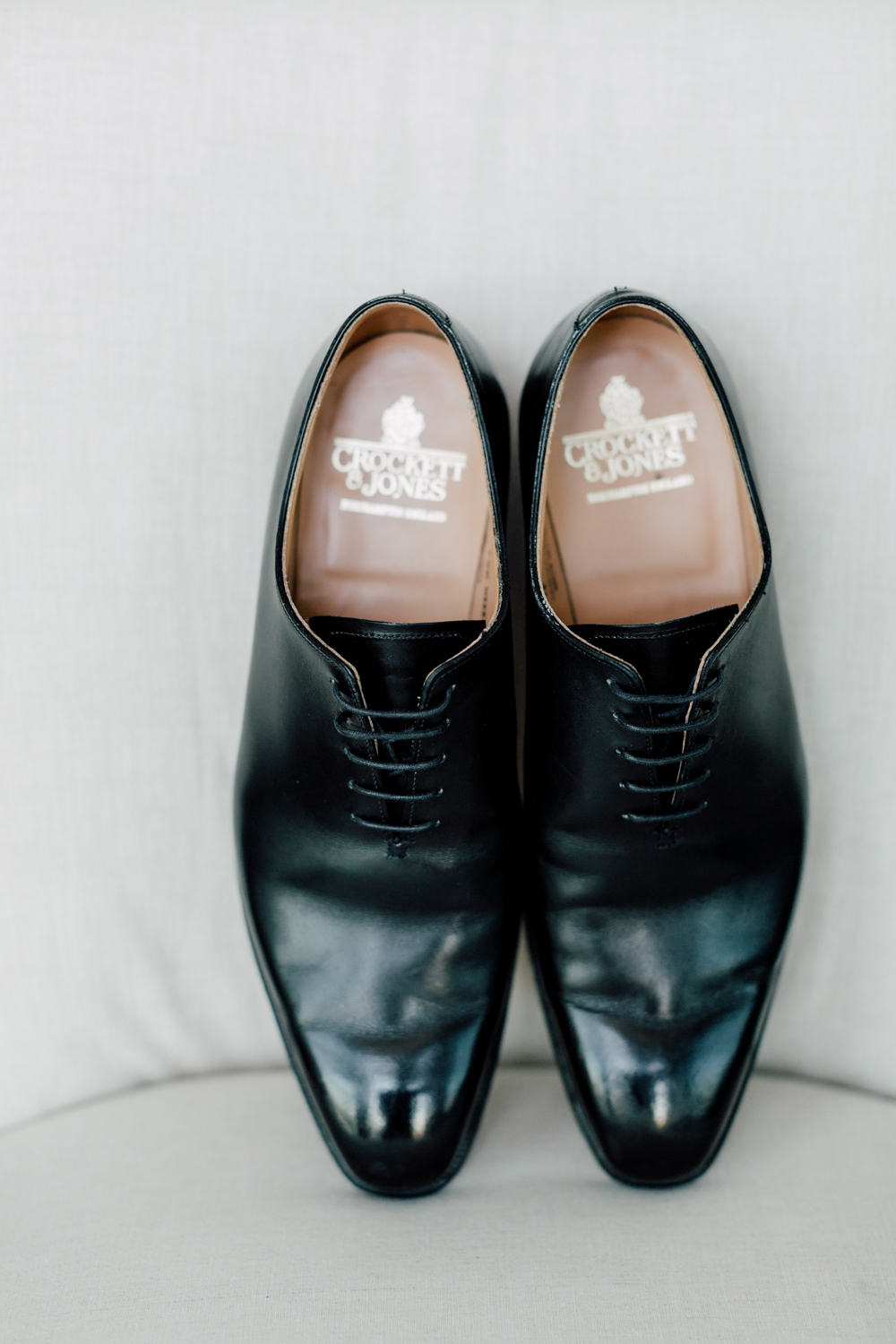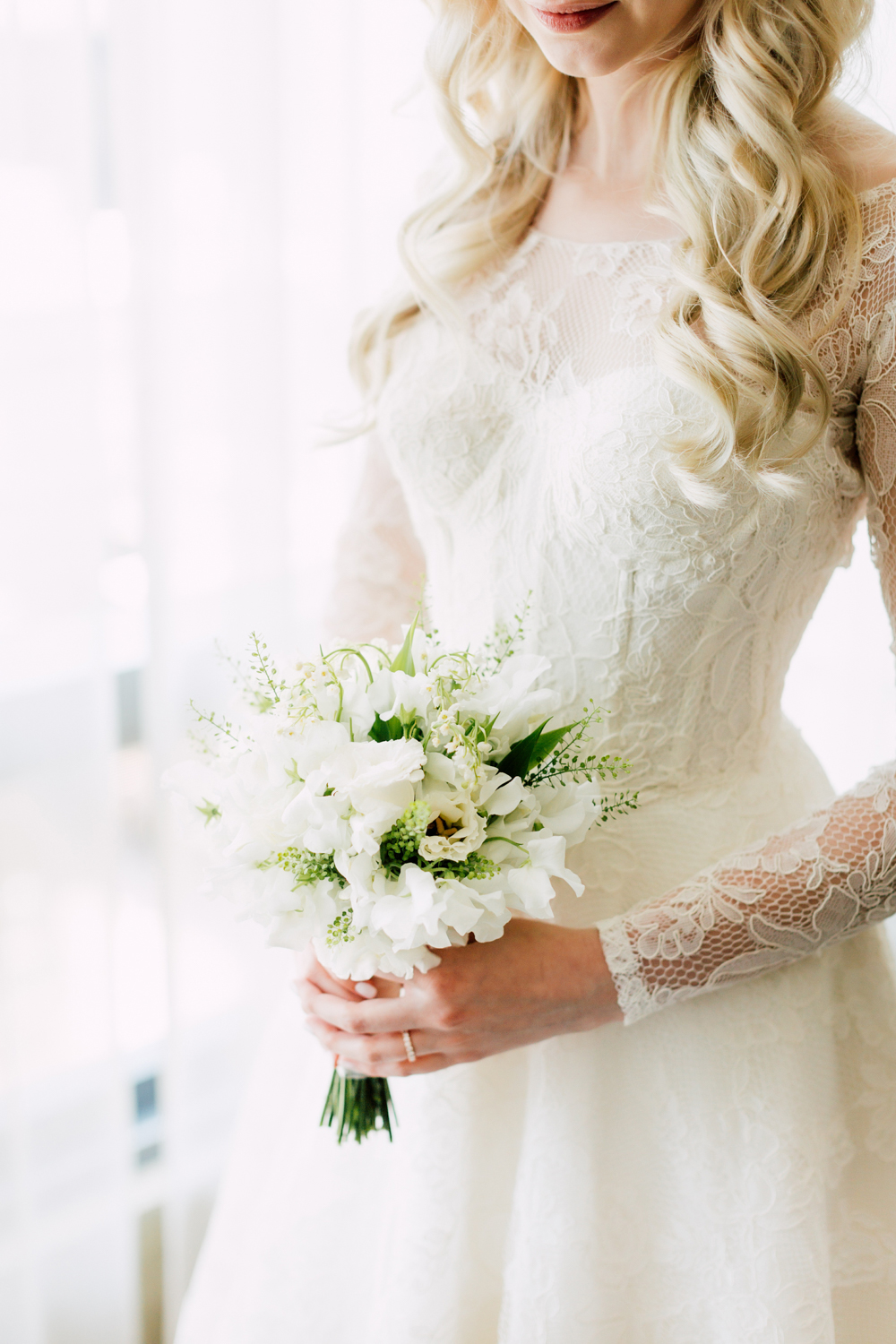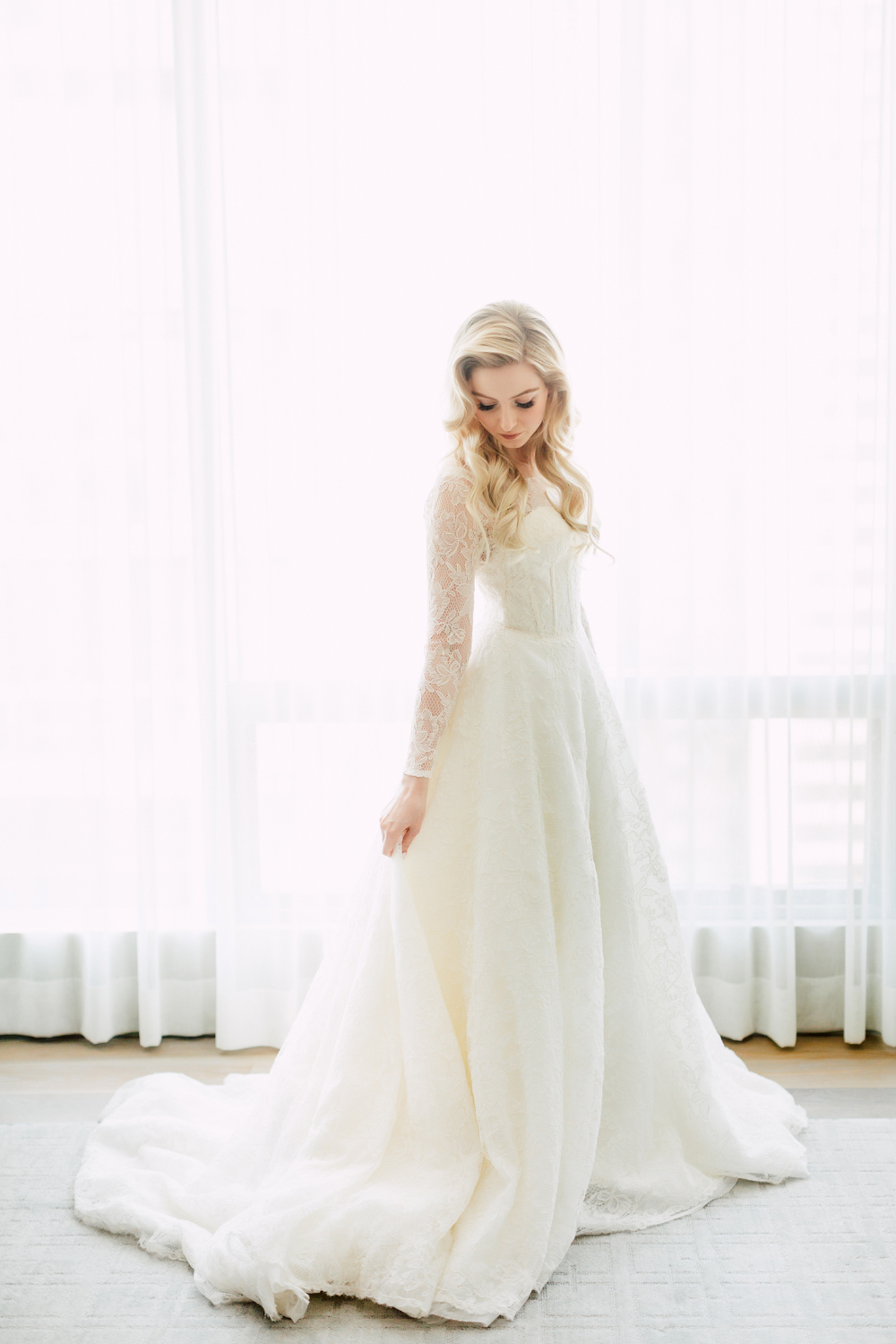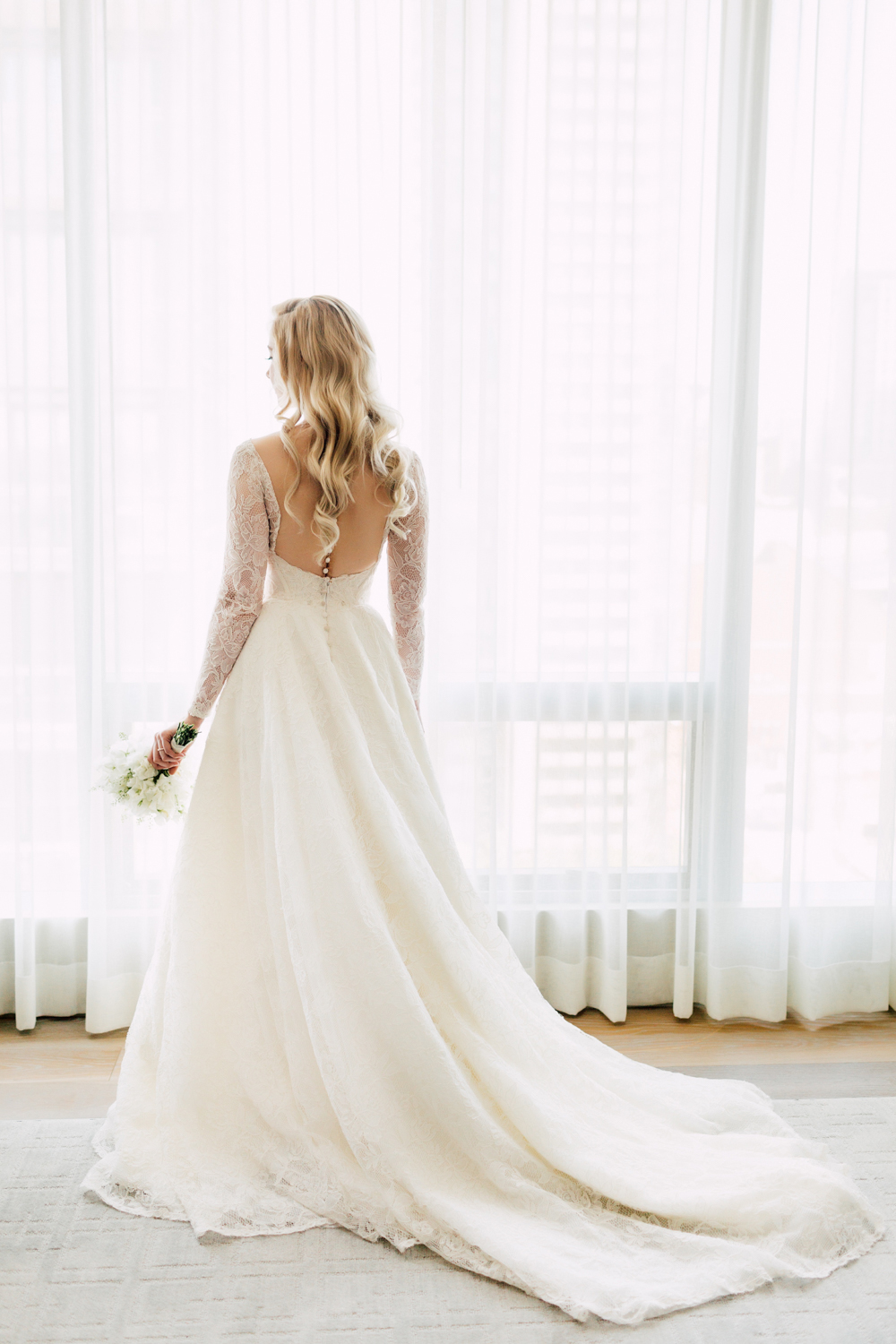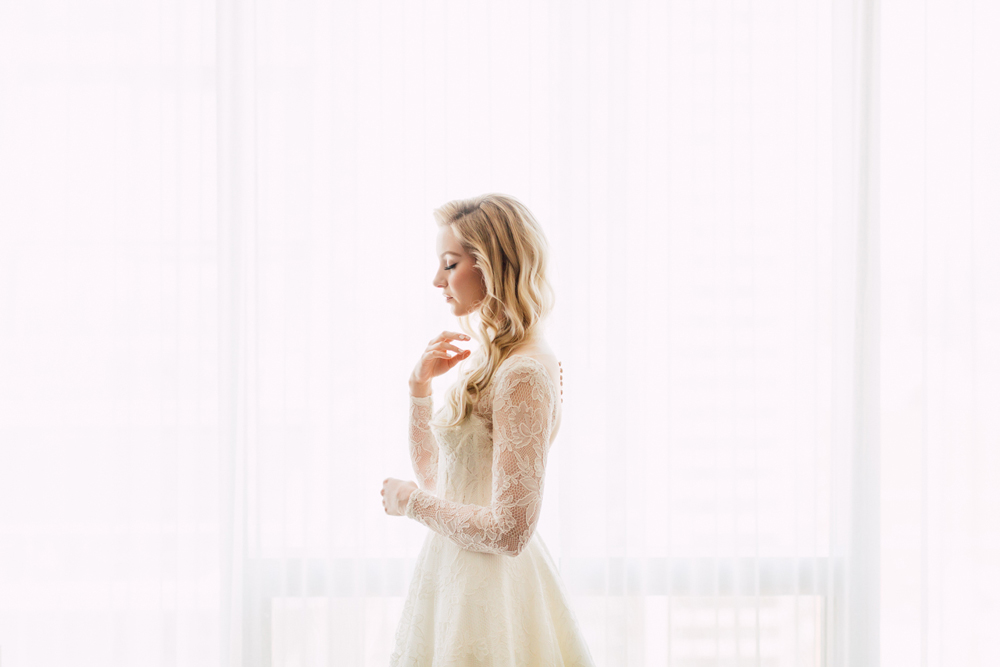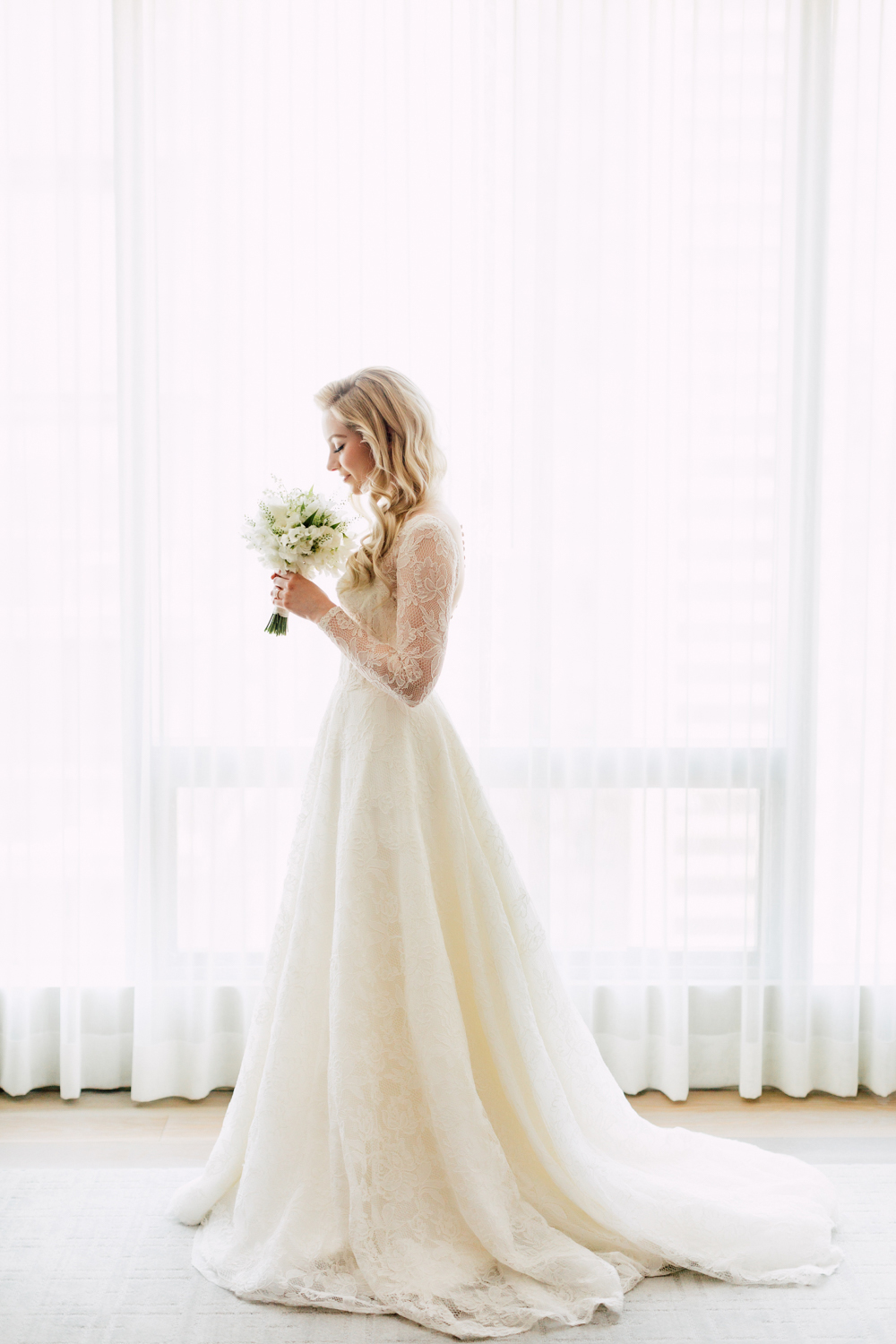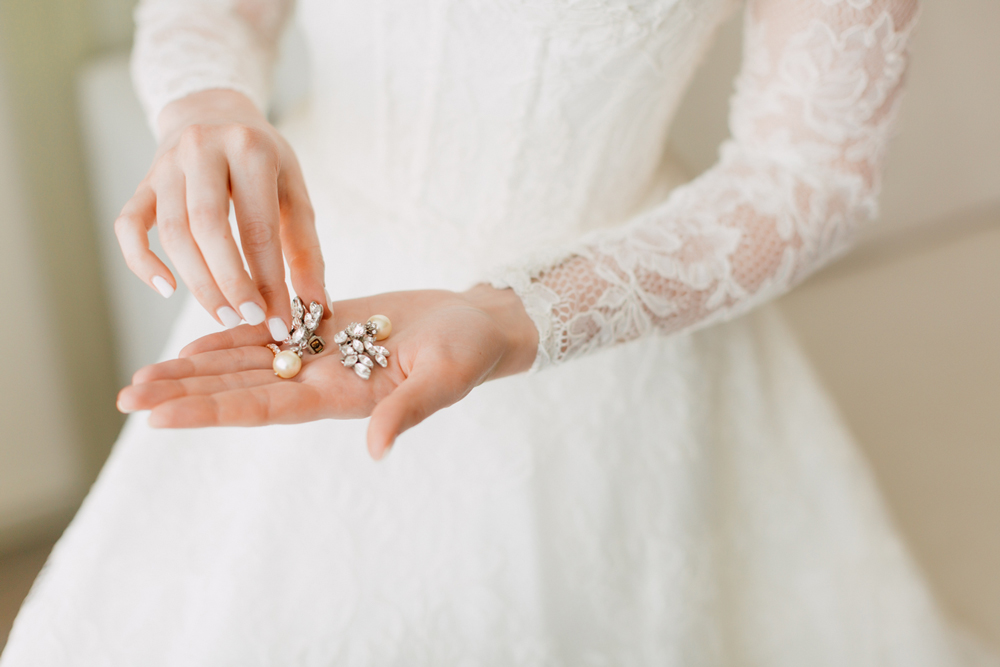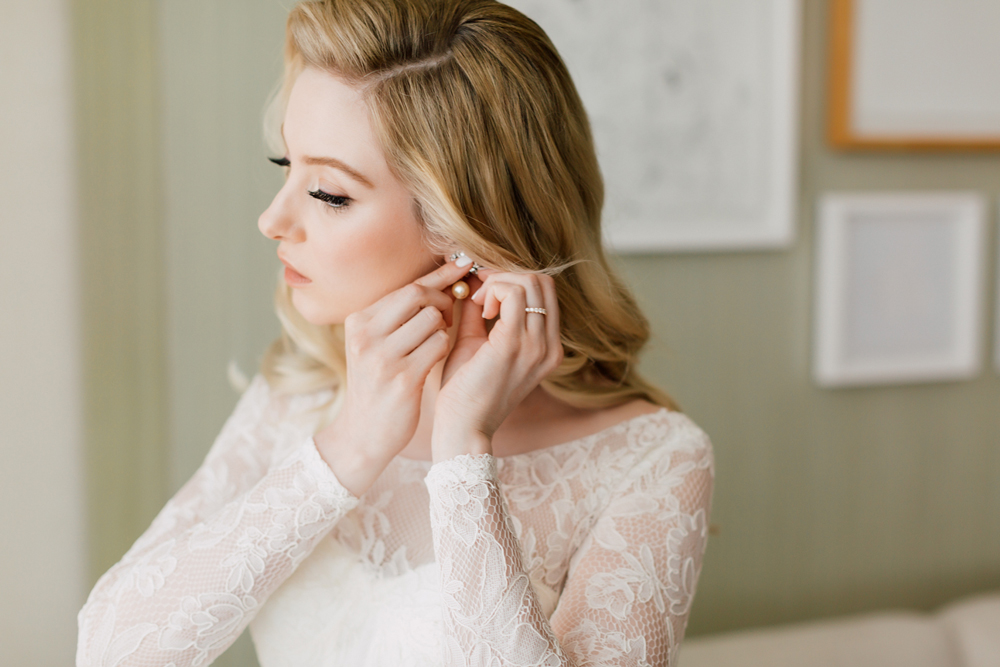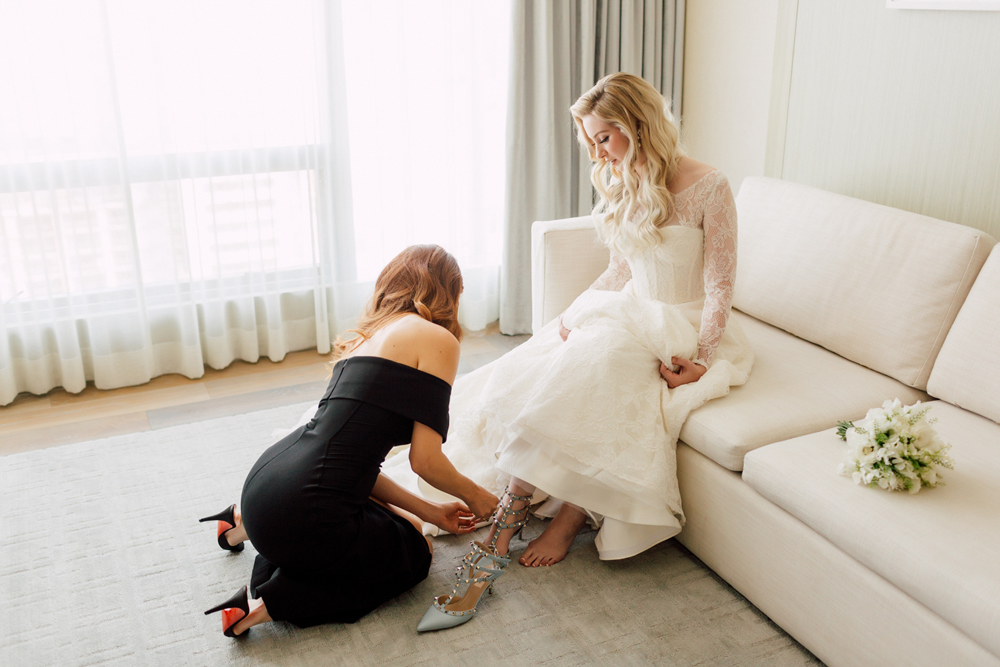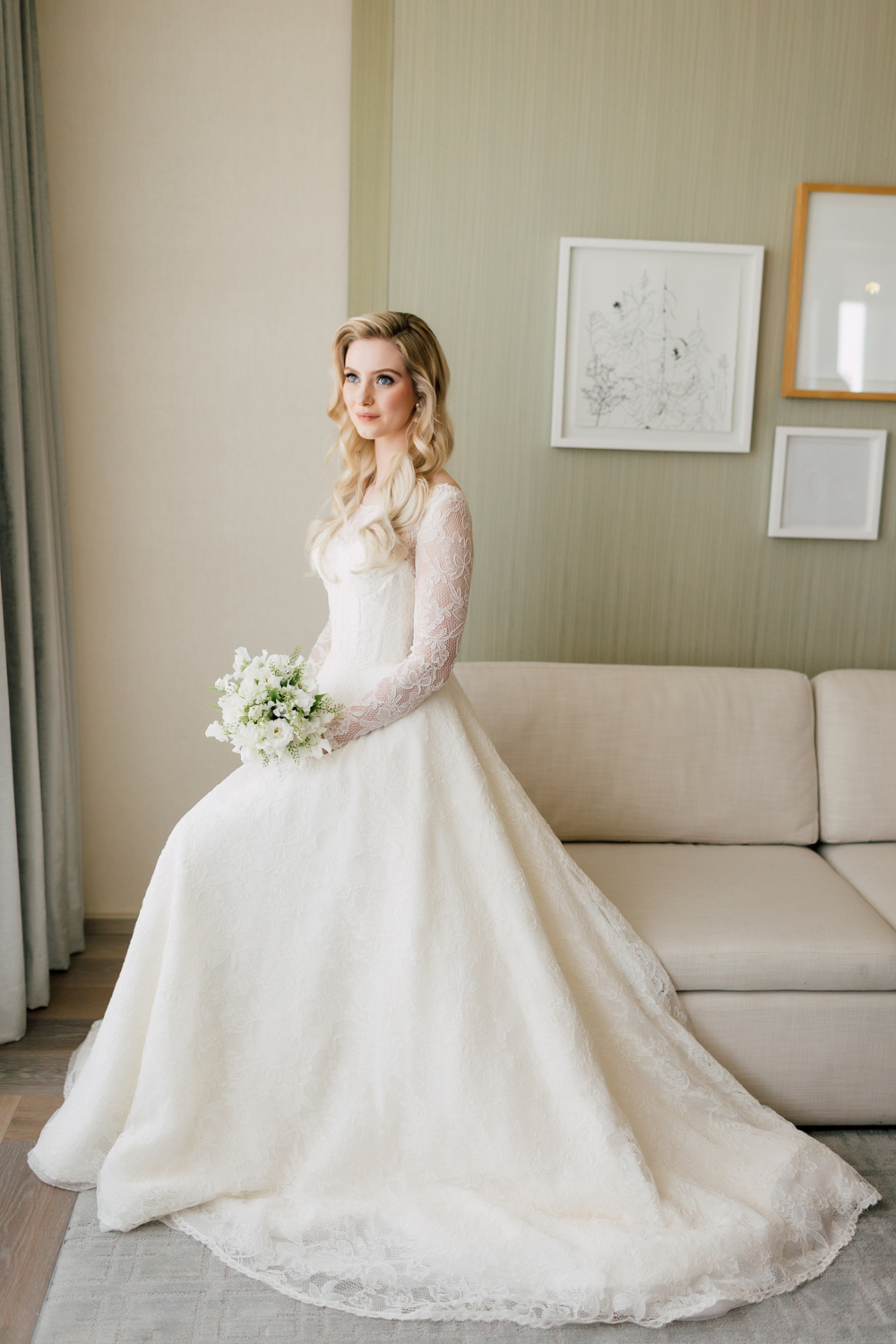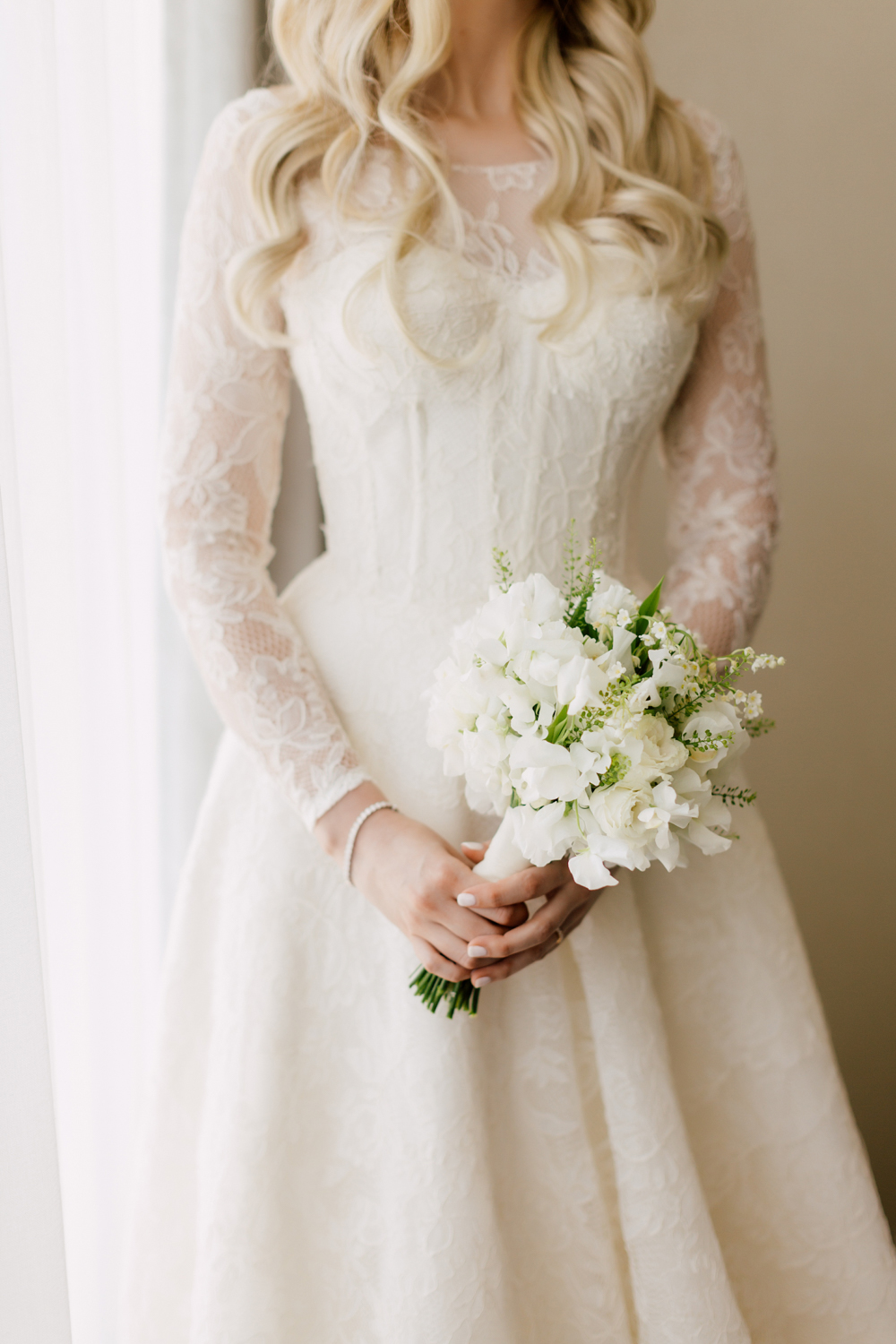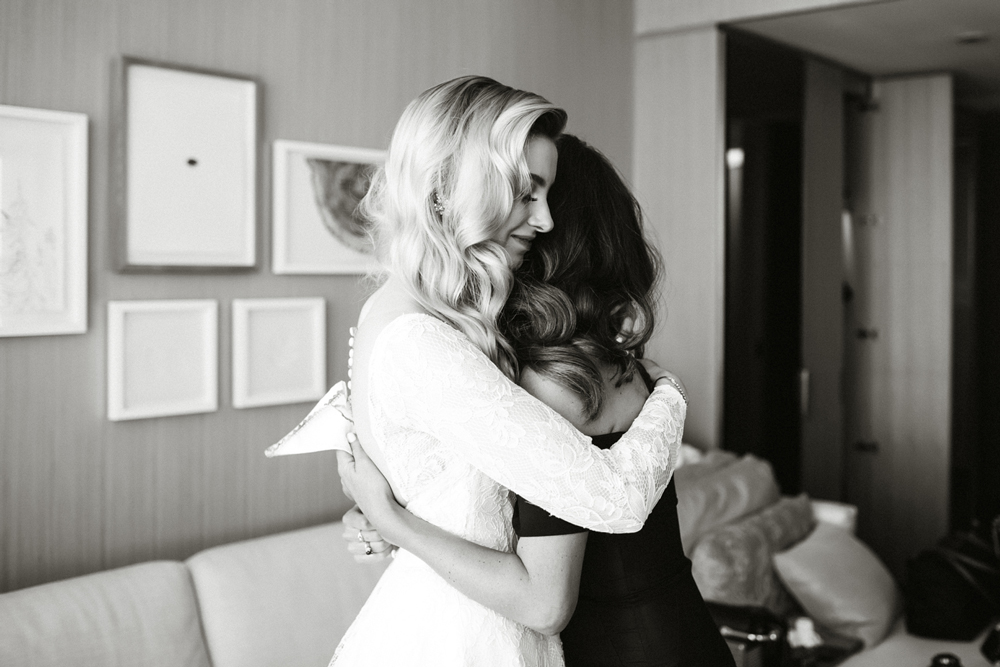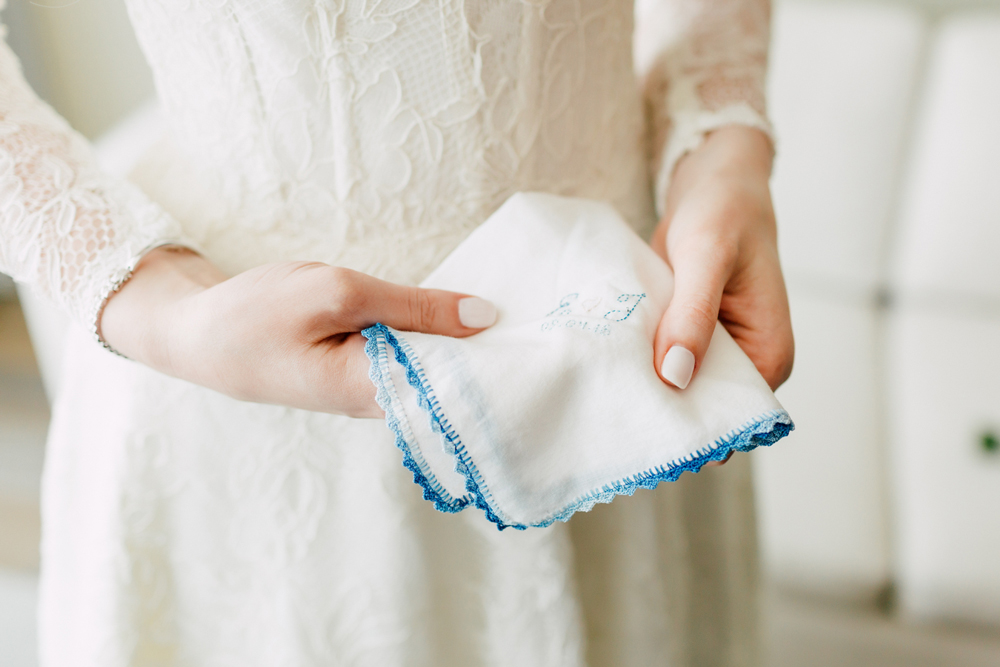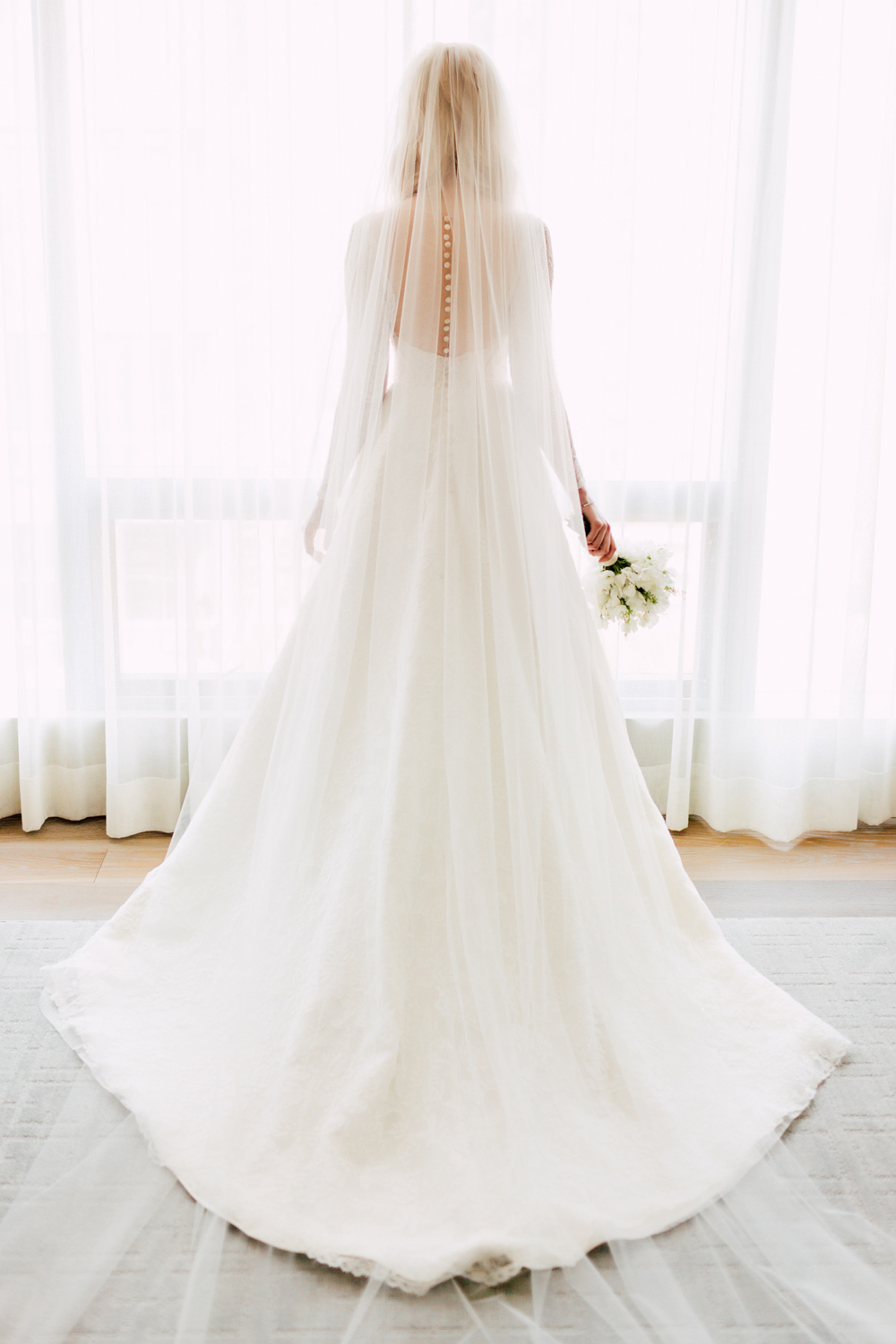 The Ceremony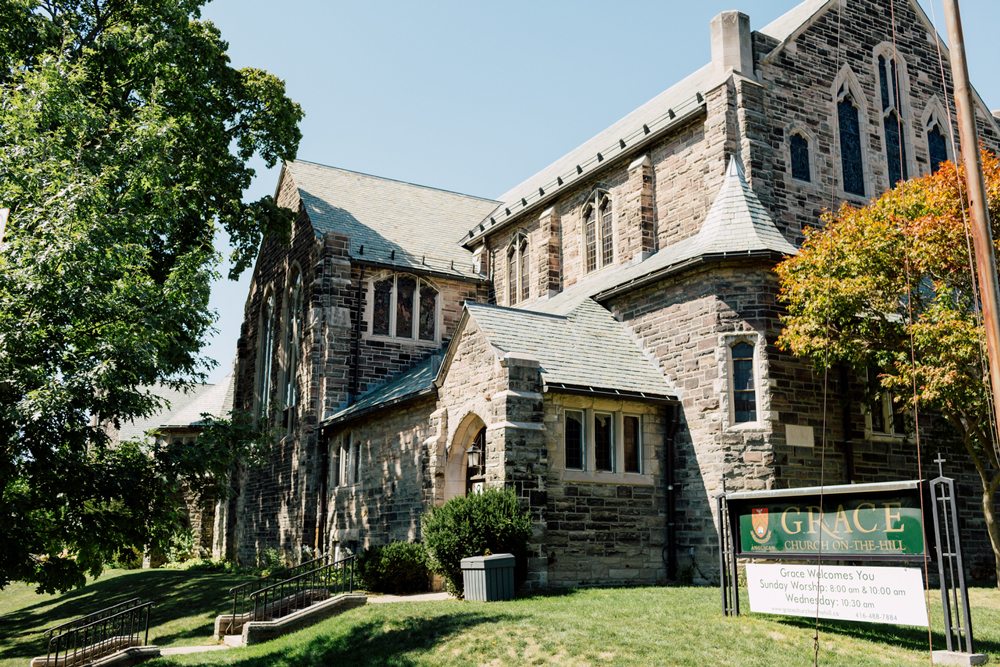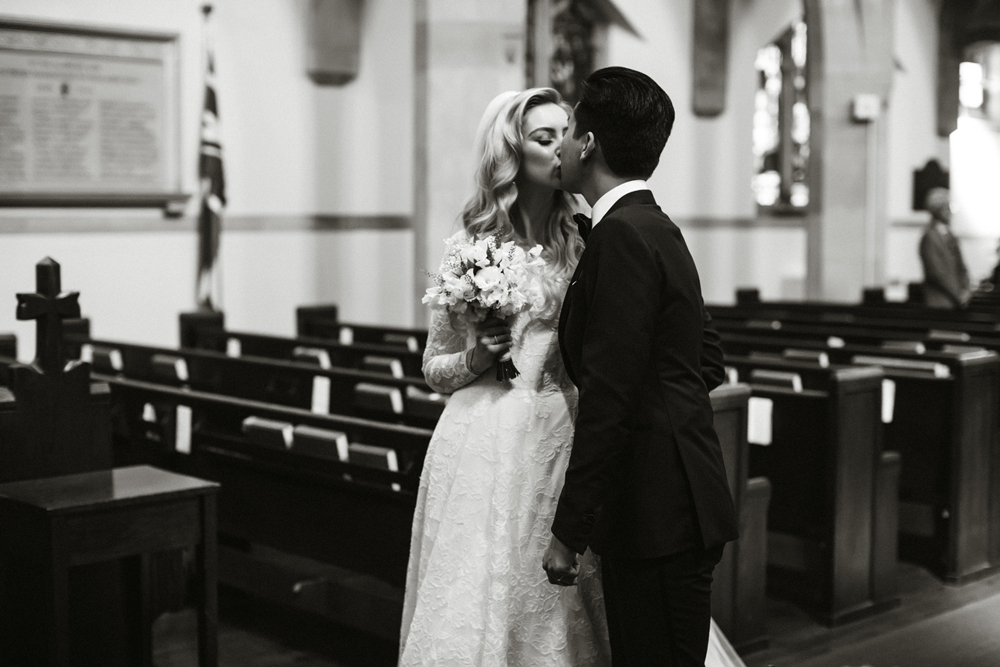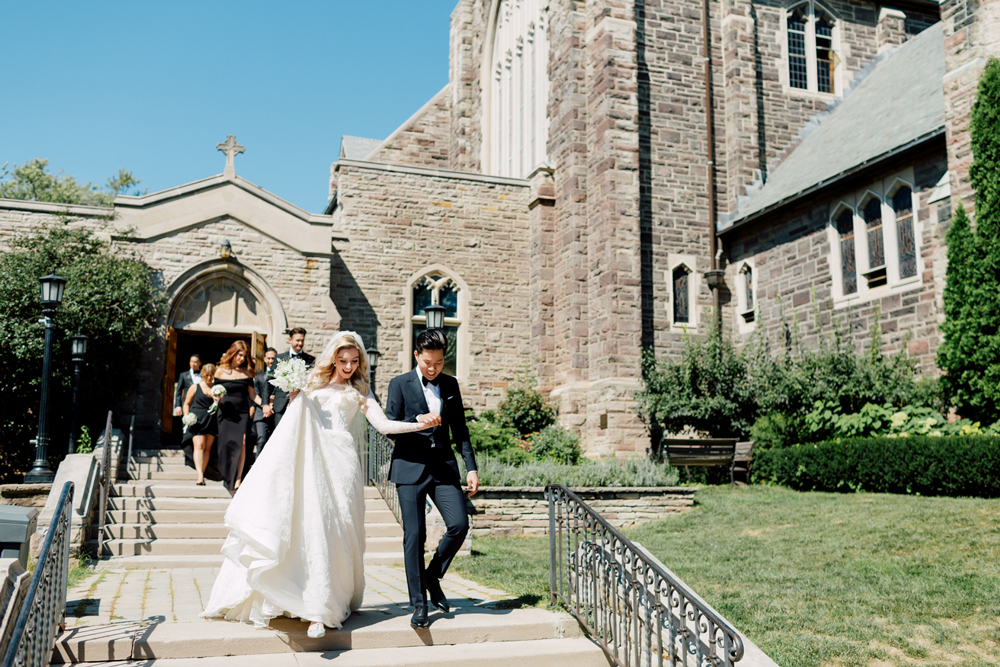 The Bridal Party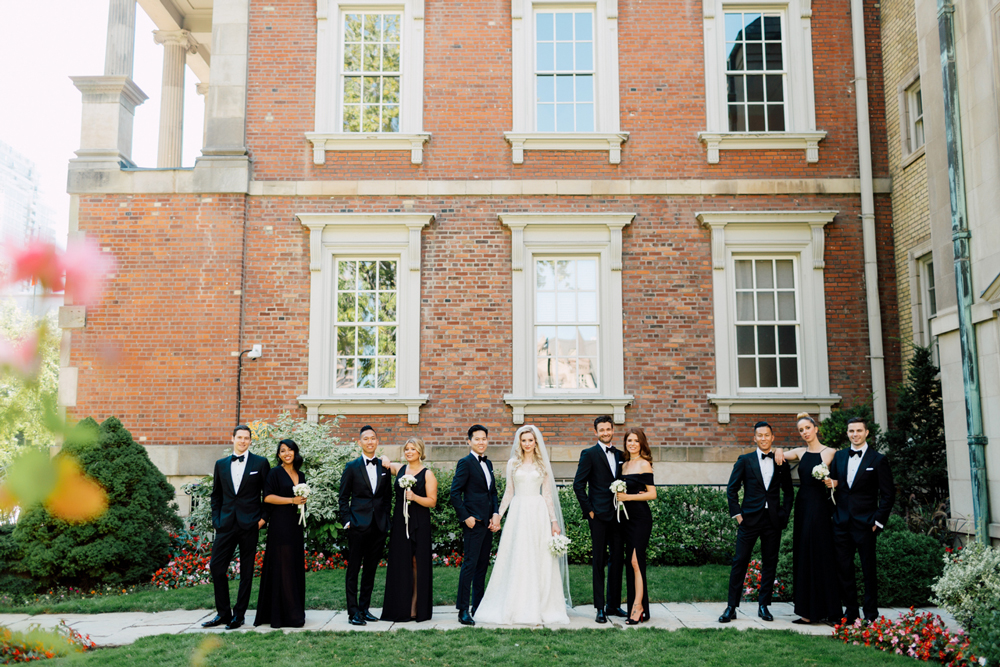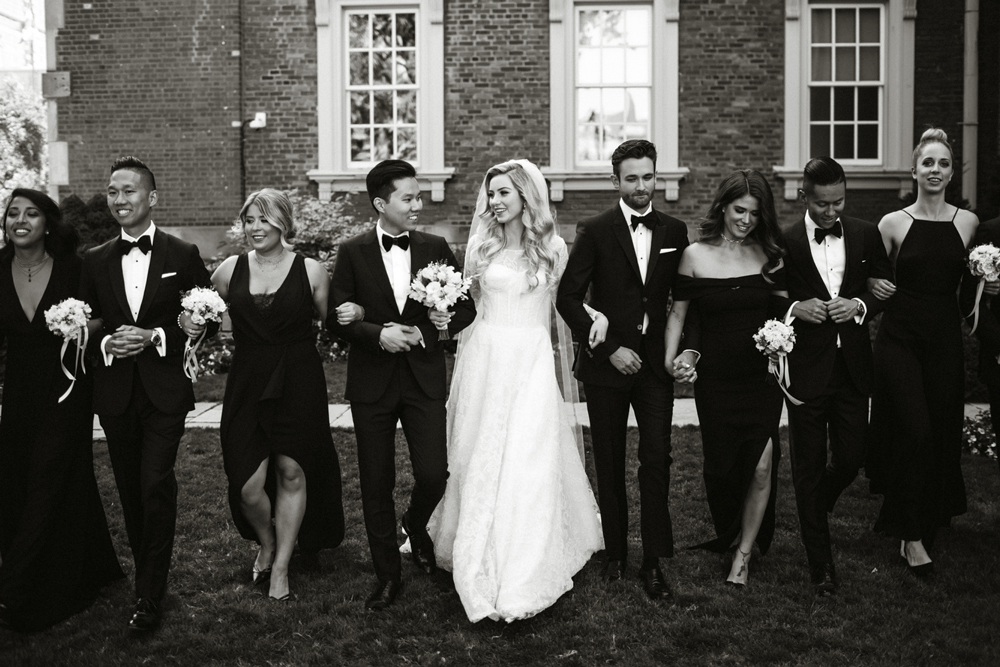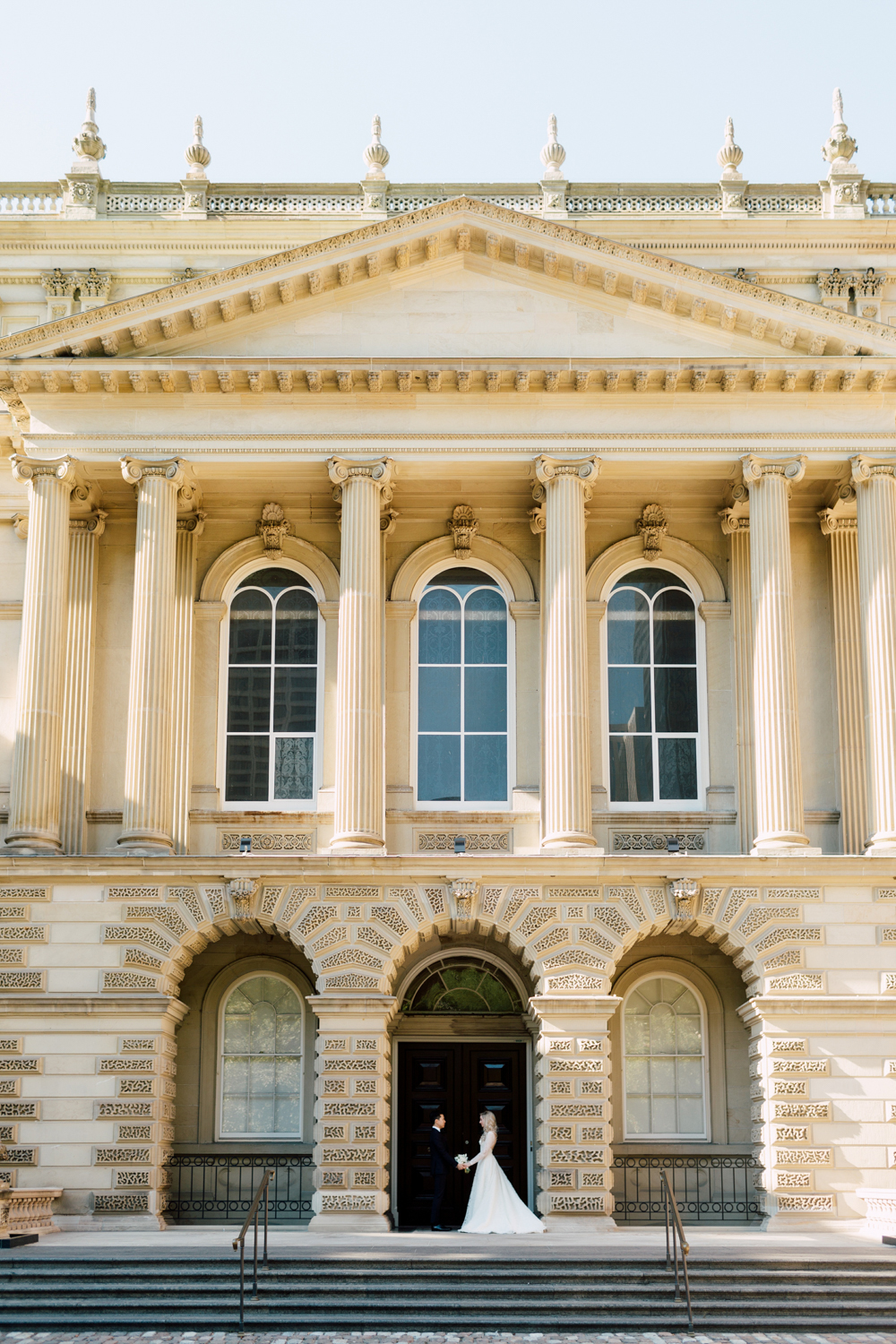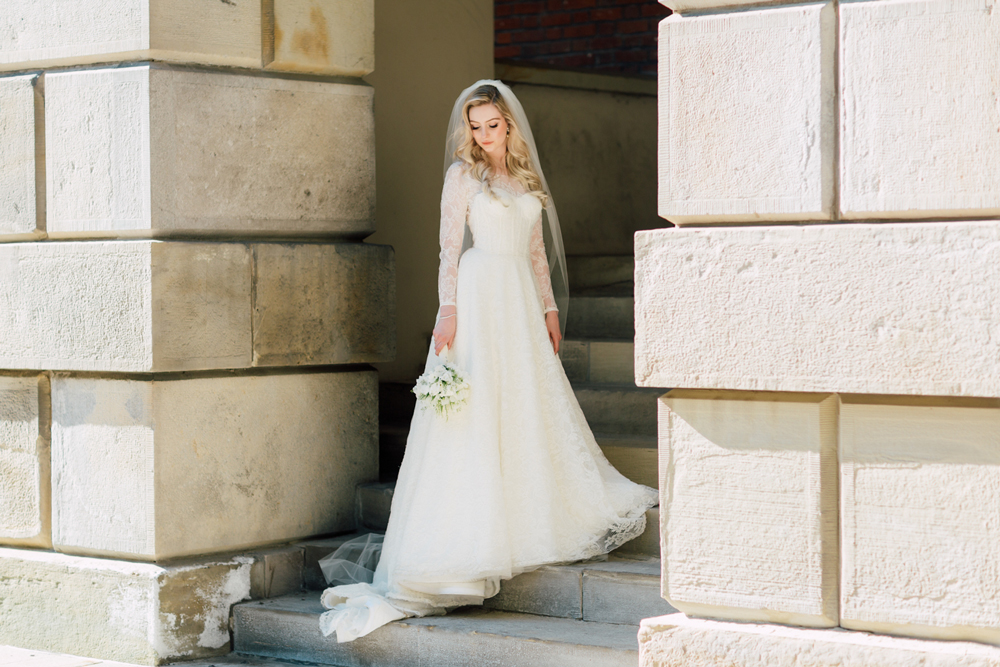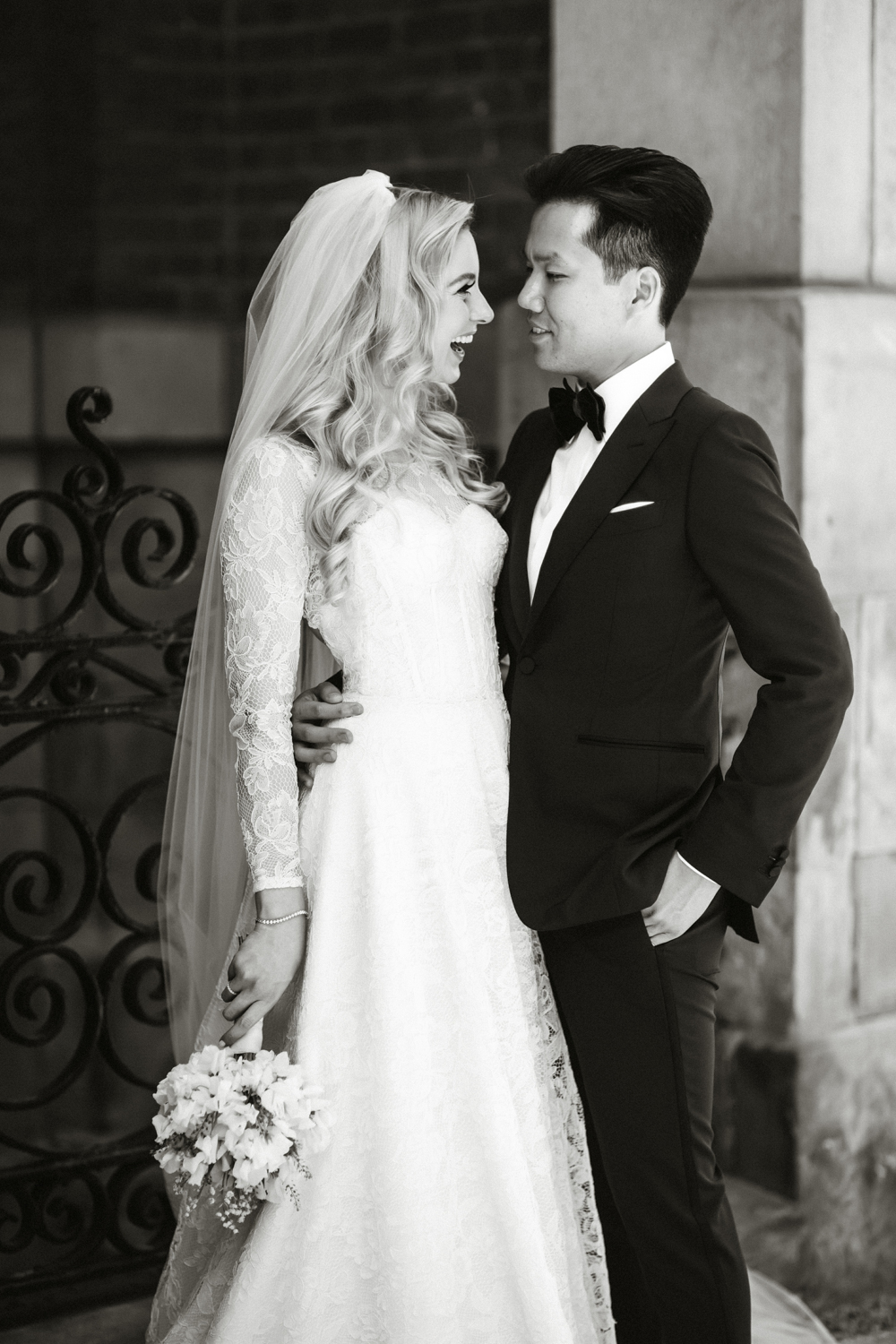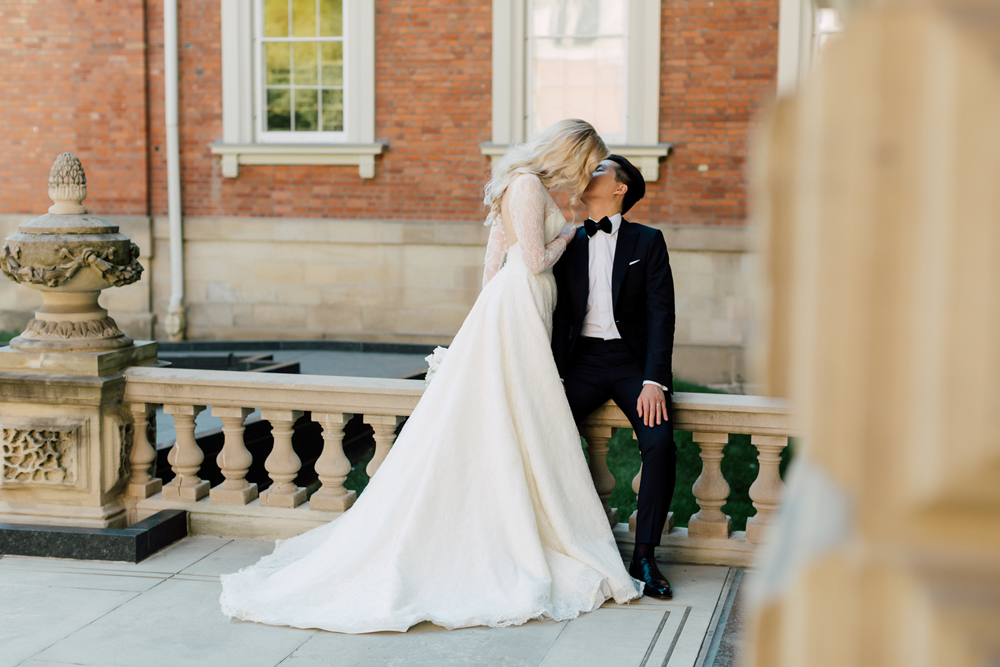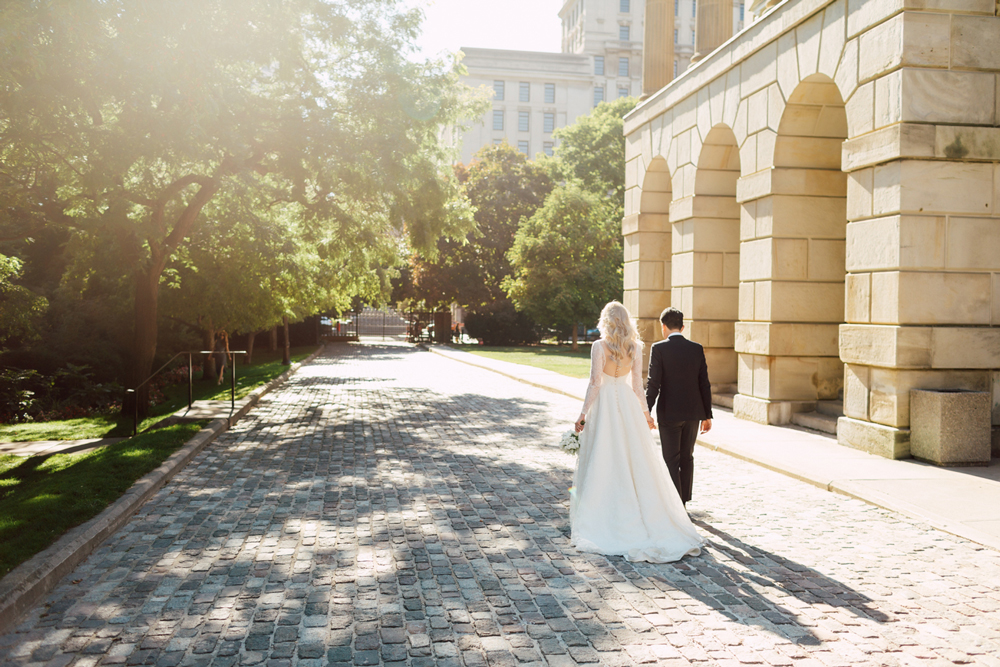 The Decor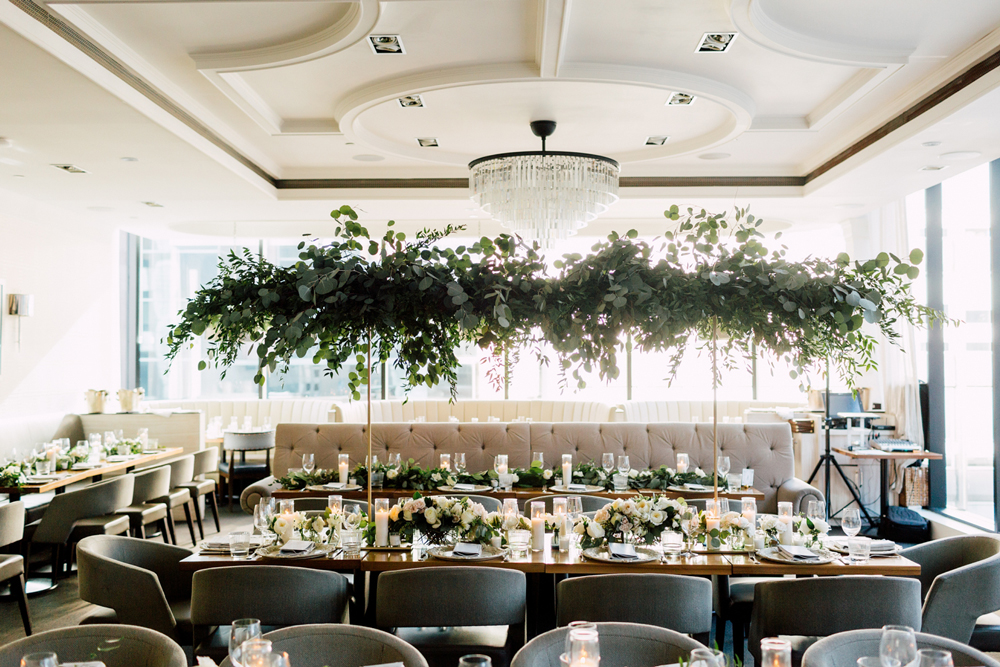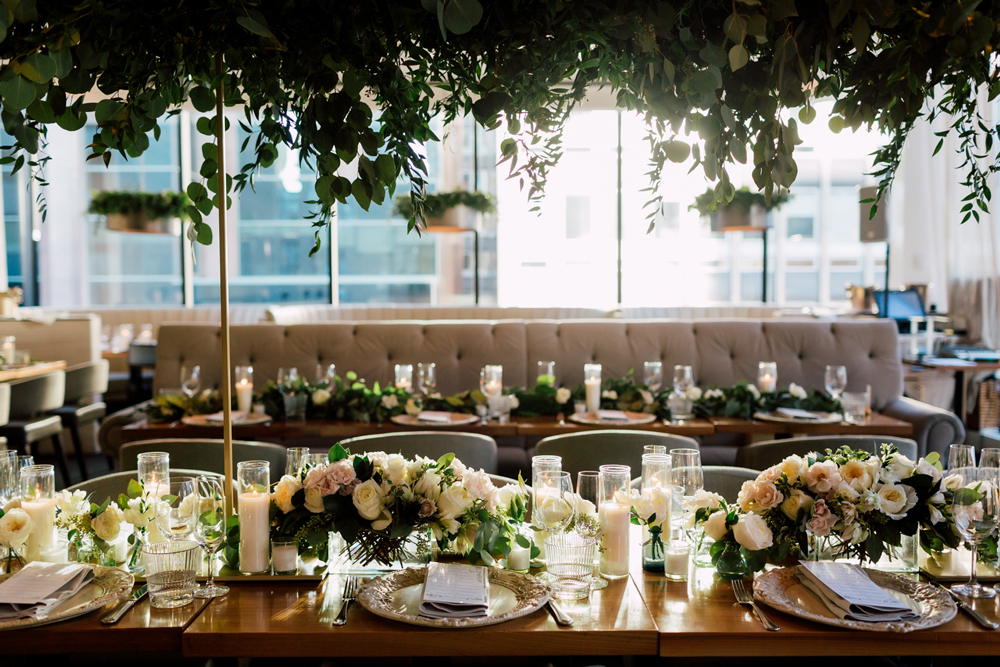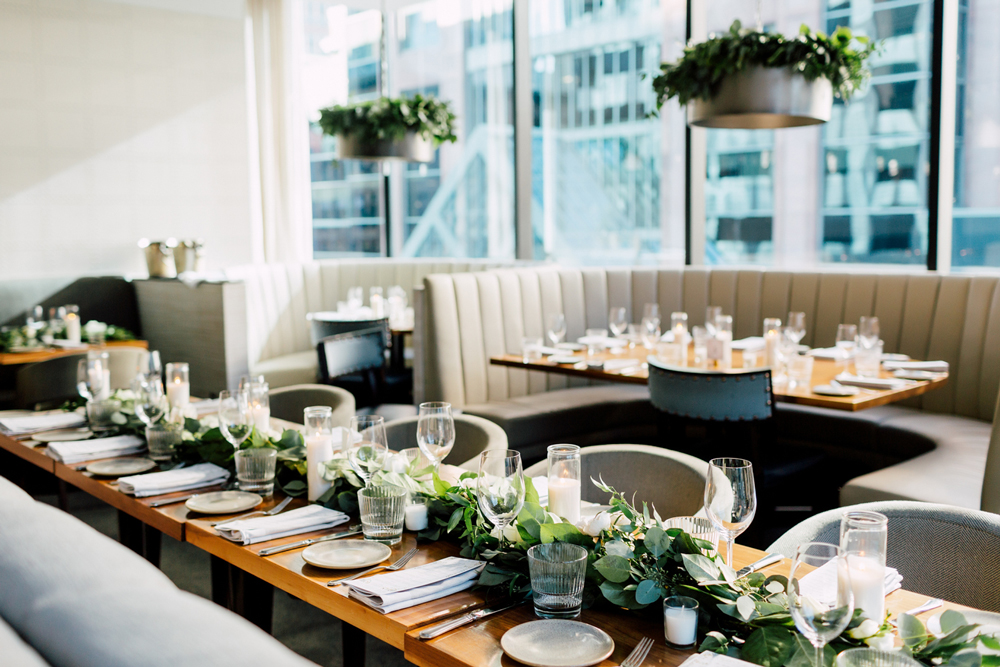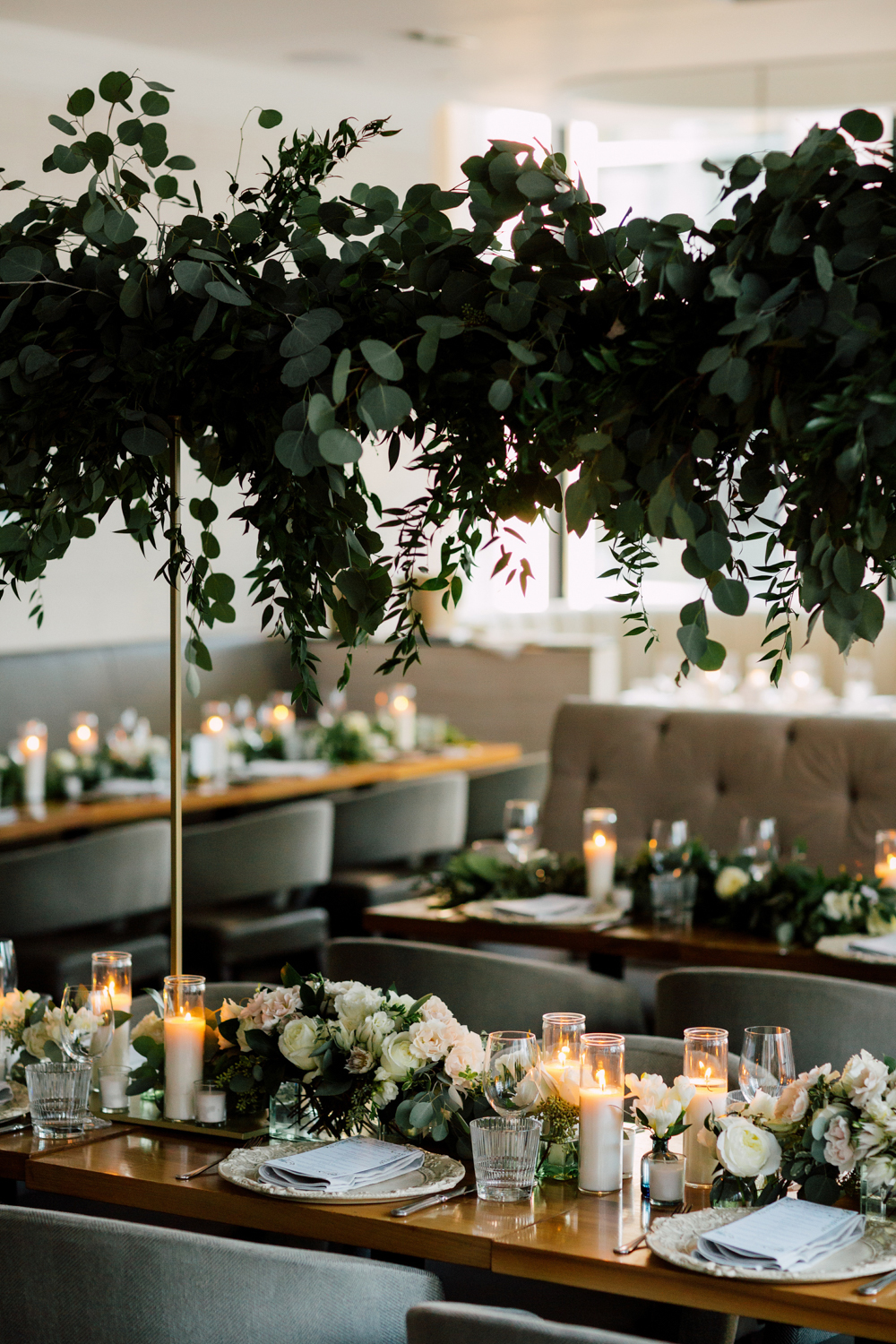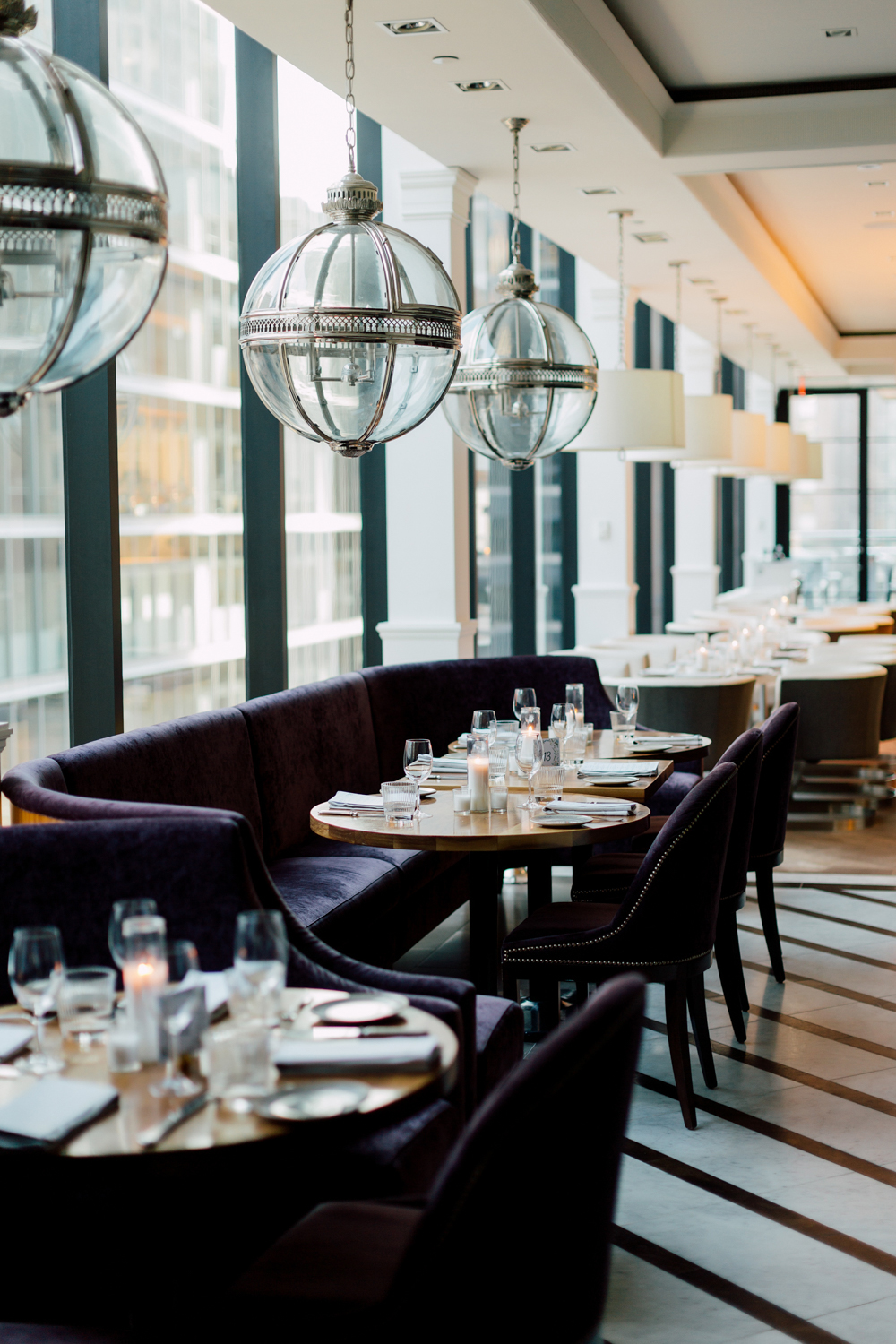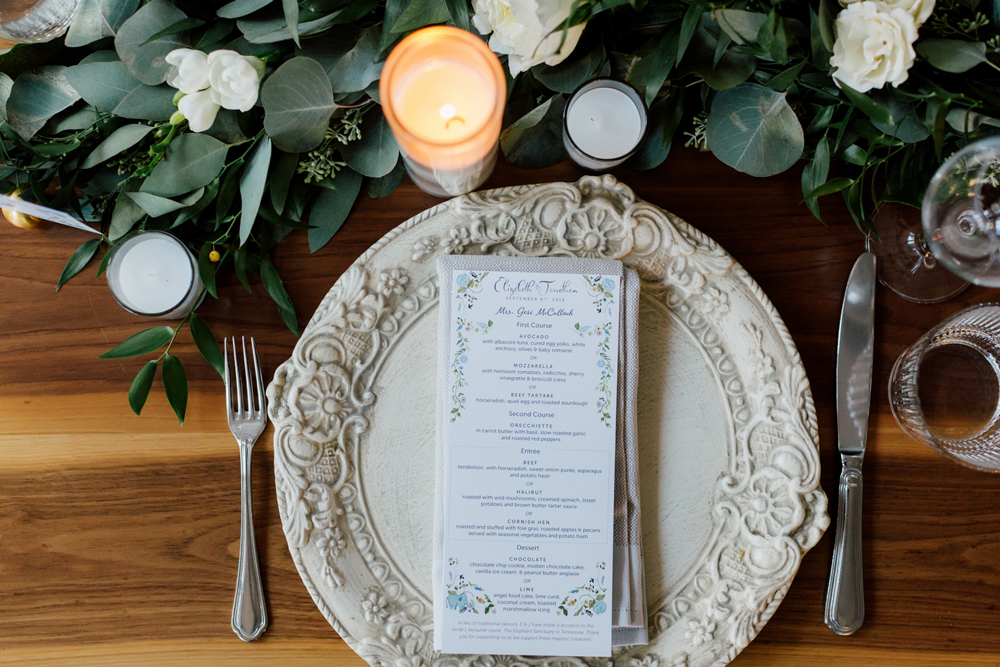 The Reception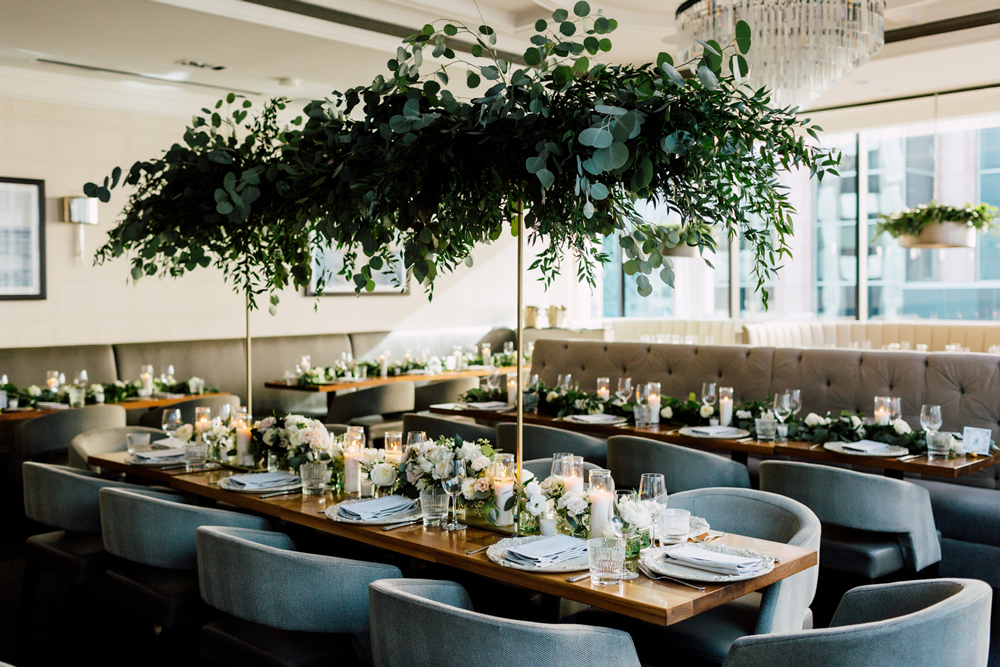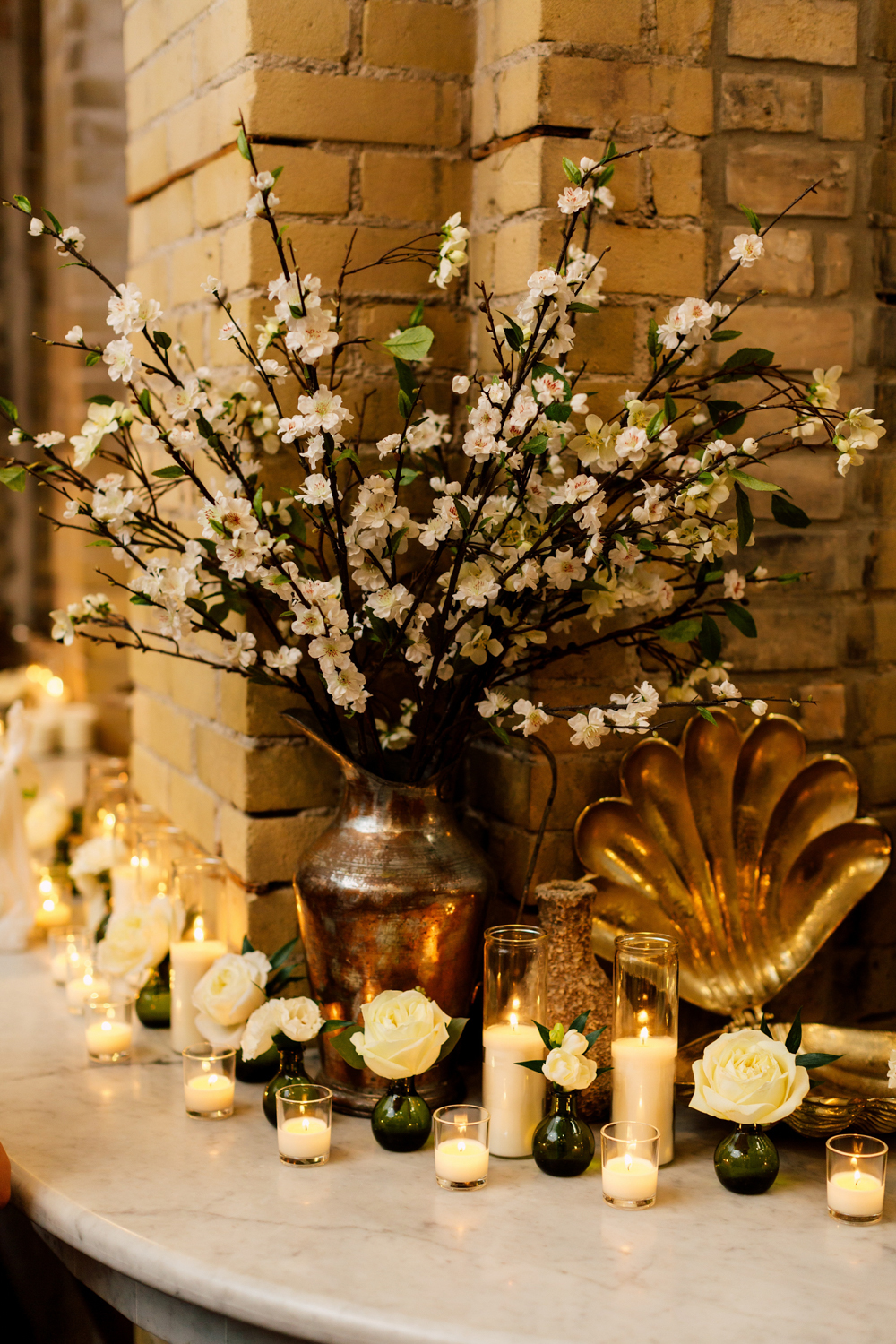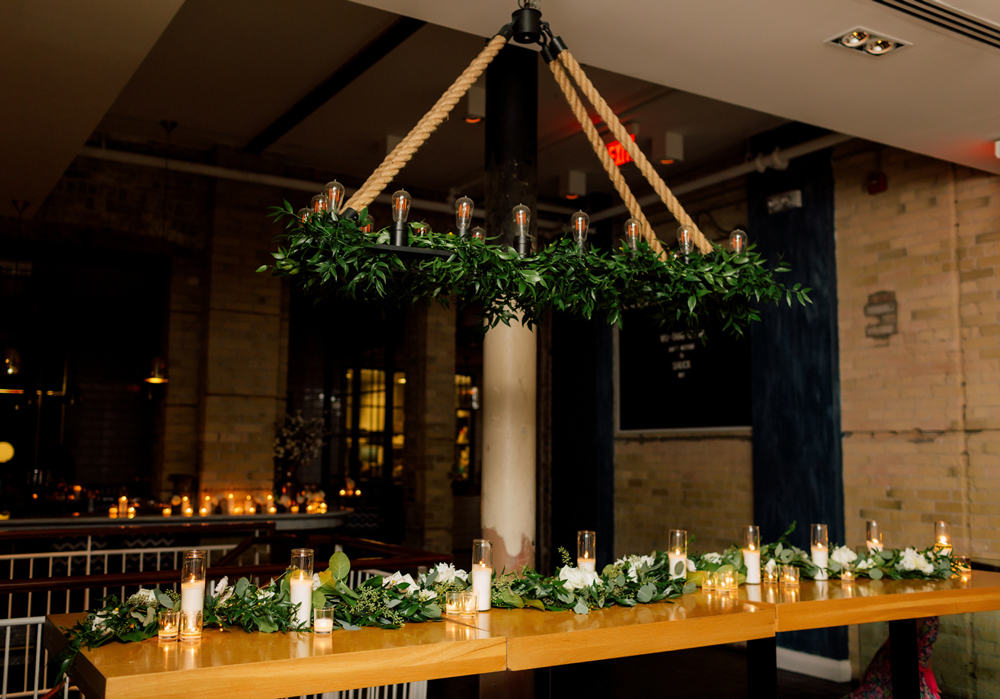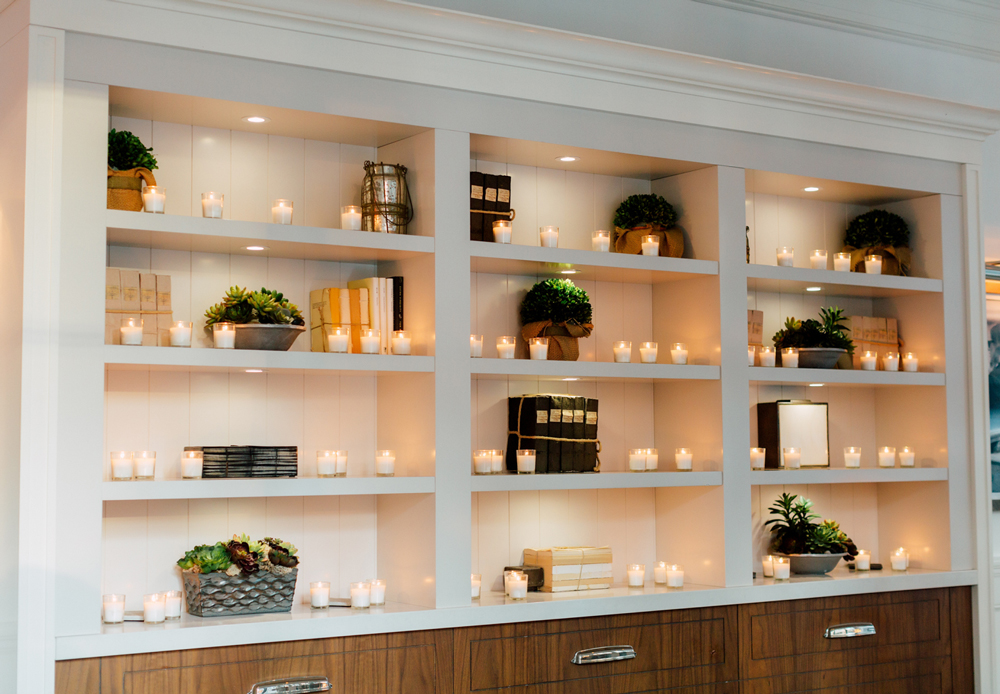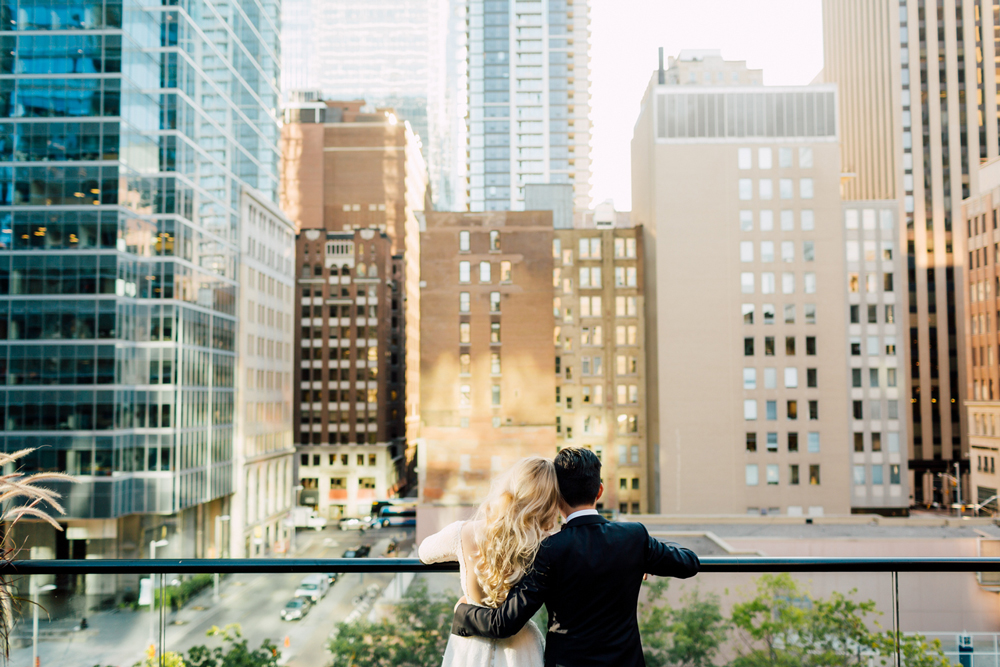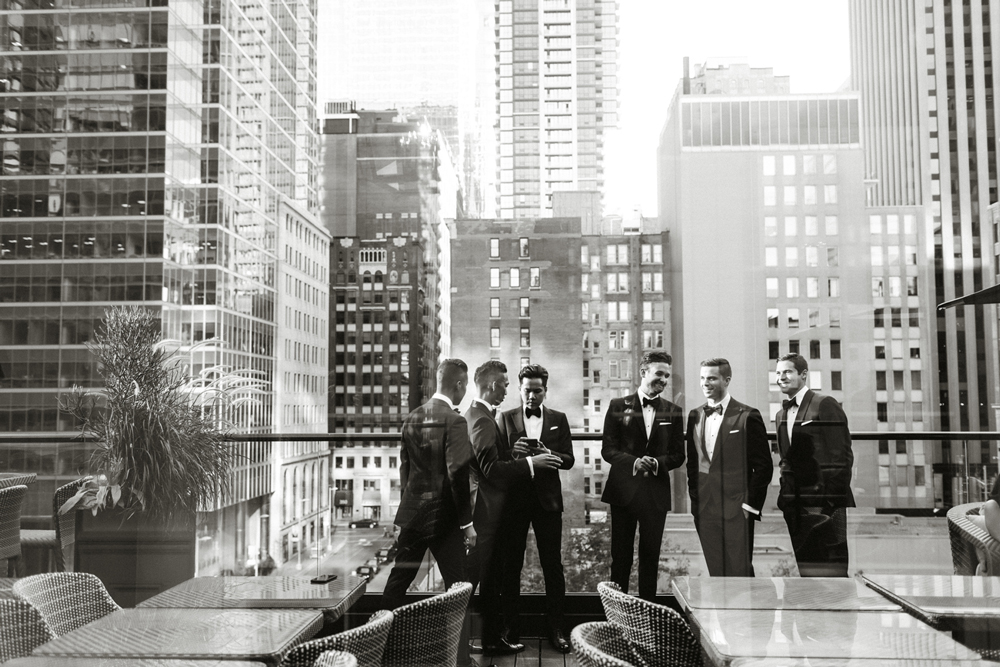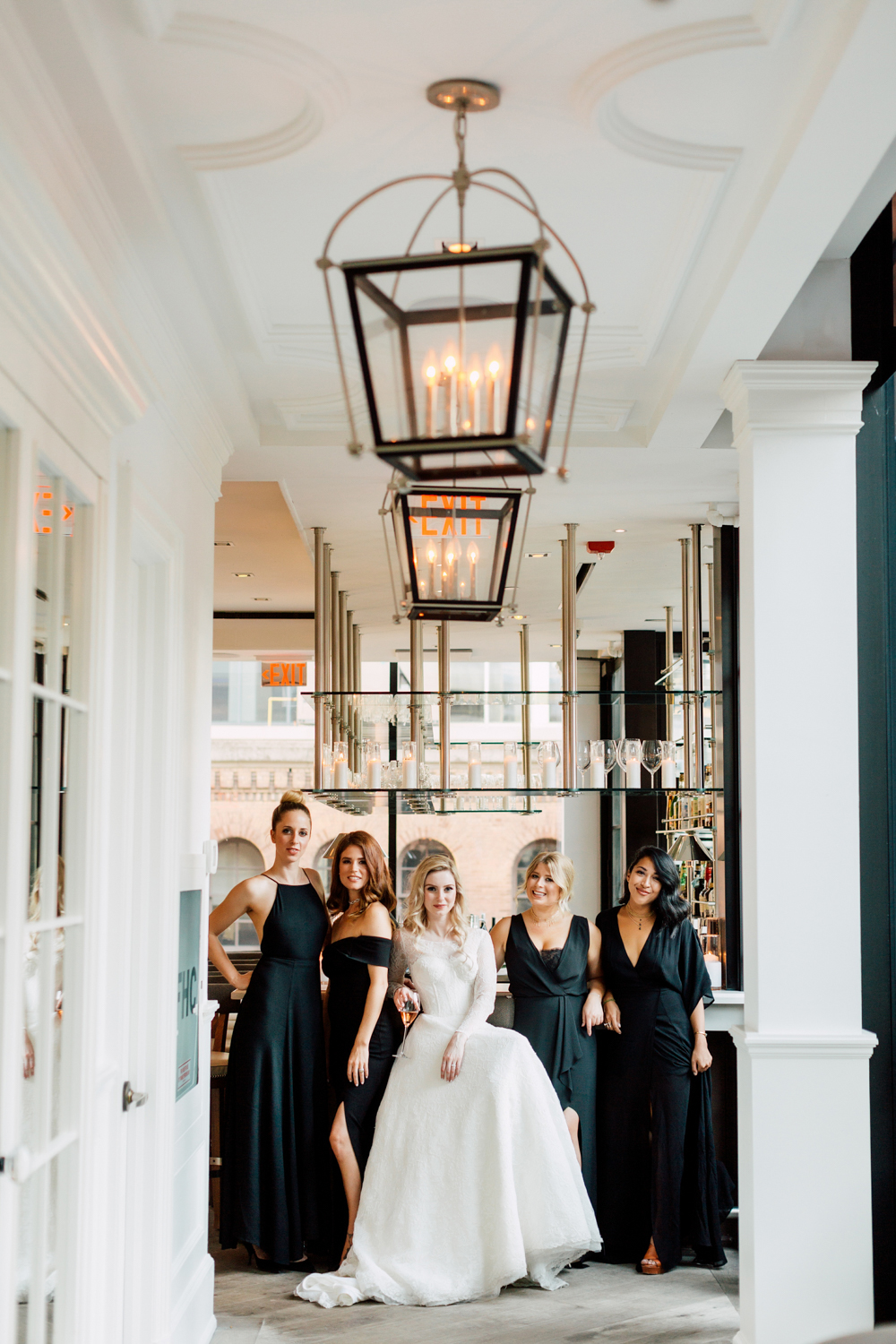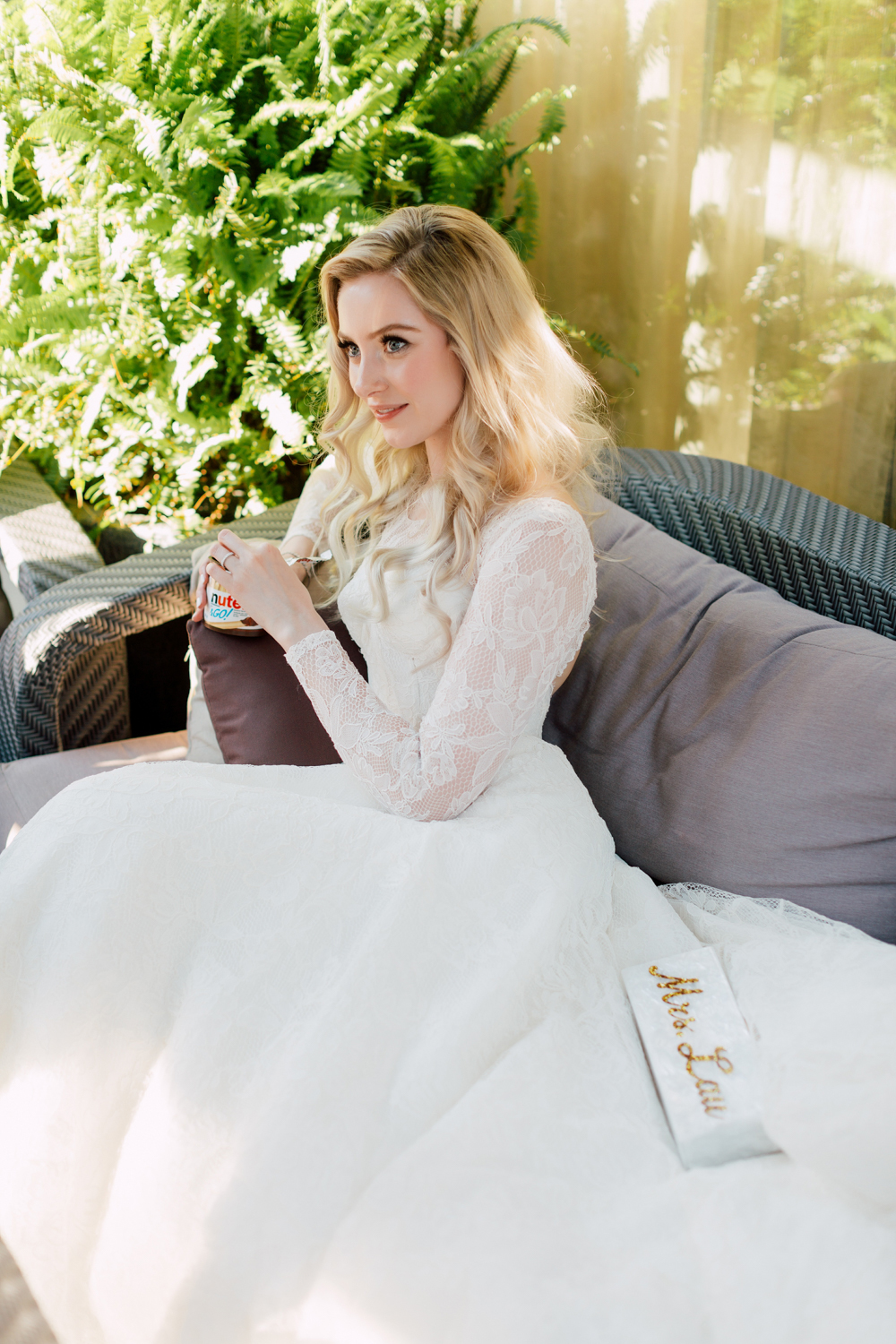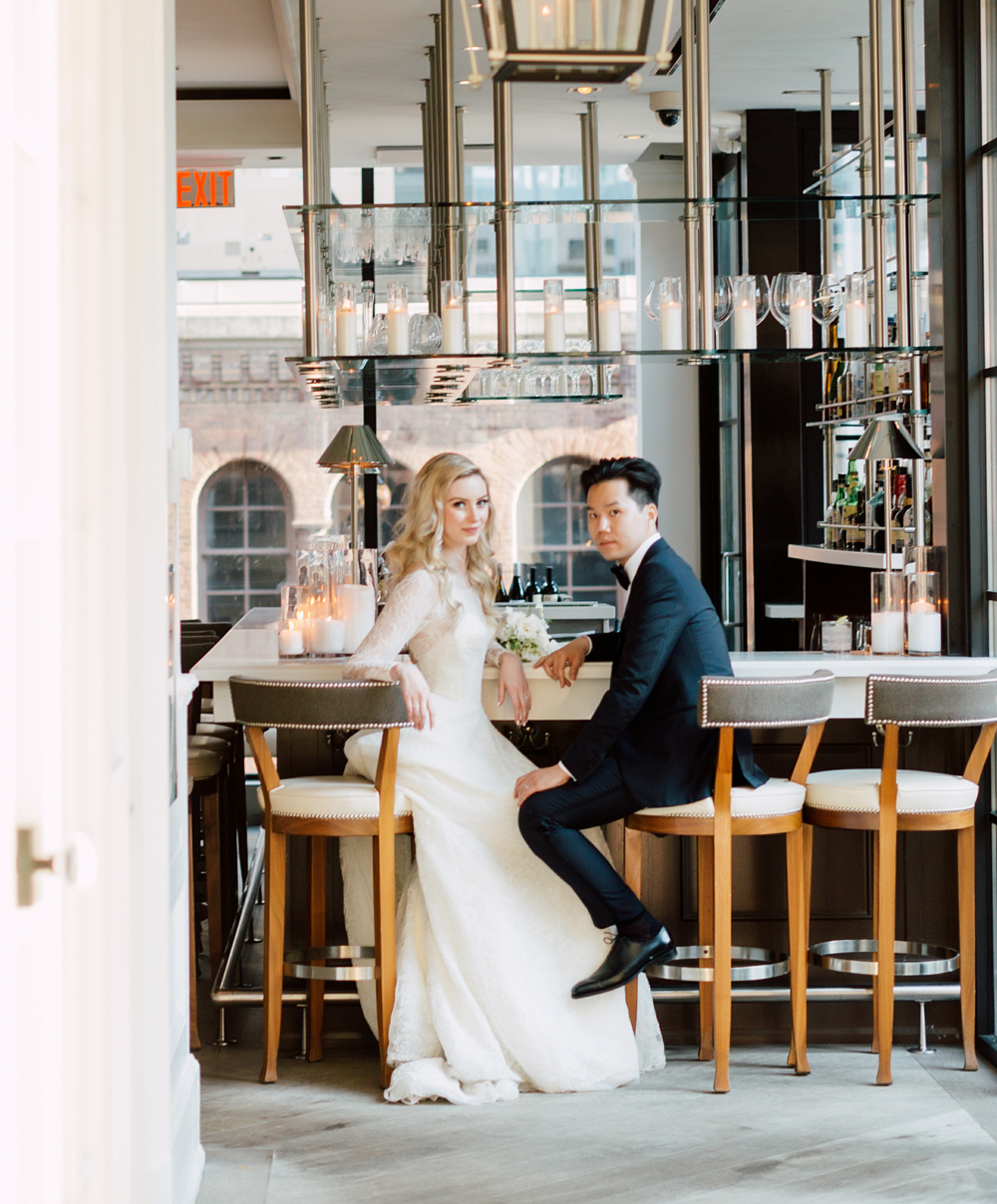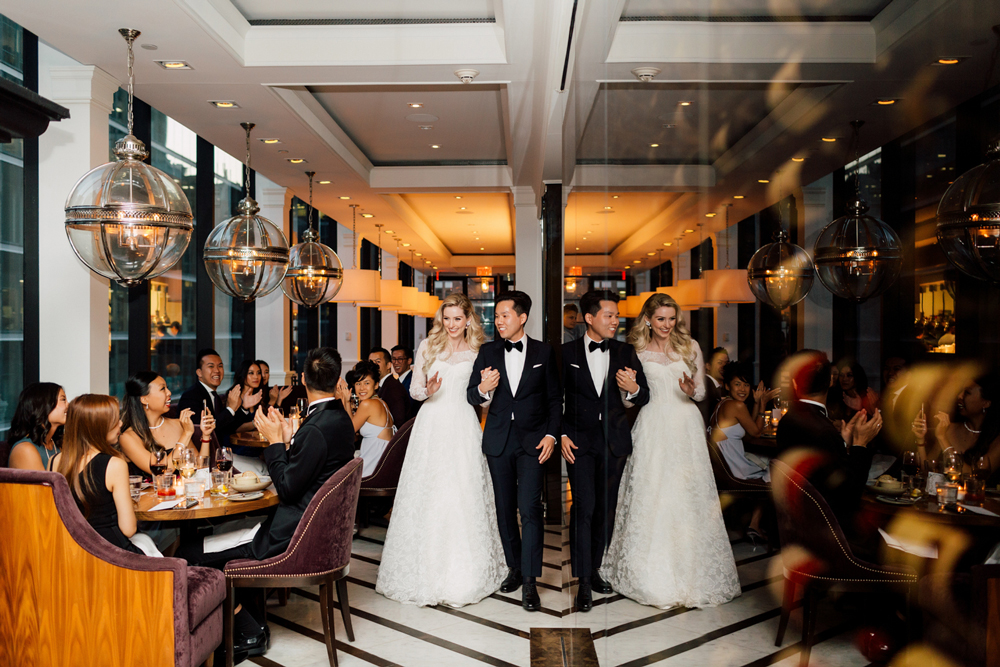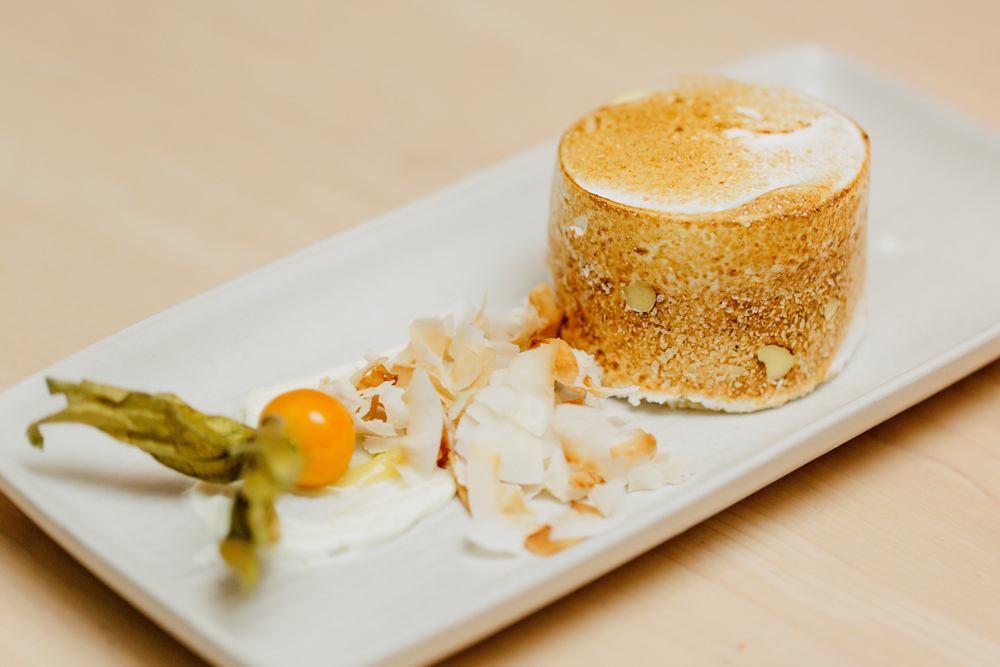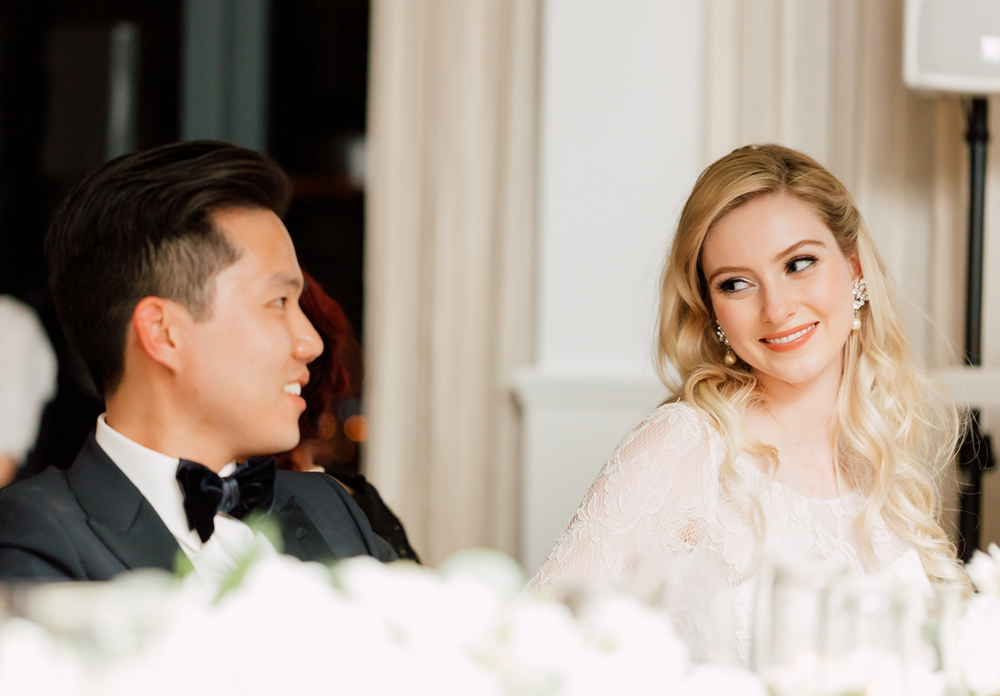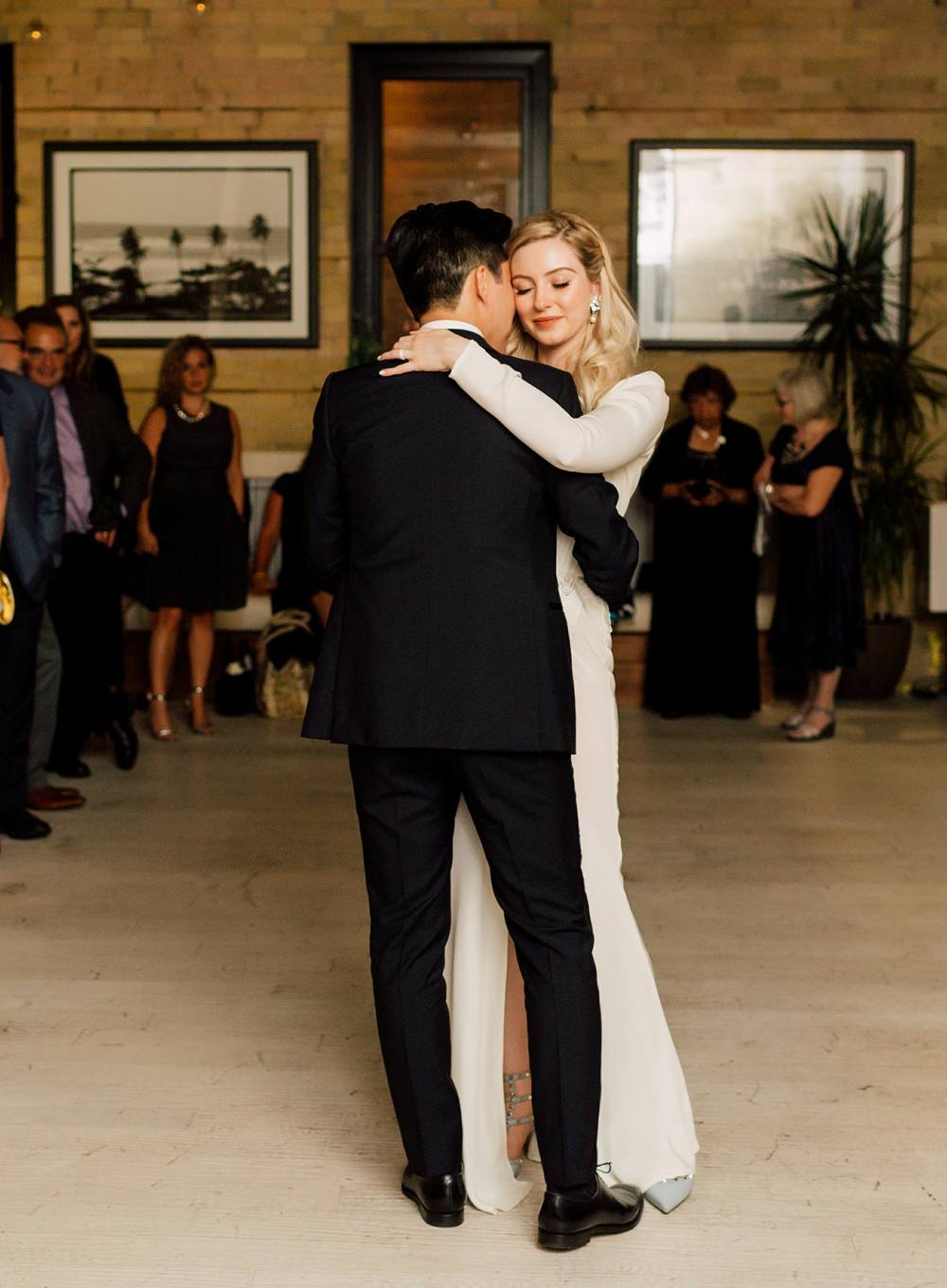 Photography: Purple Tree Photography, Planner: Shealyn Angus, Hair: Niki Flynn, Makeup: Victoria Radford, Flowers: Jackie O, Ceremony Venue: Grace Church on-the-Hill, Reception Venue: The Chase, Dress and Veil: Ferré Sposa, Reception Dress: Stone Cold Fox, Shoes: Valentino, Clutch: Edie Parker, Earrings: Ben-Amun, Jonathan's Tuxedo: Custom Ermenegildo Zegna, Jonathan's Shoes: Crockett & Jones, Bridesmaids Dresses: Nicholas, BCBG and Reformation, Charger Plates: Plate Occasions, Stationery: Jolly Edition
Elizabeth Victoria Clark wedding Grace Church-on-the-Hill wedding long sleeve wedding dress Osgoode Hall wedding photos restaurant wedding The Chase Toronto The Chase Wedding Toronto restaurant wedding Toronto wedding