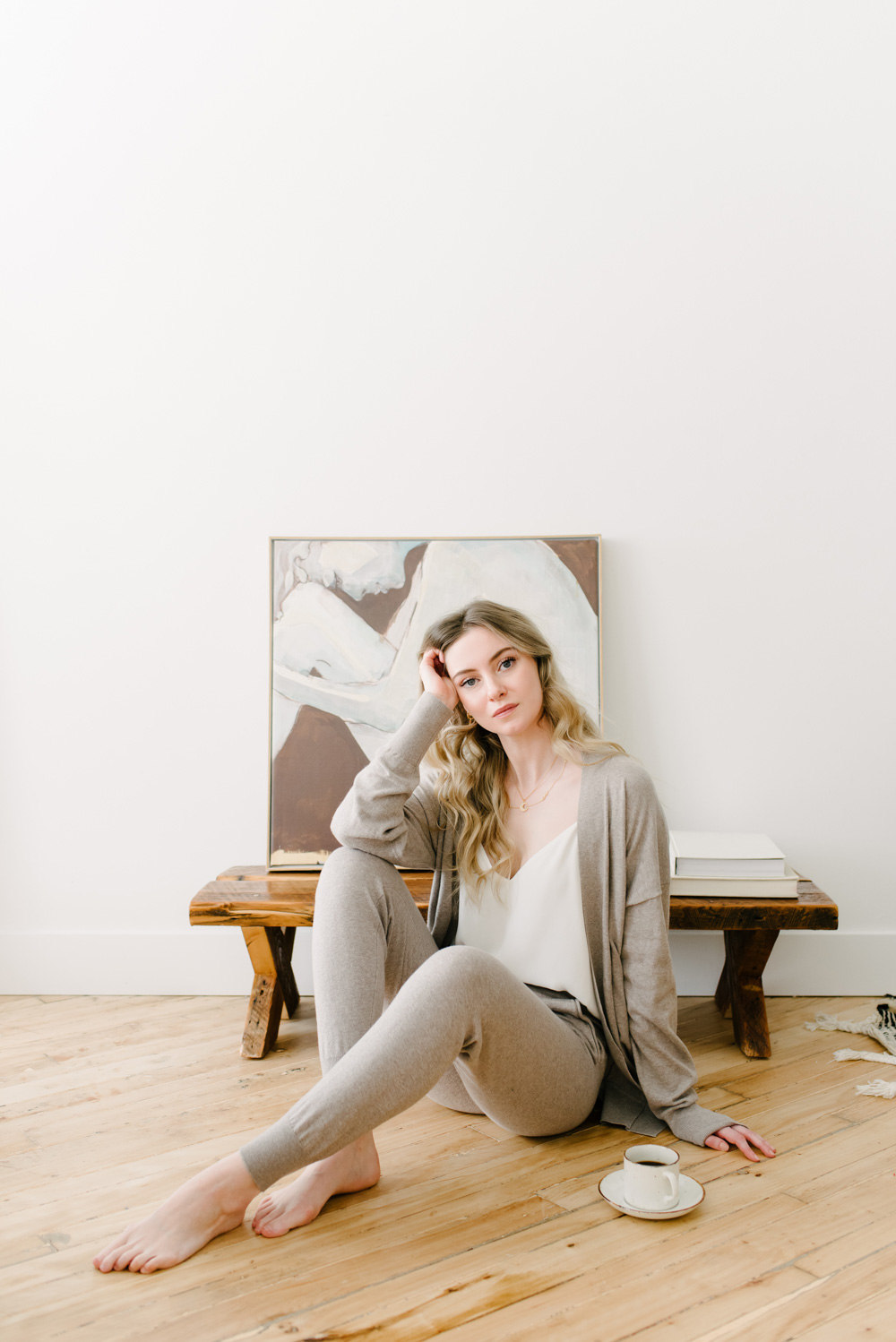 Could there be a more winning combination on a lazy weekend than cashmere & skincare? Just add caffeine and you have the perfect morning. I adore this set by H&M, and while I have a moratorium on buying any more lounge sets, I did invest in a few more at the start of this third lockdown. After all, we're in this thing for at least a few more weeks; might as well get comfortable.
On the flip side, I'm currently dealing with a bout of #mascne and problematic skin in general. I think it's partially the masks, and also getting a little bit lax with my skincare regimen as of late. In the efforts of clearing things up, I made some major skincare investments and am giving myself a little extra time every evening to try to fall back in love with a multistep routine. More on that below.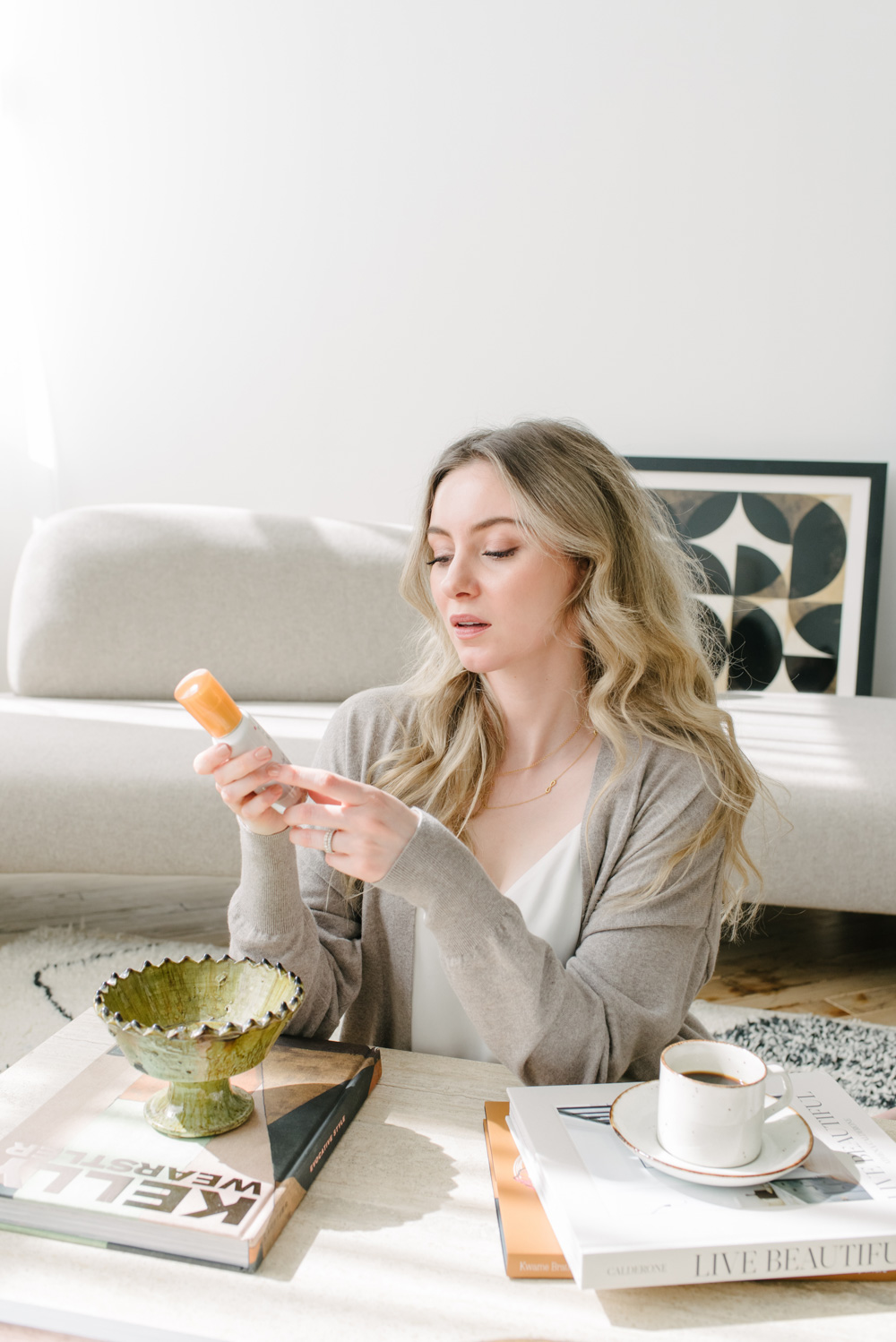 It's no secret that Sulwhasoo First Care Activating Serum is my favourite first step after cleansing and toning. It's so thin and lightweight, but makes your skin feel instantly comfortable and primes it for all of the steps to follow. Especially in the warmer months when you want to keep away from anything too heavy, I love this initial priming layer.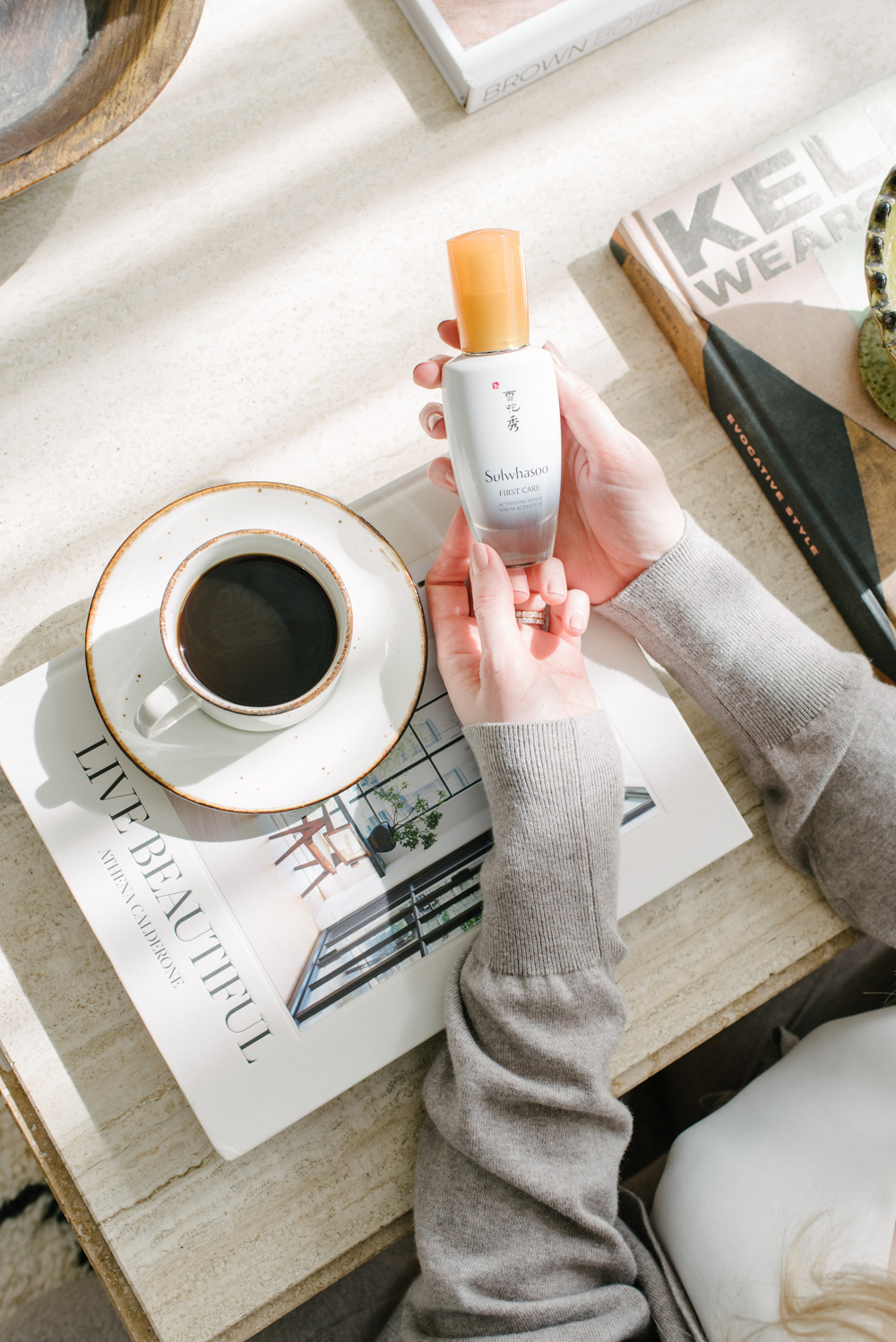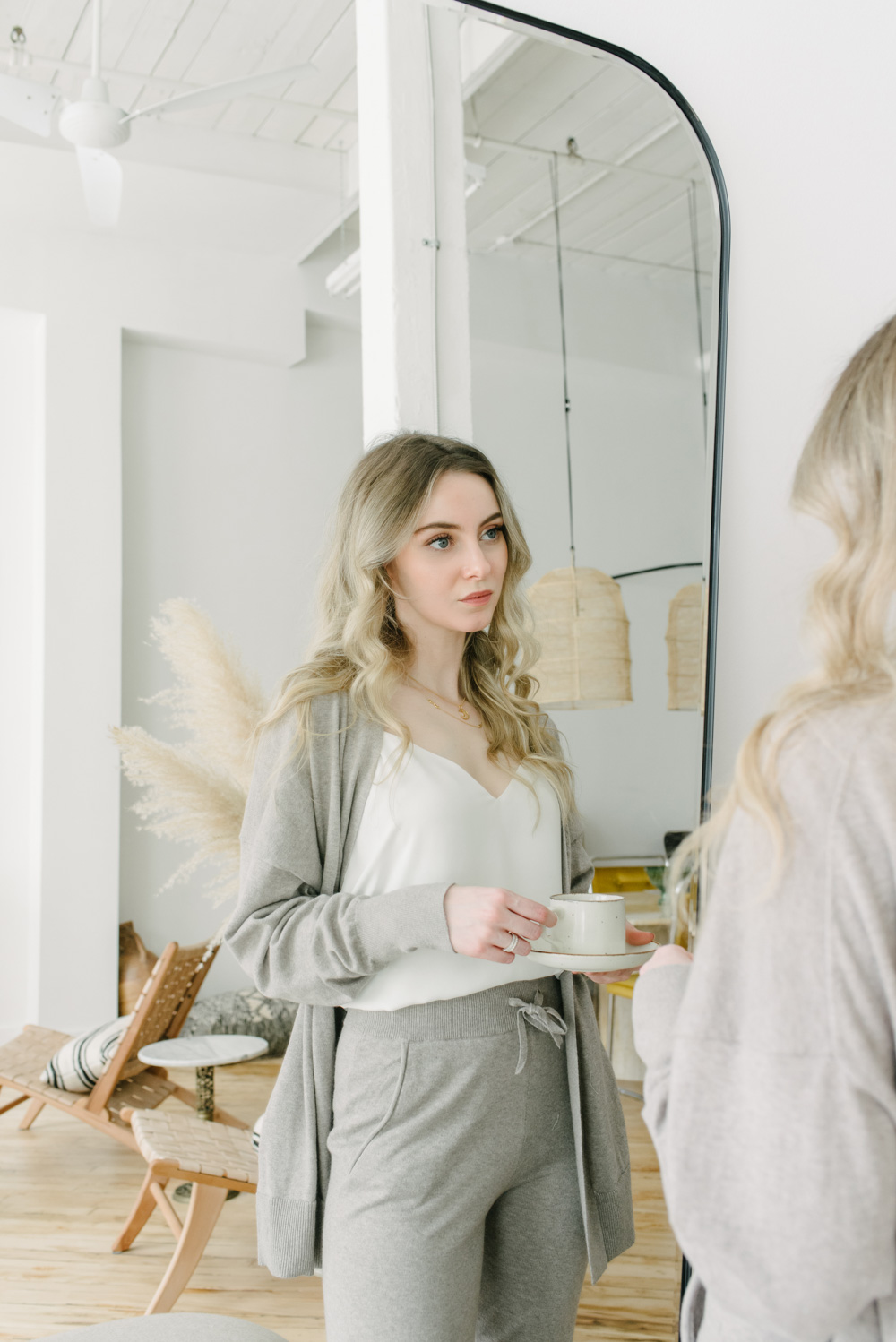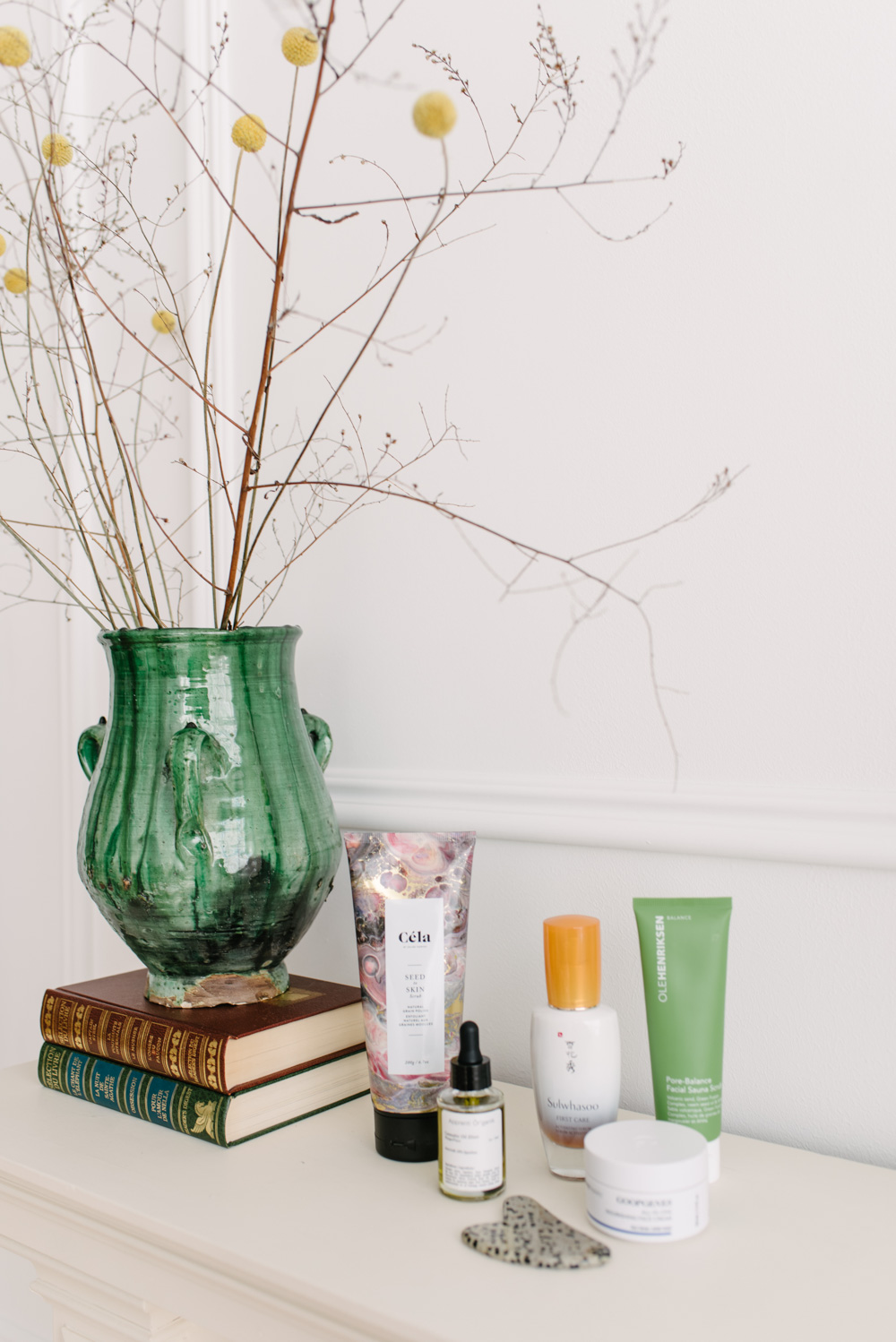 Look at this lineup! From Céla's Seed to Skin scrub, to Ole Henriksen's Pore-Balance Facial Sauna scrub on the right, I truly love every product here.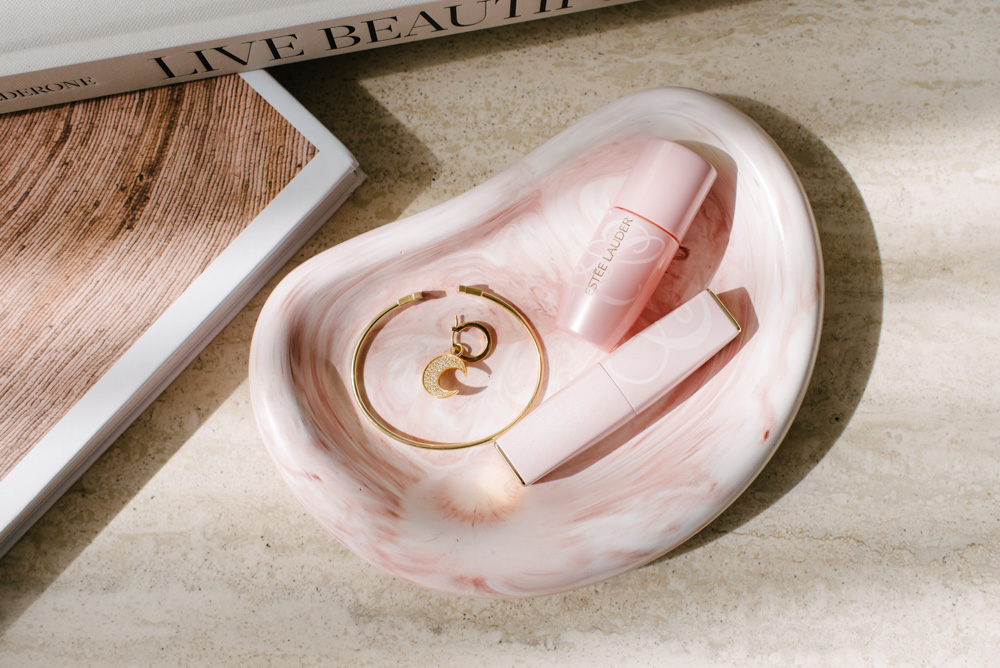 Two little splurges this spring were this lip balm and lip oil from Estée Lauder. I won't lie to you: I totally fell for the pink packaging initially. You can imagine my delight that the products themselves are actually great too, and I am kind of obsessed with how the lip balm has the texture, scent and consistency more like a lipstick than any balm I've ever tried. It's just a bonus that they look great in my favourite Mary Ratcliffe catch-all.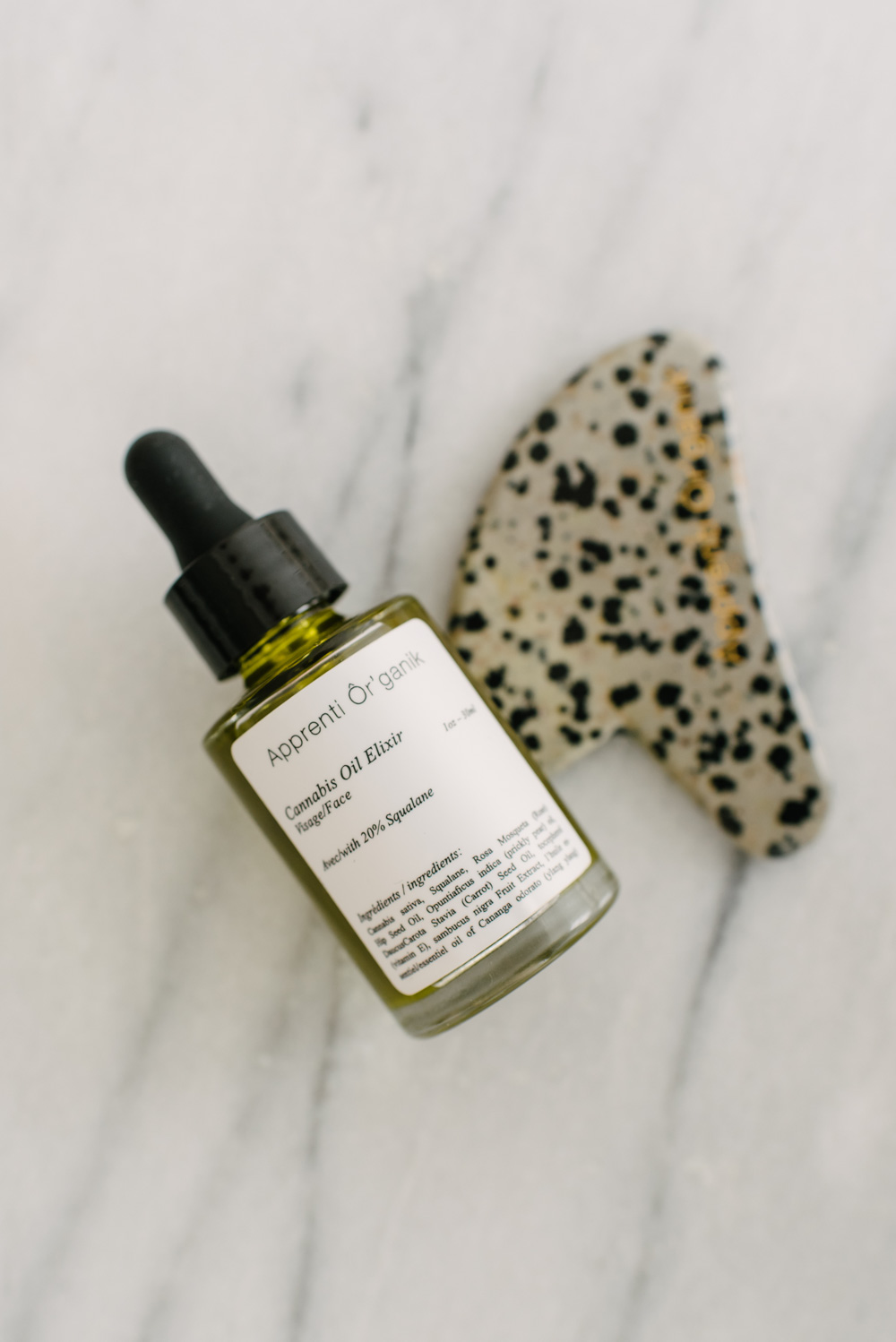 Okay so, with any facial oil, if you're acne-prone like me, you've got to be a little bit careful. Still, Apprenti Ôr'ganik's oil and Dalmatian Jasper gua sha have been such an amazing addition to my nightly routine. Decompressing at the end of the day with a little facial massage is an amazing ritual. Side note: does anyone else find their face getting SO tense at the end of the day after a full day in front of the screen? My eyes are always exhausted.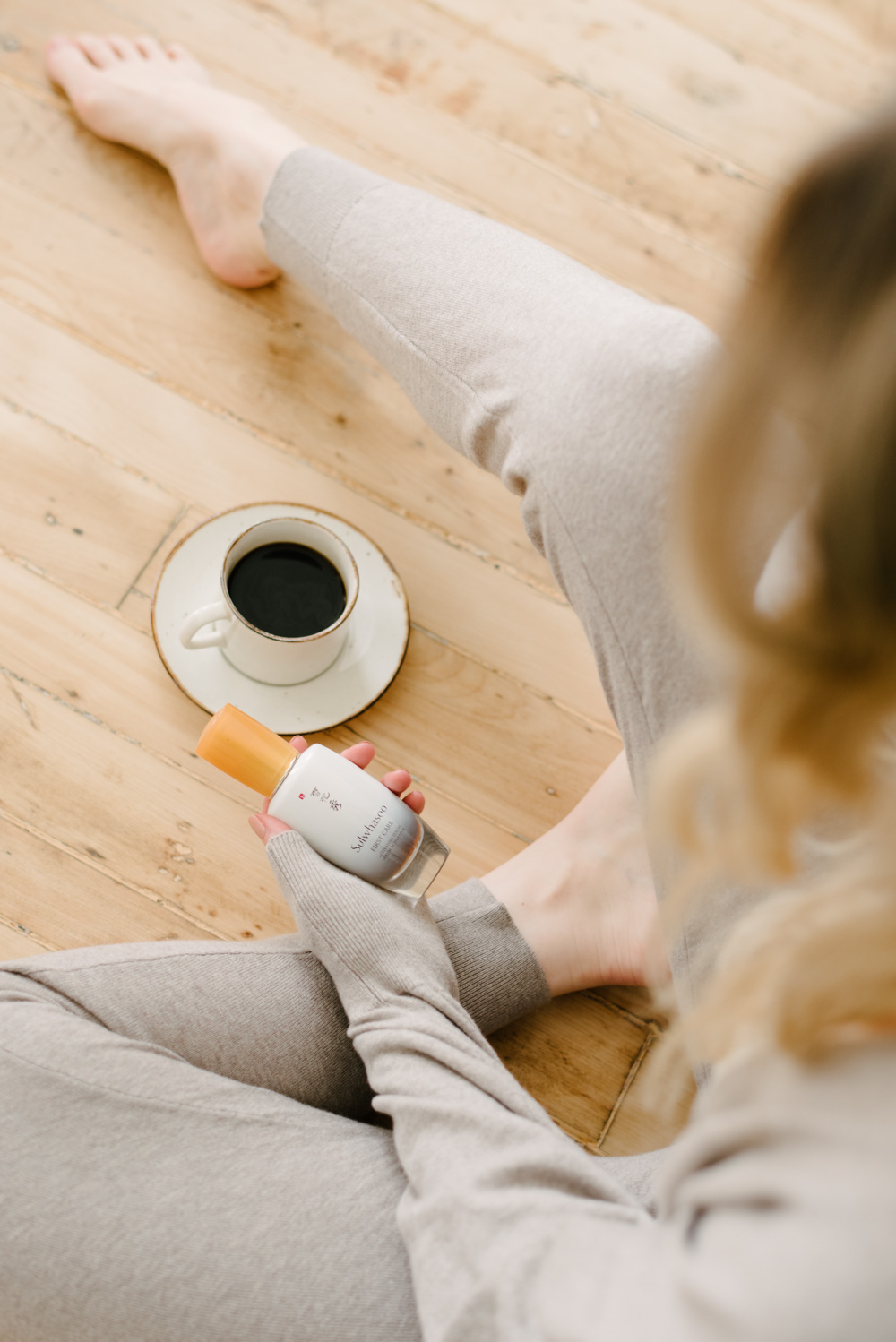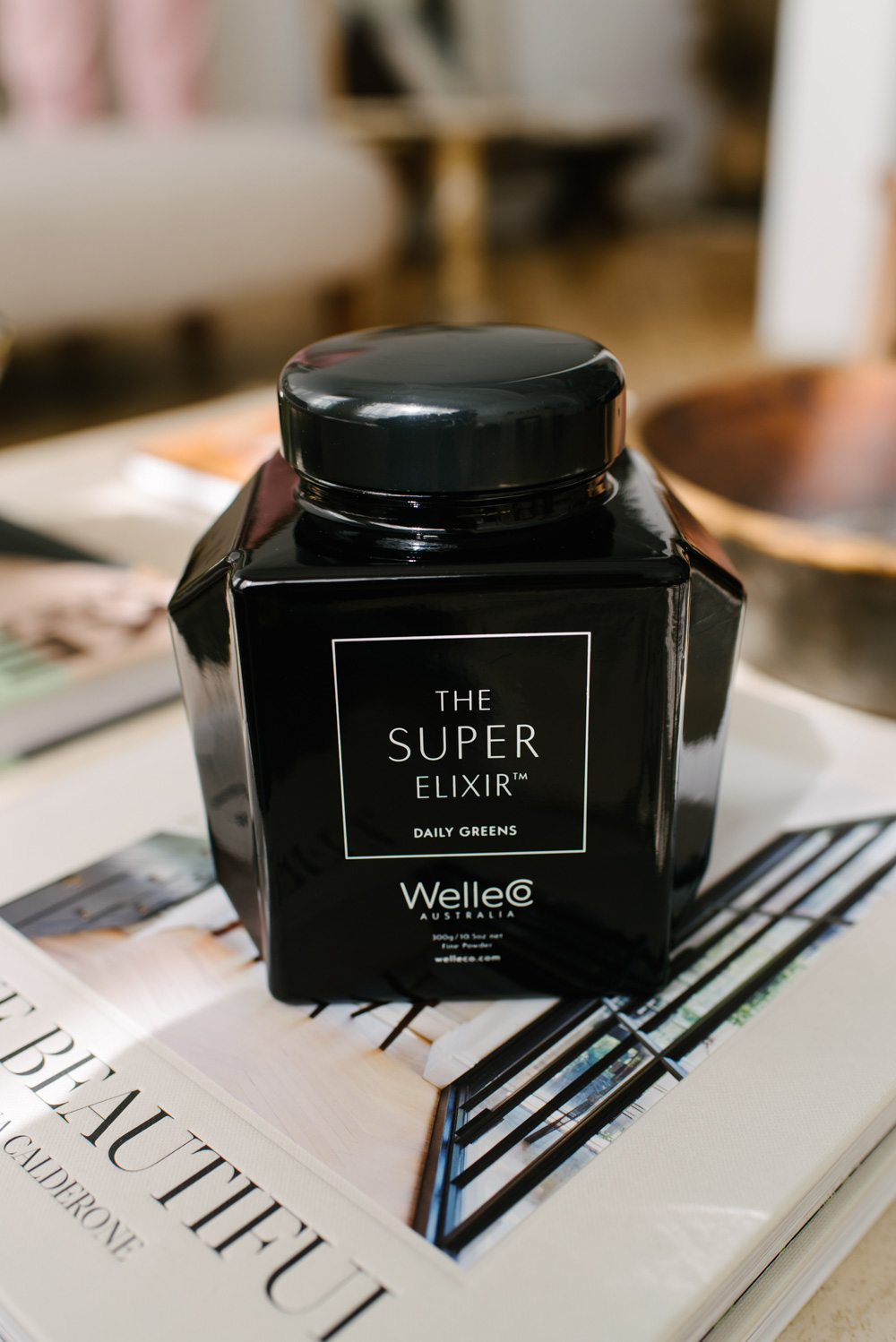 The biggest adjustment I'm making to balance out my skin this month comes from within. WelleCo has actually changed my life since I started taking it at the start of this year. My energy levels, digestion, cravings and overall feeling of health have improved significantly since I added it to my morning routine. It's the type of product that you definitely notice after a few weeks, but especially strongly when you stop taking it. I just reordered my next refill and am counting down the days till it comes.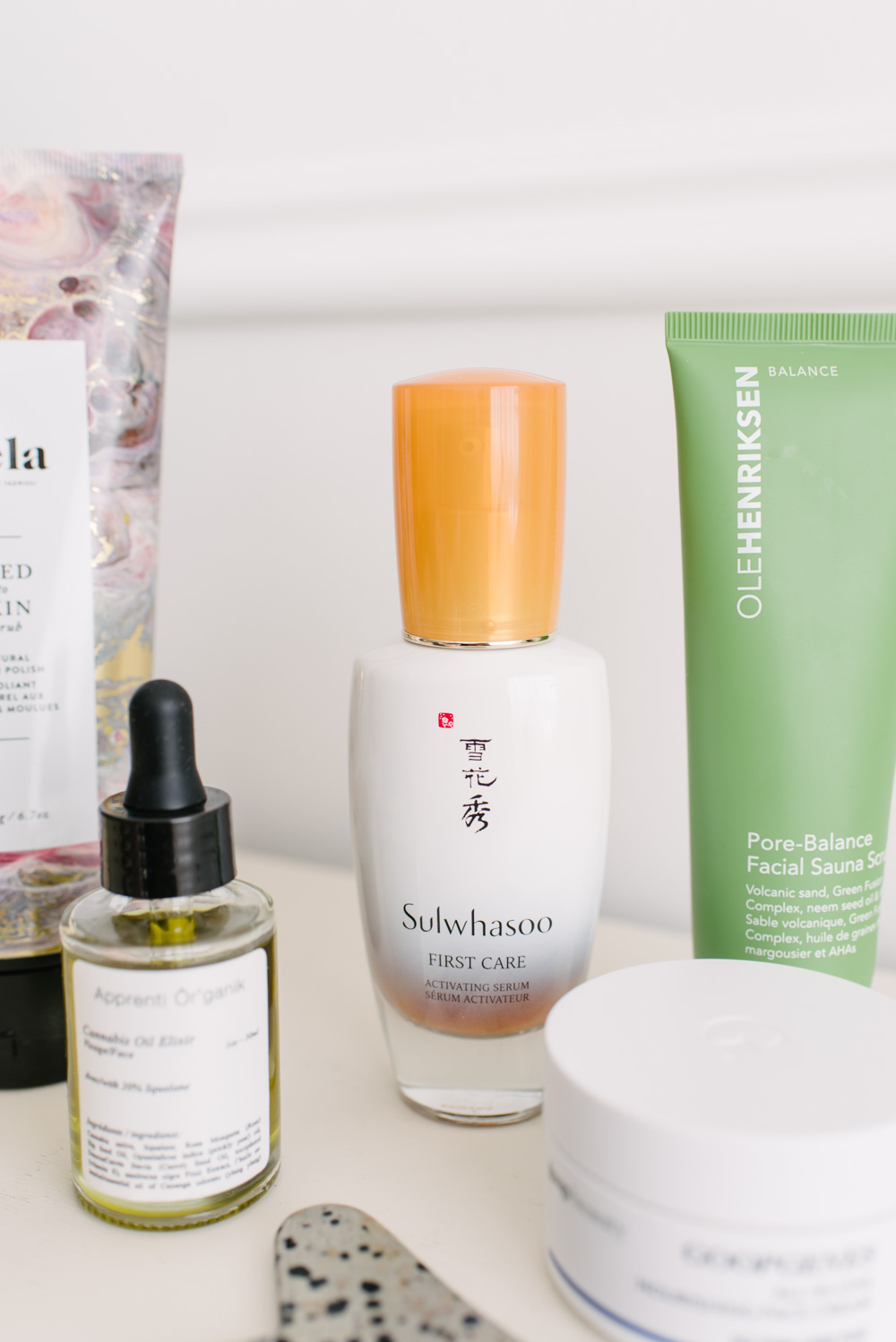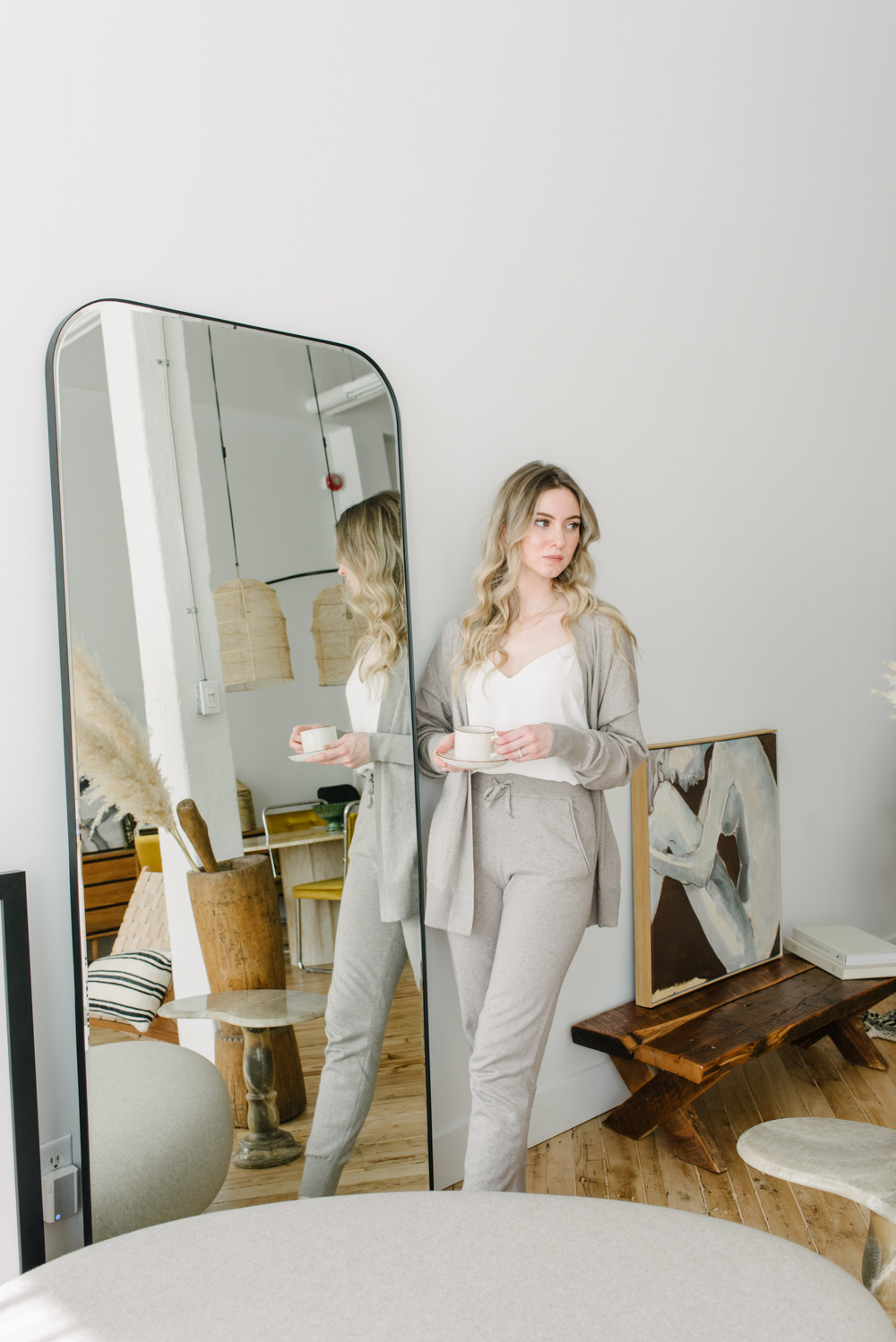 Photographed by Liza Litvinovich