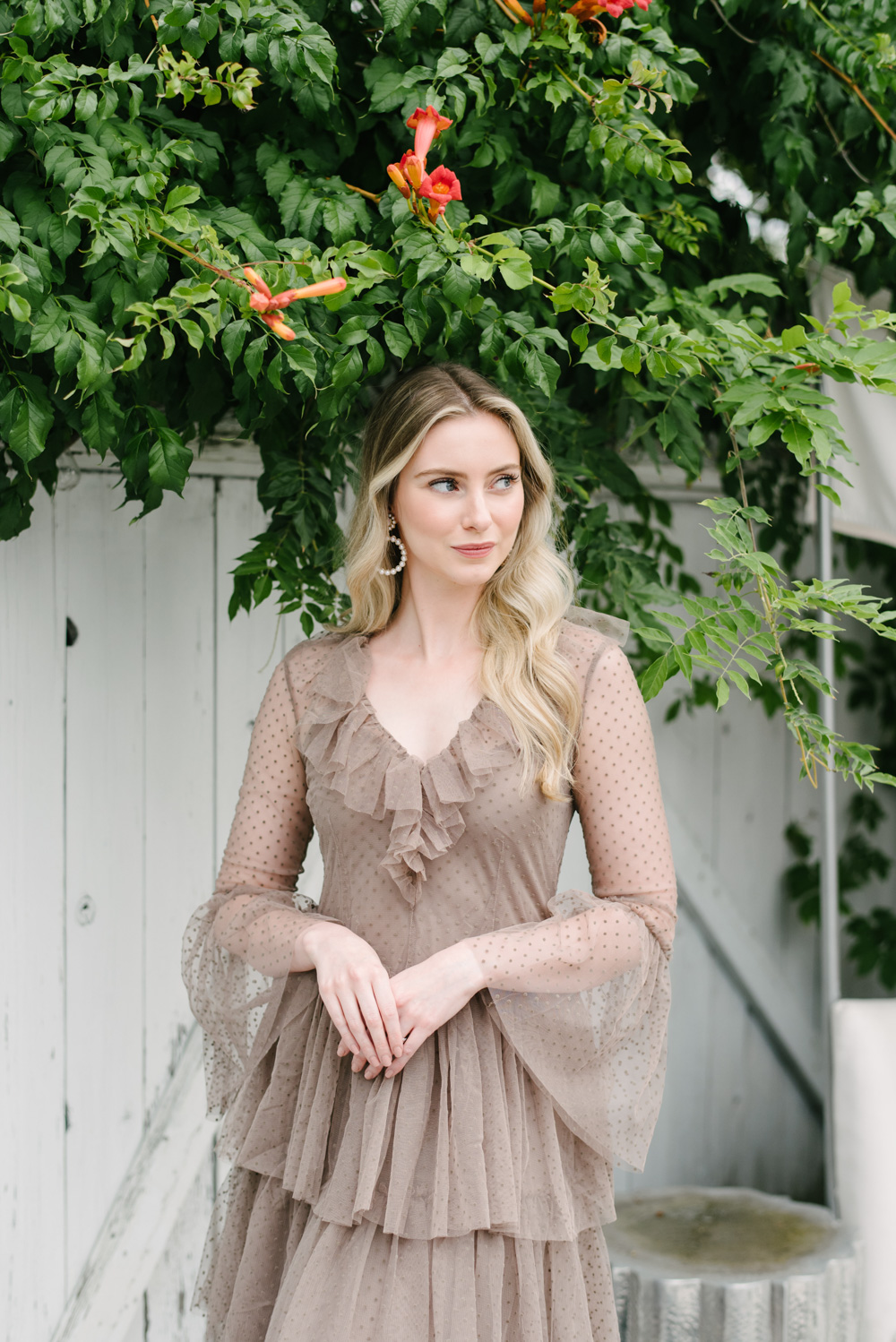 Day dreaming the day away in my favourite dress from the Sandra Mansour x H&M collaboration. This diaphanous thing is the perfect balance of romantic and cool. I'm obsessed with the mushroom tone and the delicate Swiss dot (and if you follow me, you know I have this thing for delicate dresses). Still, aside from for photos, I truly can't imagine when I'm going to have the opportunity to wear this thing in real life anytime soon. Goodness, I miss dressing up and going out without a care in the world!
Yesterday on Instagram, I talked about all the ways I paired down my personal schedule last week to the bare minimum. I was overworked and overwhelmed and had run myself ragged and right into the ground. I canceled anything that wasn't immediately pressing or work-related, including my French lessons, meditation time, morning workouts and more.
Straight Up? It didn't really make me feel better in the way that I thought it would. I'm a creature of habit and I live for routine. I missed elements of my morning ritual. I gained 5 pounds and I still feel sluggish. So it's yet another reminder that: Balance. Is. Everything.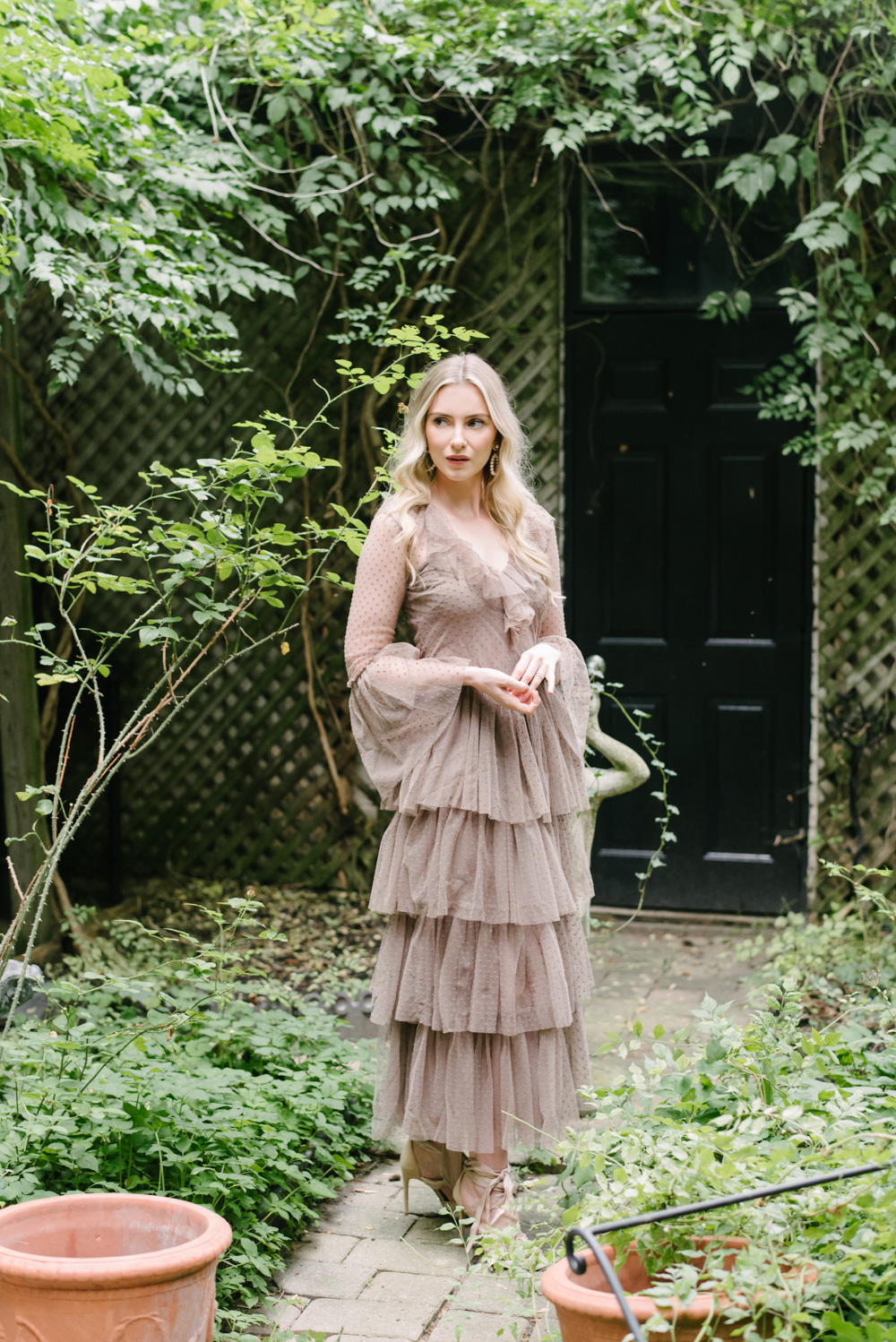 I'm going to exercise tomorrow. I won't Friday. I'm going to eat clean because I want to. But I'll probably have some coffee ice cream tonight too. It's a shock that it takes hitting a wall to remember to step back, but that some habits and rituals are worth keeping, even when it feels difficult.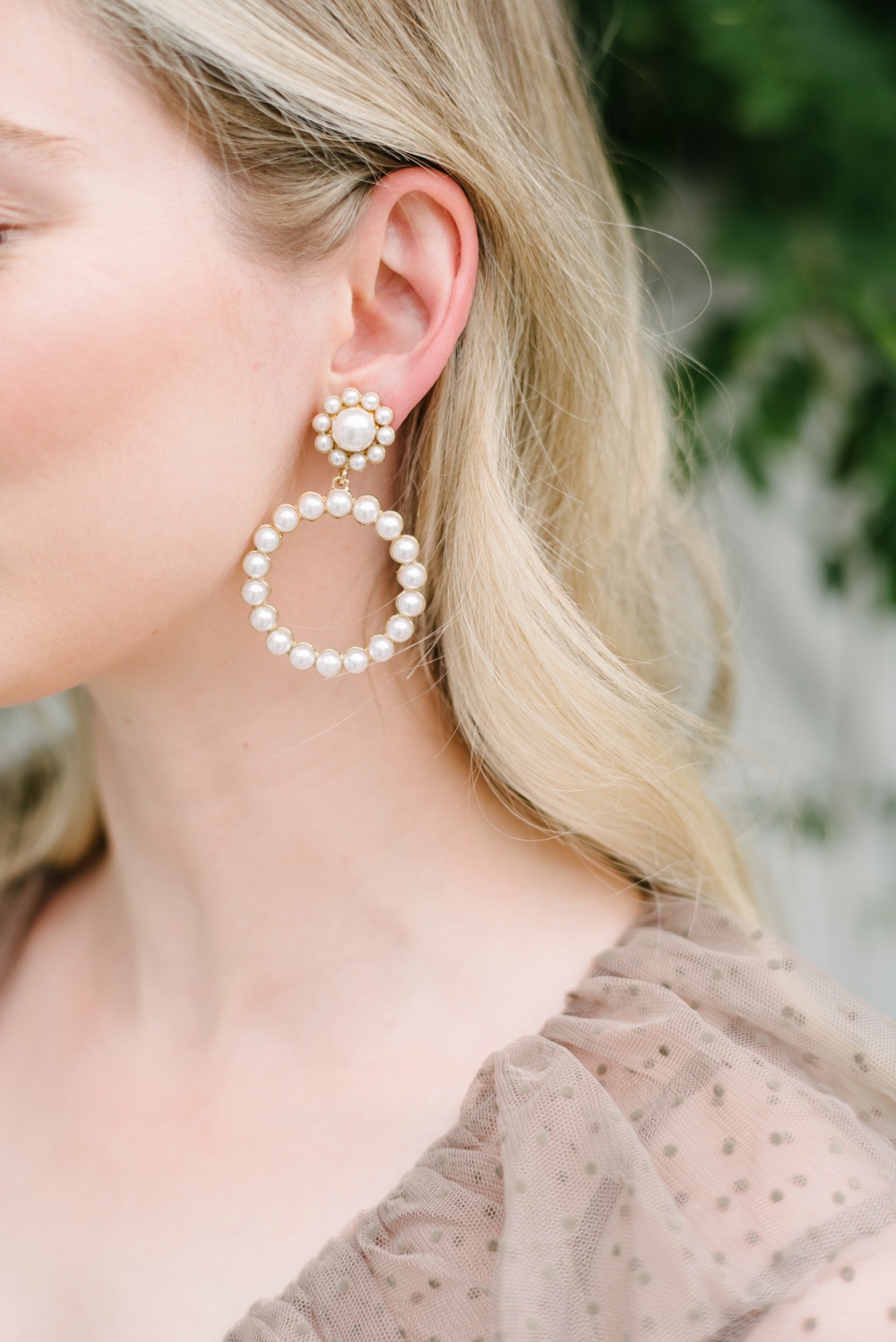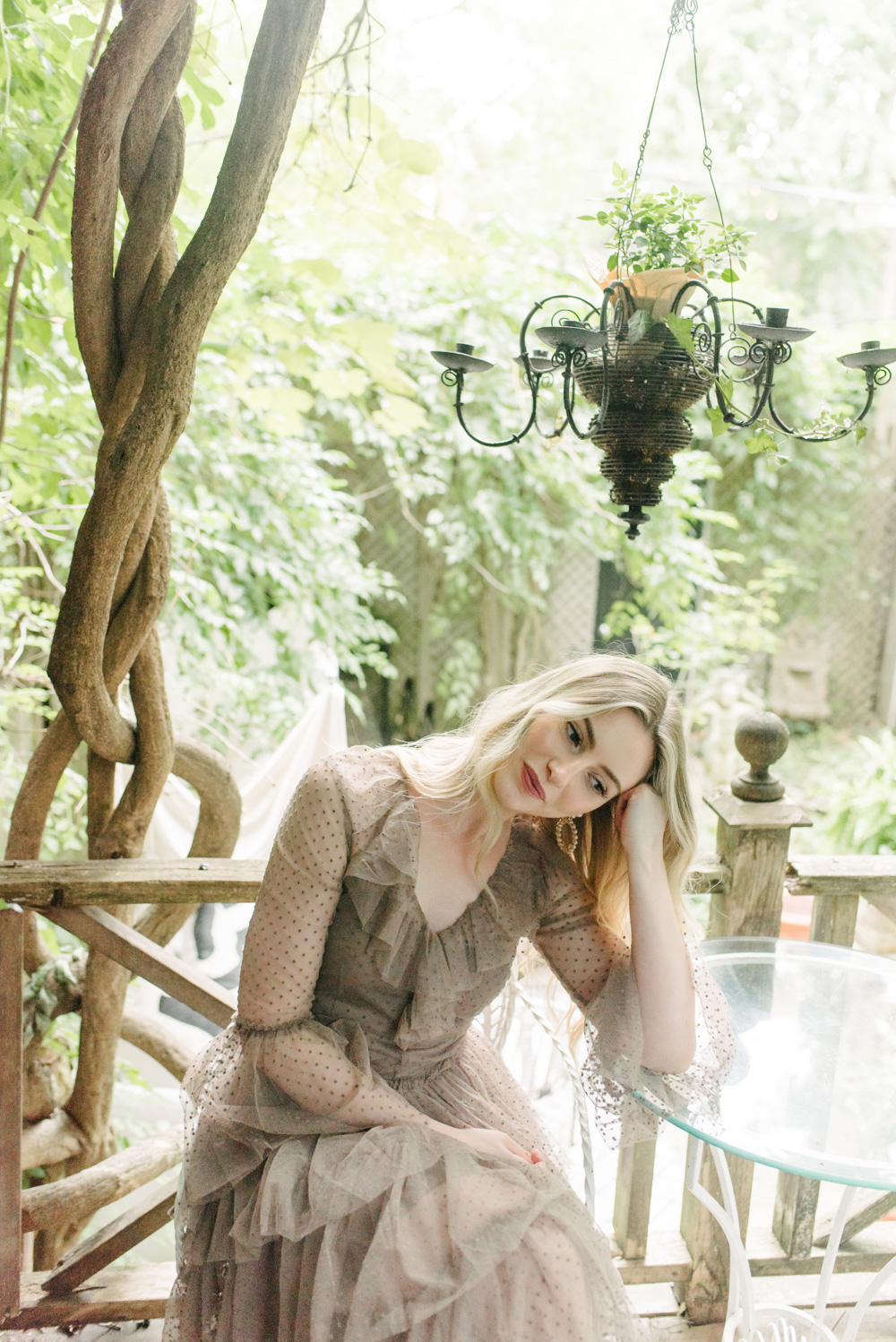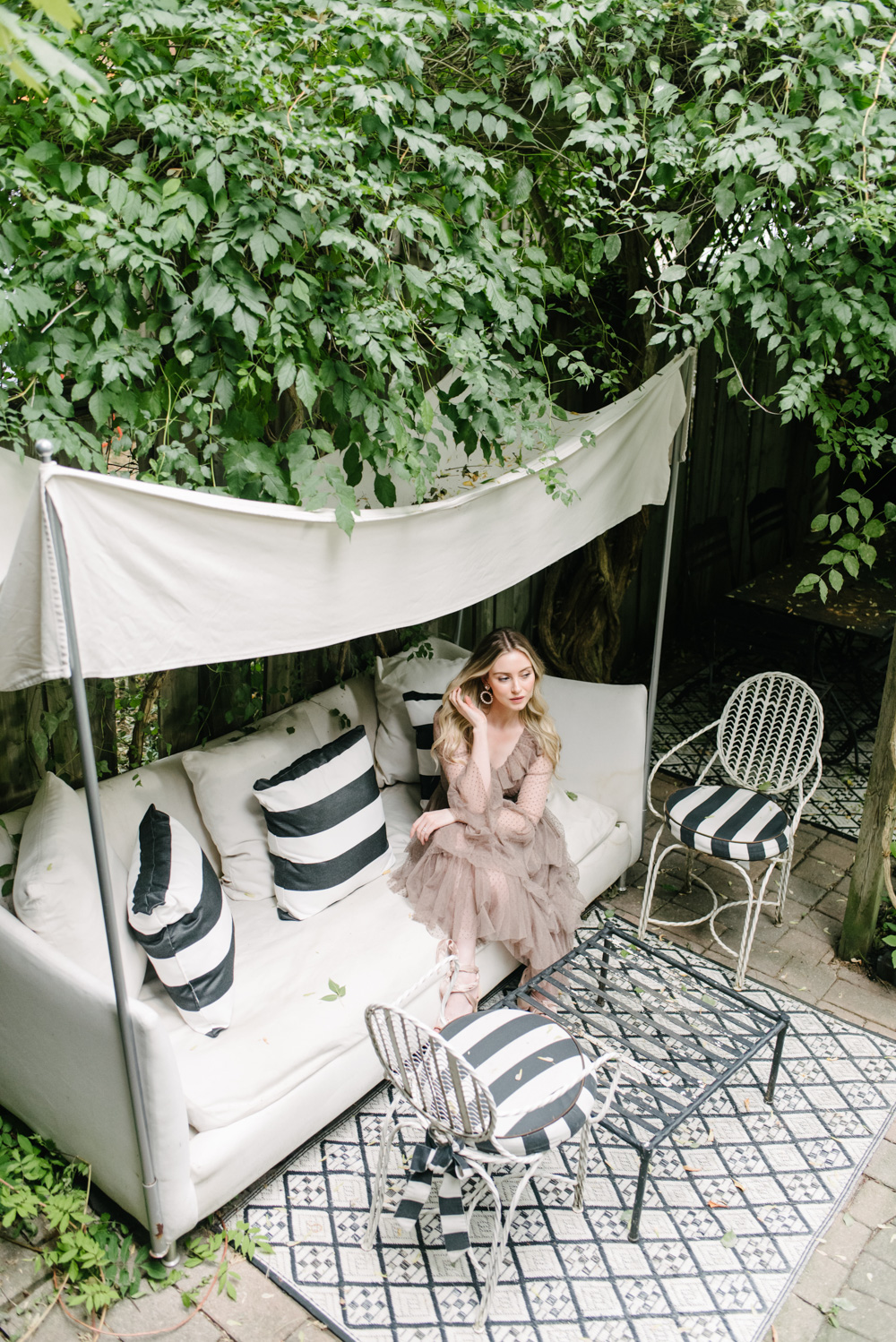 Photography: Liza Litvinovich