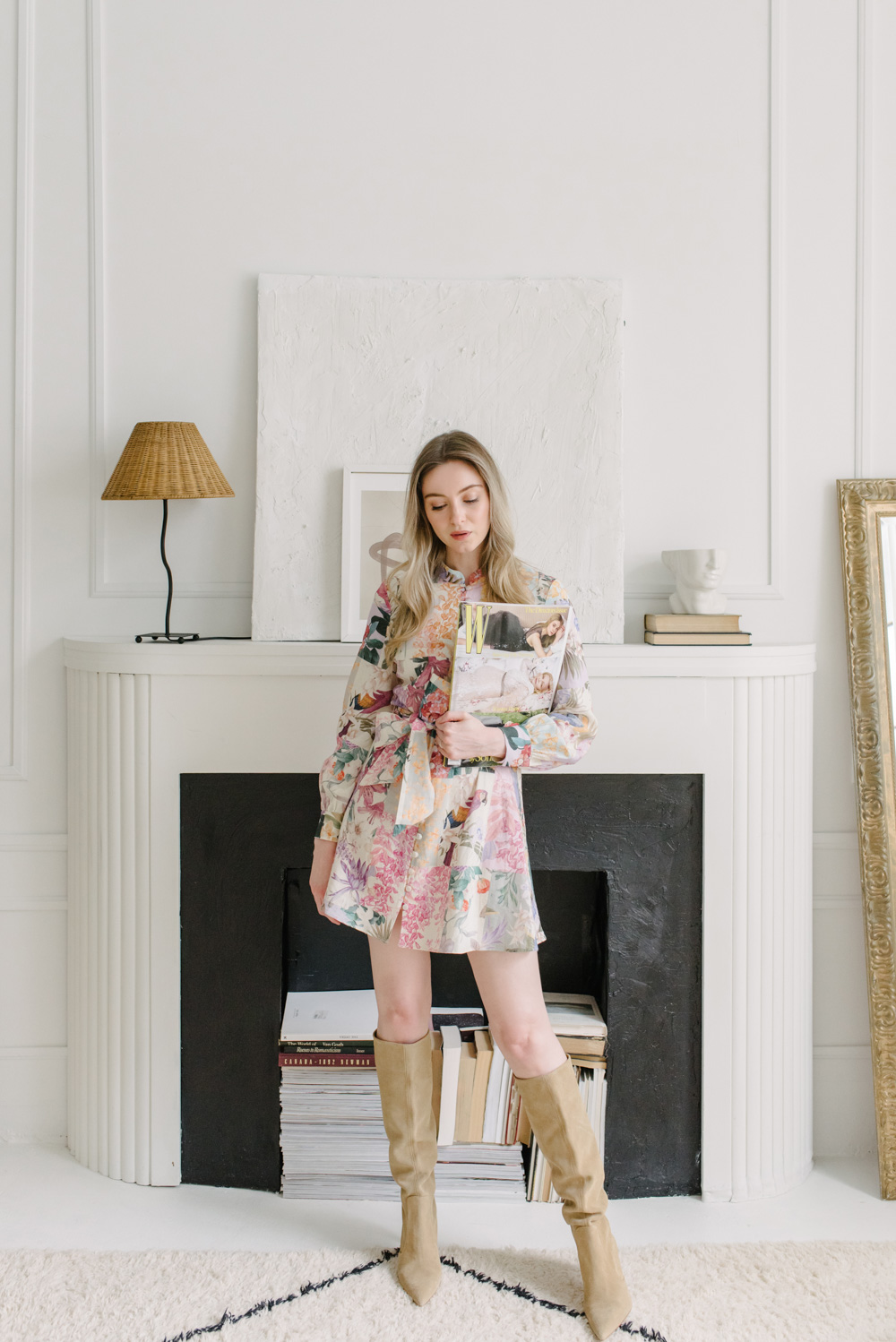 Florals for Spring? Groundbreaking… This dress by Zara feels oh-so Zimmermann. While I've been trying to do less fast-fashion these days, this purchase felt inevitable. As things are reopening, are you keeping any of the resolutions and habits that you've created throughout lockdown? I was just speaking to my mum about it last week. We both answered the question: What has been the main lesson you've learned or thing you're taking away from this crazy year?
My Takeaway
For me, this year has inspired a certain inner peace and tranquillity that simply never existed in my life before. I am so fiercely protective of that peace now, and how it extends to every area of my life. From my relationship and the atmosphere in my home, to how I manage my team and present myself to my clients, and even the pace that I live at and how I interact with the world on a daily basis; everything needs to come with a sense of calm being at the heart of it all.
My morning routine is built around setting myself up for a peaceful day. I am optimizing the way I use social media, the way I consume the news, the people who I spend time with, the conversations that I have. It's not about feeling Zen all of the time – we all know that this is impossible. Rather, it's about fostering an energy in a world where people are increasingly frantic, stressed, traumatized and frenetic. I do not want to be a presence that adds to the intensity that everyone is already feeling. So among the many rituals and lessons that I've learned this year, that is the one I'm bringing with me into the new months ahead. I'd love to know what your greatest lesson has been personally.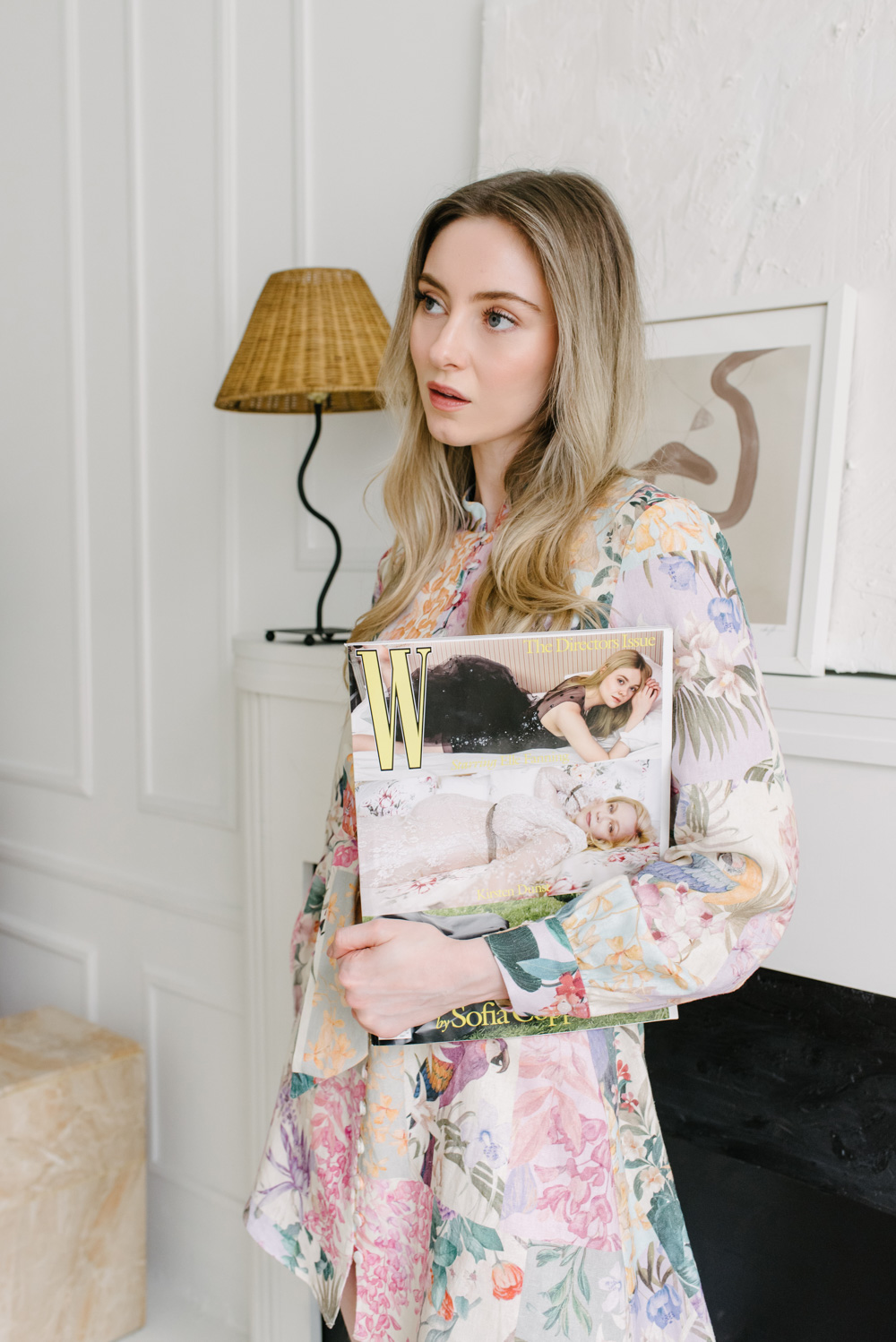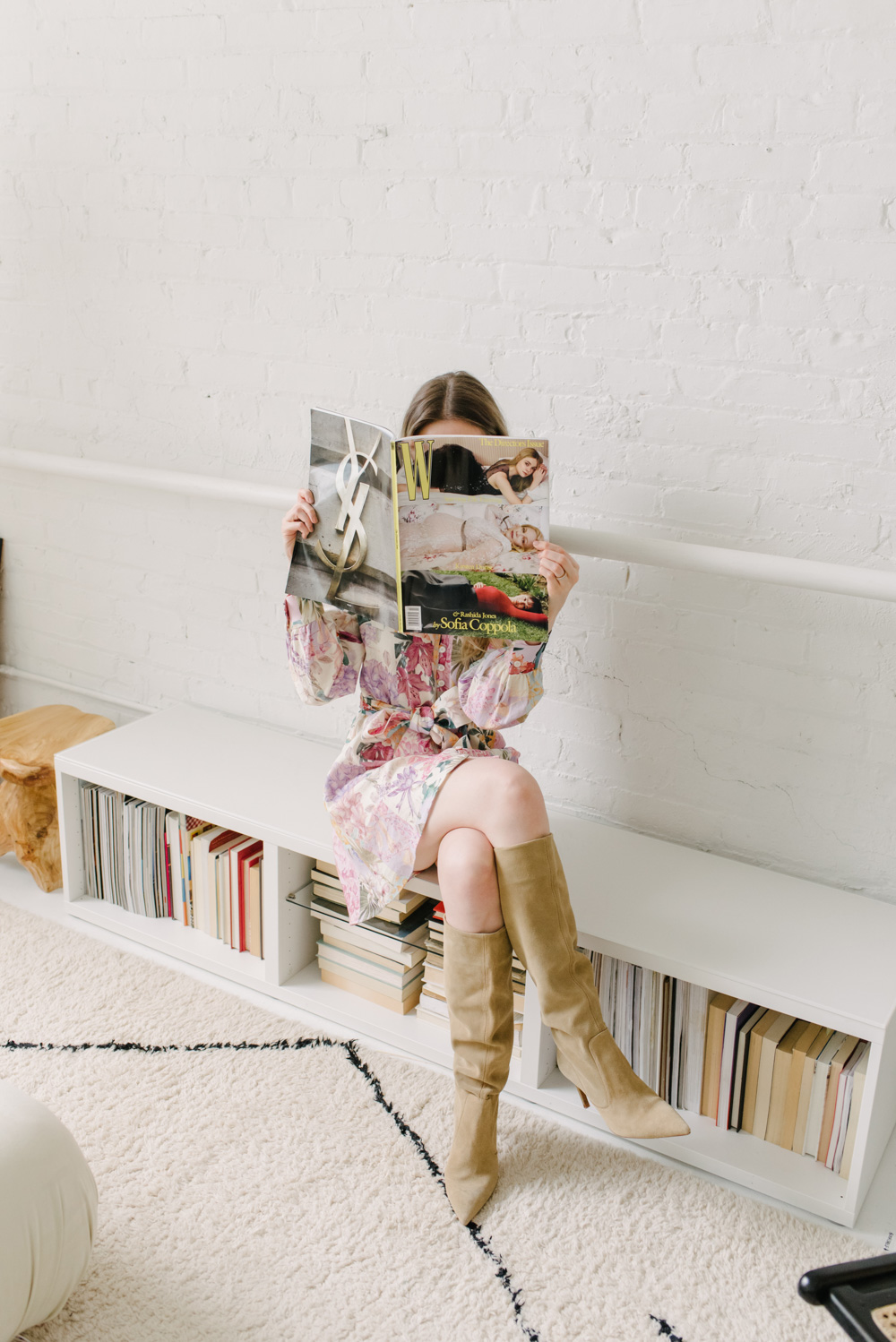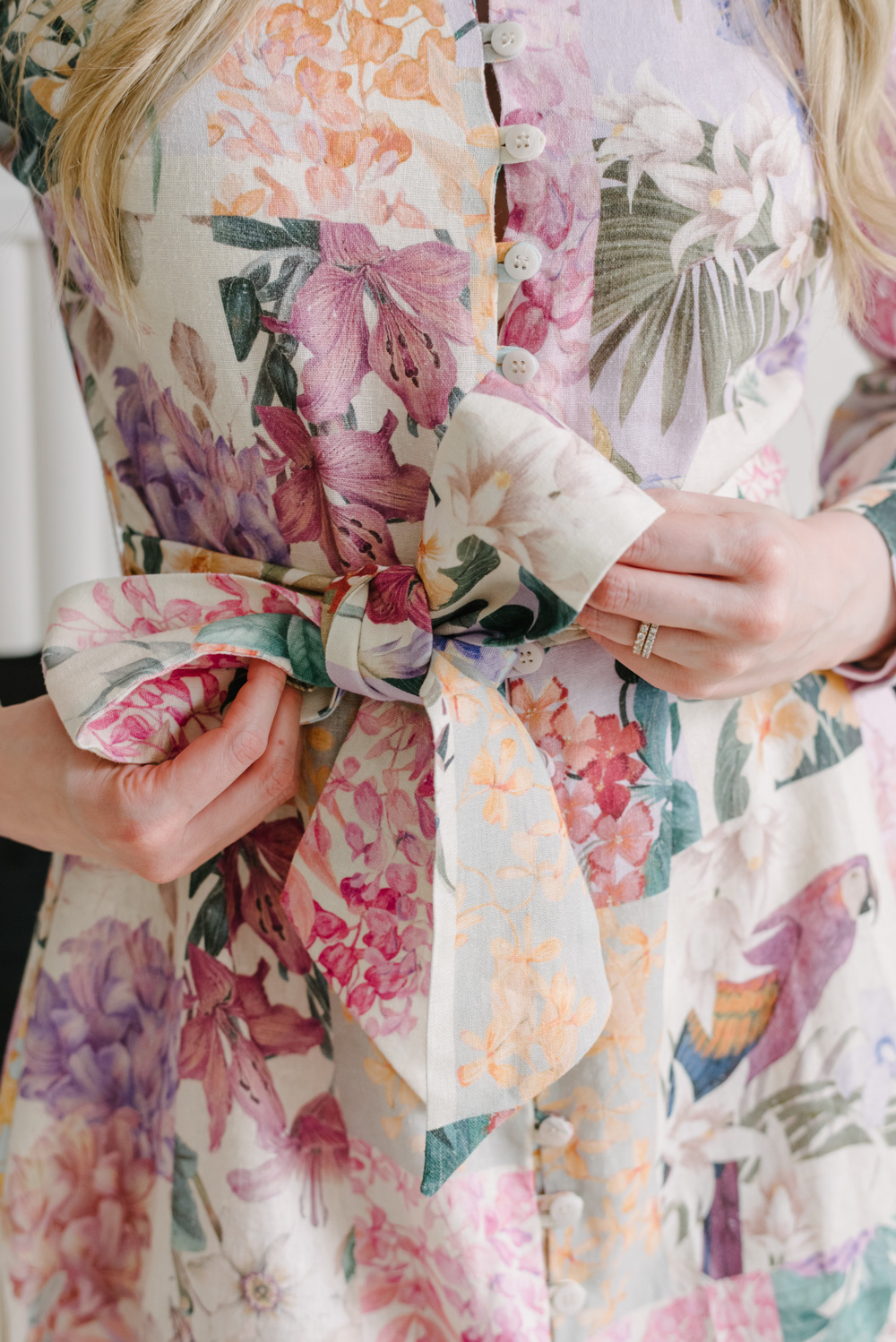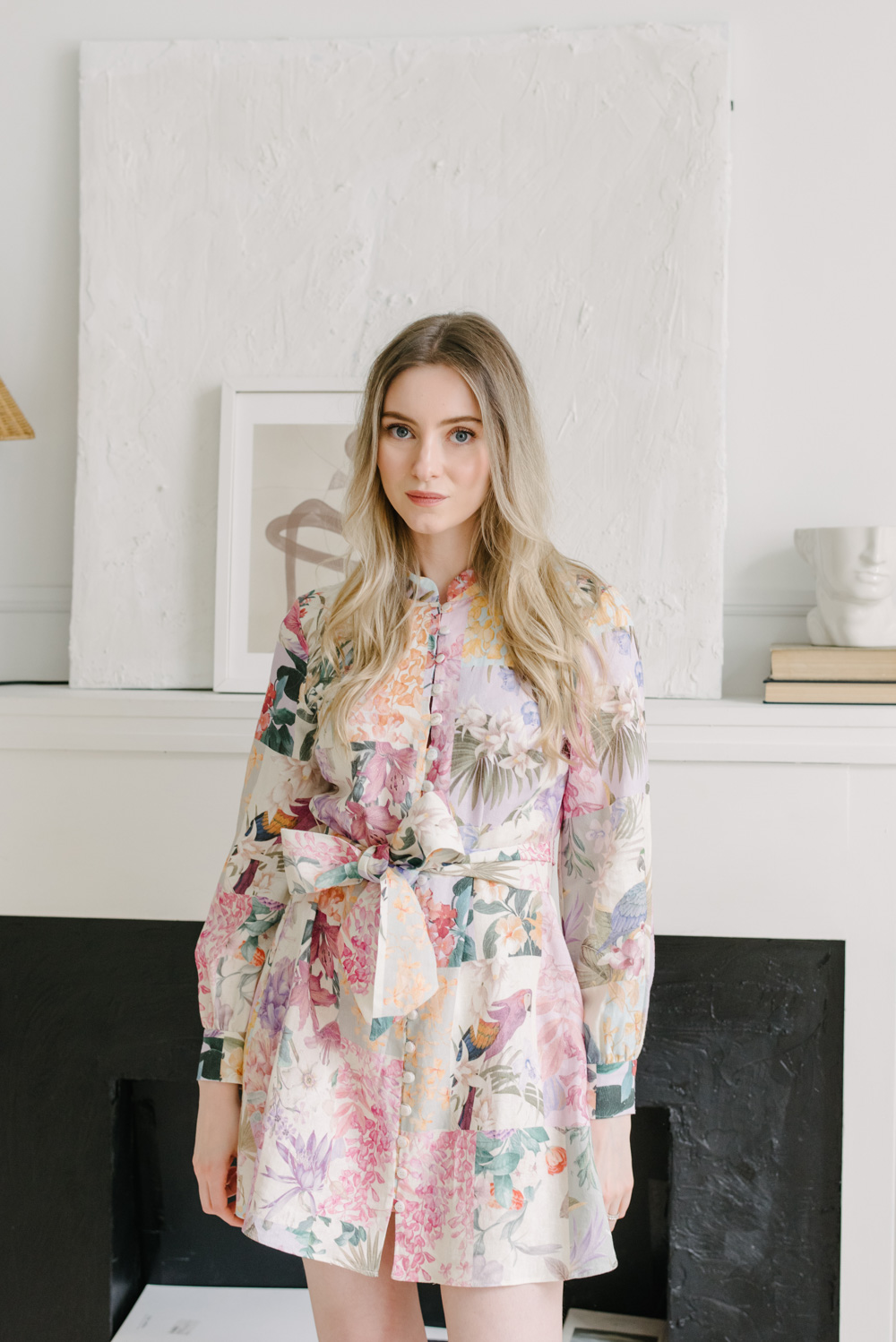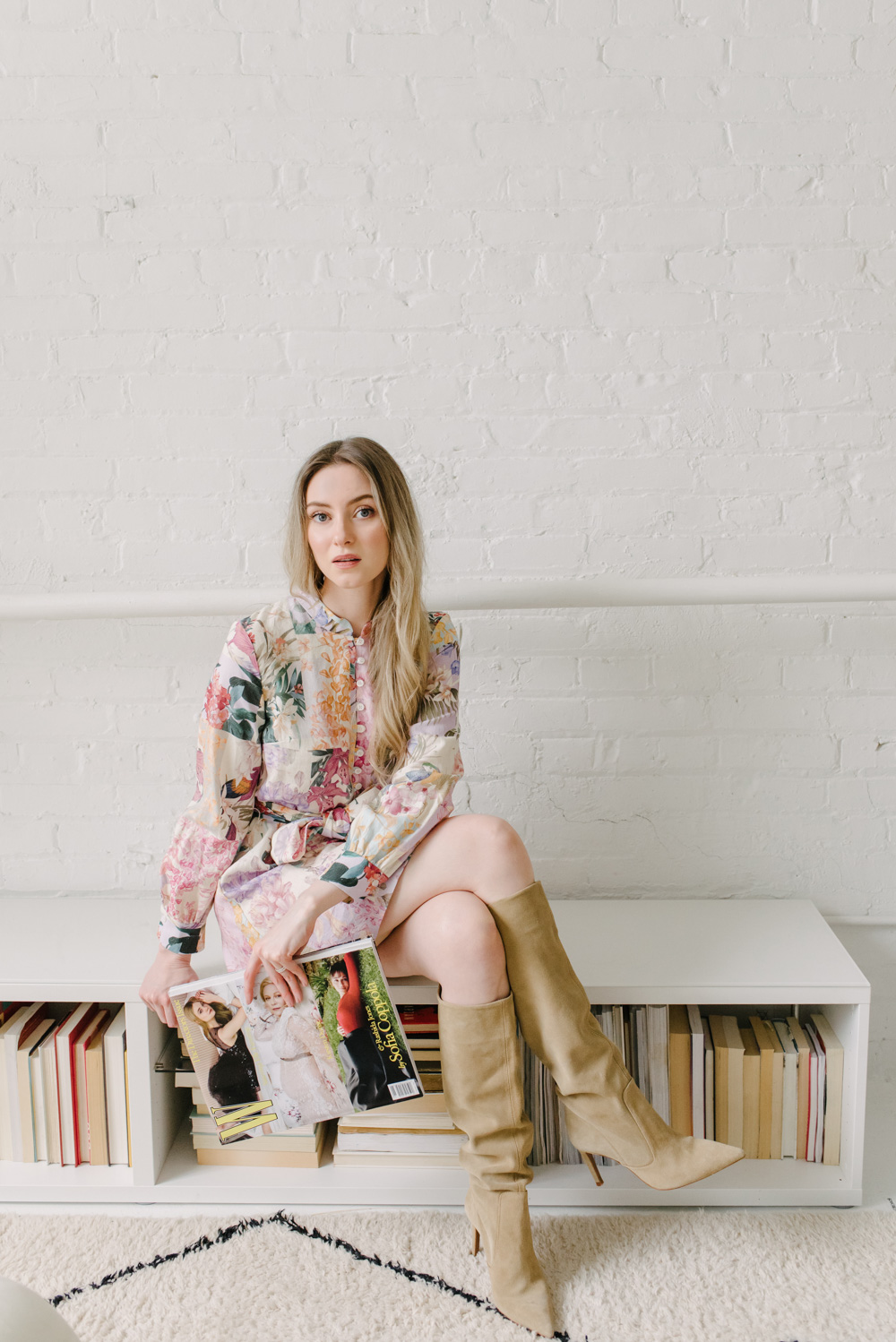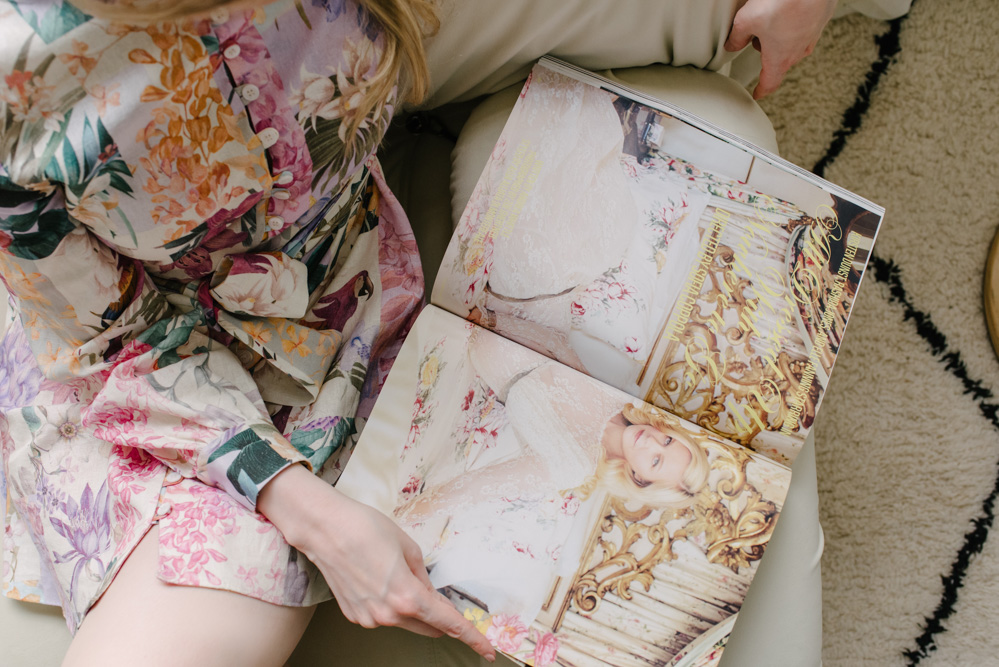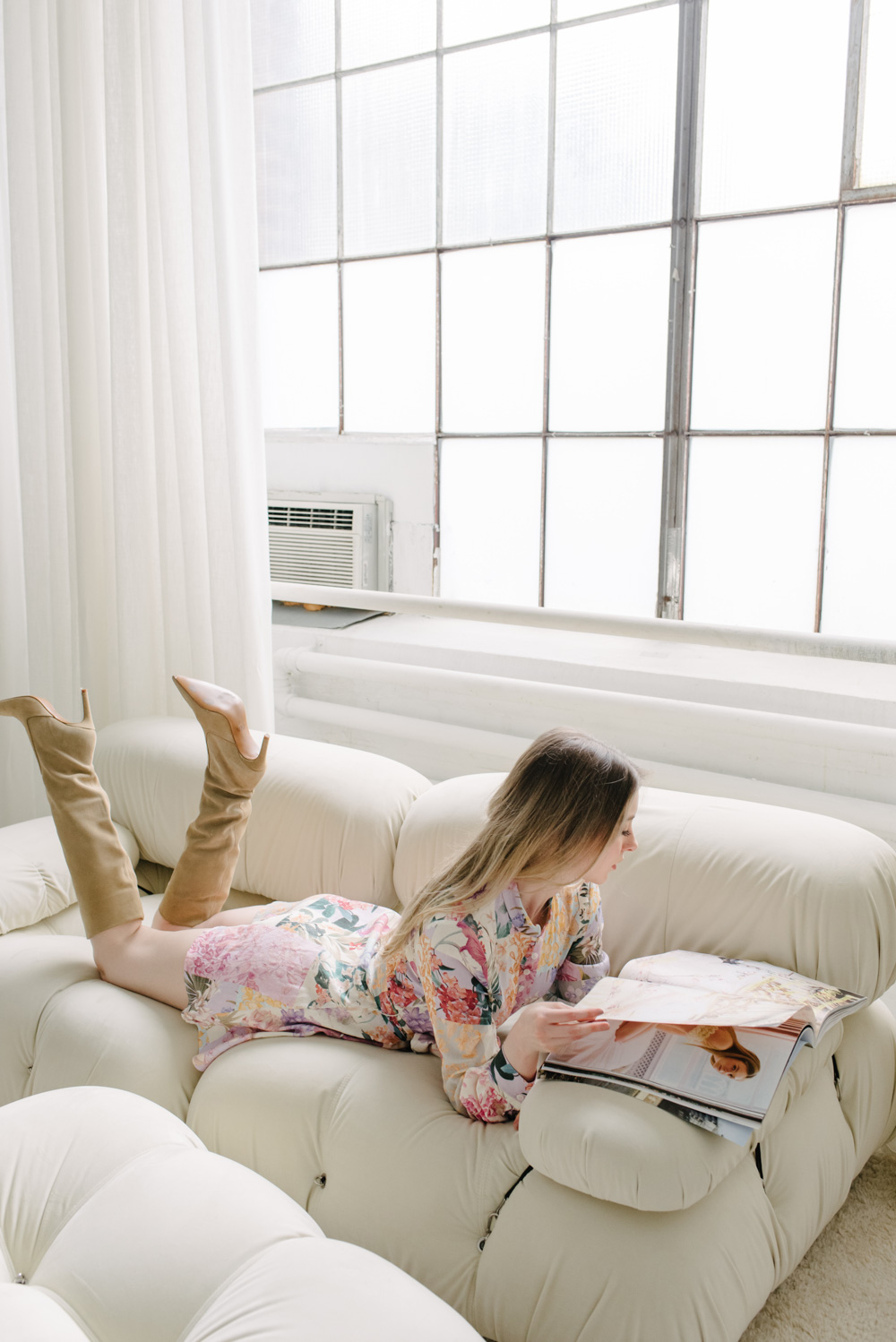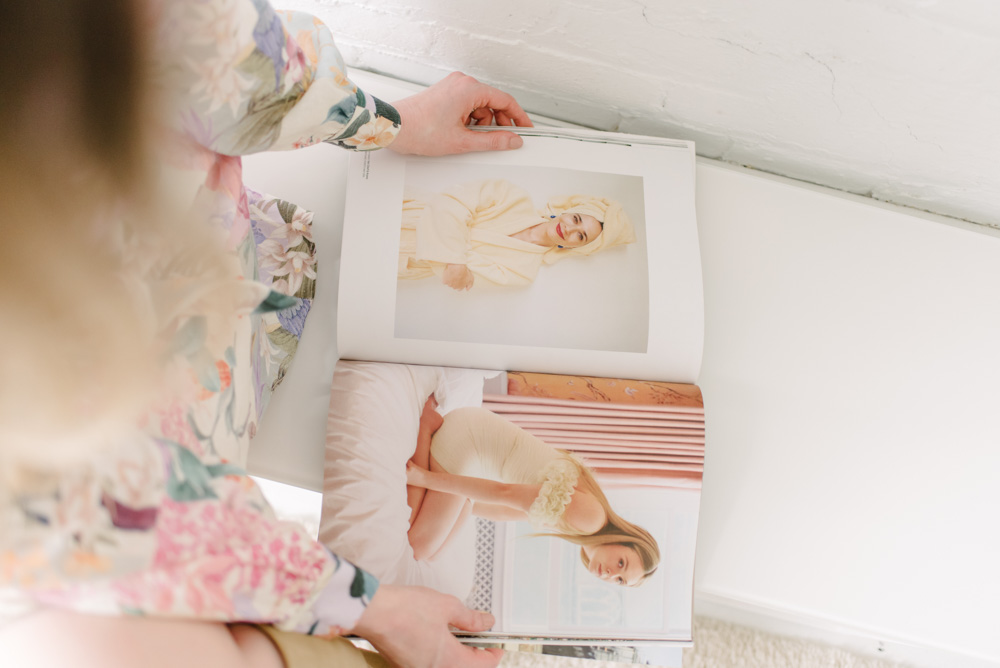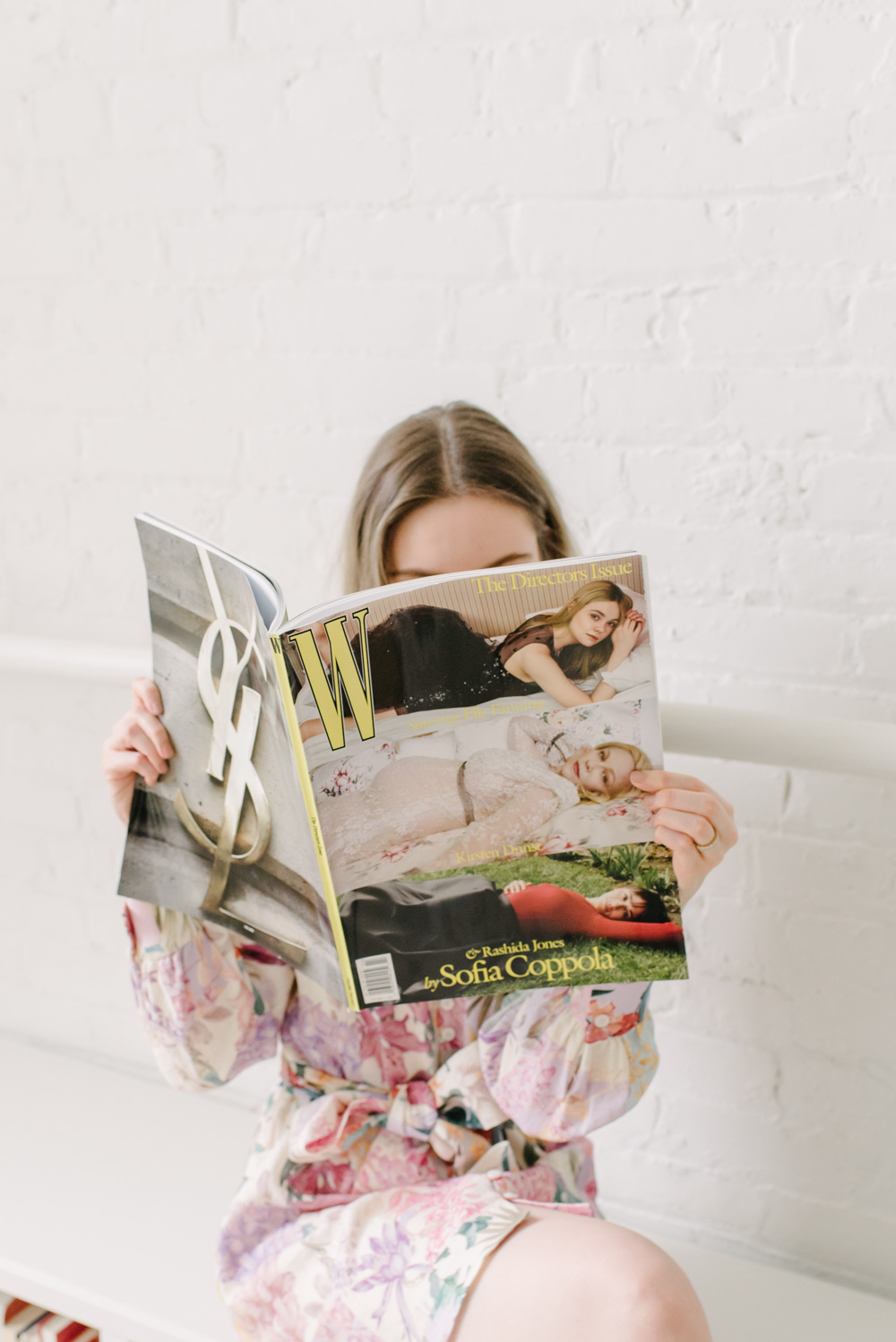 Photographed by Liza Litvinovich