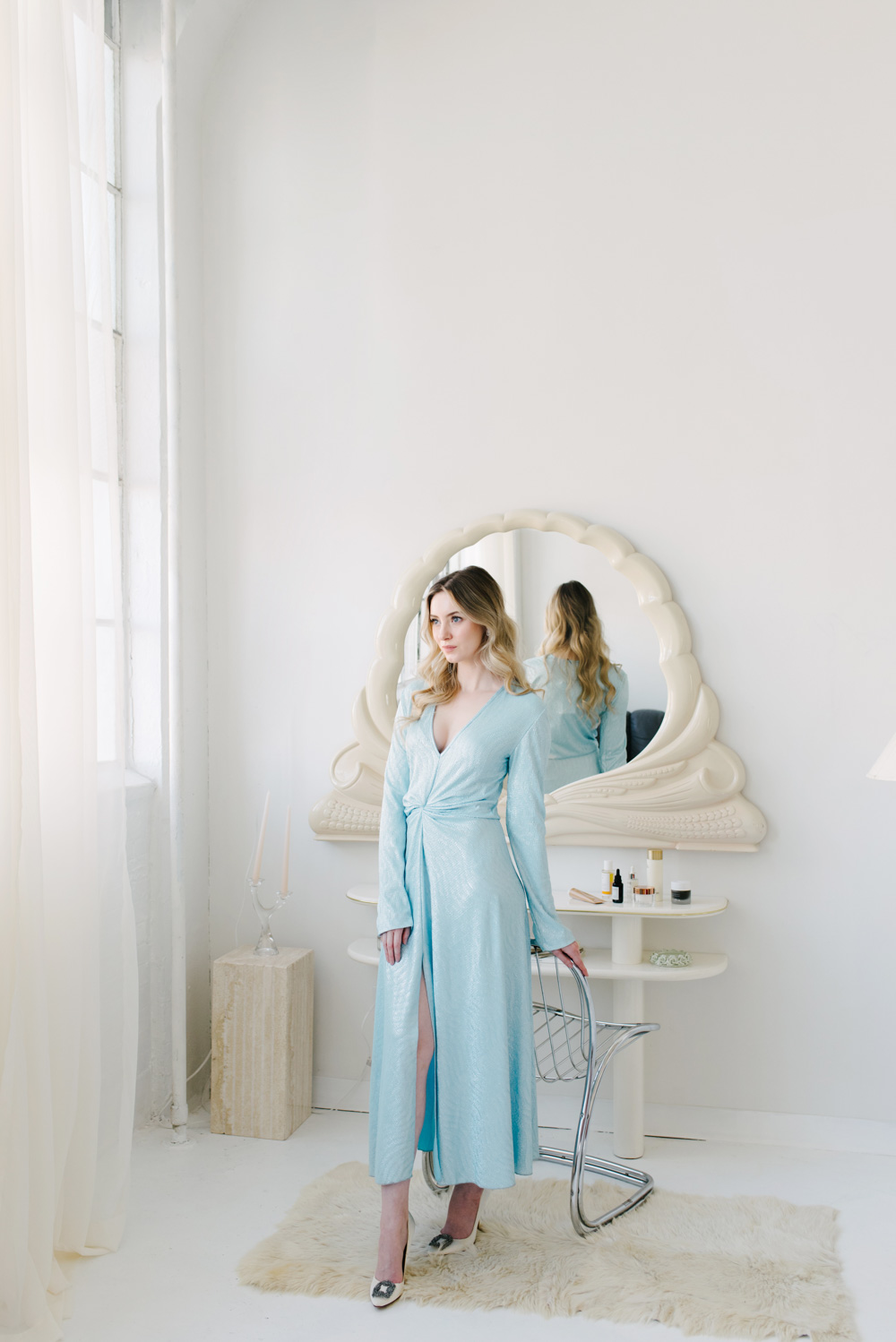 Sitting at a vintage vanity and setting new intentions, while reflecting on what has served me at the start of this new year. I have always loved February. Between Valentine's Day, Family Day, the Superbowl (a big event in our home), the new fall collections being shown at Fashion Week, the odd leap year, and the longer daylight hours… this month is packed full, despite being a short one. Personally, I've used this month to declutter, refine my routines, and set some intentions for Spring. And really, I can't think of a better time to do it! When February begins, we're a month into the new year. It's the perfect opportunity to revisit the intentions and resolutions we set at the start of the year, to check-in with how they are serving us, and revise as necessary.
My main priority this month was to declutter. Despite living in a relatively minimalist space, I've found our condo getting filled with more and more stuff. Especially as we begin heading down the road to moving, there has never been a better time than to Marie Kondo our space. I only hold on to the items that truly spark joy. I've long been a user of Poshmark for shopping second-hand, and you'll be able to find some of my pieces there.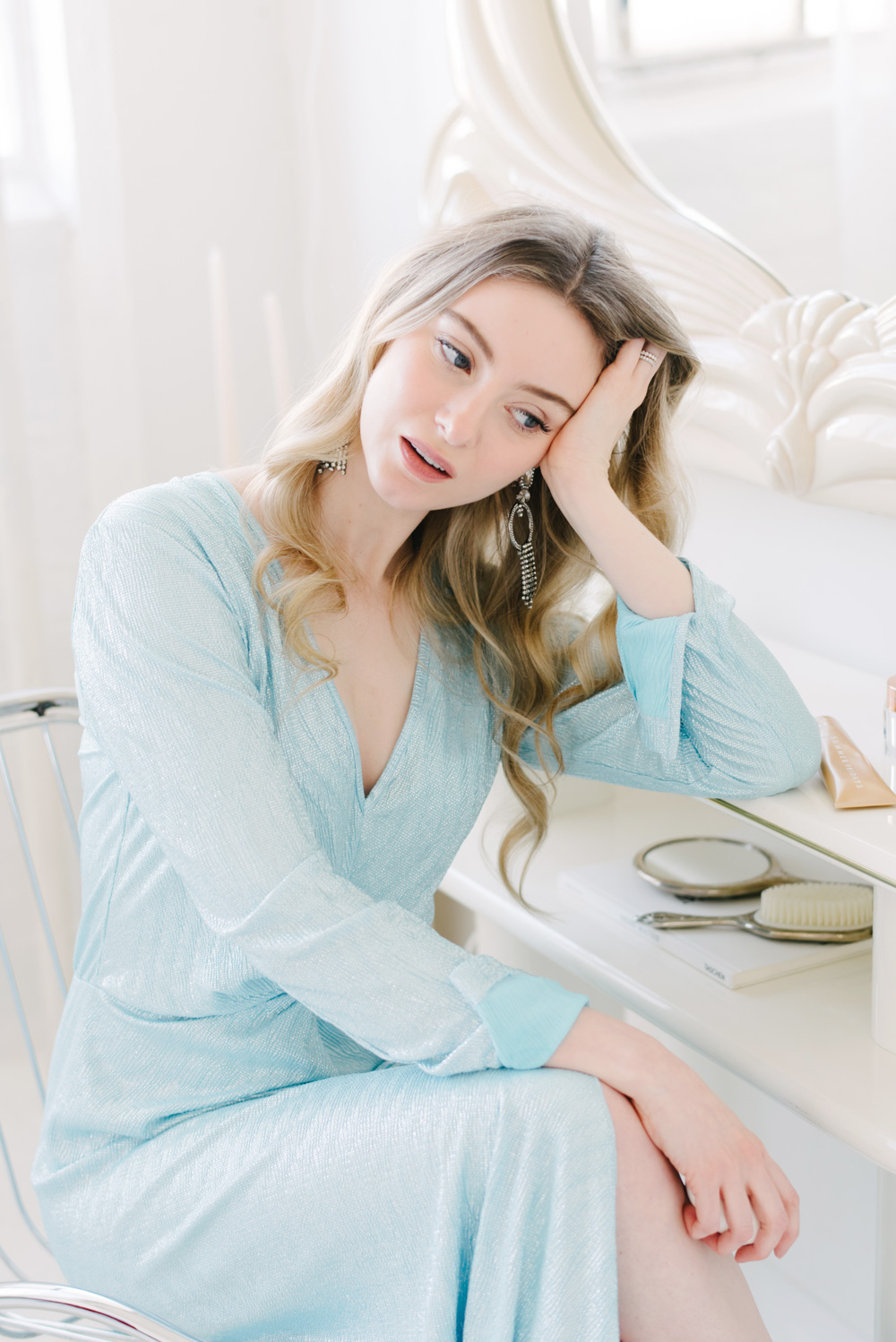 My next priority was to tackle my beauty routine. Quarantine has made me SO lazy when it comes to my skincare. My typically ten-step routine has become 2 or three at BEST. So I started purchasing the products that I absolutely adore. And in addition to that, I'm USING the products that I've been saving for a special day. Are you like me, and you hoard and hold on to special products for the right occasion? What are we waiting for?! They have expiry dates, after all. I've been posting a bit more skincare-related things on Instagram if you're interested.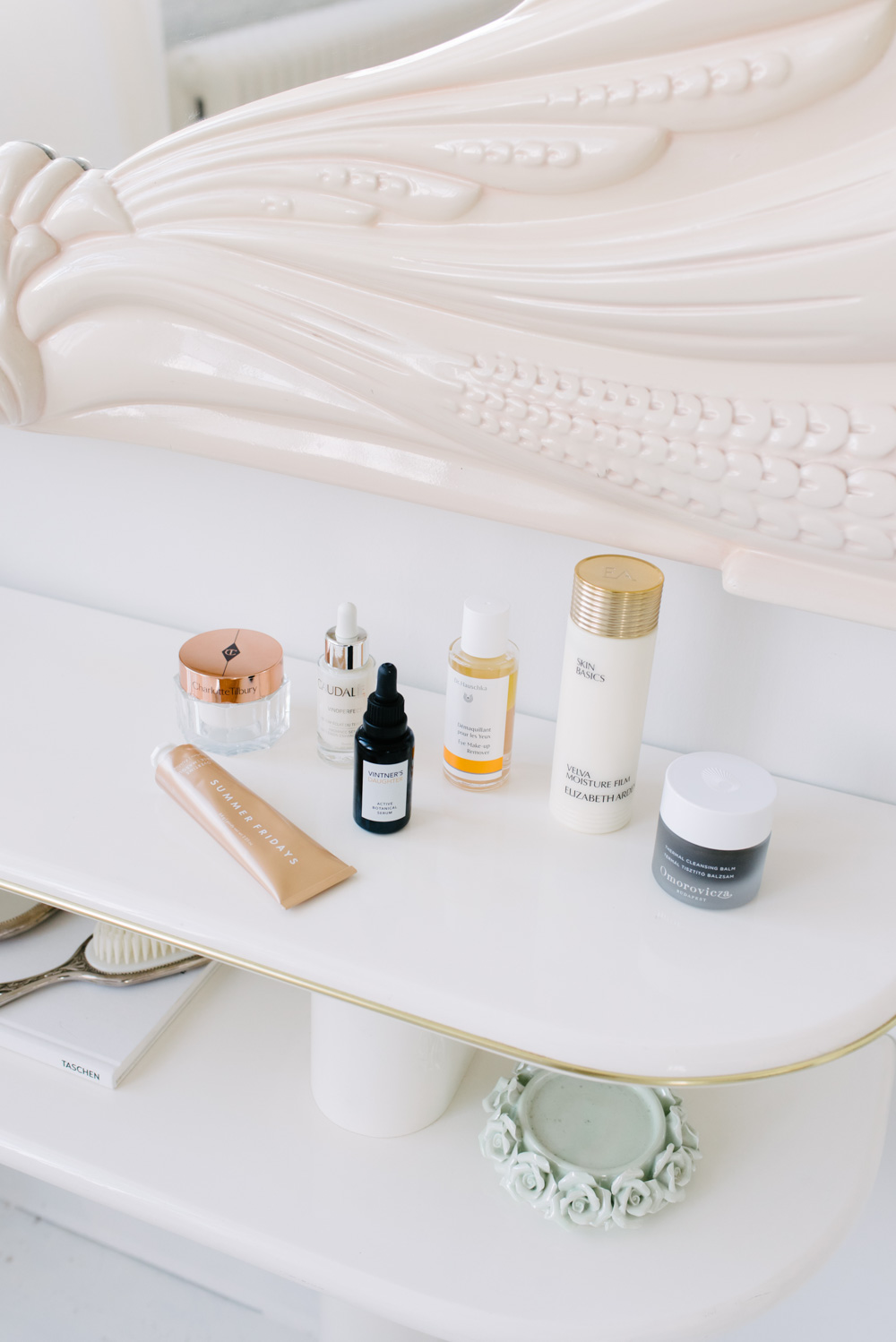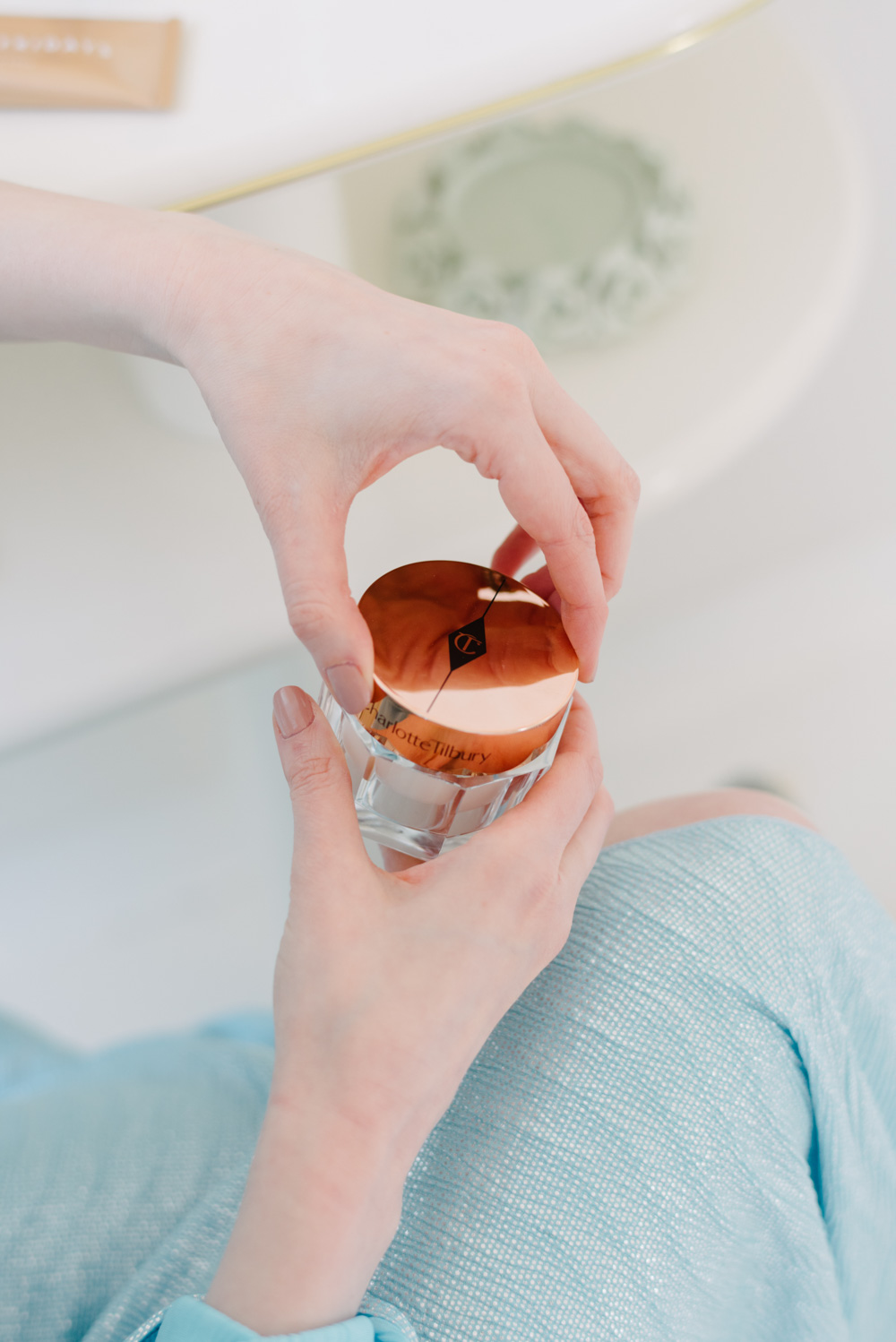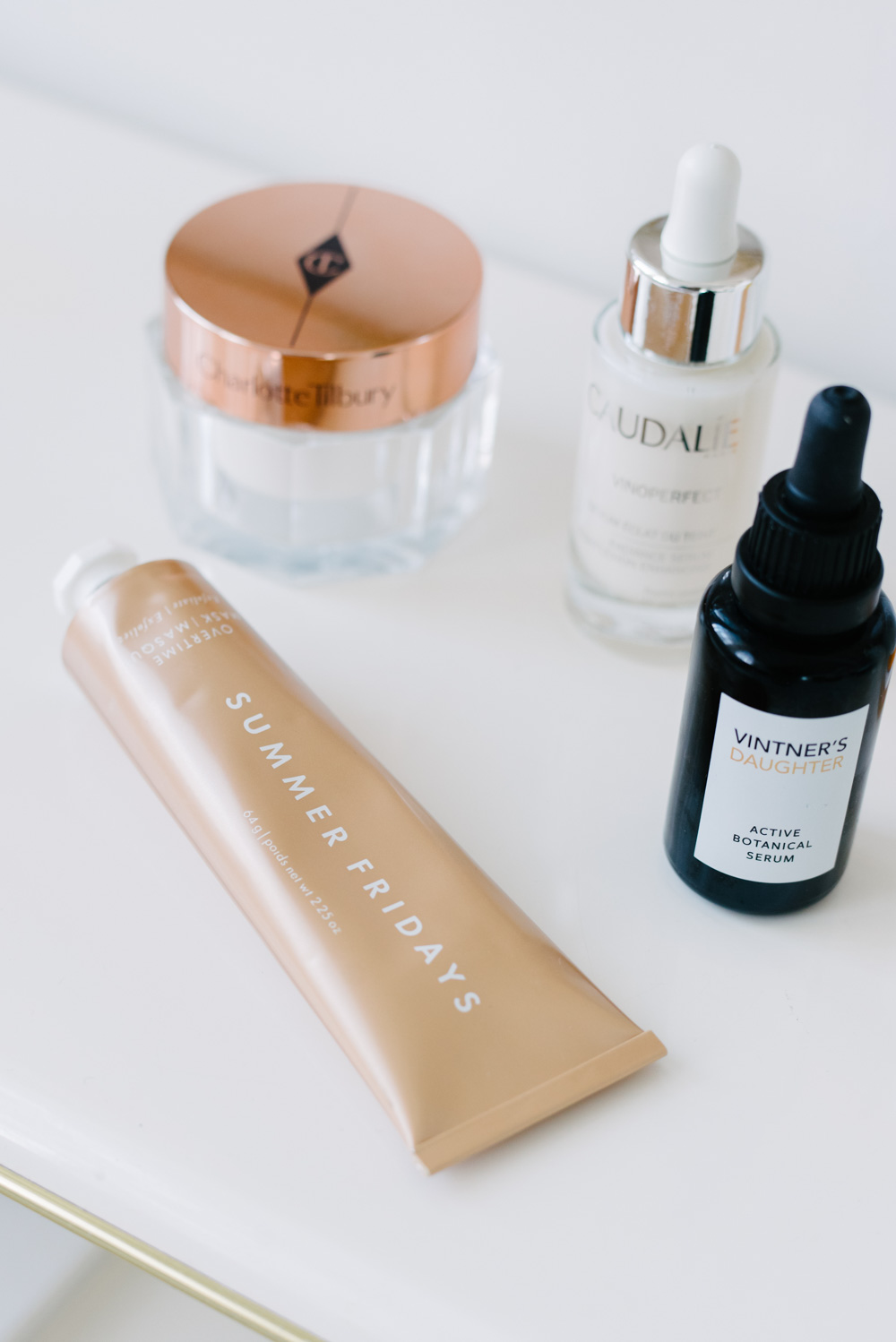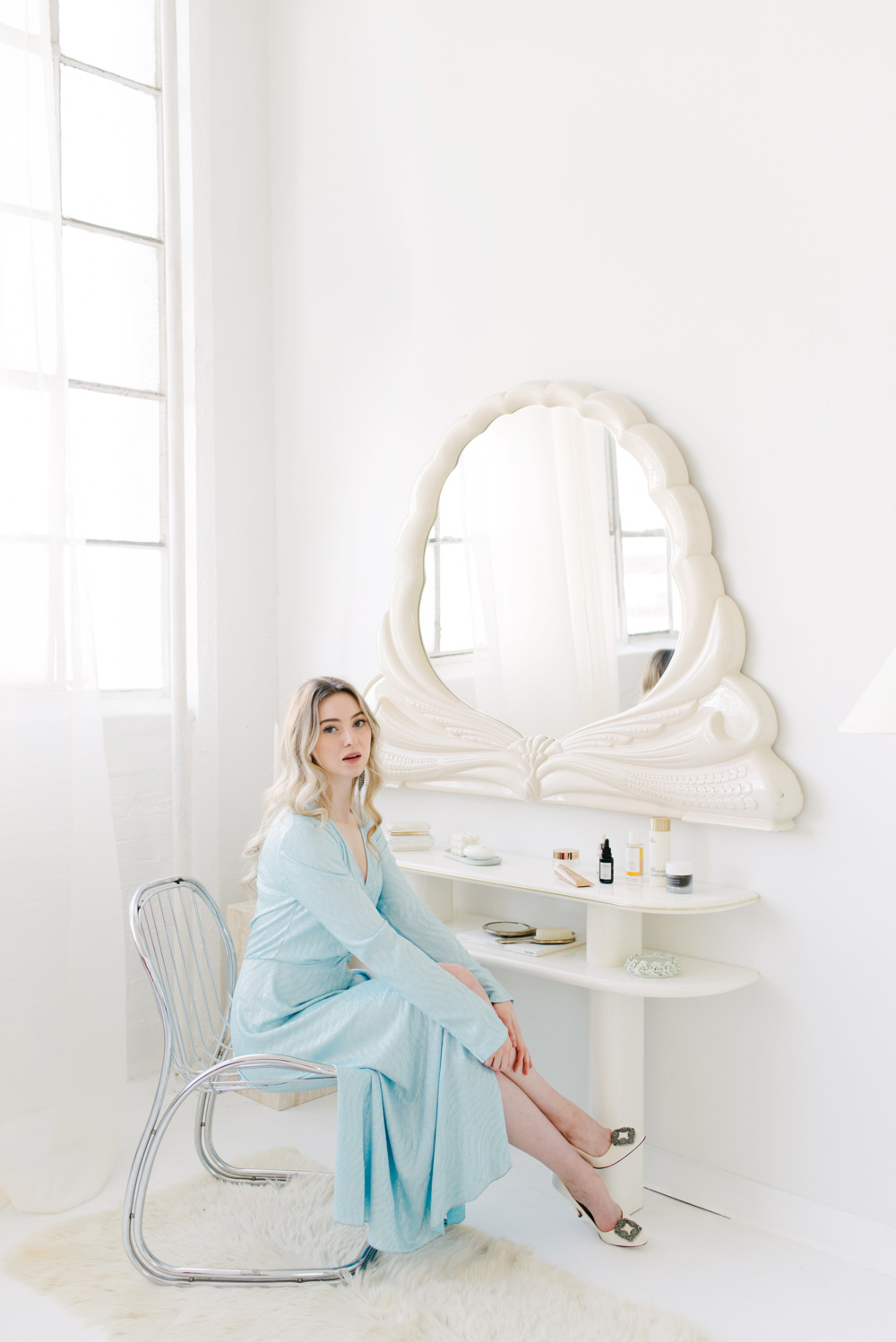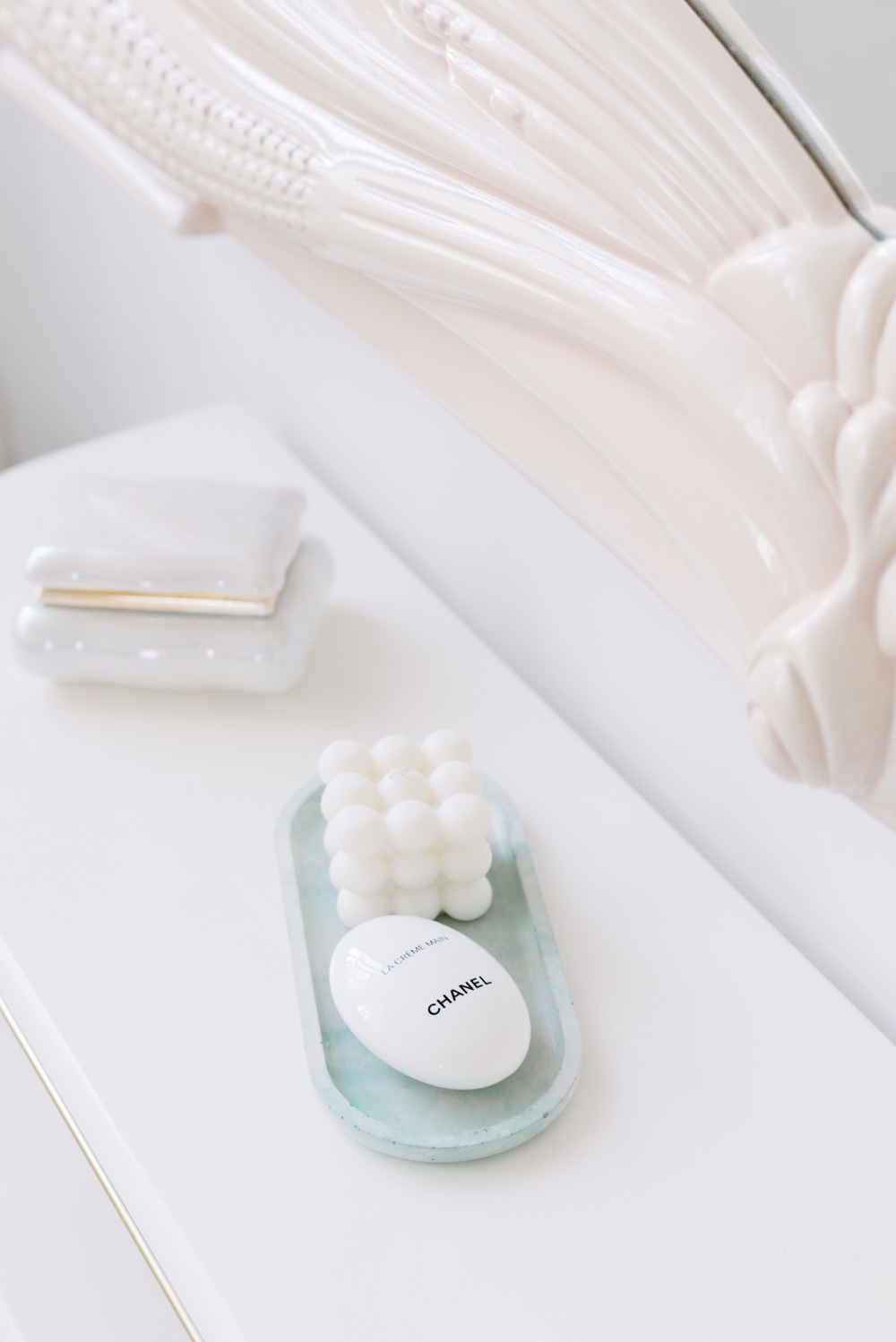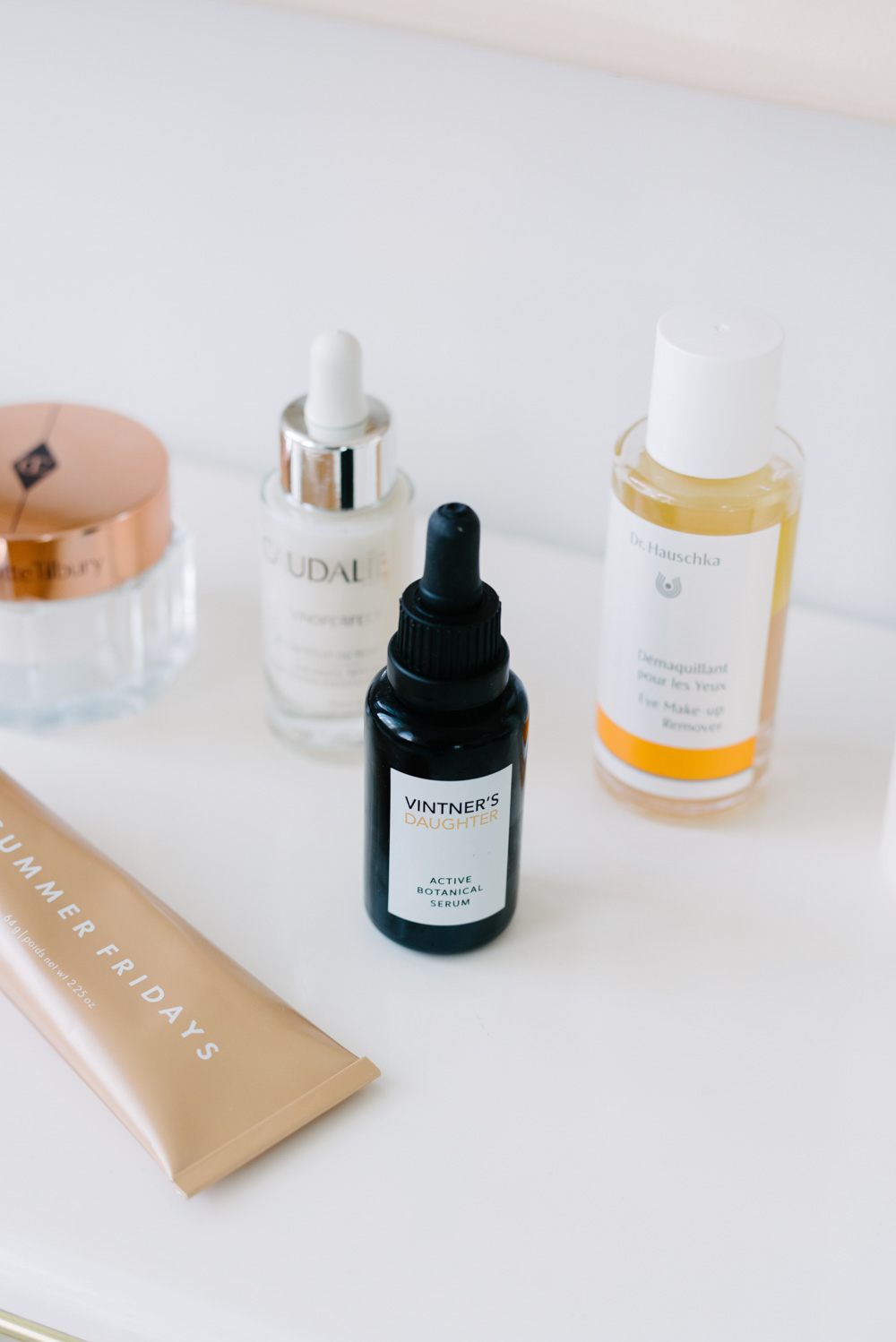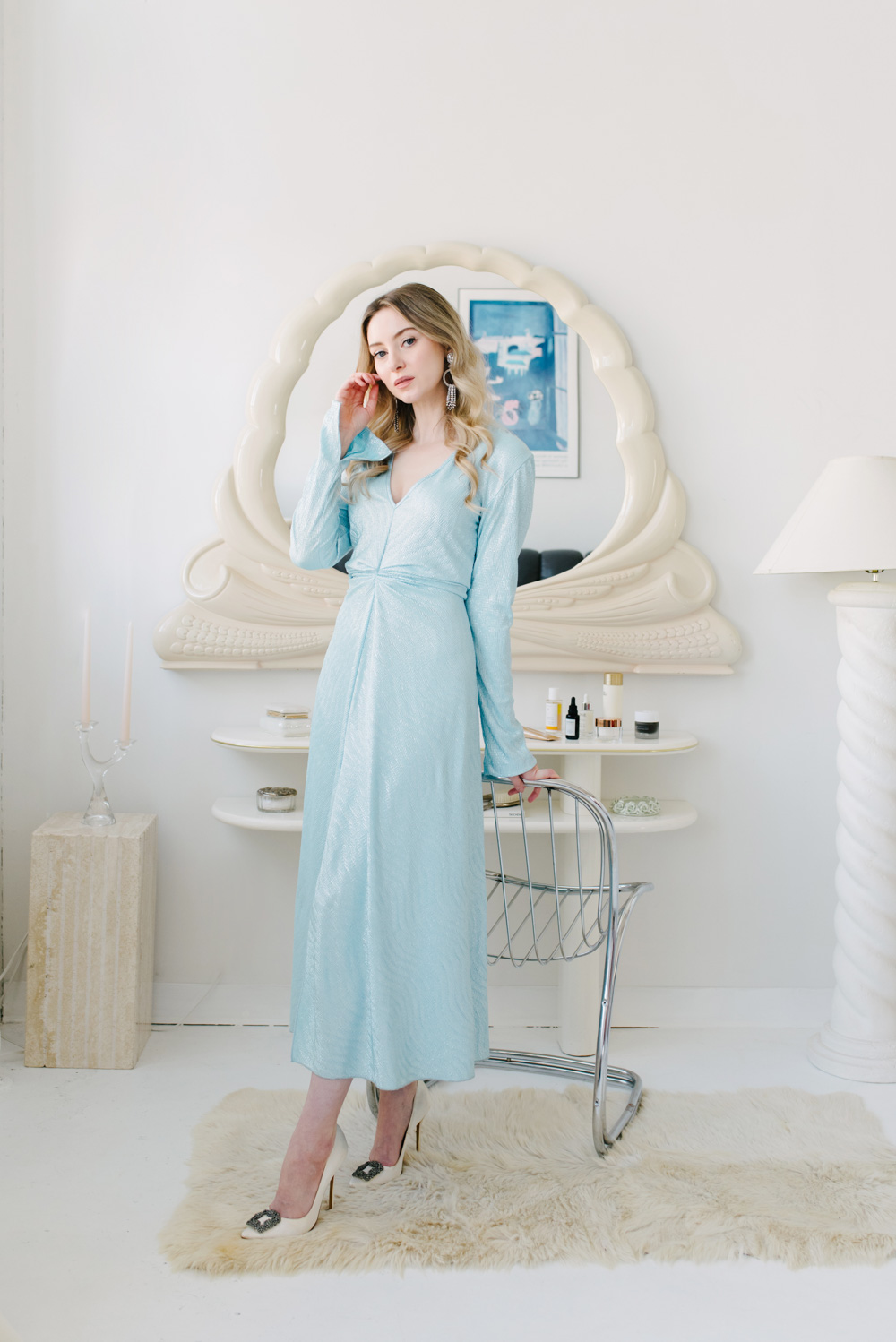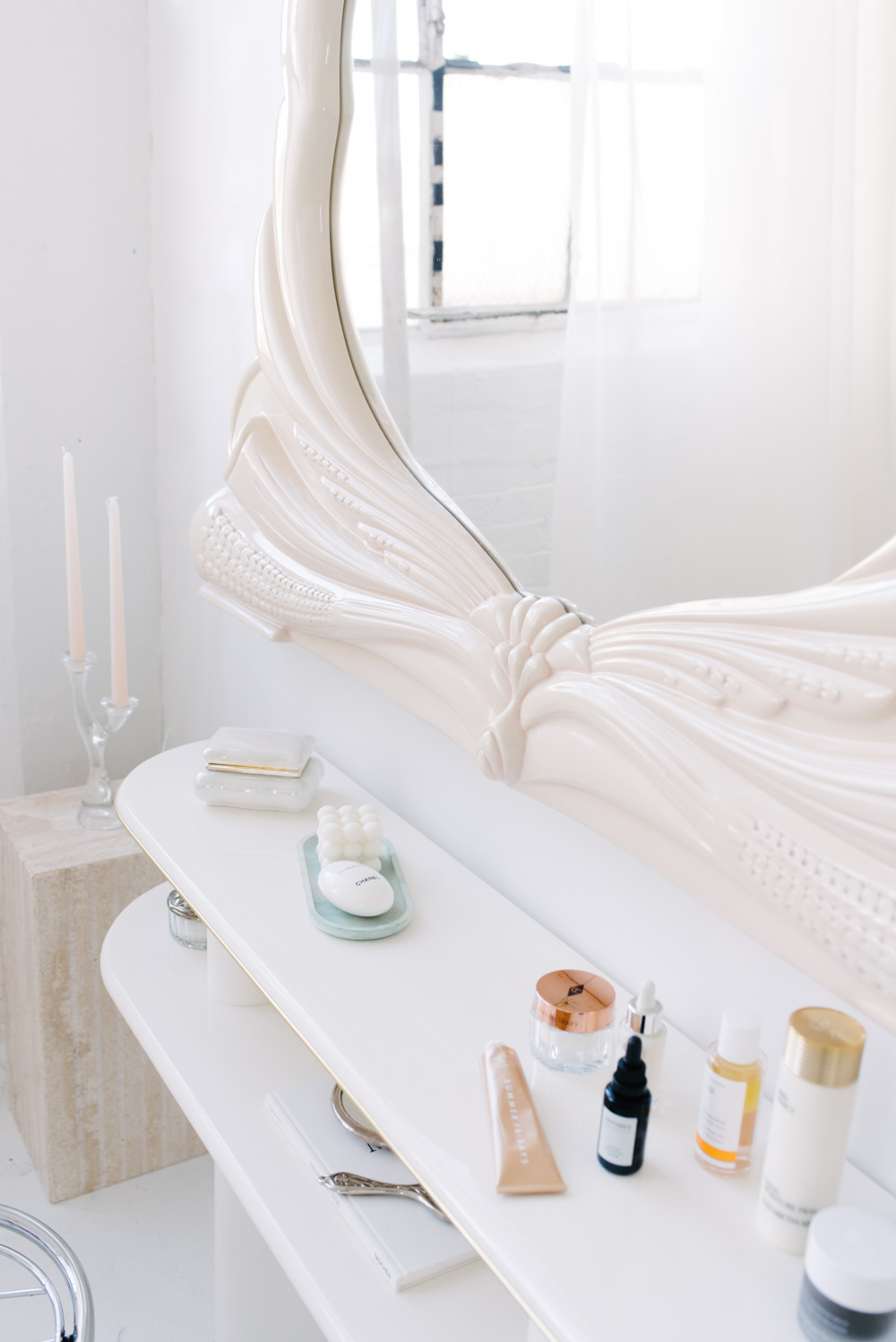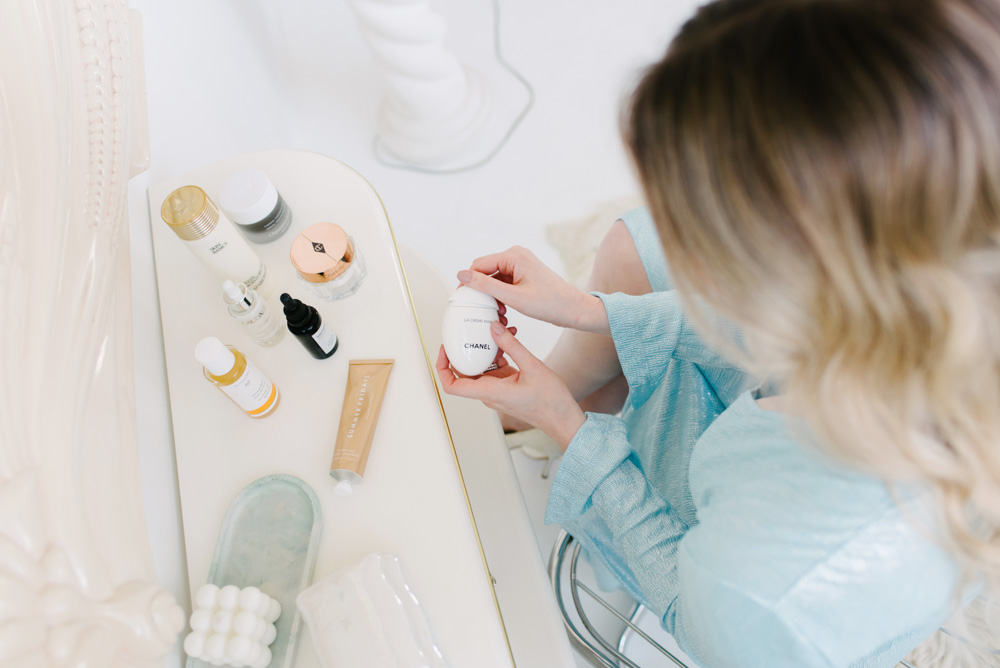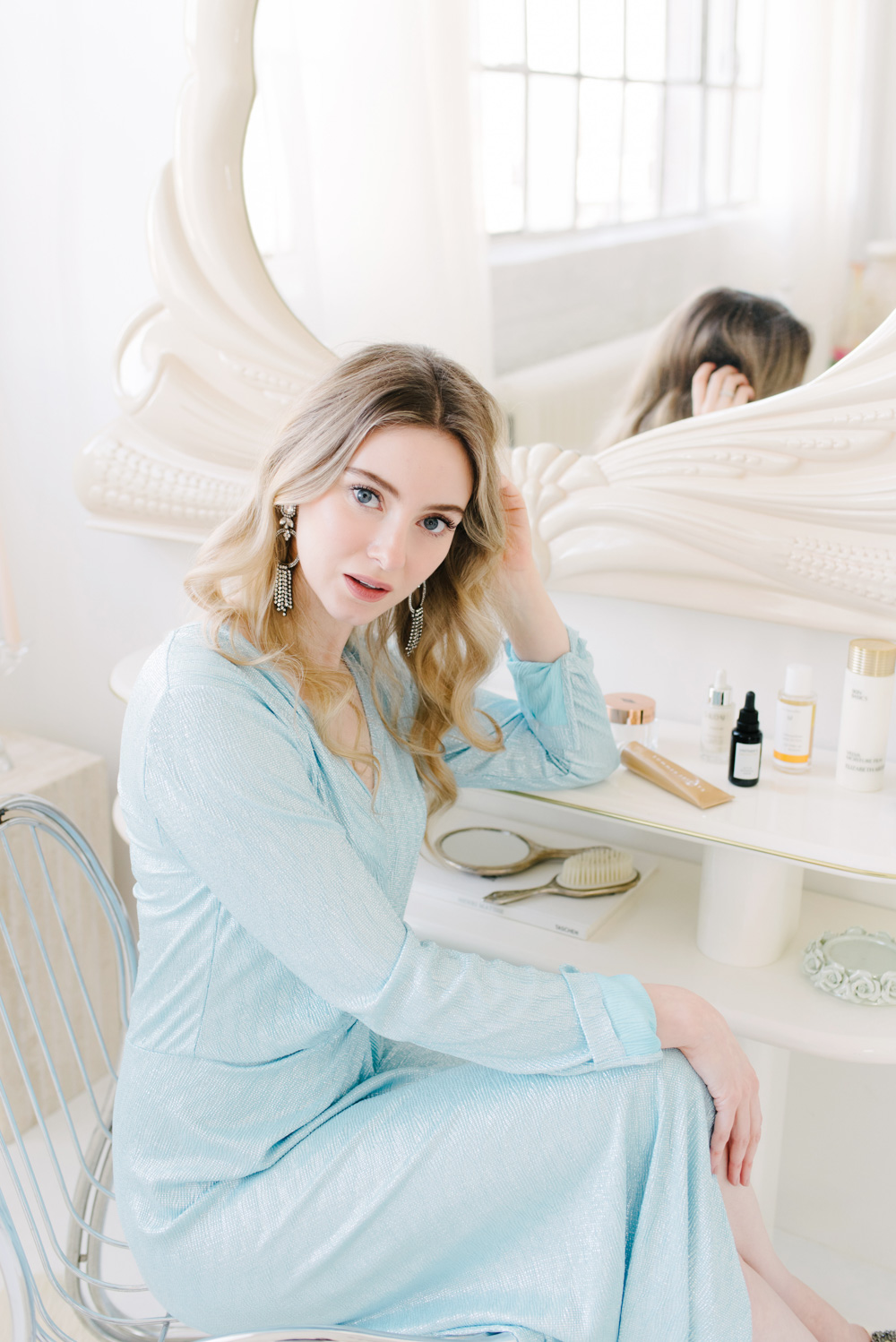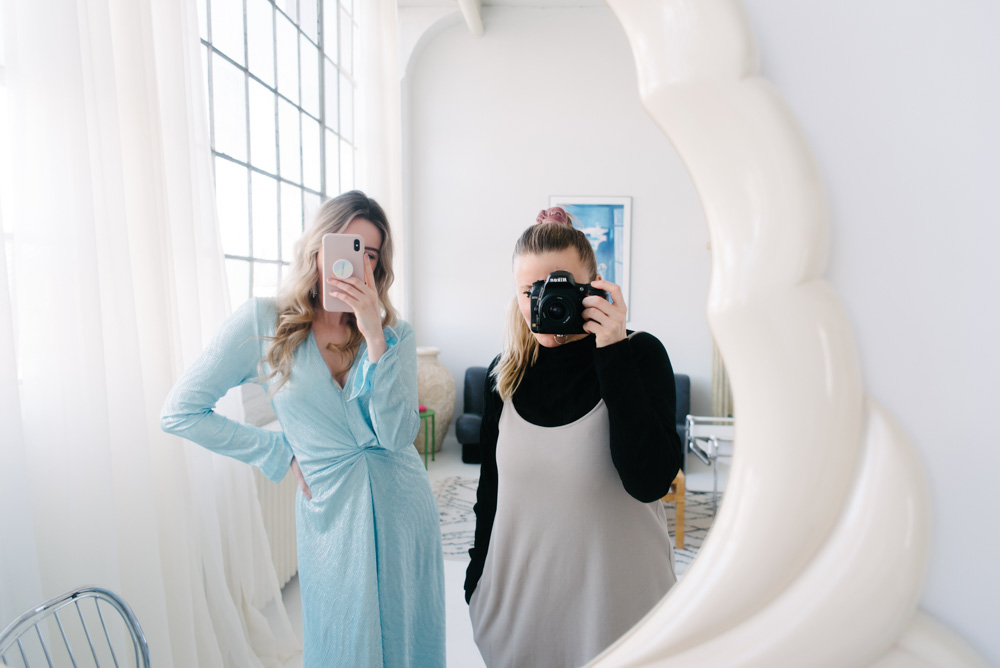 Photographed by Liza Litvinovich