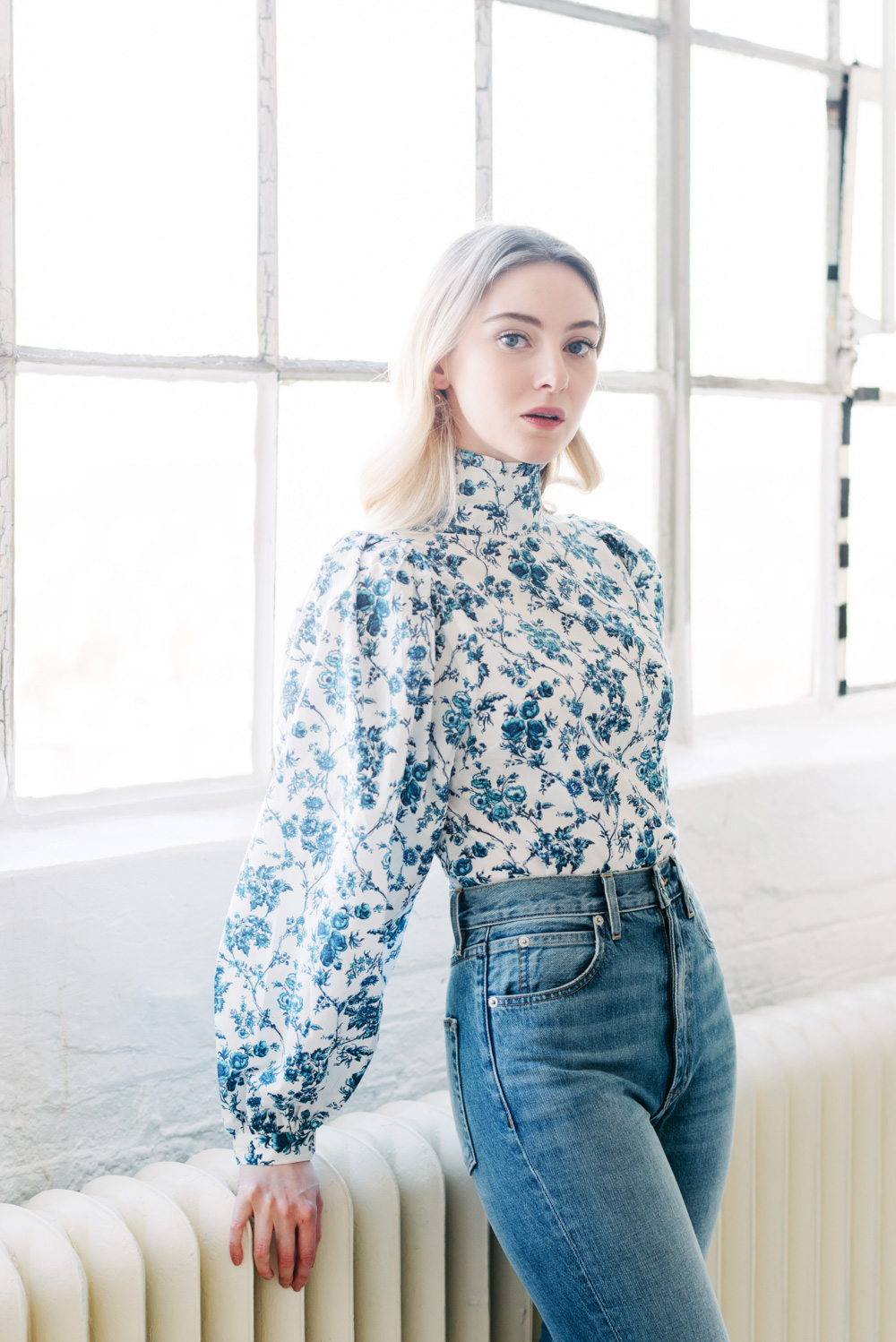 Musing on spring and all that this season brings. Even in uncertain times, the themes of hope and renewal still ring true for me this year. While we wait for vaccines to be available, it does feel a bit like we're in a holding zone. It's strange, in our globalized world, to watch my friends and neighbours in different areas experience varying degrees of freedom. Some are beginning to be vaccinated, some are heading into stricter lockdowns, while others, particularly those in Hong Kong, have never felt the brunt of things the way we have. Seeing the light at the end of the tunnel is incredibly inspiring, though. Still, I feel that I will look back on these times with a sense of fondness – as terrifying and terrible as they have been, they have also forced intense and rapid personal growth for so many of us.
This is why I am trying to use these remaining months to a) take staying home and protecting our most vulnerable as seriously as I possibly can until we can ensure they are all vaccinated, and b) to complete the projects that I dreamt up for myself as quarantine began looming this time last year. So many things feel like successes. I'm reading more. I'm re-learning a language. My marriage is stronger. I've lost weight and gained strength. I have a morning routine that delights me. My friendships are different, but deeper. My work is thriving, and I've built a team I'm so incredibly proud of.
Still, a few goals remain. I have not written as much as I wanted to. I am still figuring out the life practices that I want to return to once I'm able. I still have improvements to make in my overall health practices. I have long put pressure on myself to come up with the "big idea" for what I'm meant to do with my life and the rest of my career. Honestly? I think this year, I found it. But I'm daunted by the prospect now of bringing it to life, now that the path so clearly lies in front of me. So, in these final months of lockdown, I want to channel my energies into getting this off the ground, or at least preparing myself to do so. Because I believe in my heart that everything is about to change.