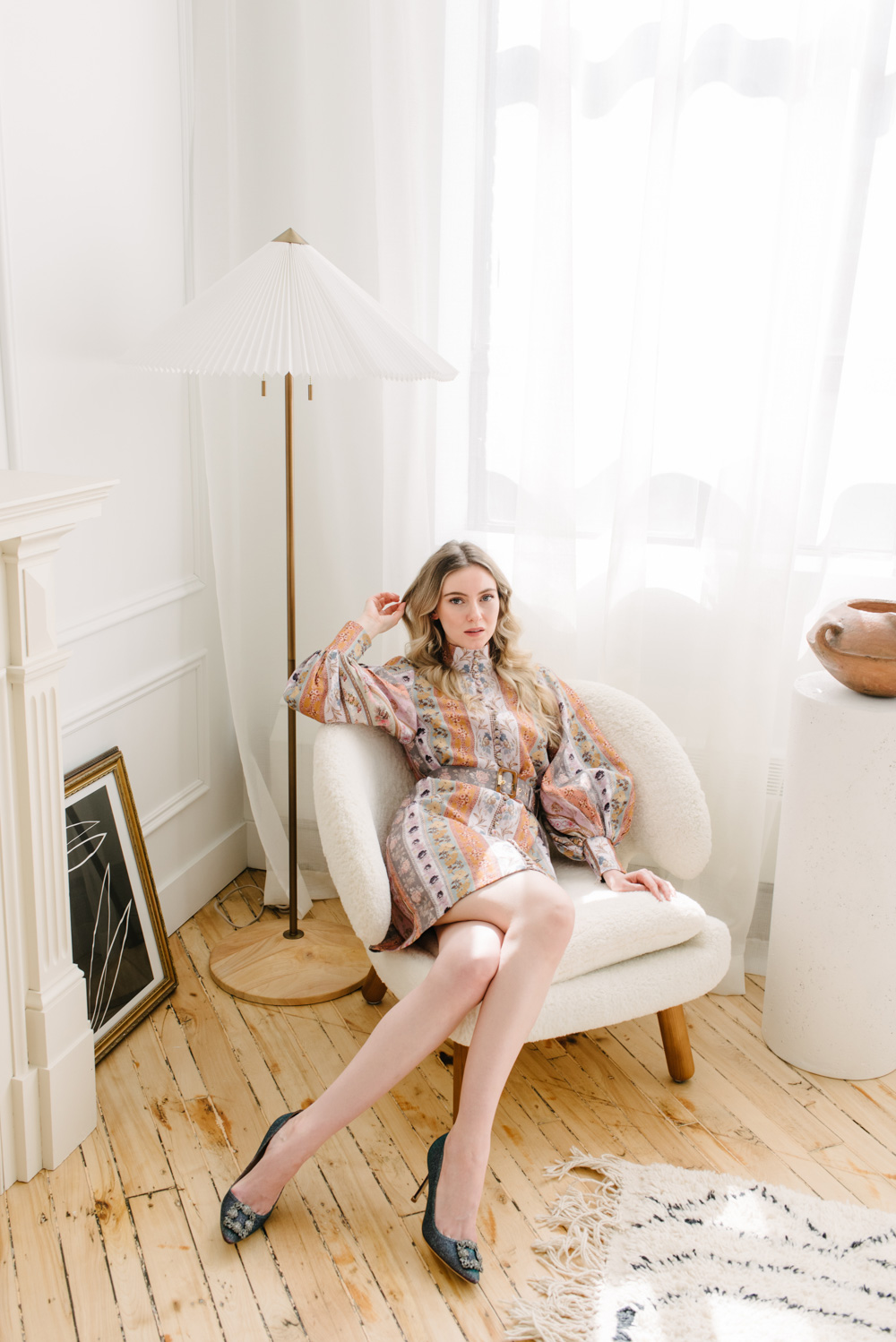 Just when lockdown was starting to get too much, Enter: The Zimmermann Dress of Dreams. It's not often that I splurge on something so statement, but I just couldn't resist. From the botanical print to the epic puffed sleeves and the butterfly-detailed buttons, every element just called my name.
Hanging in my closet, my husband compares it to a similar obsession of mine from last year. Yet to me, it's entirely different. Sometimes you just need a dress to build a dream on, you know? We're STILL in lockdown here in Ontario. Technically the third, though we never really left the second. I'm desperately excited to receive my first vaccine this weekend and for the hope of normality returning, but I'm also daunted by not knowing exactly what that looks like.
Perhaps the truth that I'm most frightened to admit to myself? I'm not sure that I really made *the most* of this year at home. Sure, I built a yoga practice I'd always dreamt of, and began taking French lessons again. I continued working, kept my marriage together, and stayed relatively sane, which should feel like accomplishments in and of themselves. Yet watching people online start businesses, get TikTok famous, have children… I can't help but look back and think, did I really take advantage of this bizarre set of circumstances? I know it's not something we were supposed to win. I know that we are supposed to be kind to ourselves. And I guess my form of self kindness was buying the damn dress I'd have no opportunity to wear for at least 6 months at the earliest. Which is something.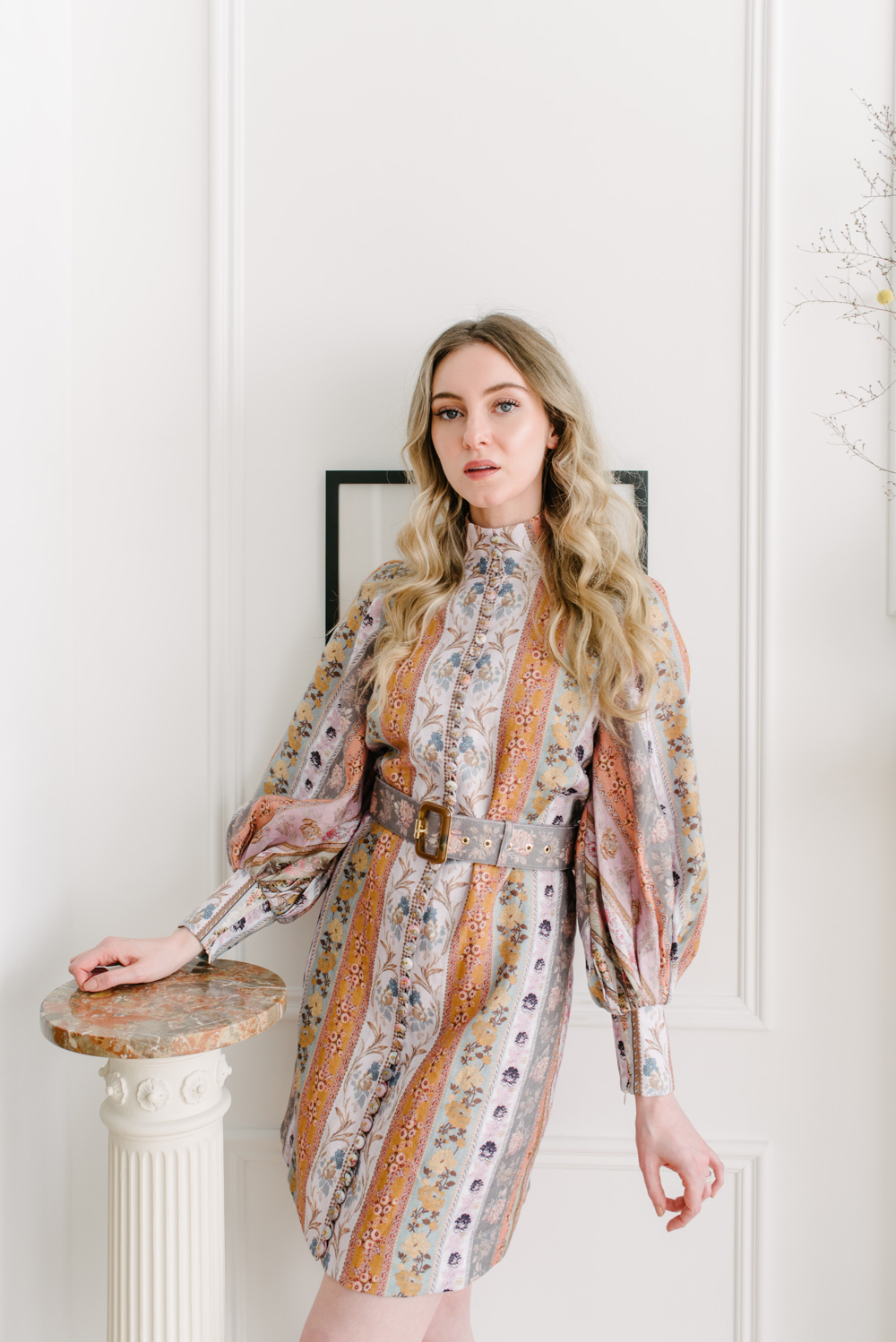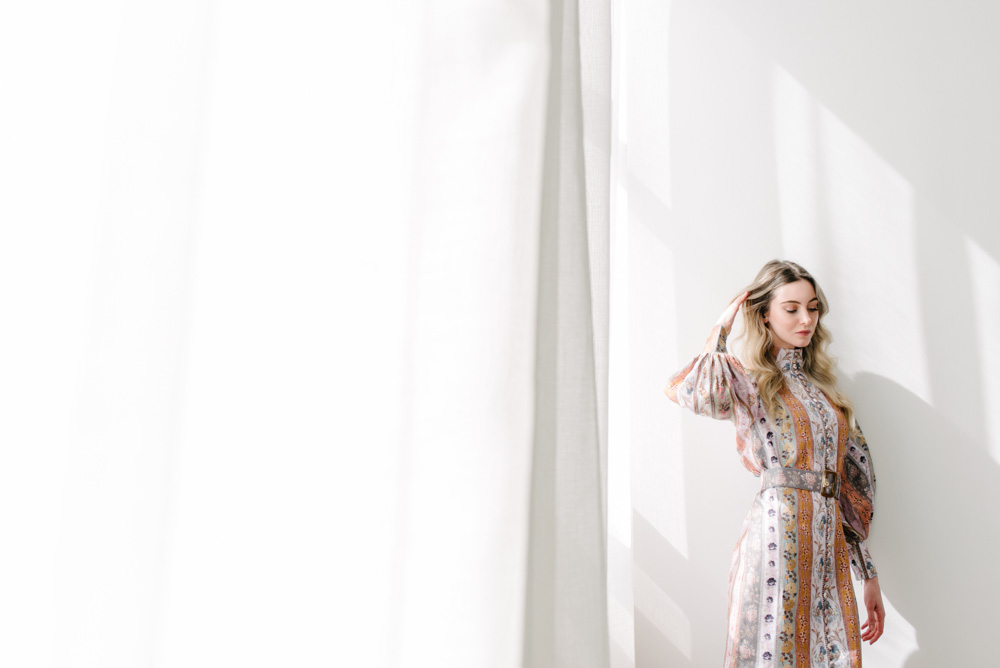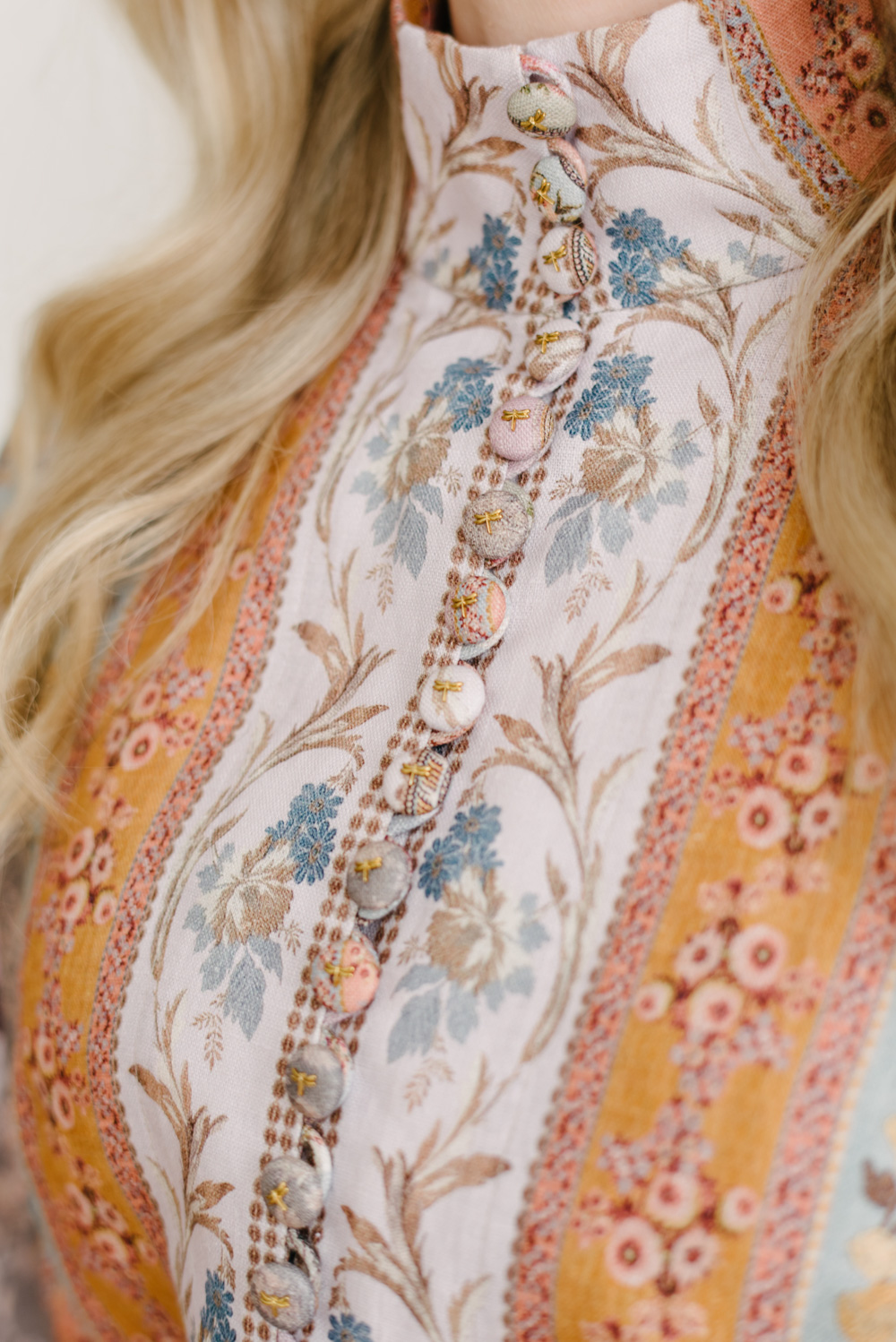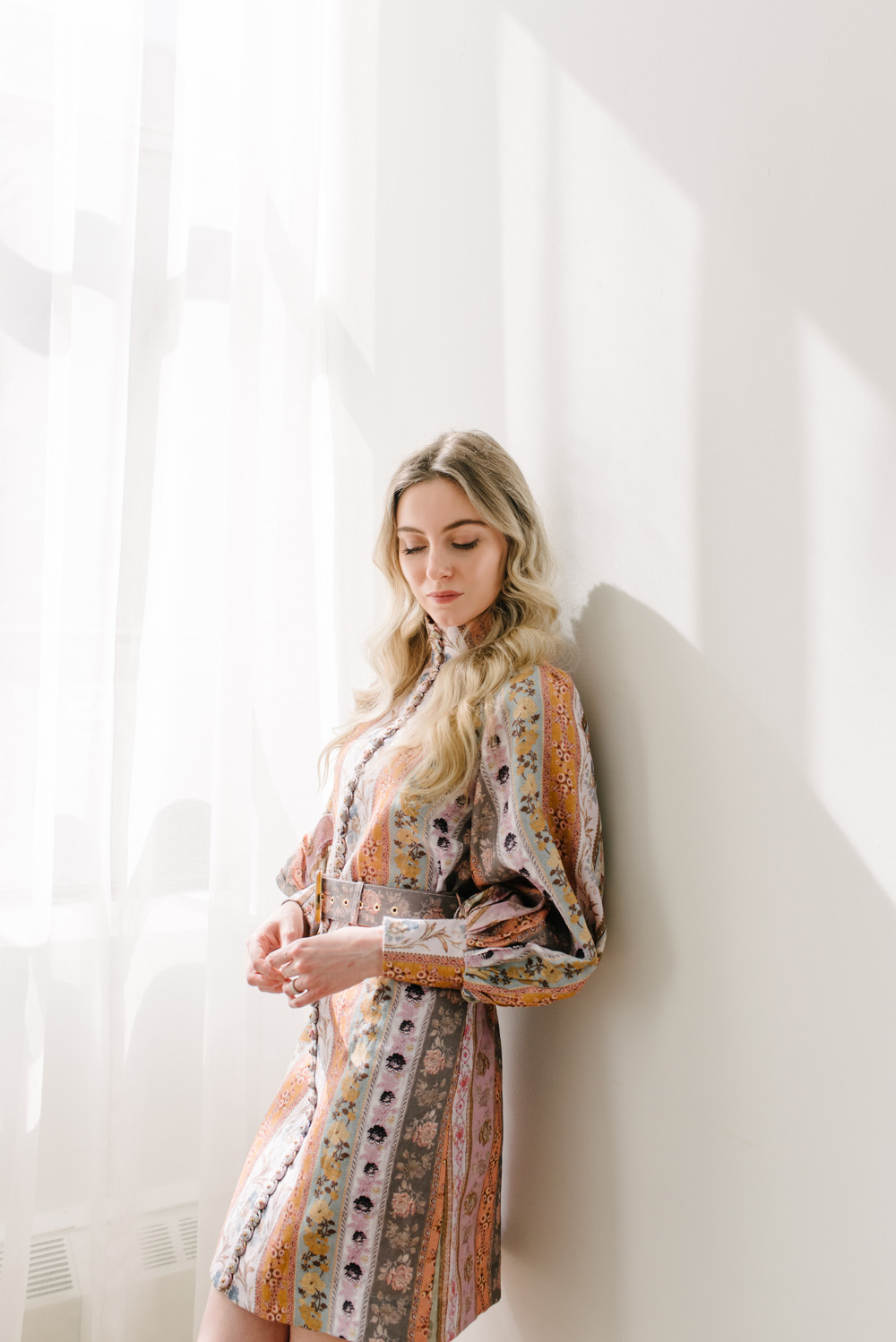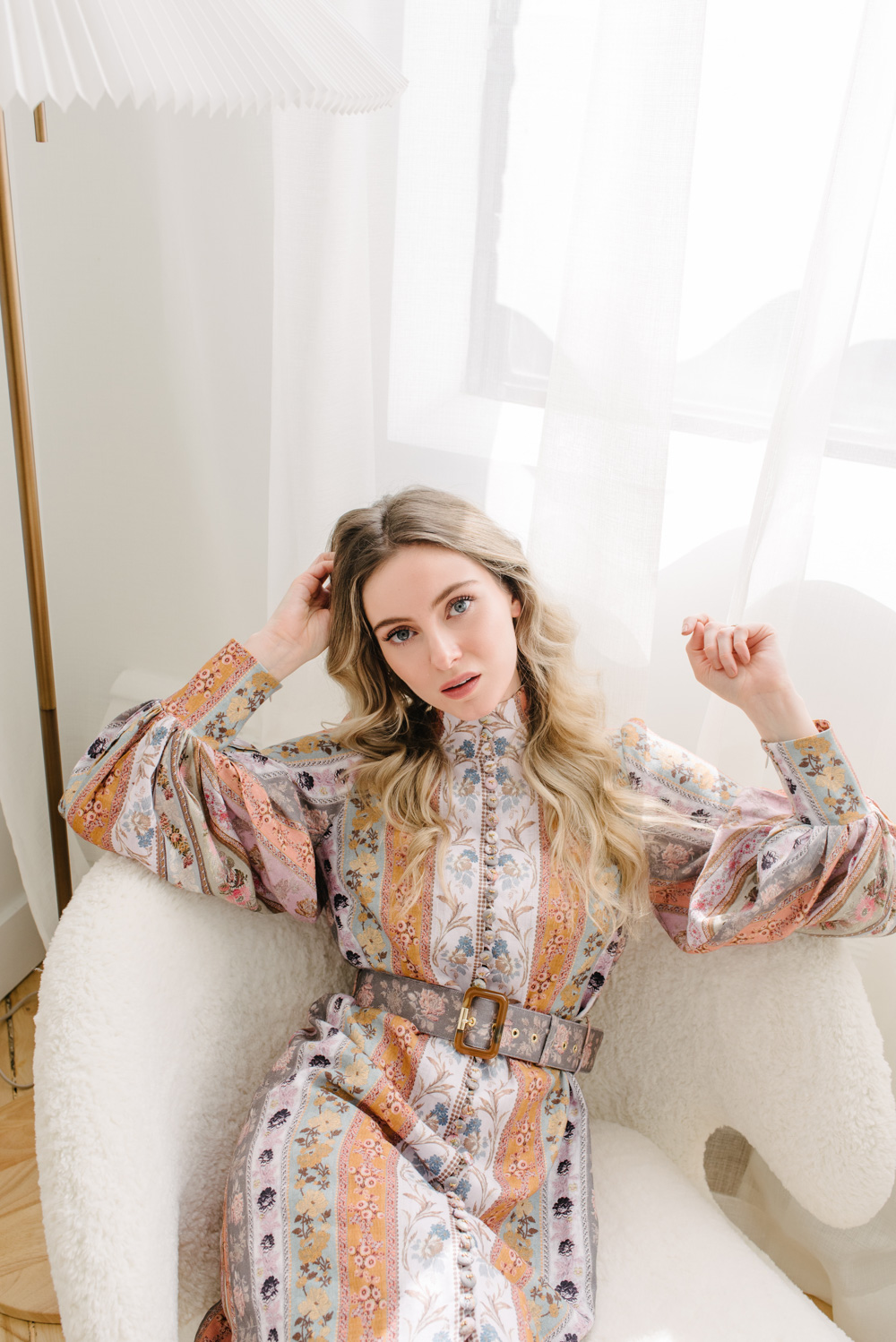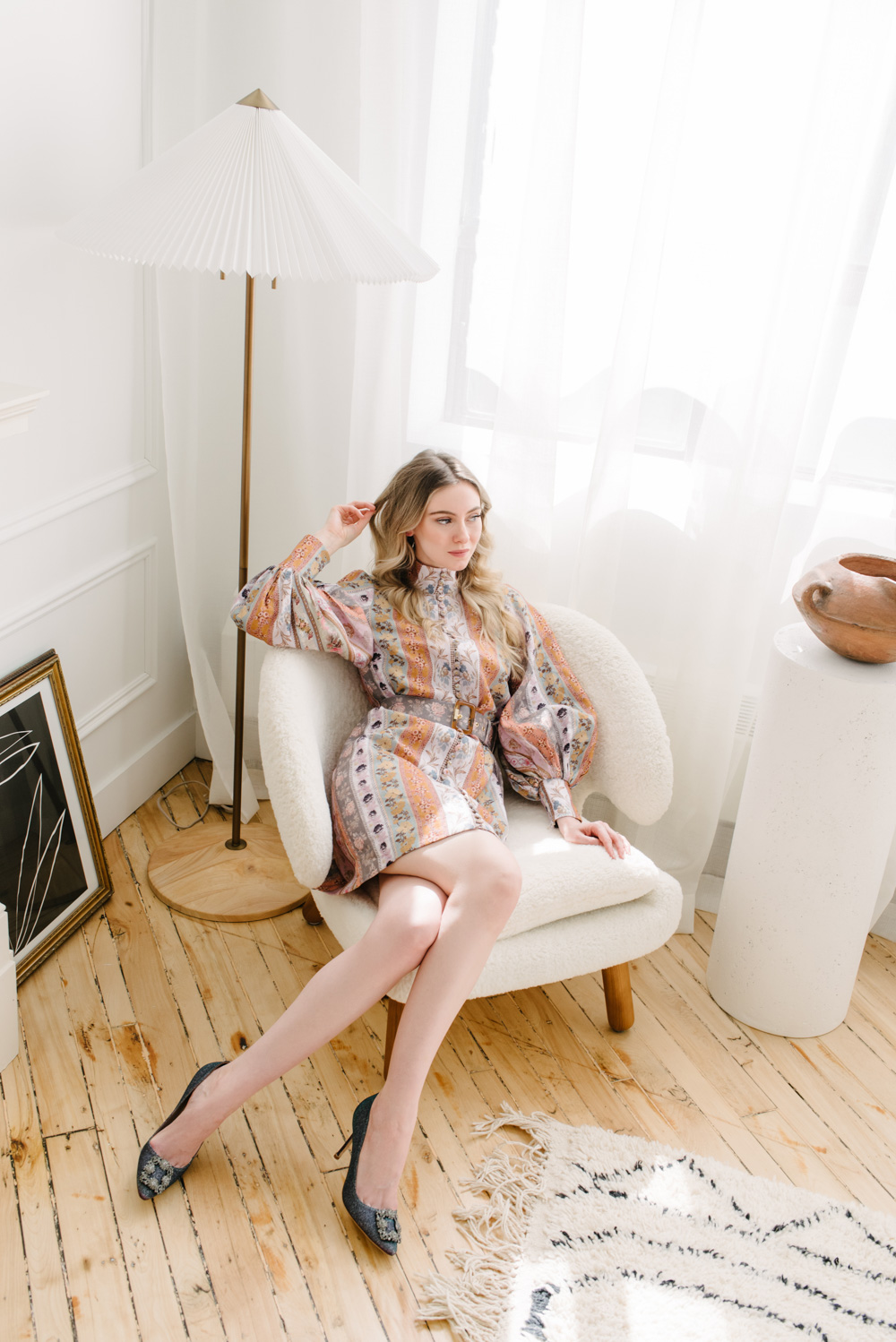 Photographed by Liza Litvinovich