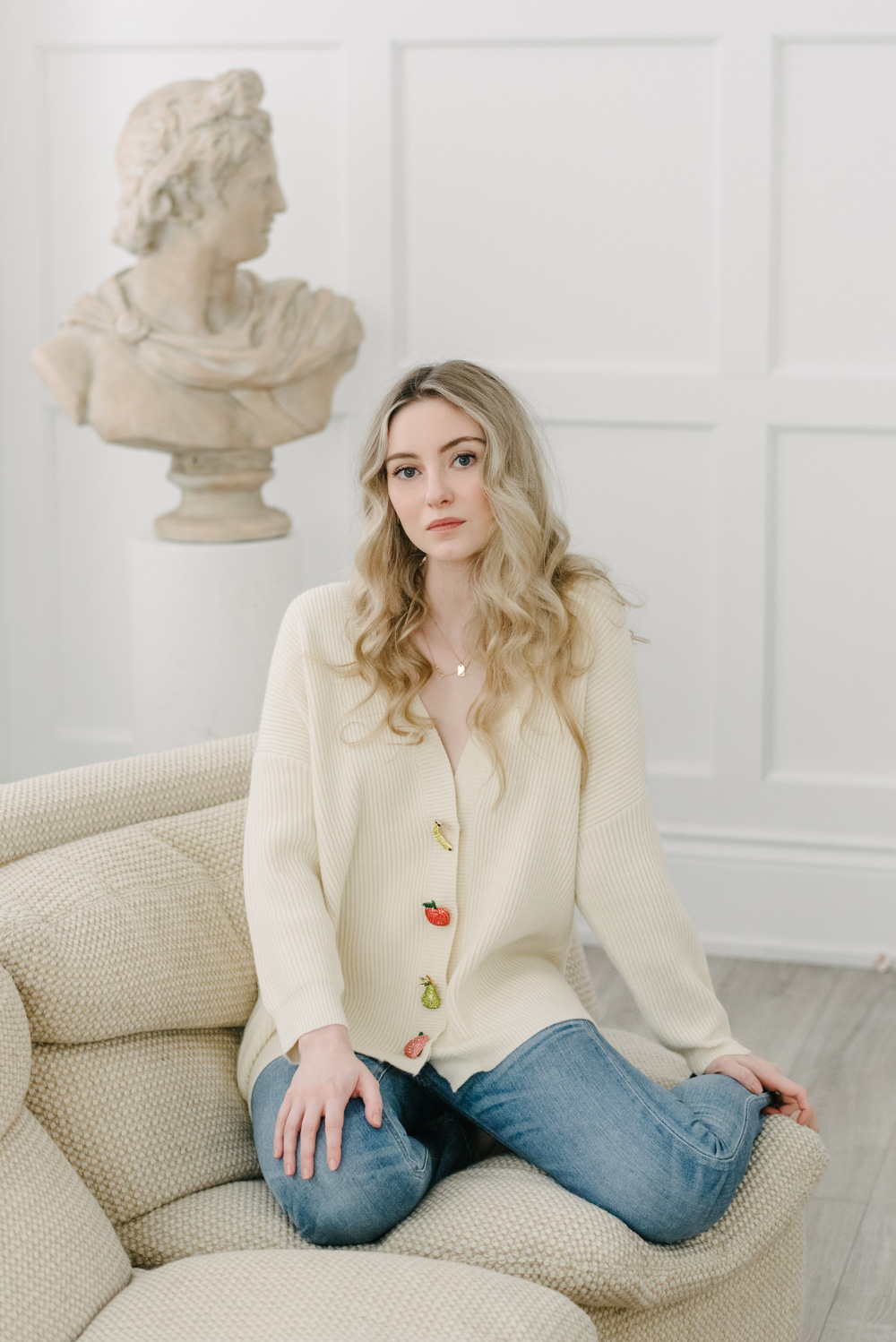 Perched here in my beloved Olivia Rubin Frankie cardigan and truly reeling about where things were nearly one year ago… My mother was in Palm Beach when I received the invitation to take over Olivia's Instagram channel for her AW20 presentation at London Fashion Week. I remember going back and forth, trying to decide if I could leave work behind for a few days and jump across the pond over Family Day long weekend. At the time, COVID-19 was still really just a rumbling rumour that felt far, far away. So I decided to take the chance and fly to London, and I remember calling my mom and excitedly asking her if she'd mind repacking and turning right around to the airport when she got home to come with me.
Now, nearly one year later, it feels like another lifetime. It ended up being my last trip, having cancelled flights to Washington, New York, Los Angeles and more as the dominoes fell once the virus arrived stateside. Some things haven't changed though: my love for every single piece that Olivia creates (can we just talk about this slip dress?) and my desire to have my mum by my side whenever I possibly can. I'm so hopeful to be able to again soon.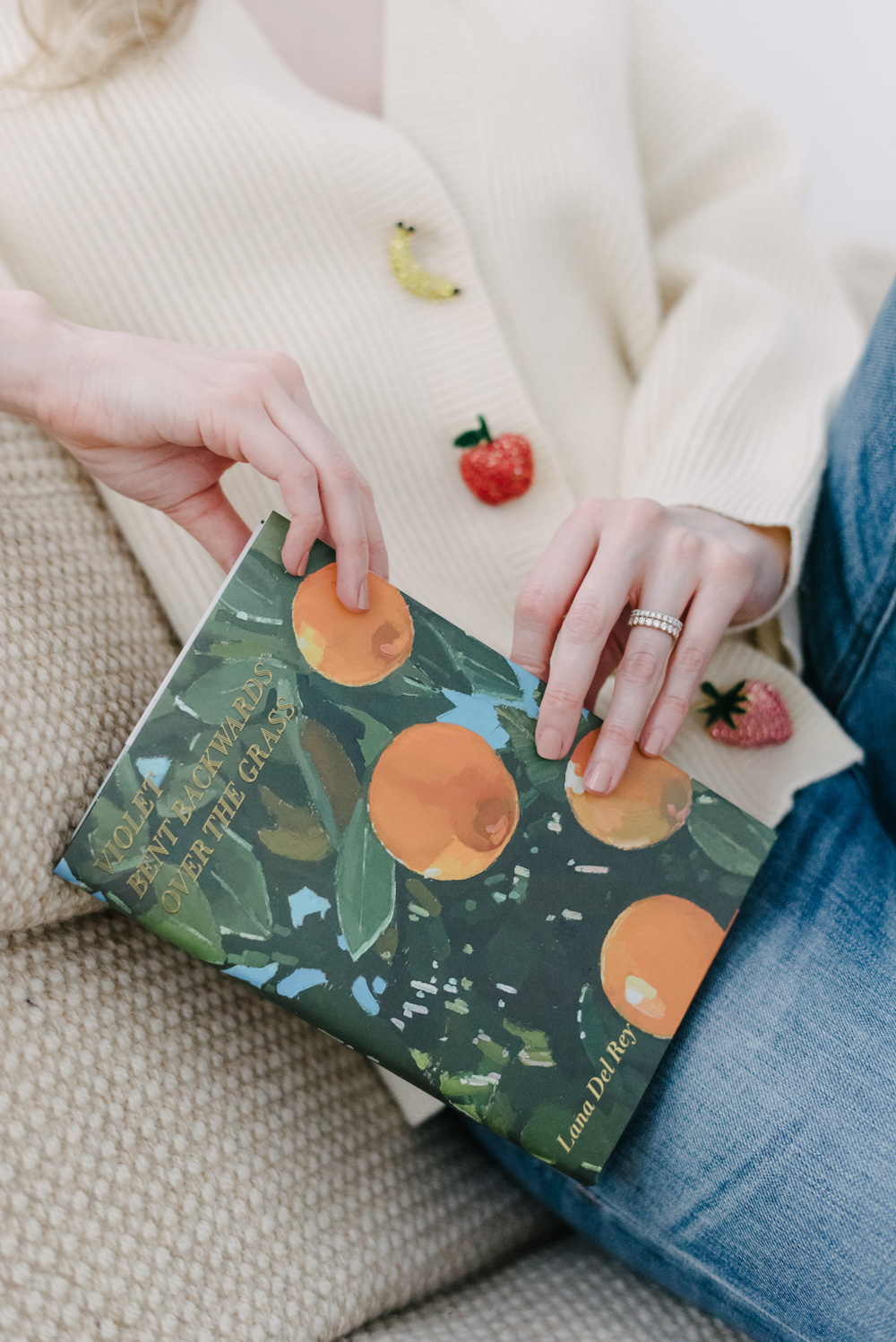 Side note: how much do we love Lana Del Rey's book of poetry? Her words are so much like her music, and I love the personal touches from the book. Having a bit more time to read these days, I've actually enjoyed reading poetry – for the first time since being in university. Did I even enjoy it then, or is this a pure adult interest? Anyways, I had to include it in these photos because two of my favourite things (sweater & book) are very fruit-forward right now.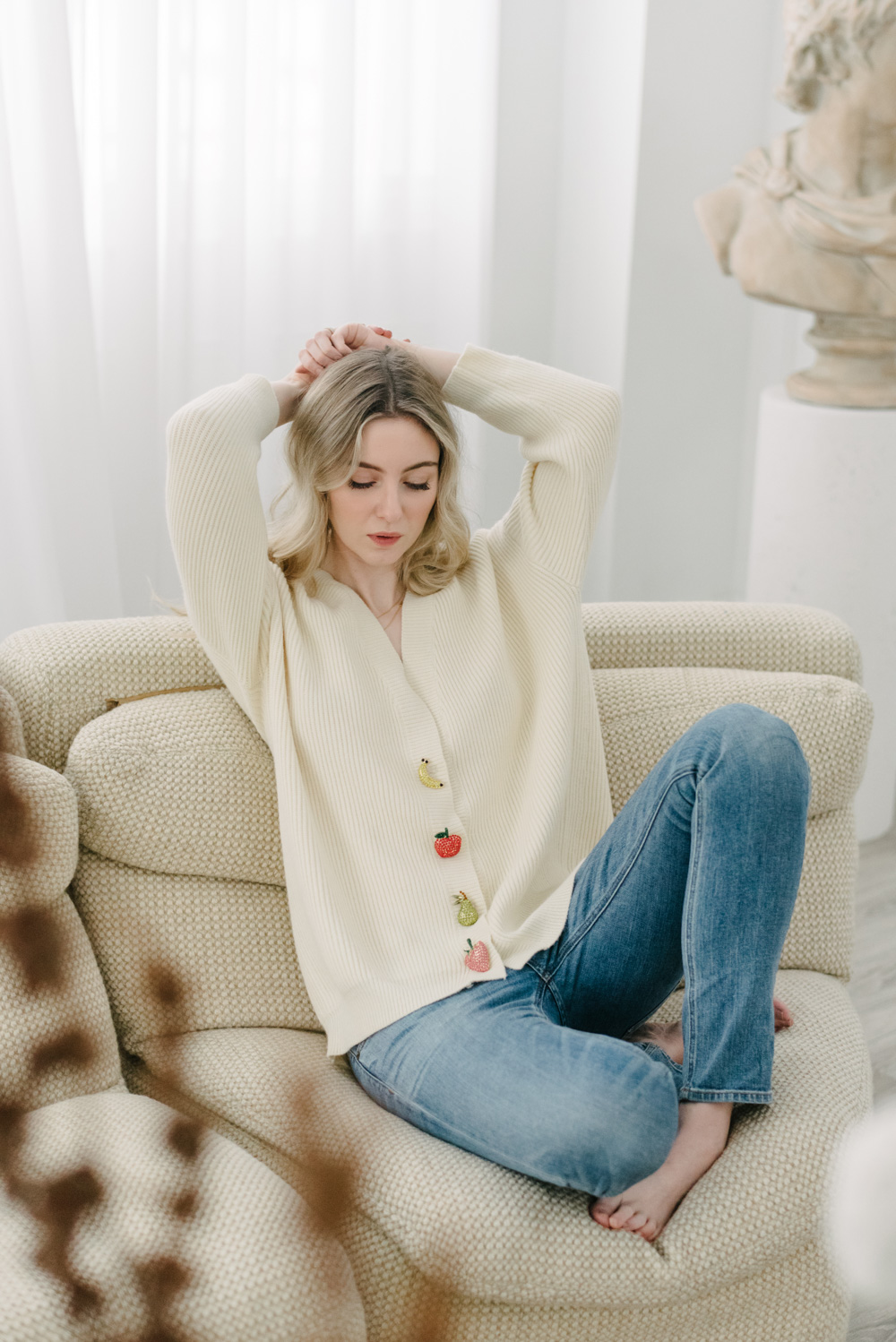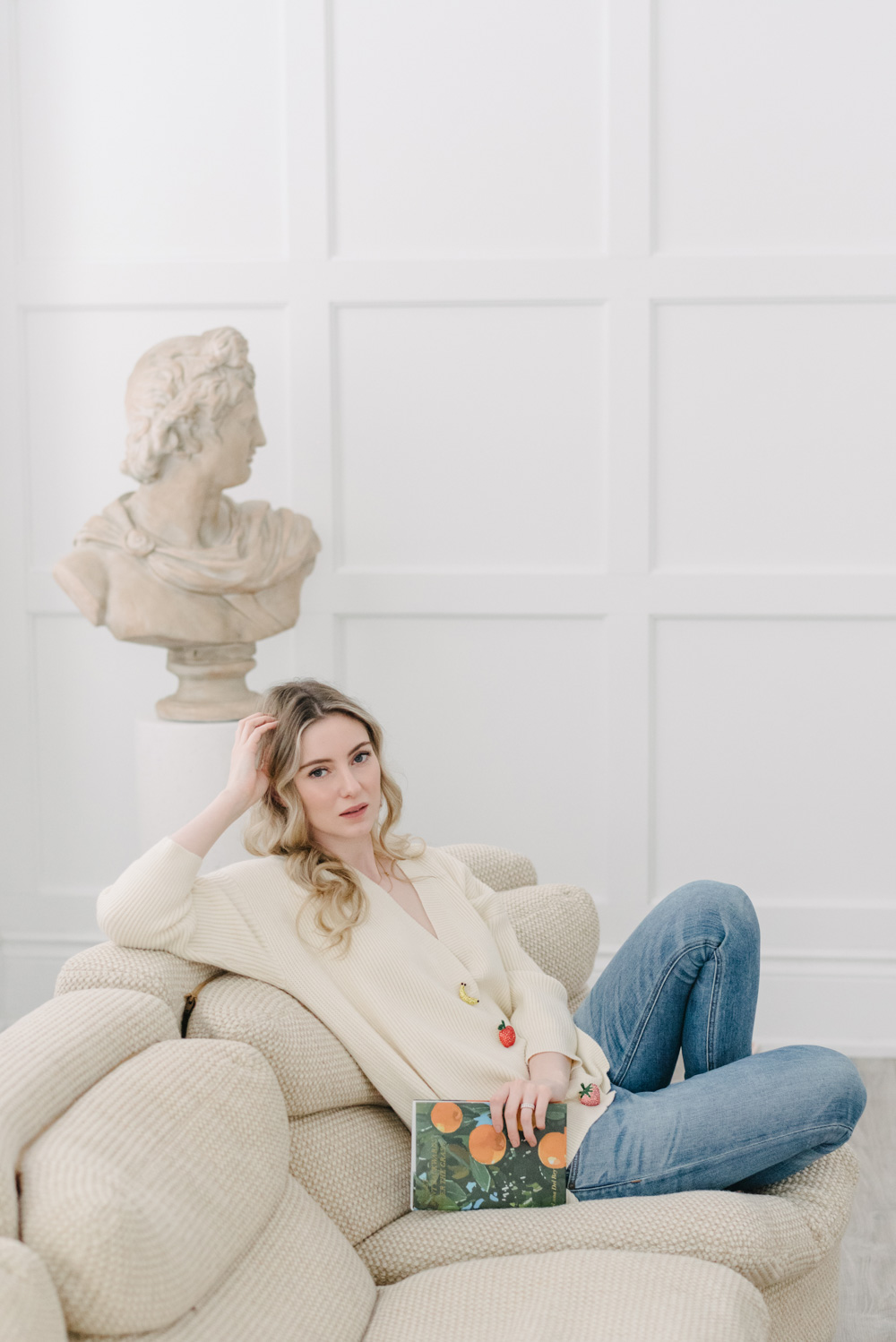 Photographed by Liza Litvinovich at Mint Room Studios