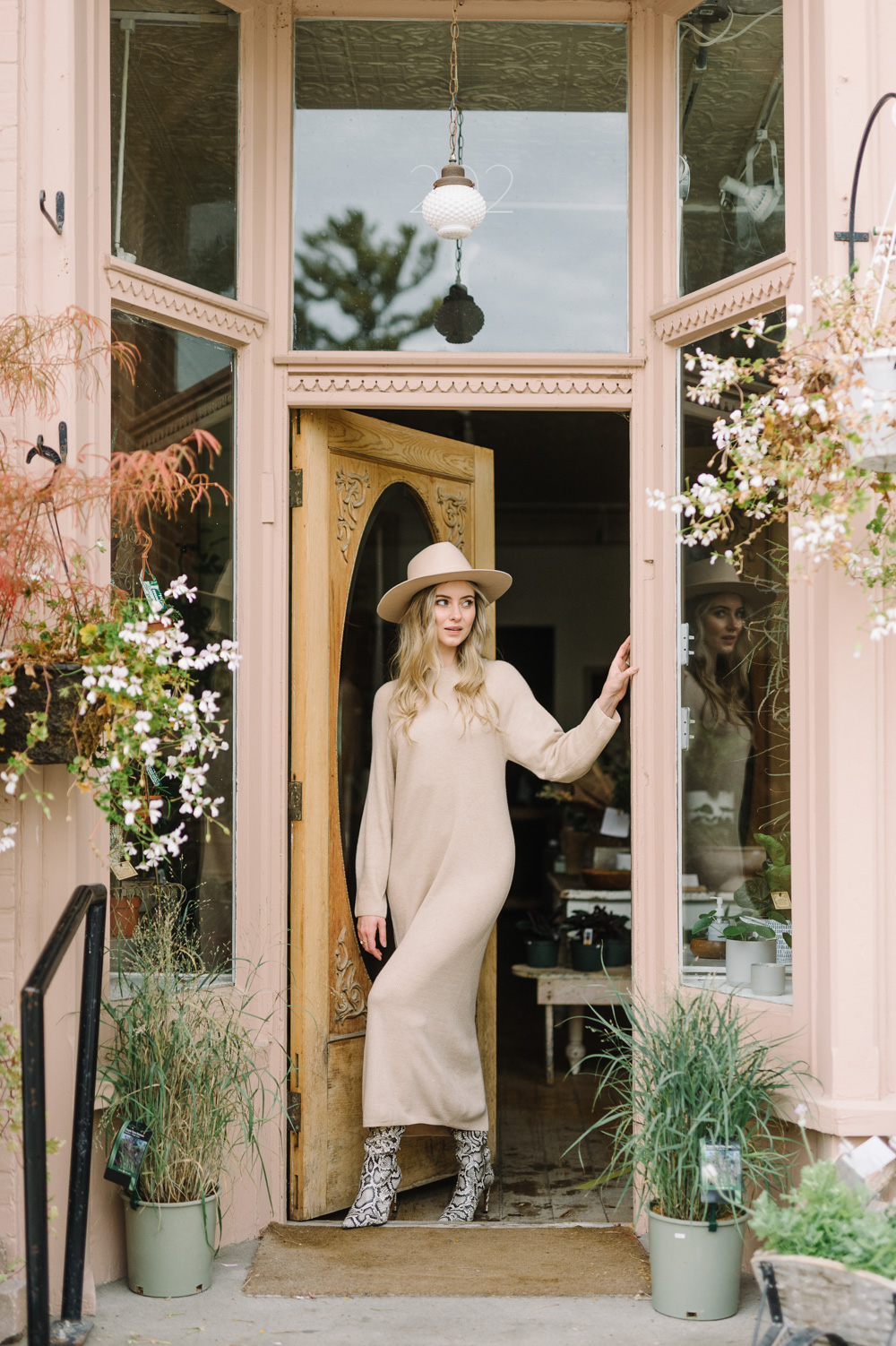 While there is certainly a time and a place for Black Friday shopping (after months of Zoom calls, my AirPods have had it) for the most part, I'm choosing to shop small this season.
As we in Toronto are in our second lockdown, my heart is bleeding for the local shops, restaurants and services that are being forced to close. Working hand-in-hand with many small businesses in my day job, I've seen the impact that these closures can have. On one hand, I am 100% in support of the lockdown and believe these closures are necessary to keep people at home (especially leading up to the holidays). On the other, I know that these restrictions will have potentially catastrophic effects. Which leads me to stress the importance of shopping locally this season!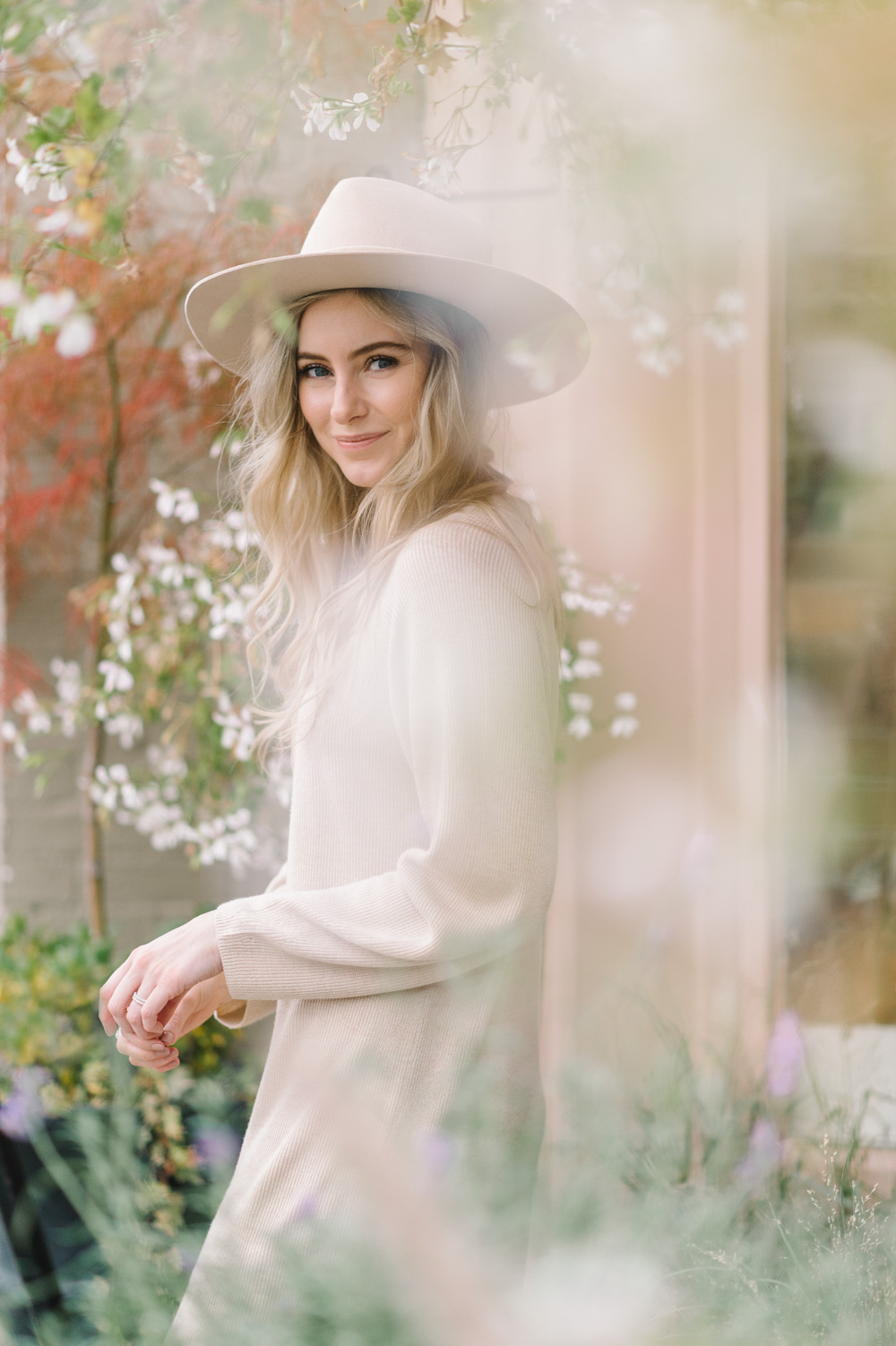 It is certainly easier to do all of your shopping online and via Amazon – I am SO guilty of this. This season however, I'm challenging myself to do as much of my holiday shopping either locally or from small businesses online as possible. In case you are planning to do the same, here are a few of my favourites. Please note that these lists are just a start and I'll be continuing to add to each l list in the days ahead.
Toronto / Canada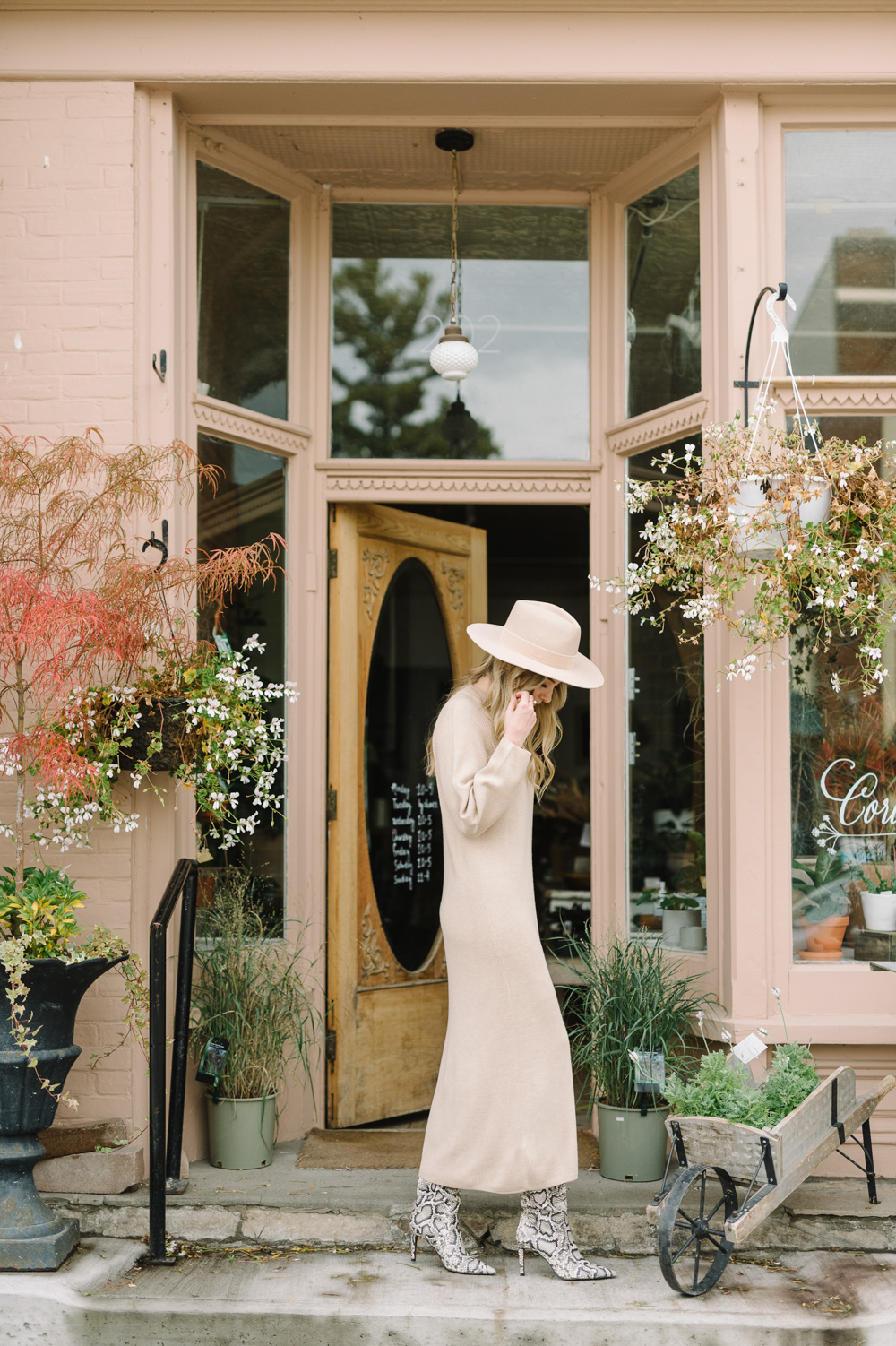 Prince Edward County
When planning my PEC stay, of course, I had my eye on the little pink shop, which is better known as florist Coriander Girl. It is full of all the plant babies and dried arrangements you can dream of. Not to mention, it's a pretty perfect photo destination. Their selection made it impossible NOT to leave with far more plants than I have space for. It's no surprise that its neighbour, Field Made Goods, is also high on my list. In addition to these two, consider shopping small at the following County spots this weekend: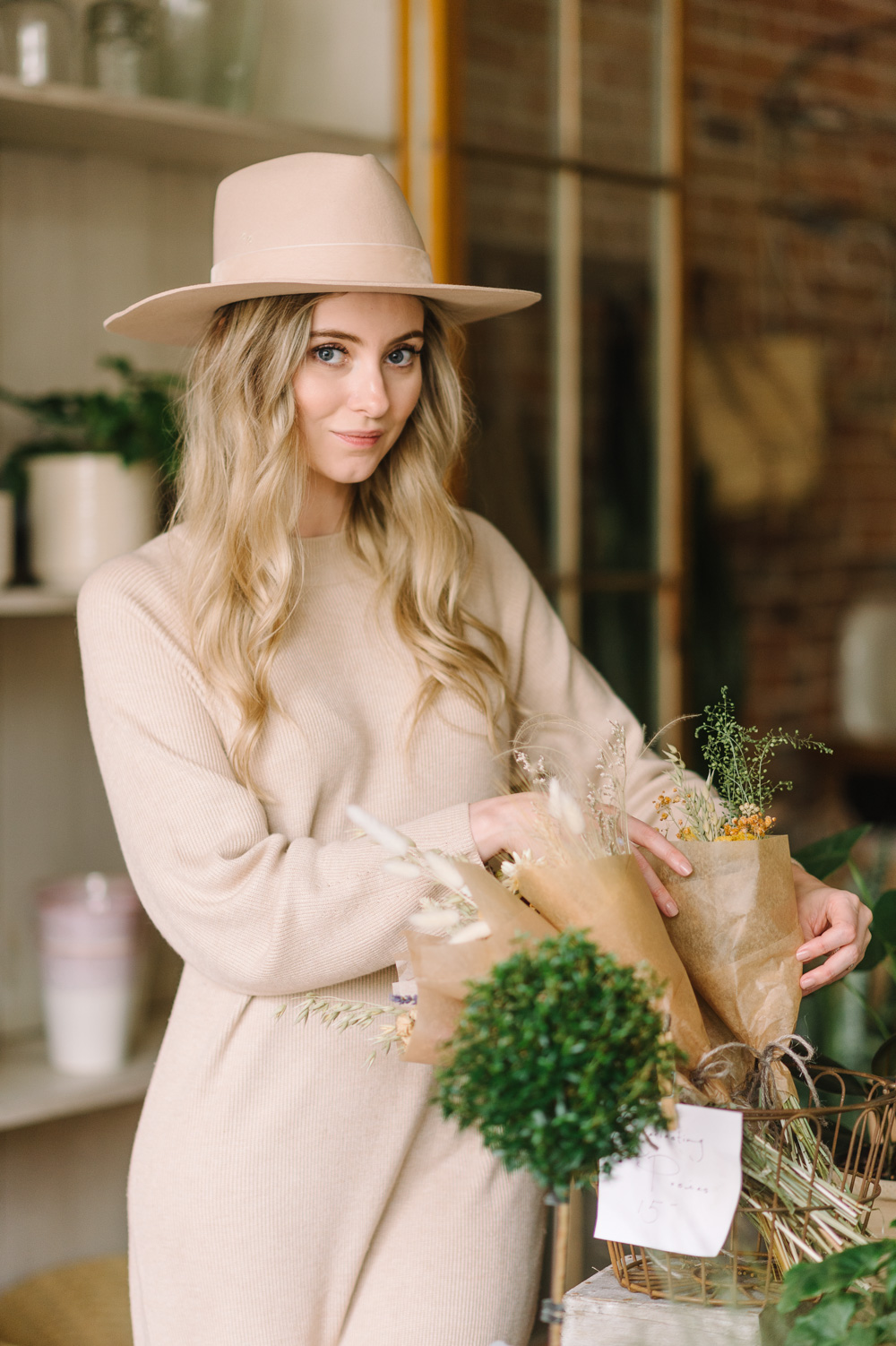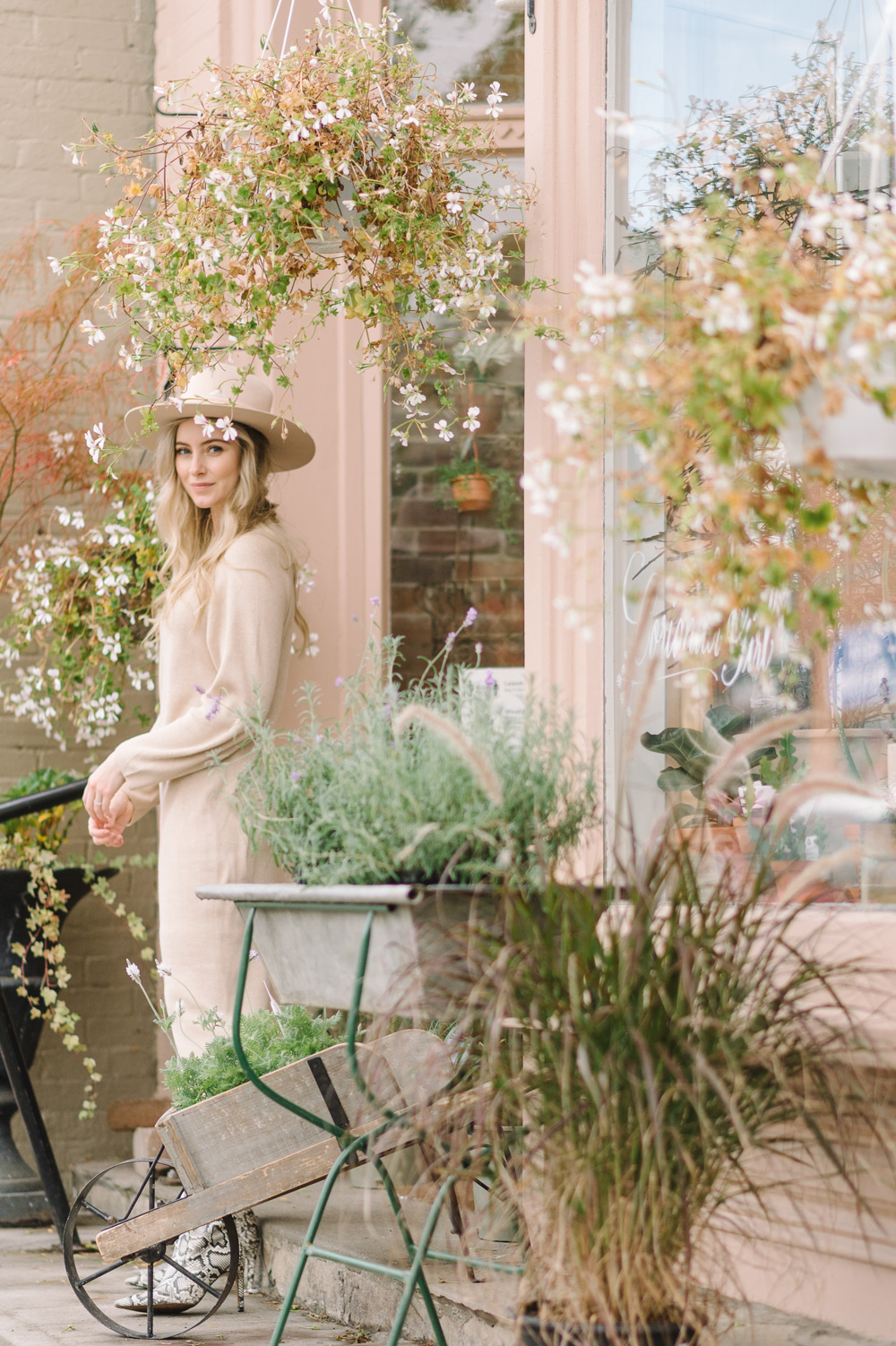 Online
Of course, there are infinite ways to shop small online, too. This pandemic has taught us just how global our lives really are, so why not shop small across borders? There are so many incredible independent beauty brands, fashion lines, and more that I am obsessing over right now: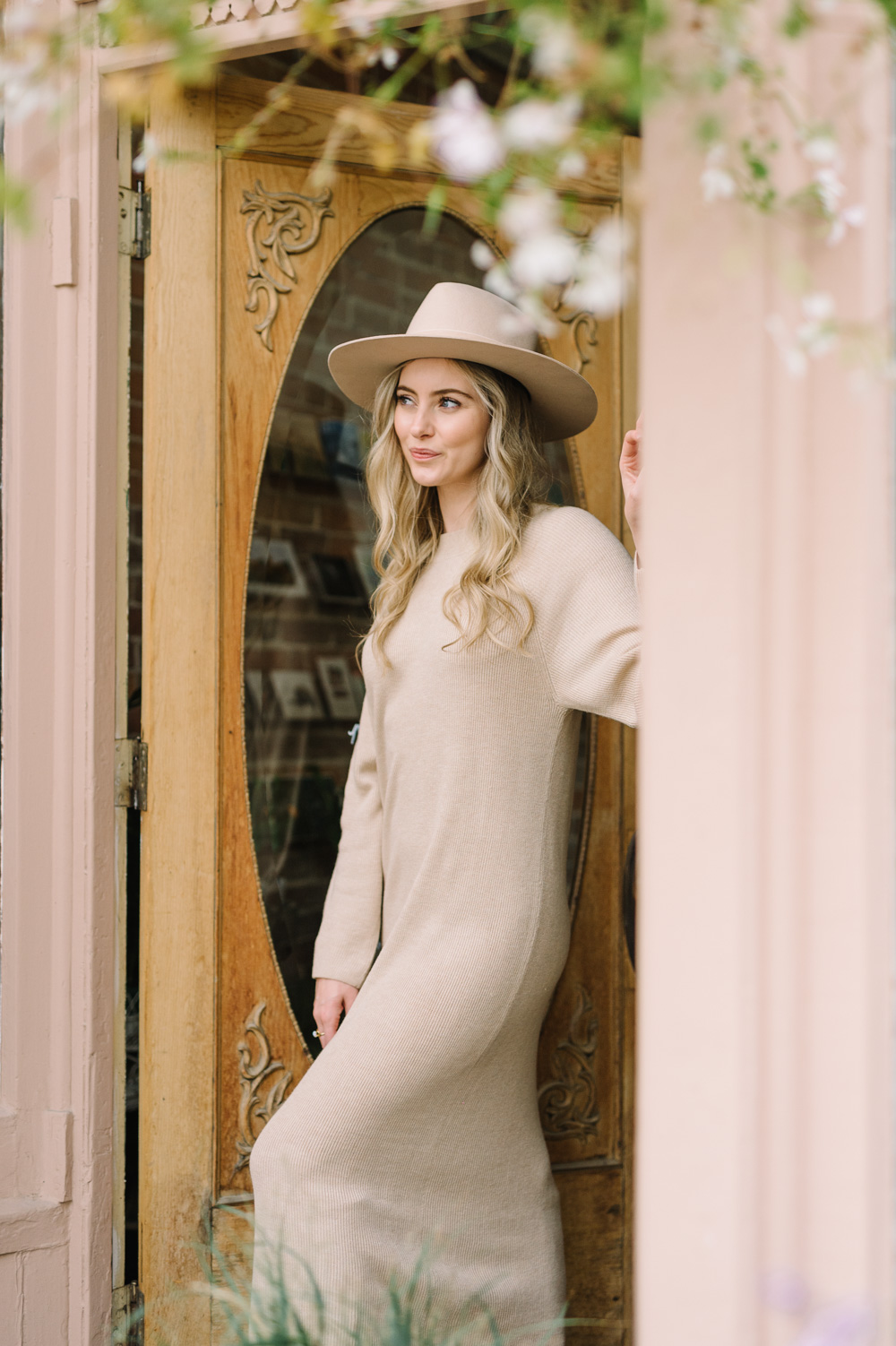 Photography by: Tara McMullen
at Coriander Girl
More from my PEC Adventure HERE