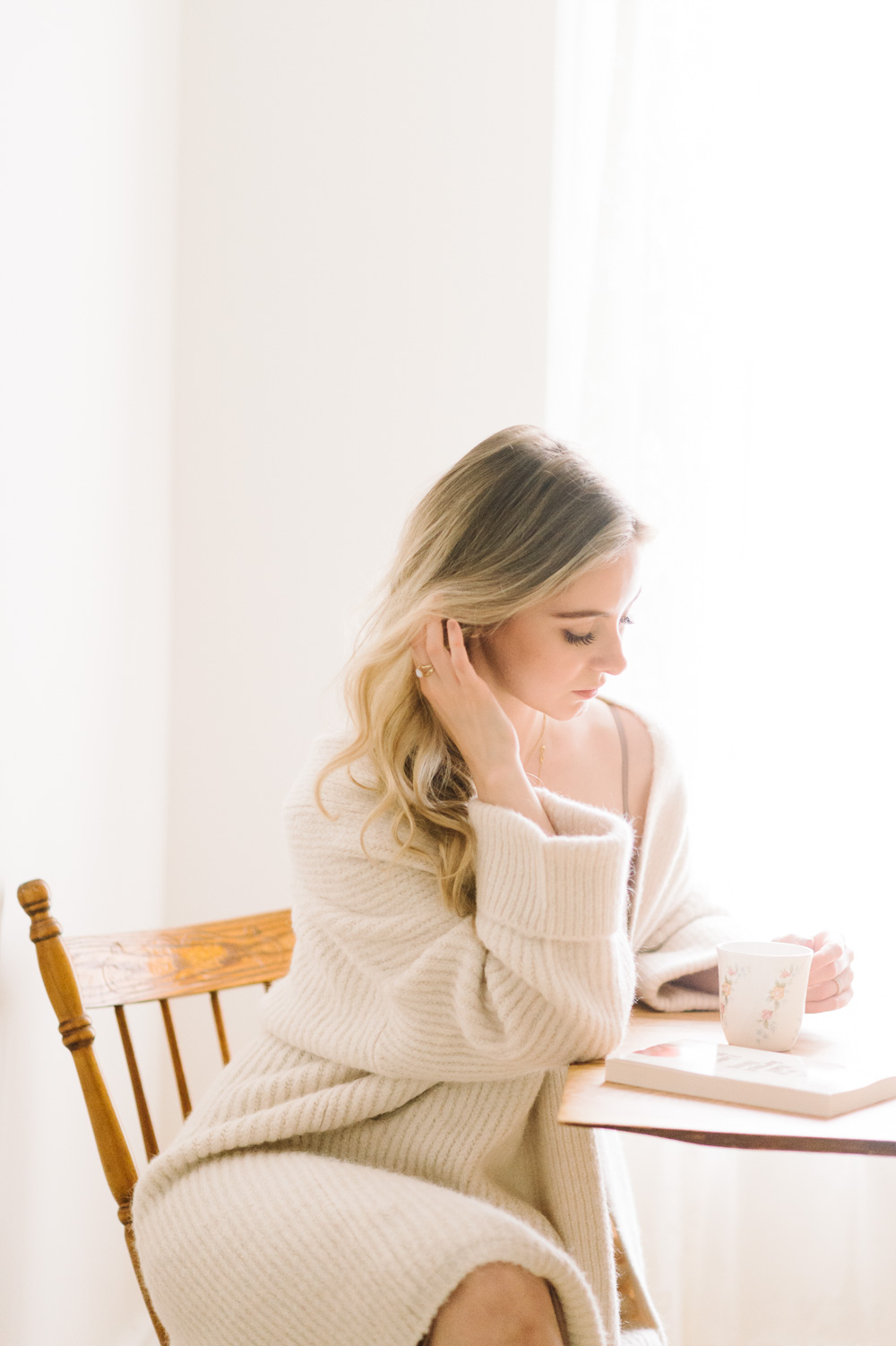 I've been going on weekend jaunts to Prince Edward County for about a decade now, and the biggest question I get asked is "Where to Stay?". Every year, my answer changes. A few years ago, your choices were predominantly B&B's and small cottages. But recently, the options have EXPLODED! From boutique hotels, to Scandi-chic minimalist beach houses, to cozy cottages and even converted churches, there are endless historical and totally Instagram-ready spots to stay.
There are a number of different towns you can stay at within the County, like Picton, Wellington and Bloomfield. They are all within a short drive of one another, so you can easily visit them all, but each has its own Main Street and local shops and restaurants. In my recent stay, I really liked being within walking distance of Picton Main Street to grab coffee and breakfast in the morning. Almost all of your time touring and getting around PEC will be done in a car, so this morning walk was a really peaceful addition to the days there.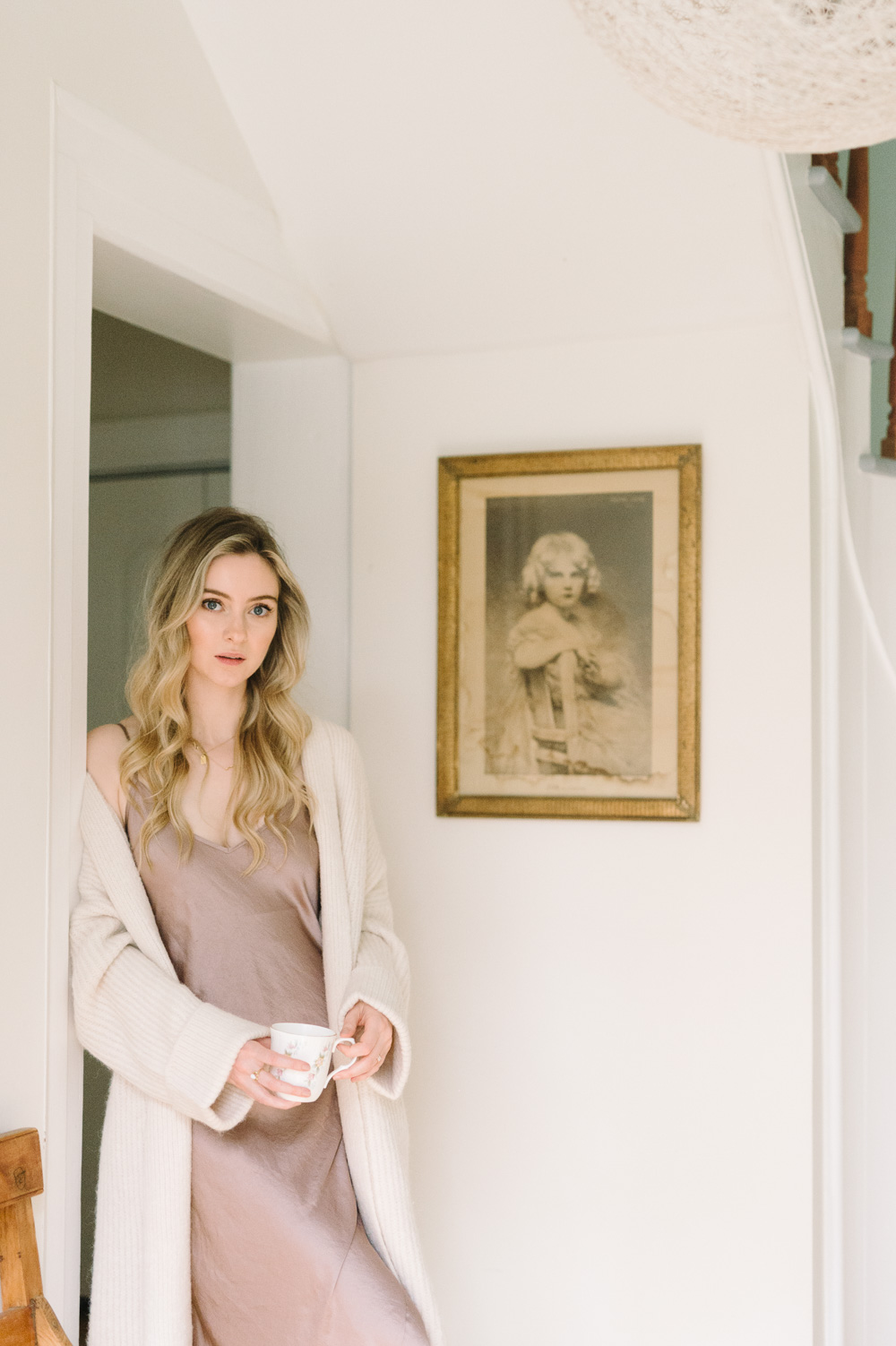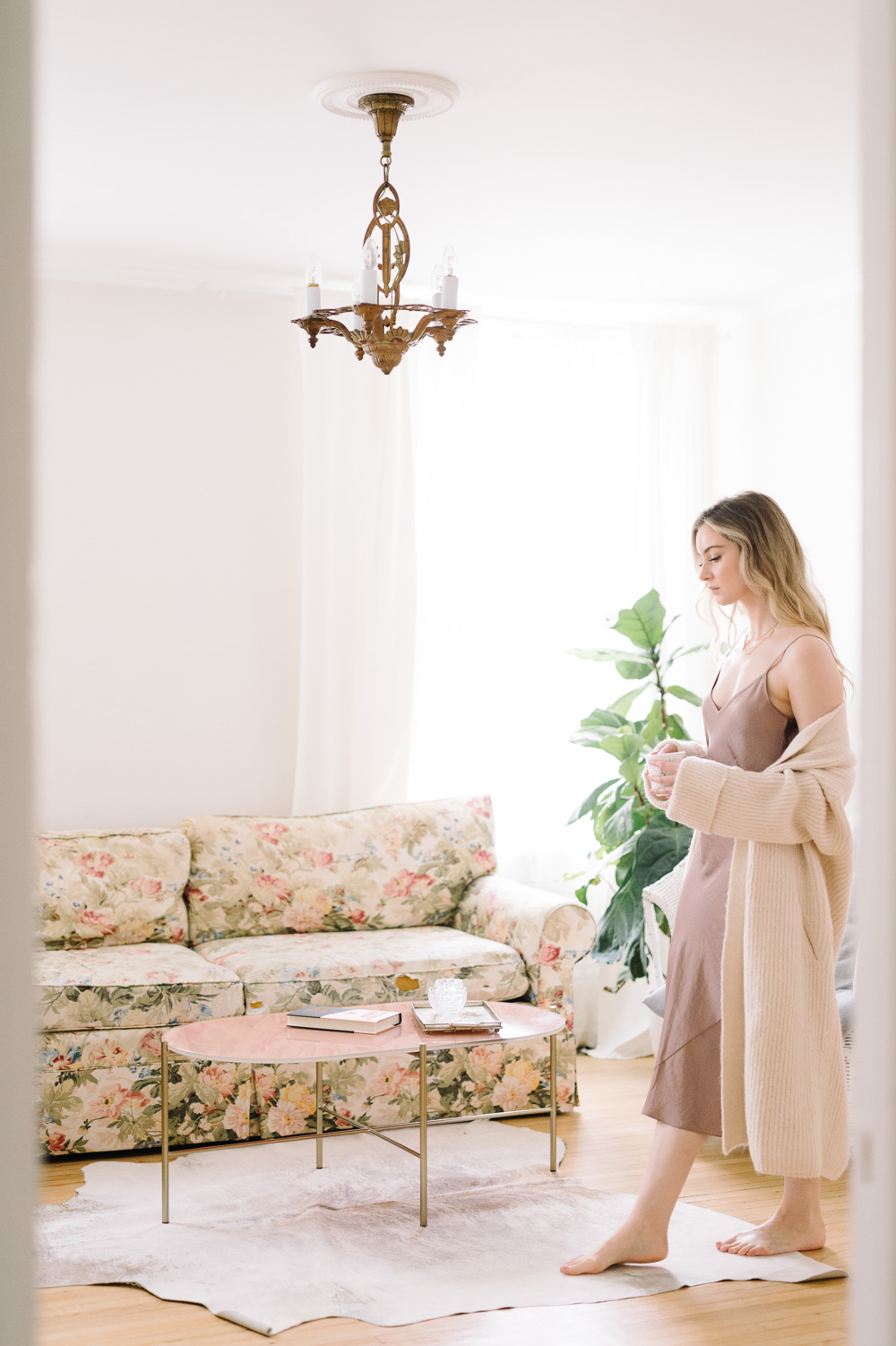 All of these cozy morning photos are from our stay here! The Ferg is a historical home in Picton that consists of three separate rentals. It is really cozy… like the definition of cozy. All pastel tones, and warm woods, I felt very relaxed the whole stay. We eat out most of the time we're in the County – how could we not, the food is so good! – but visiting in COVID times made me really appreciate having a full kitchen so we could cook or bring food in on rainy nights. Everything was clean and comfortable, and like I said above, it was a true joy to be able to walk into town in the morning and pick up coffee from Miss Lily's or Beacon Bike + Brew while Jon slept in. I absolutely loved every thoughtful detail of this space and will be coming back again soon.
I won't spend too much time on this one because it's an obvious PEC choice, but I have to give it a shout out because Jon and I were actually some of the first people to stay here! We visited the month that it opened, and it's where we fell in love with the County and, really, with each other! Situated in the heart of Wellington, you have great restaurants within a 2-minute walk, but of course a major draw is eating at the Drake restaurant itself! I literally dream of their scones and pancakes.
I've stayed in almost every room and would definitely recommend The Foundry or even the Stargazer if you don't mind close quarters with your loved one! The Creekside Balcony rooms are really noisy as they're near the kitchen and staff quarters, so personally, I'd avoid these. We were booked to stay in the Owner's Suite for J's birthday this year and then… COVID hit. Something to look forward to and another reason to return to our perennial favourite.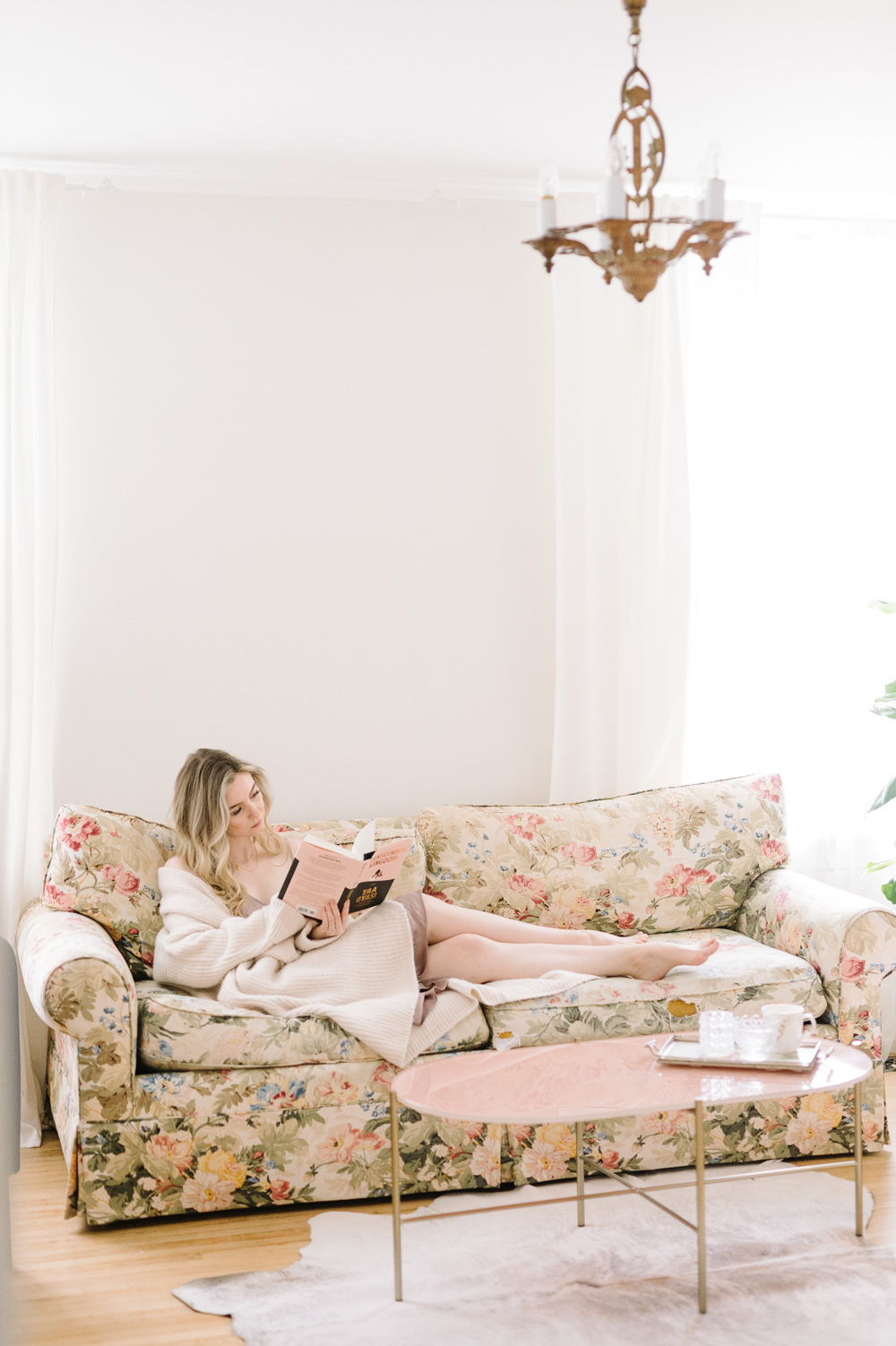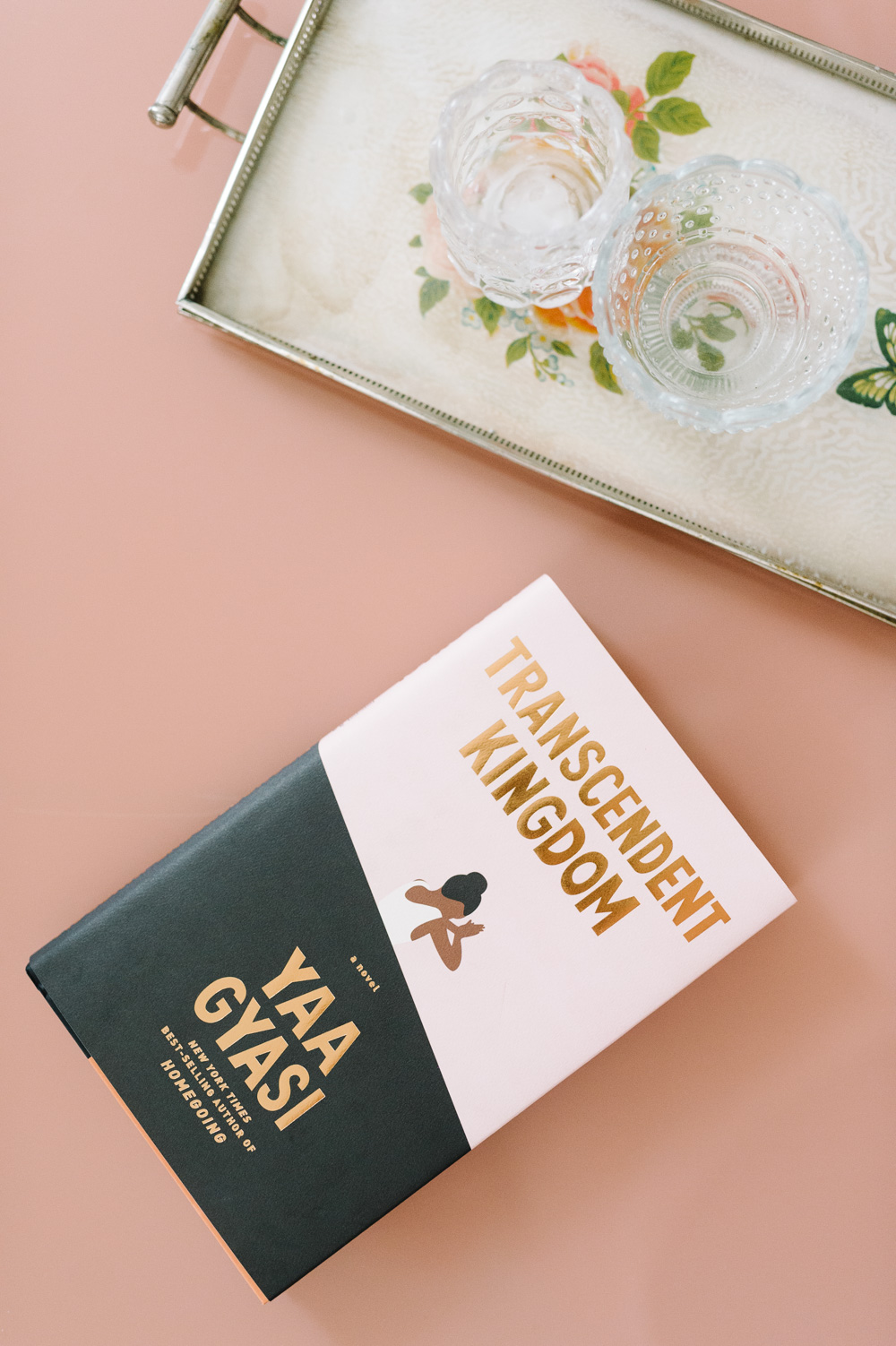 While I haven't stayed here myself, it's next on my list. With its modern farmhouse vibes and minimalist interiors, it looks like the tranquil stay I've been dreaming of. While it's right on the water and has a huge property, giving it a faraway feeling, it's actually within a very short drive of some of the best wineries and Wellington Main St, so the location couldn't be better.
Inspired by hygge design, this historical farmhouse was built in 1890 but feels totally current and so curated! Every corner is dreamy, and can we just talk about this fireplace situation? Again, this beautiful spot is located right near Picton, so you'll have amazing shops and restaurants right at your fingertips.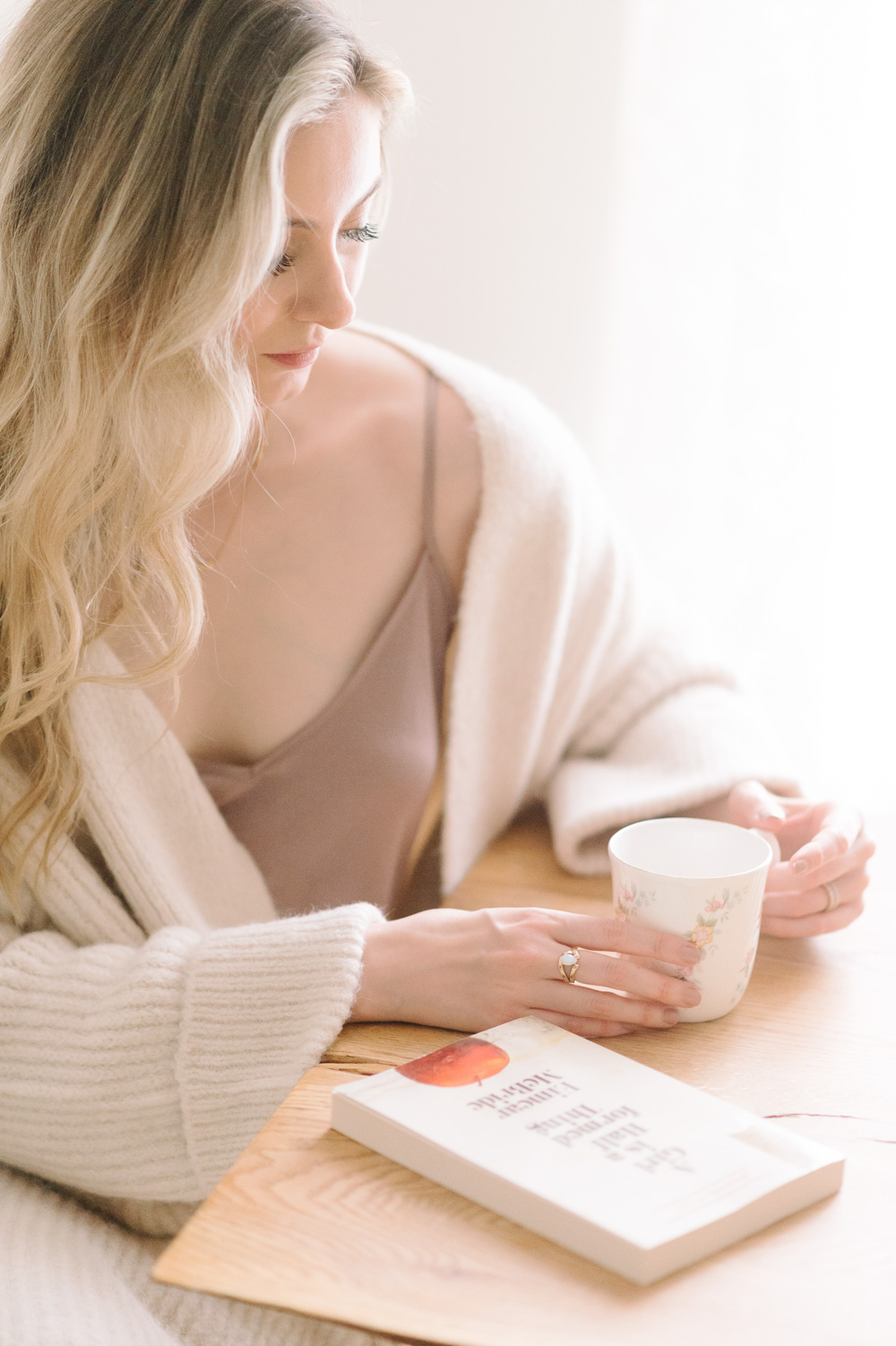 I lied – THIS is actually the next place we are staying in the County! Opening next month, I've been following this property since I first got wind of it and booked the moment that I could. "Laidback luxury" (has there ever been a better word combination?) is what Wander's design concept is built around. The lakefront property features individual cabins with floor-to-ceiling windows, heated floors and Nordic-inspired interiors. We have a very special family time planned here next month and I'm counting down the days.
Where to start with this one? It is a converted church (so cool), situated literally right around the corner from my favourite wineries in the County. There's a yoga corner (!), a fireplace (!!) a soaker tub (!!!), and a coffee station complete with french press, Chemex and grinder for true devotees like myself (!!!!). Did I mention the incredibly talented Tara McMullen owns this spot? It truly doesn't get much better than this.
Another farmhouse (I'm sensing a trend here), that sits on 15 acres! I have dreams of a post-COVID gathering with all of my friends here next summer. It sleeps up to 10 guests and has the most beautiful light. It's near Waupoos, another great town in the County famous for its cideries!
This "micro hotel" is like a classic B&B for a more modern audience! Your stay includes a hearty breakfast spread featuring locally-sourced produce and access to the Scandinavian sauna. If you're a foodie in need of a cozy place to unplug and unwind, look no further.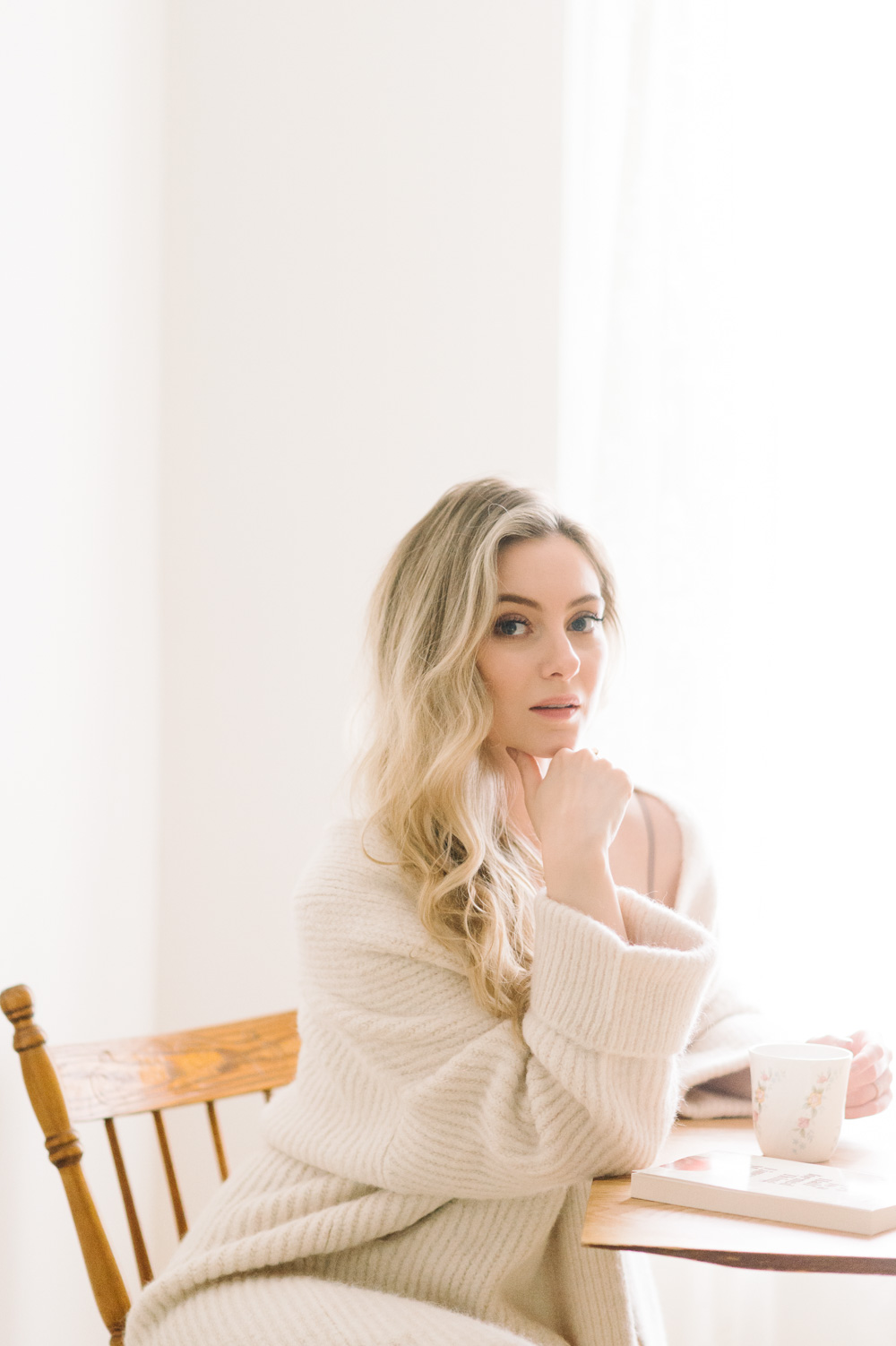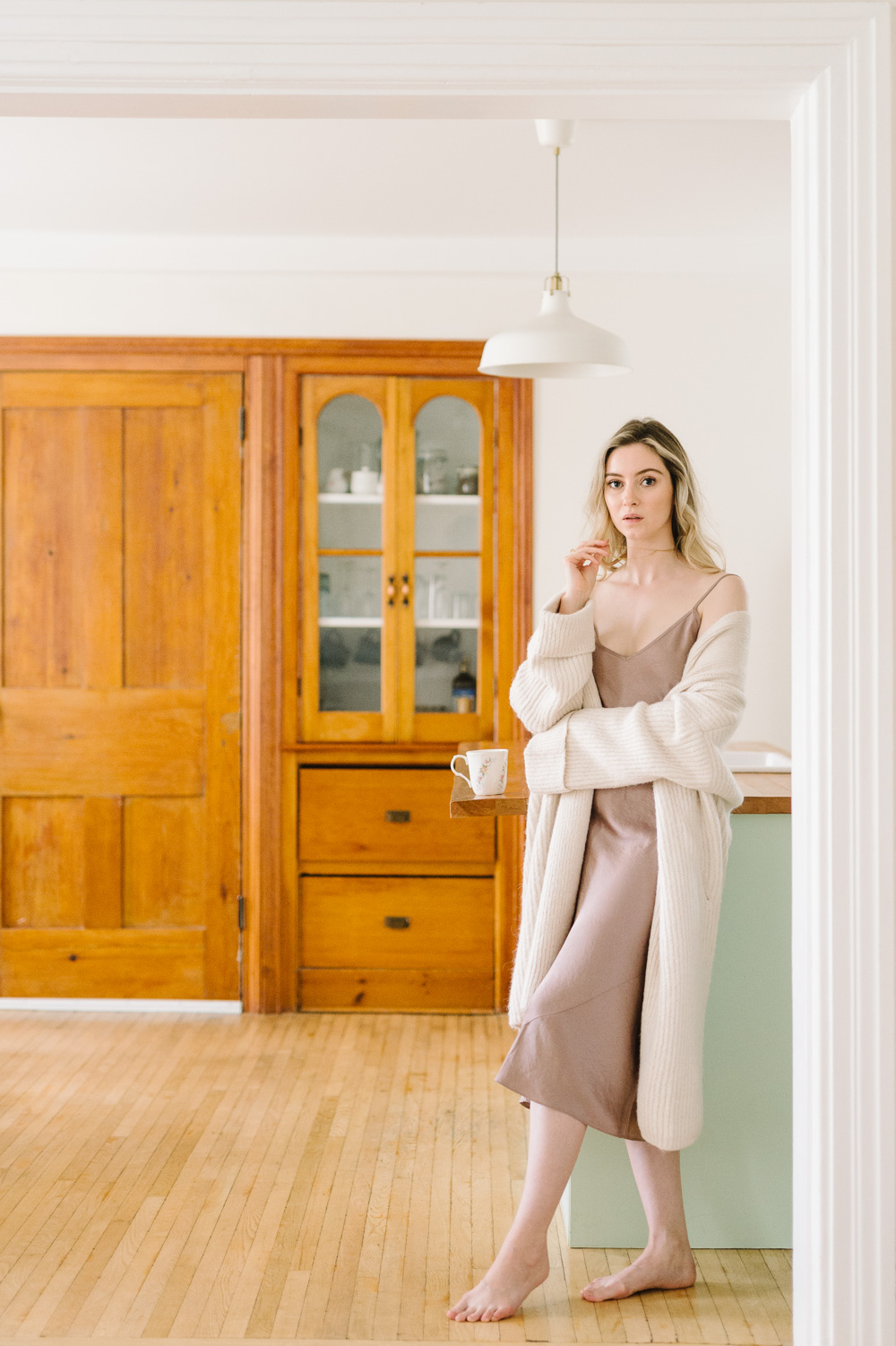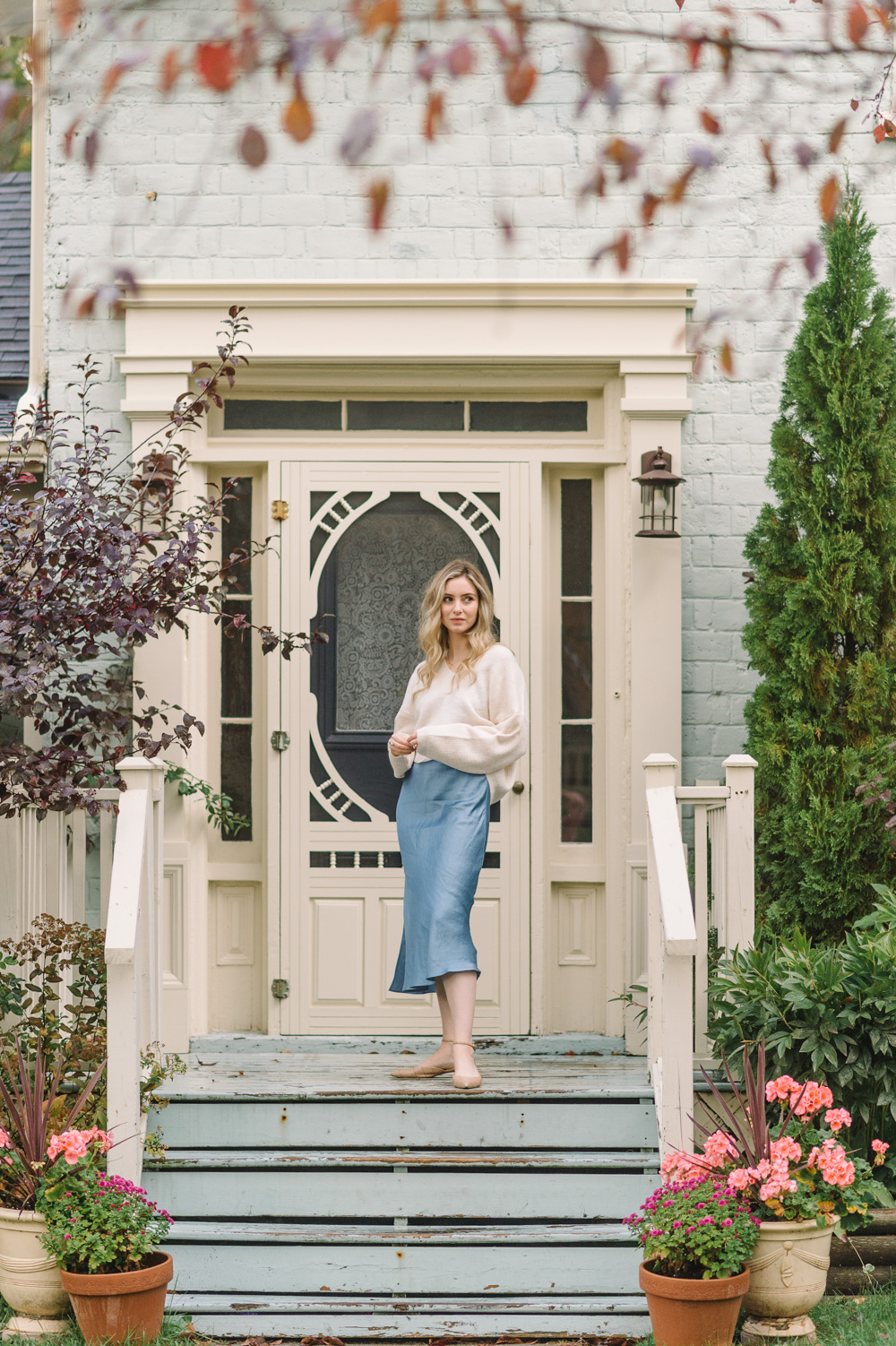 Photography by: Tara McMullen
at The Ferg