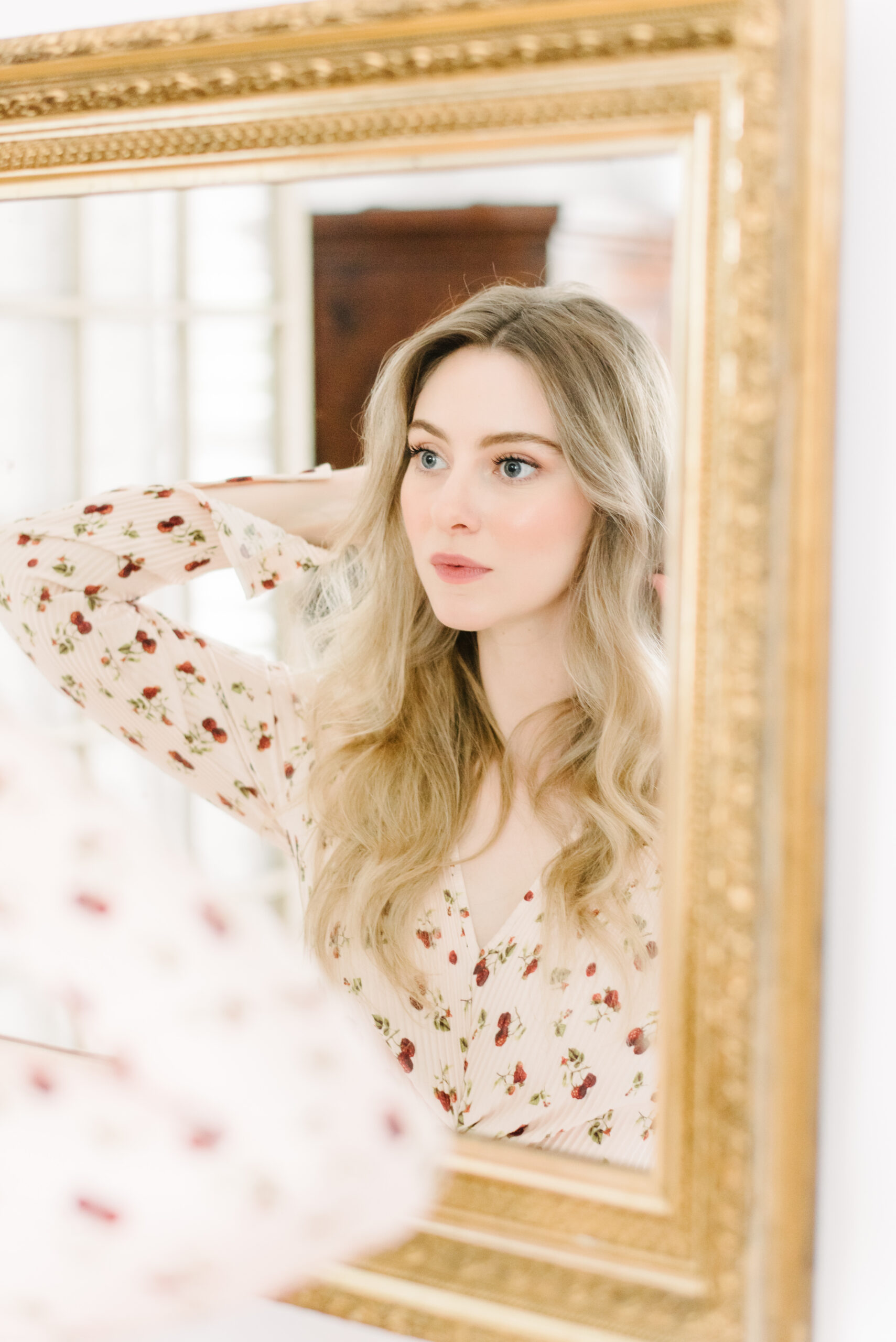 For this month's content, we spent an afternoon at The Ossington House in Toronto. I received SO many messages and inquiries about the space, with many of my friends asking if I'd moved, since the aesthetic is so close to what my husband and I are looking for in our own home! I found this gem on Instagram (obviously) while looking for the perfect shoot location for one of my clients. While it wasn't a fit for that project, I couldn't help but dream of all of the areas I'd love to shoot in, so I had to just book it for myself to bring these dreams to life!
Location
It's located right off the bustling Ossington Strip, so it's truly perfect for someone looking to do a staycation in the area, or if you are visiting Toronto from out of town and don't want to stay in any of the more touristy areas. Ossington has some of the best eating and shopping in the city, and it's always on my list for must-visit places when my friends from abroad come to town.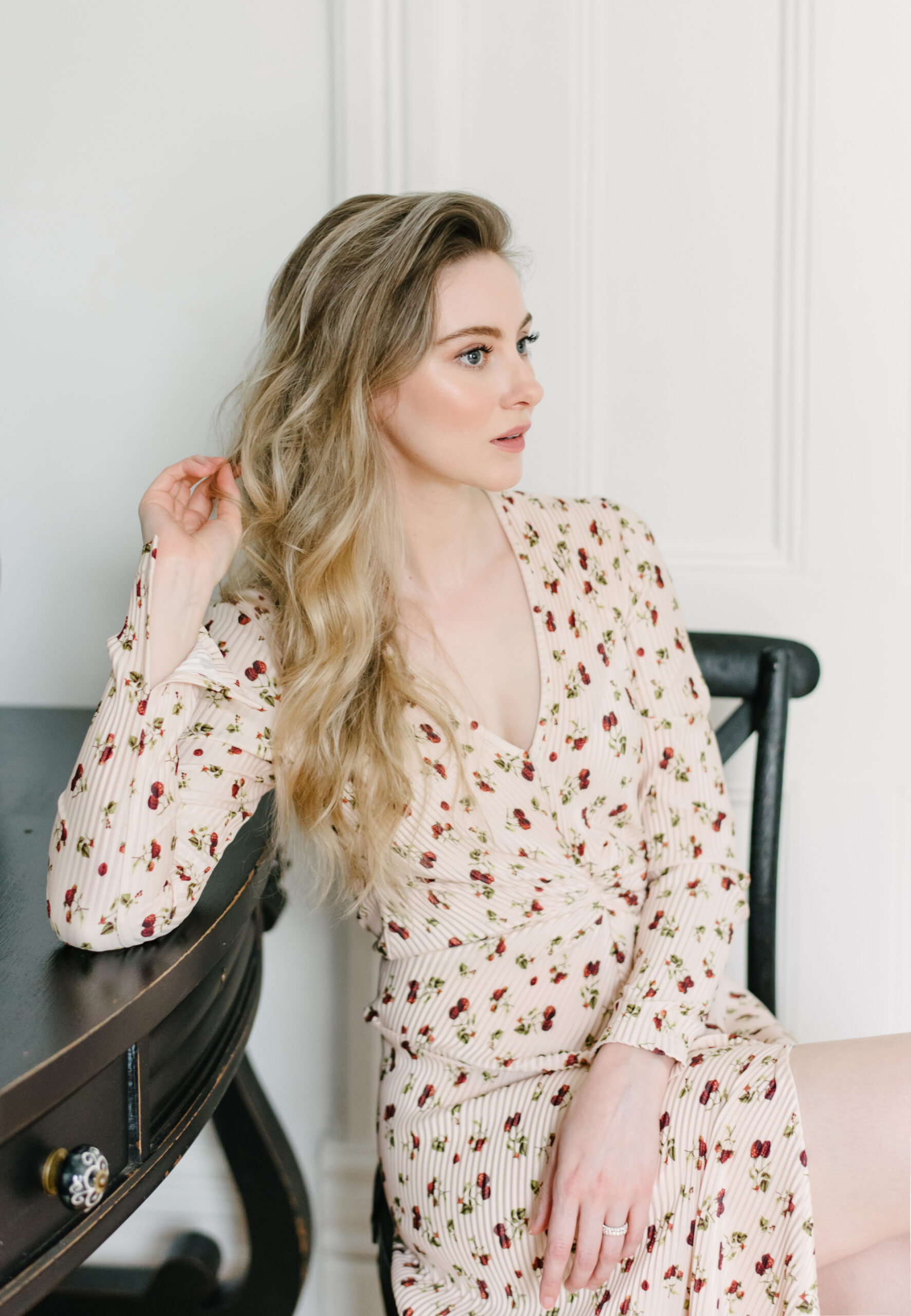 Features
The house features three beautiful bedrooms, a huge kitchen with every kind of glassware you could dream of, a super stylish washroom (vanity post to come!), dining room and, of course, the stunning living area with a vintage fireplace and colourful bookshelf. We made use of almost every room, and I would truly move in if I could!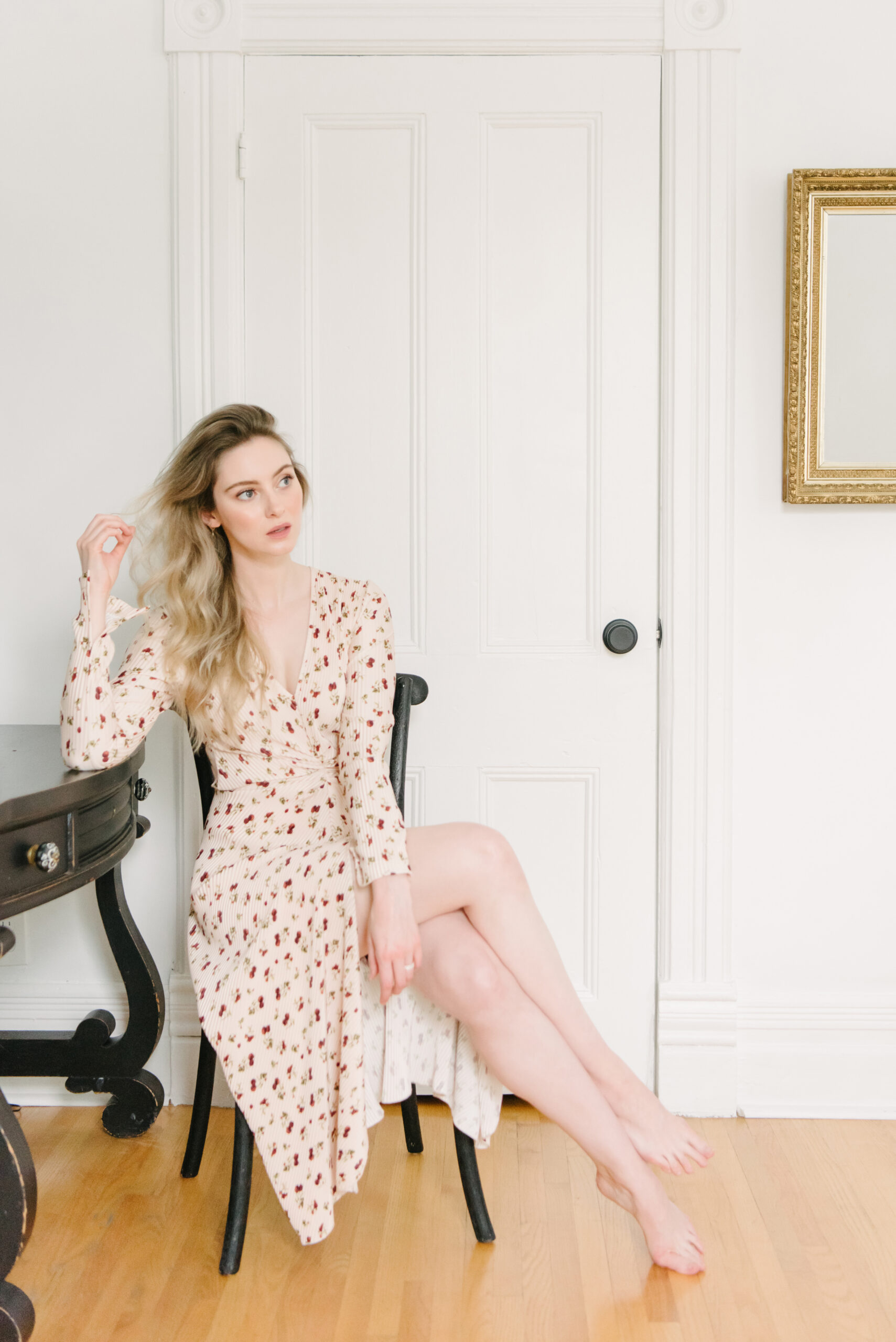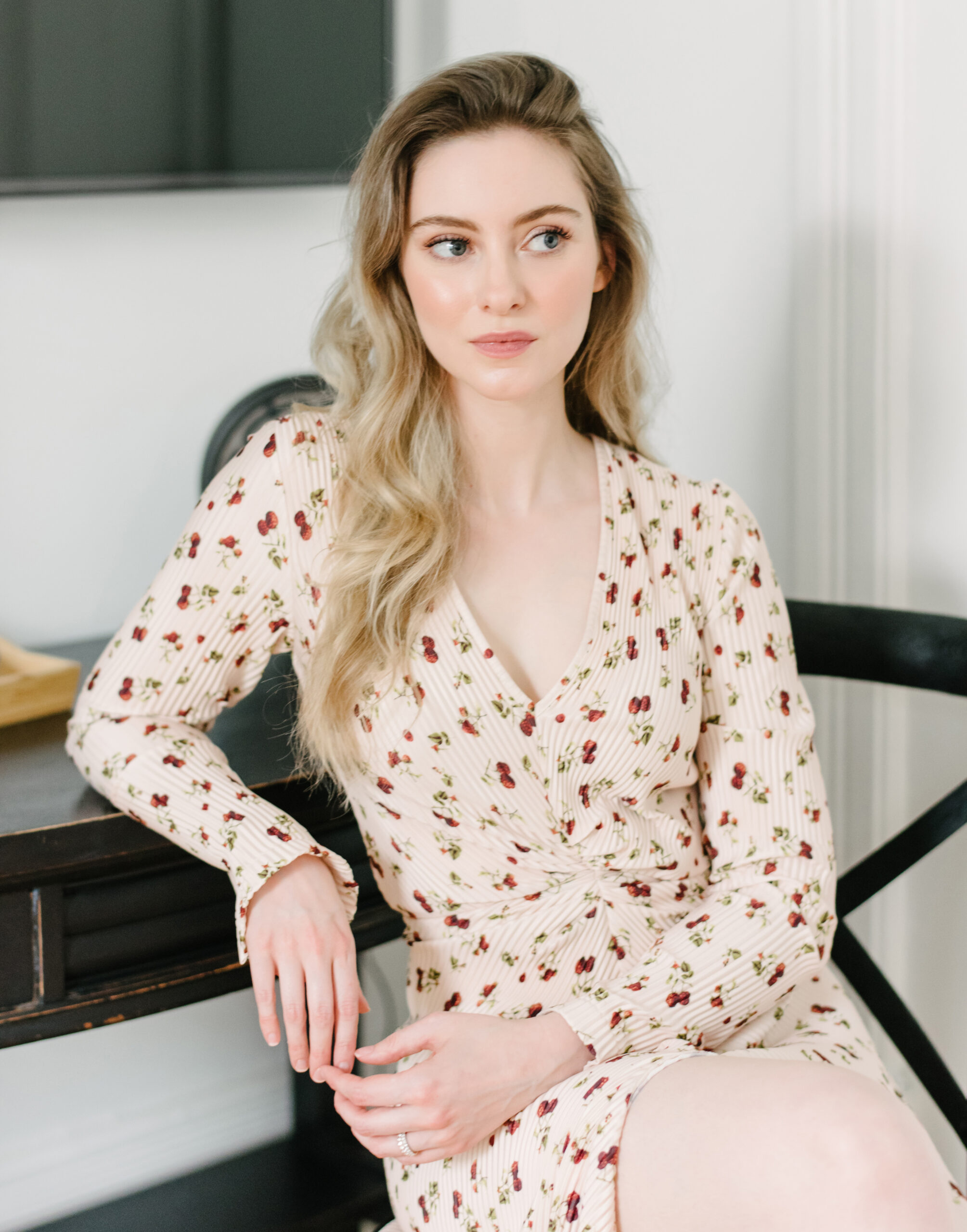 The Area
Not only can you stay here, but they also rent for events and for photoshoots. I really want to plan a little girls weekend here once we get a little bit past Covid times. My husband and I have been planning all kinds of staycations, and taking him here for a weekend is really high on my list. I would love to finally walk to some of my favourite restaurants like Mamakas, Pho Tien Thanh, Côte de Boeuf, Superpoint and Paris Paris. We don't live near the area, so I think it would be the change of scenery we really need right now!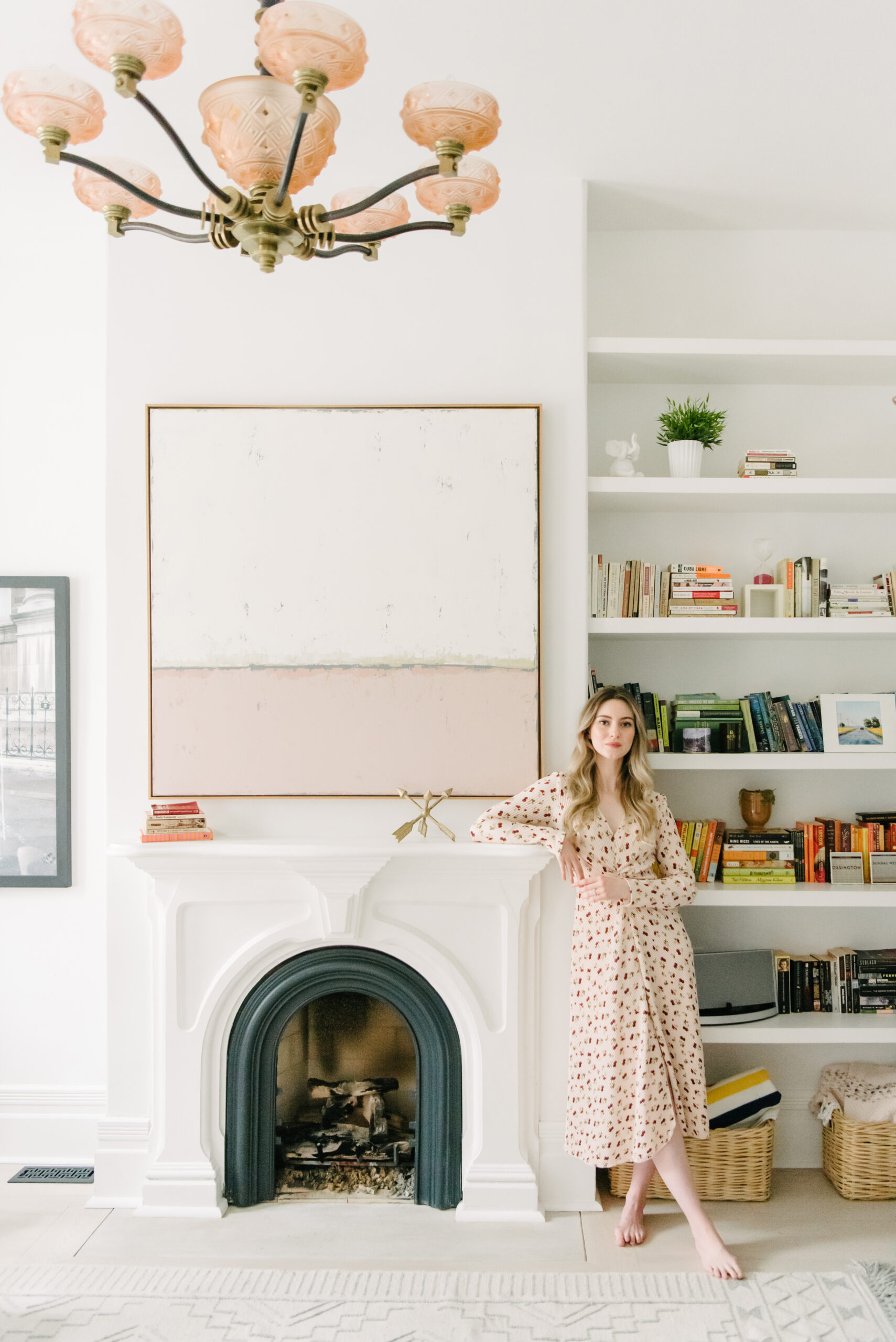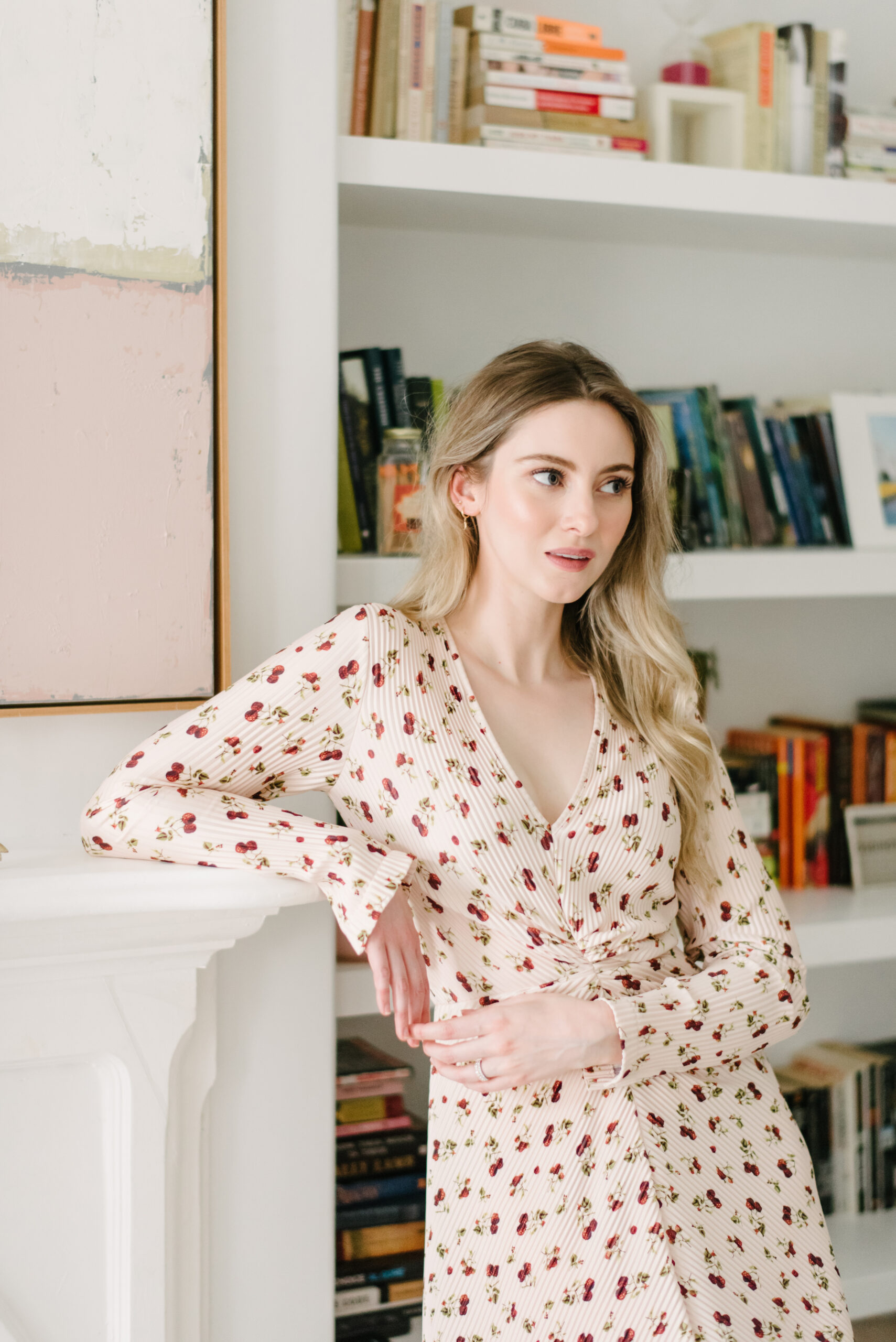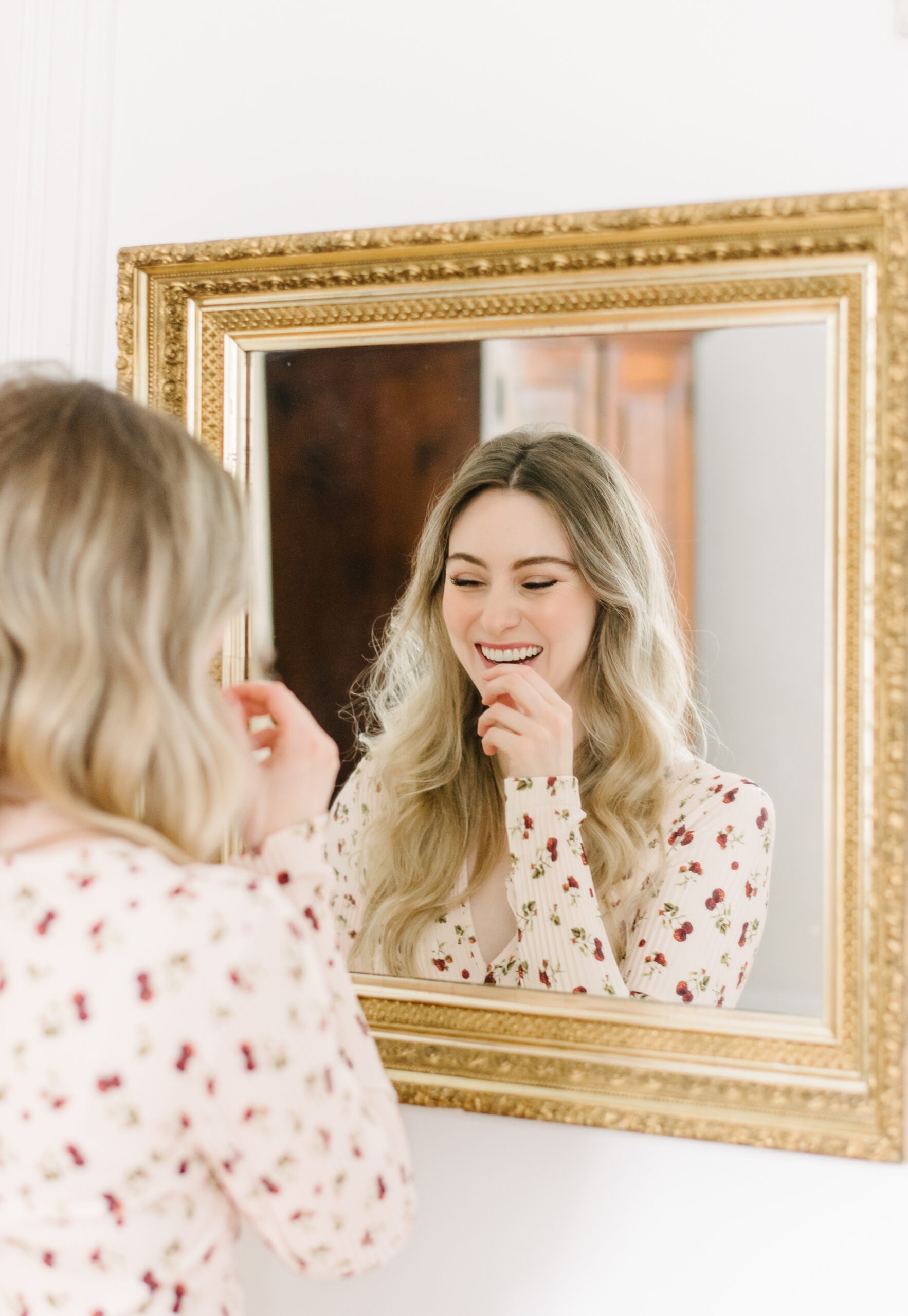 Photography: Liza Litvinovich